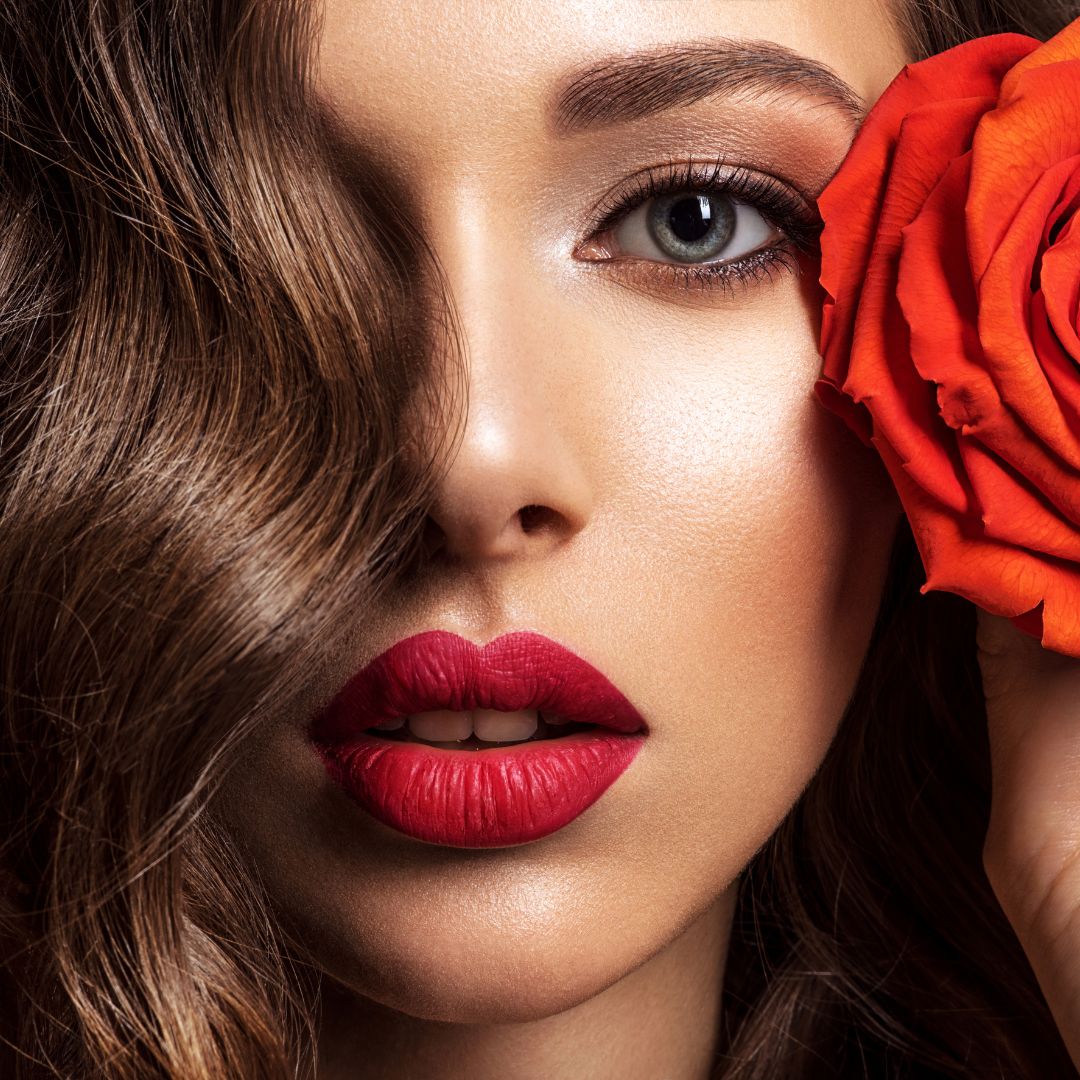 Continuing Education
Minnesota Brow Lash & Medspa Academy is here to help you get access to courses quickly and easily so you can renew licensing and continue providing service. 
As a state-approved Minnesota CE provider, current and future students know they can trust us to provide the most current, up- to-date courses that meet all the latest Minnesota requirements.
Continuing Education Courses
Success Stories: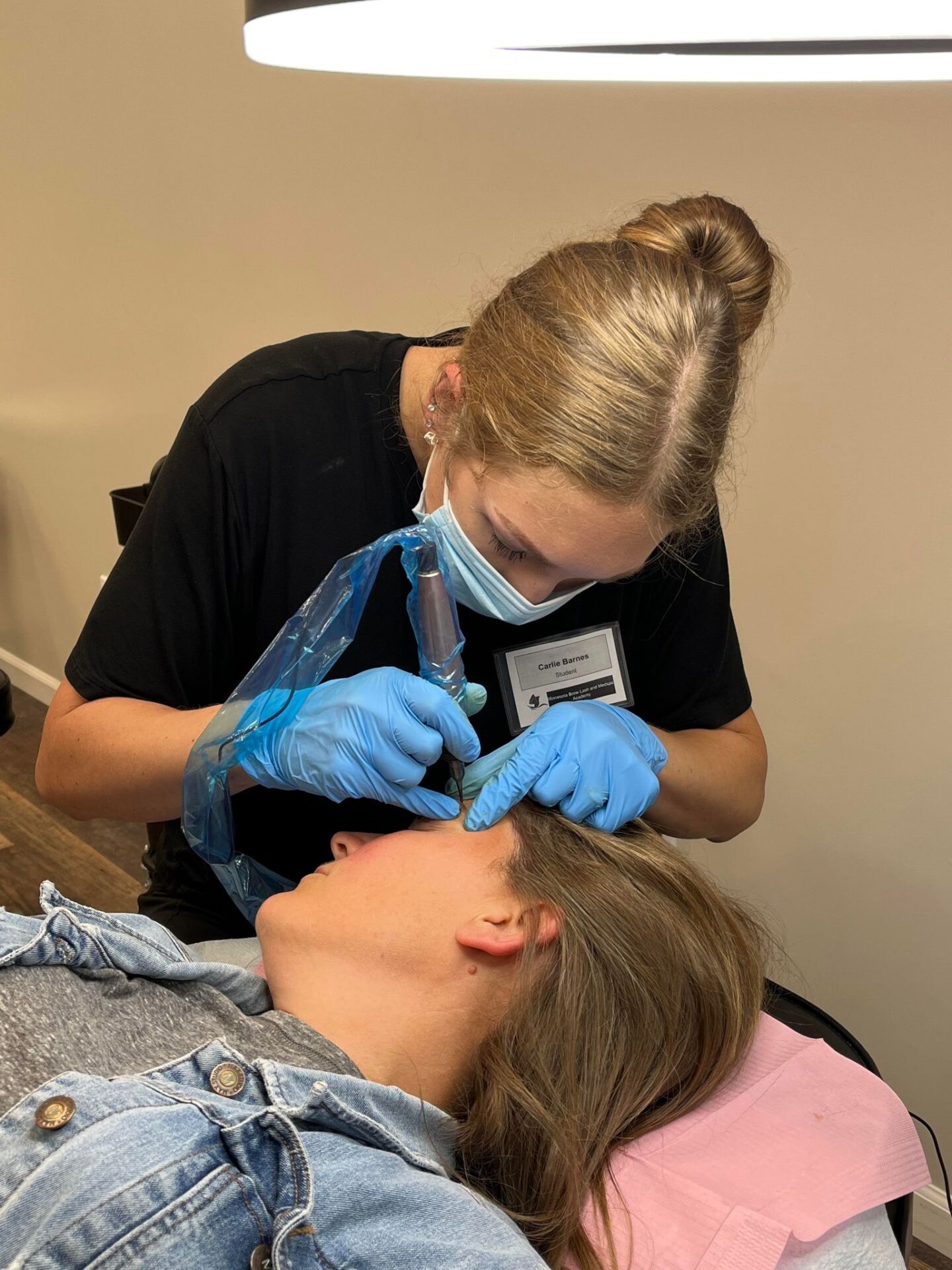 Carlie Barnes
"I had a wonderful time at the academy and look forward to my apprenticeship here. The staff is absolutely wonderful & I learned sooo much!"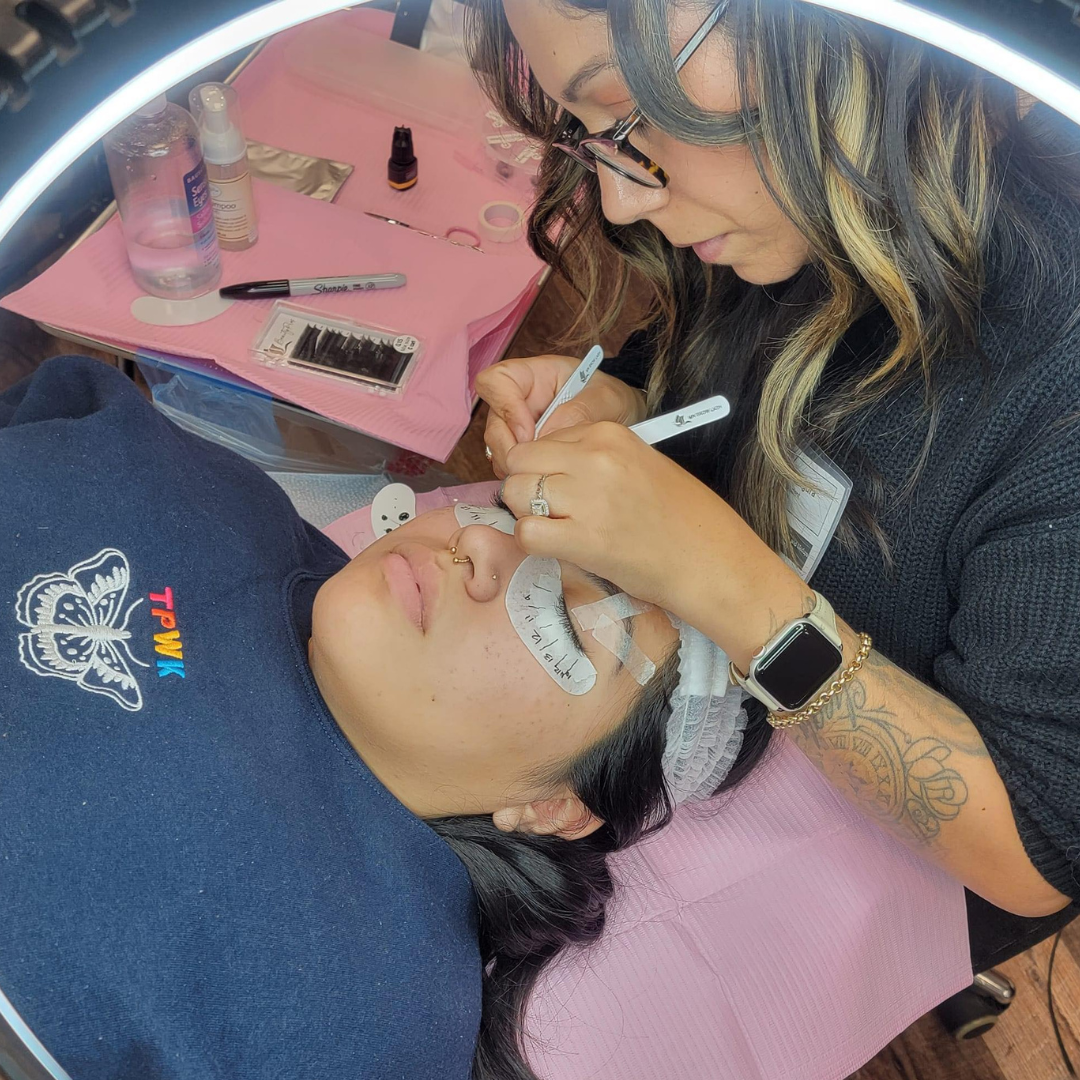 Tirney Lowell
"The educators and staff are so supportive and encouraging!! I'm so thankful to have been taught so much by such wonderful human beings!! Thank you Minnesota Brow Lash Academy for all you do for your students and for the constant support each step of the way!!"
Salyna Schmitz
Want to find out how Salyna went from an entry level position in the medical field to a Successful Business Owner? Not even 2 years after taking our Fundamental Permanent Makeup Training she is now the owner of  B.E.L Studio in Sauk Rapids, MN. Following her passion and becoming financially free was one of her biggest dreams and in less than 2 years she was able to make that a reality. The journey to become a business owner wasn't easy but she wanted it enough and persevered her way to the top!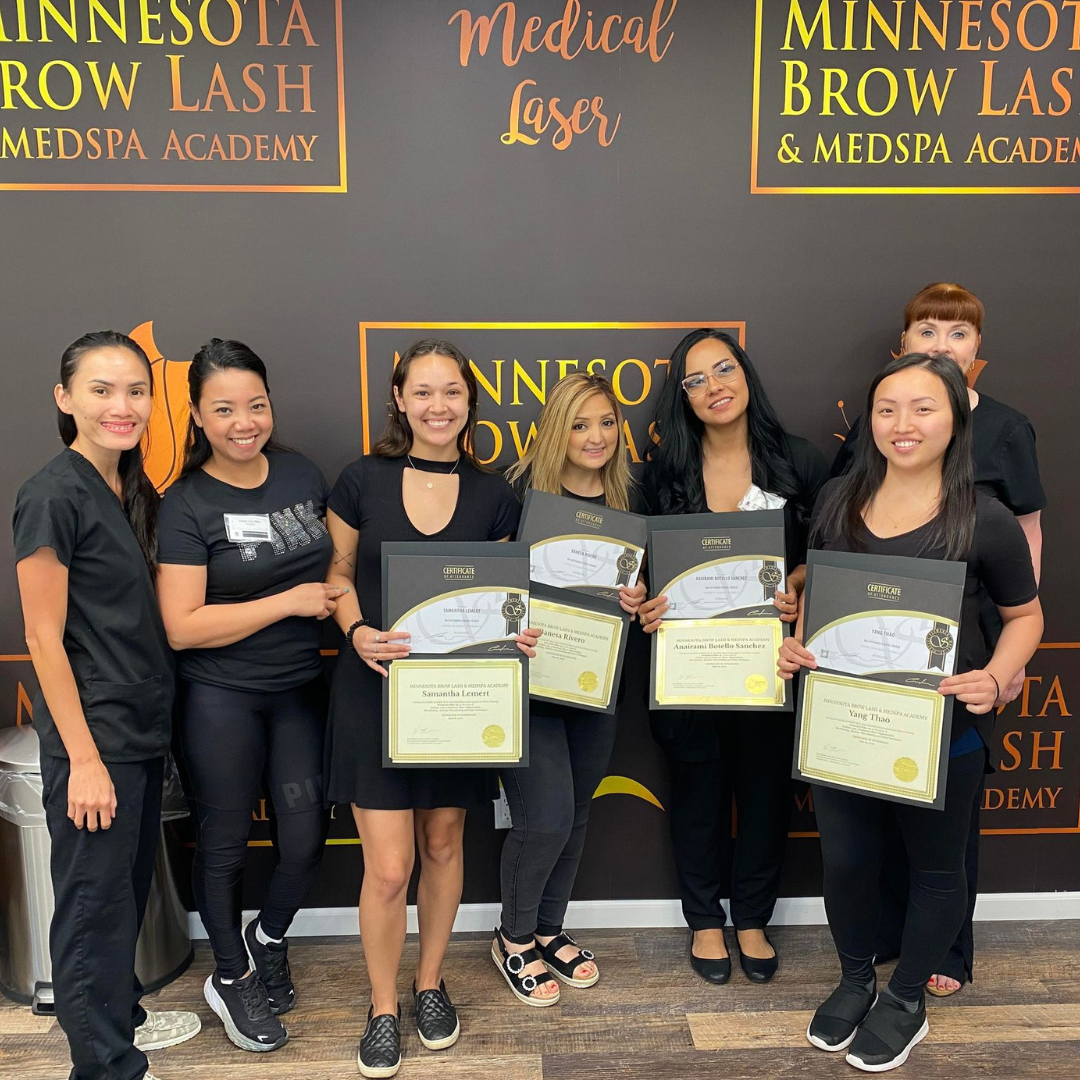 Marissa Wellhouse
"I really appreciate the continued support in my education and career beyond the course; they truly care. Special thanks to Kay, Holly, and Kelly!"
Alexus Schlotfeldt
Alexus began her journey into her Lash Teaching career back in 2020. Going from the sales industry  to becoming a successful lash artist was the complete 180 she needed in order to live a life where she truly enjoyed what she was doing for a living, and to create a flexible schedule for herself!
Your
Career Awaits
Minnesota Brow Lash & Medspa Academy is home to a variety of Training Programs individually designed to fit student needs. All methods and techniques are our own. We teach you to create the results we achieve everyday in our Medspa.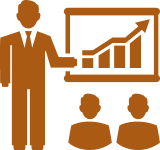 ALL LEVELS WELCOME
Minnesota Brow Lash & Medspa Academy offers many levels of introductory classes for the newbies and advanced training for the […]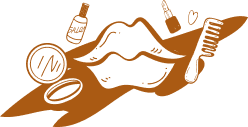 BEST LEARNING TECHNIQUES
Students will experience the class room theory, top of the line techniqes, best industry practice and hands-on practice on variety […]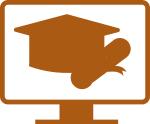 GROW YOUR CAREER
Microblading and Permanent makeup are growing industry. Its high demand of talented artists gives great opportunity for you to bring […]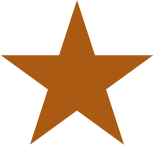 ONLINE LEARNING
Don't have time to come to class? Check out our online training program. Our videos and practice exercises can help […]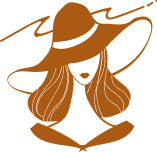 TRAINING OPTIONS
We offer affordable education for: Microblading, Permanent Make-up, Eyelash Extensions, Microneedling, Lash-Lift and other specialty classes. Check out our variety […]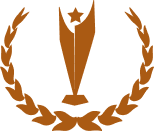 TOP OF THE LINE TRAINERS
Our Studio & Academy master trainers will provide A-Z training program to help each student achieving their goals. Pay one […]
Have Questions? Contact Us Now!