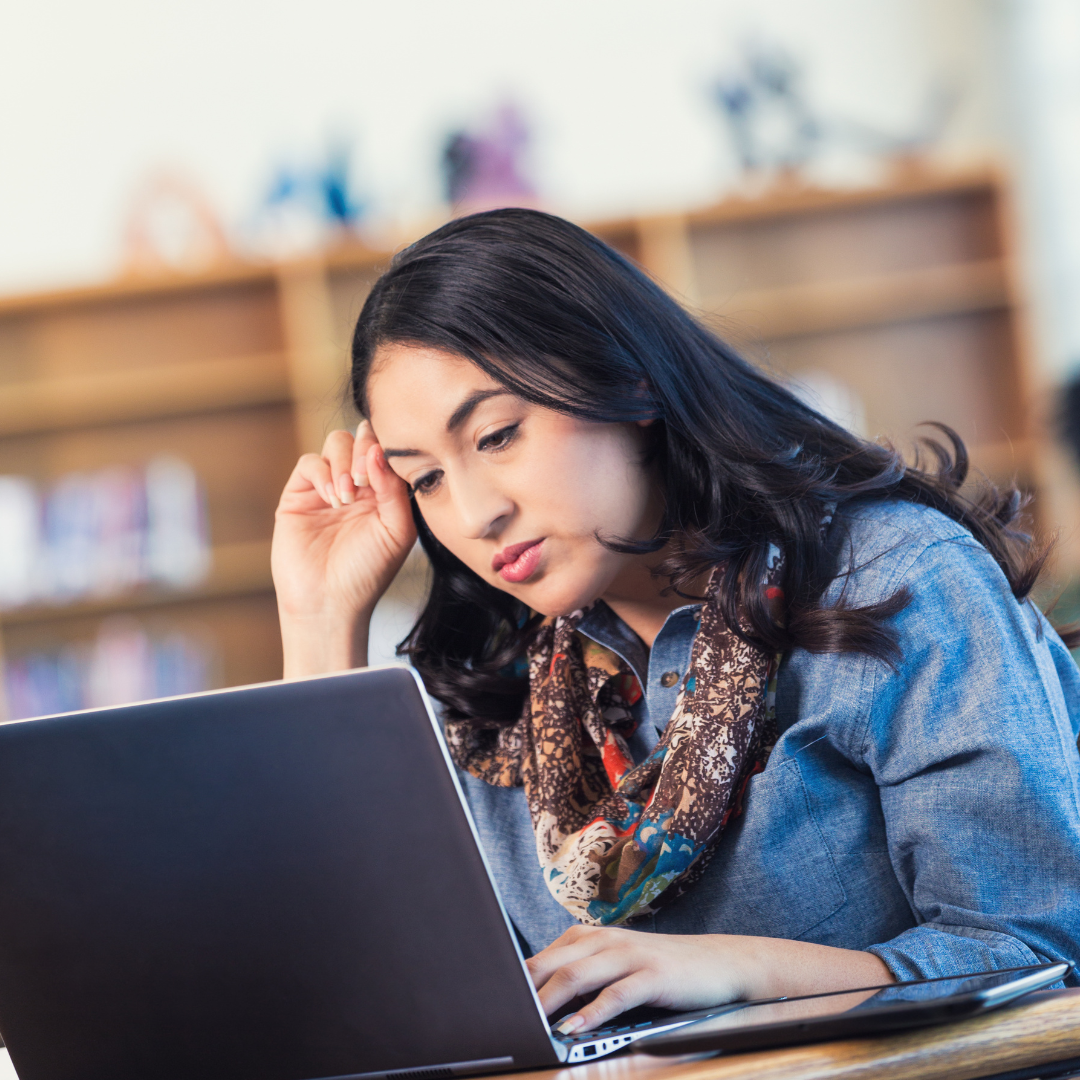 Practitioner CORE Online Course (4Hr CE Credit)
This is a BCE approved Continuing Education Course. You will be credited for 4 hours of continuing education for CORE class. These credits can be used for Minnesota license renewal. Required License of either: Cosmetologist, Esthetician, Lash Technician, and Nail Technician.
$50
Course Includes
Current Minnesota Laws & Rules

Immediate Access upon Purchase
Why Take
This Course
This course will give you updated knowledge on MN Laws & Rules

Unlimited Support & Class Access

Earn Continuing Education Credits for license renewal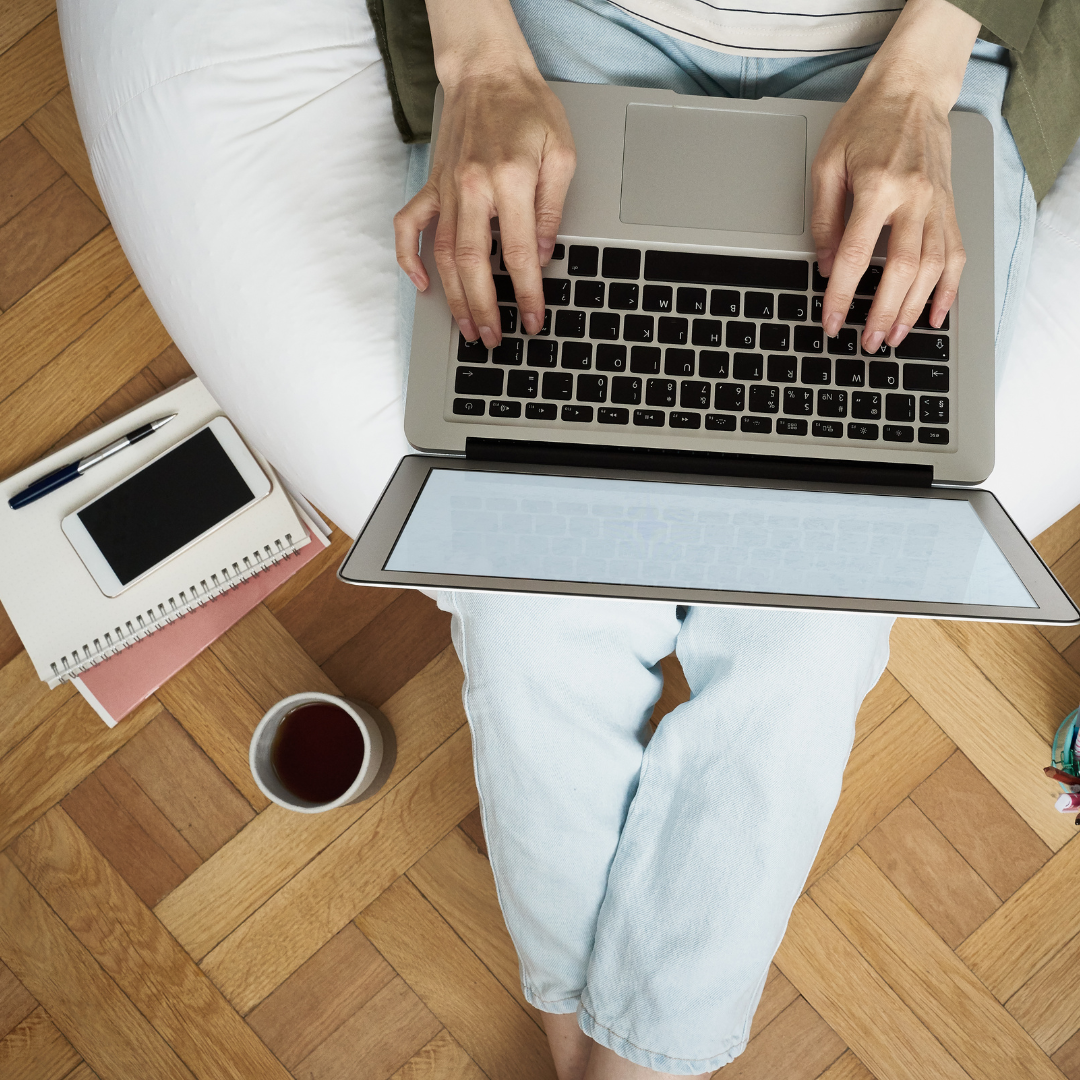 Meet
Your Trainer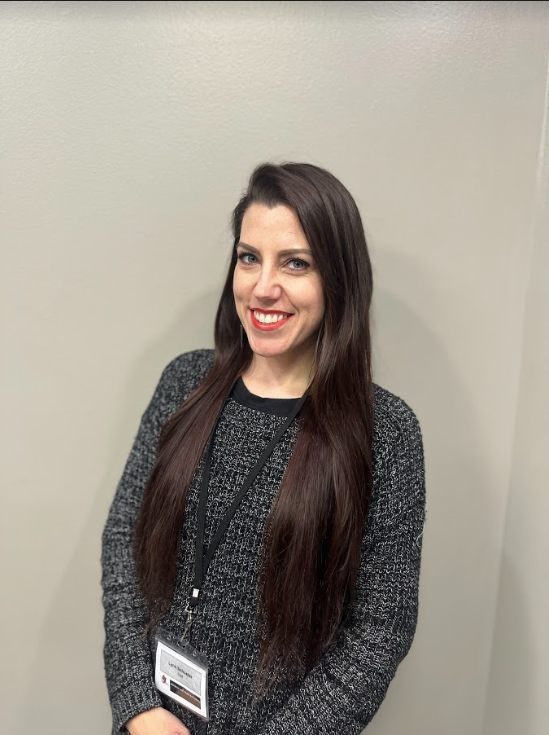 Lynn Schuster
Lynn is a licensed educator, teaching courses both in person and virtually. She is an open book resource mentoring trainees and alumni.
She is the ONLY Beautiful Brows and Lashes trainer in the midwest. 
Lynn is a frequent member of board meetings as subject matter expert, advocating on behalf of licensees in the eyelash and brow cosmetology beauty industry.
Lynn utilizes gentle and healthier practices across services. Her conservative lash application approach delivers a gorgeous, naturally-full look. By using more natural, eco-friendly techniques and products, Lynn provides services that are better for both you and the planet!
Frequently
Asked Questions
Course Details
Review and update you on current laws & rules including licensing and infection control.
Part 2 of the course will go in depth on the subject of infection control, health & safety.
Included is a section of guidelines specific to Covid-19 and how to stay healthy & keep your clients safe.
There are two quizzes to help you remember the information and you may keep reviewing.
Course Topic Covers
– Introduction & Syllabus
– Minnesota Laws & Rules Updates
– Quiz on updated rules
Licensing Requirement
Required License of either: Cosmetologist, Esthetician, Lash Technician, and Nail Technician.
After Course Certification
Candidates will receive a certificate of completion of our 4 hour CE online training course.
Have Questions? Contact Us Now!