Business & Marketing in Beauty Industry Training Course (4Hr CE Credit)
This class targets to help students understand how to set up a new business and how to grow the business in the beauty industry. Licenses such as: cosmetologists, estheticians, nail techs, etc. can take this class to grow their business and marketing skills
$75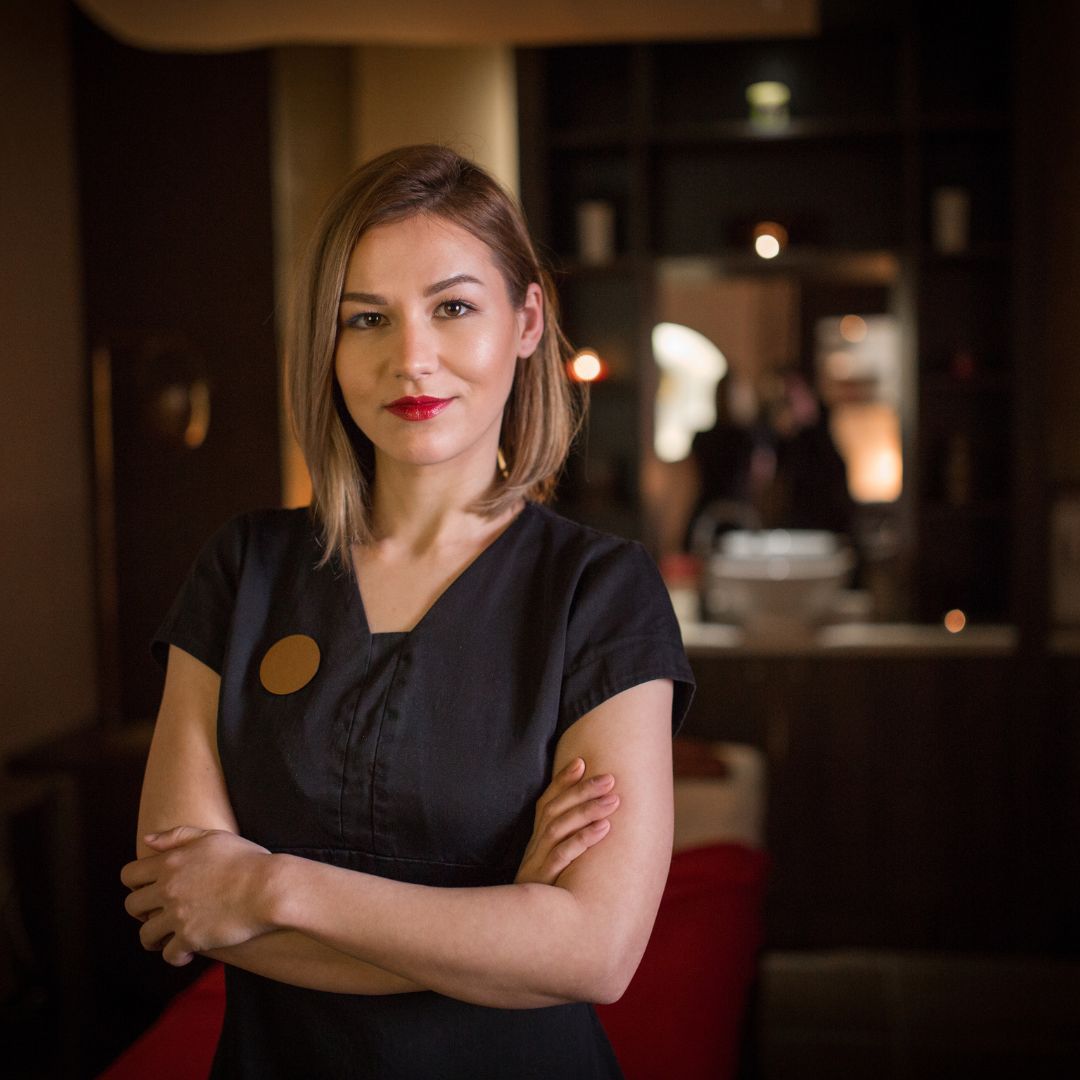 Business & Marketing in Beauty Industry Training Course (4Hr CE Credit)
This class targets to help students understand how to set up a new business and how to grow the business in the beauty industry. Licenses such as: cosmetologists, estheticians, nail techs, etc. can take this class to grow their business and marketing skills
$75
Course Includes
How to set up a company- MN Secretary of State

Social Media & Marketing Analytics

Set up State Tax ID & EIN #
Why Take
This Course
This course will give you confidence to start and run your own business in Minnesota

3 Months Online Class Access

Earn Continuing Education Credits for license renewal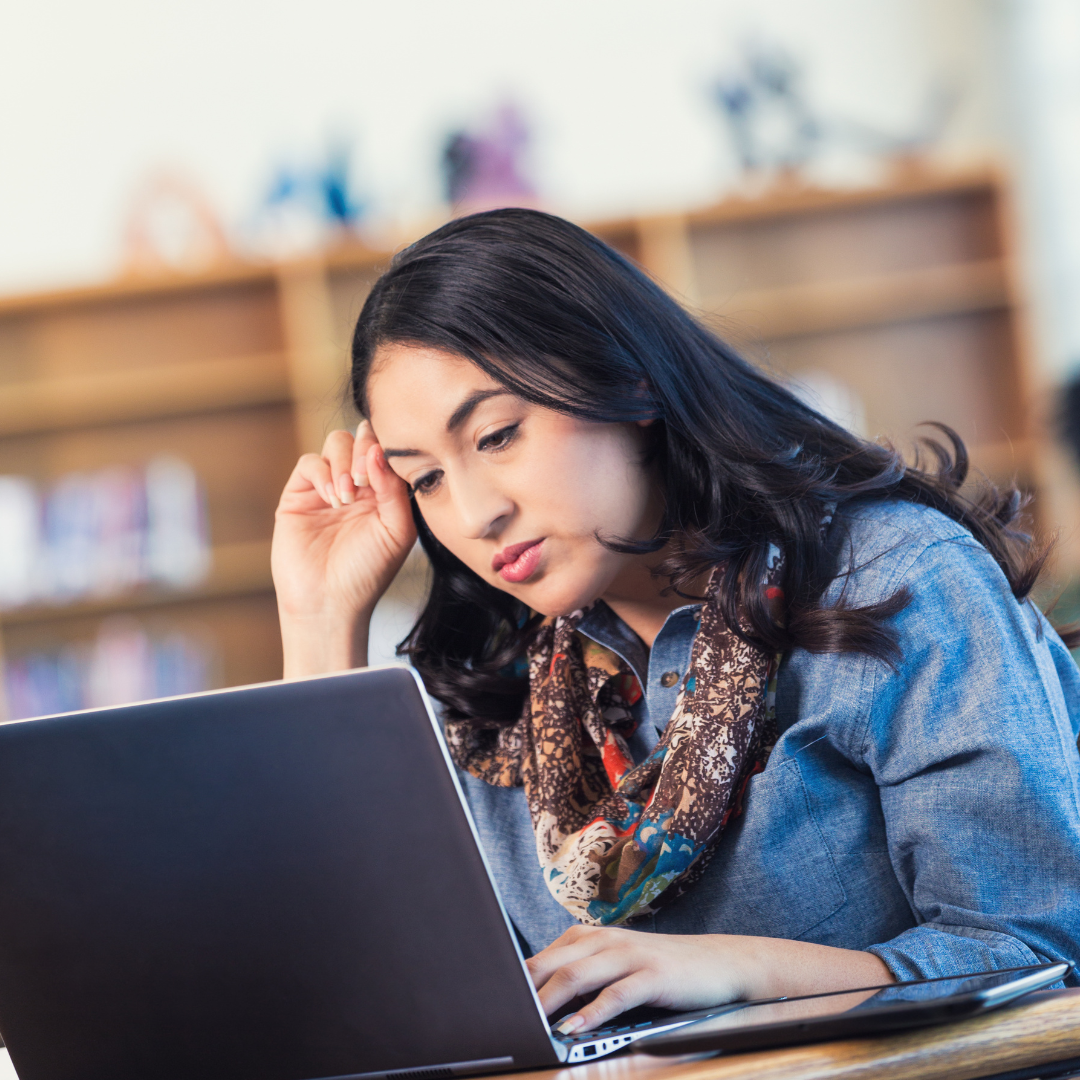 Meet
Your Trainer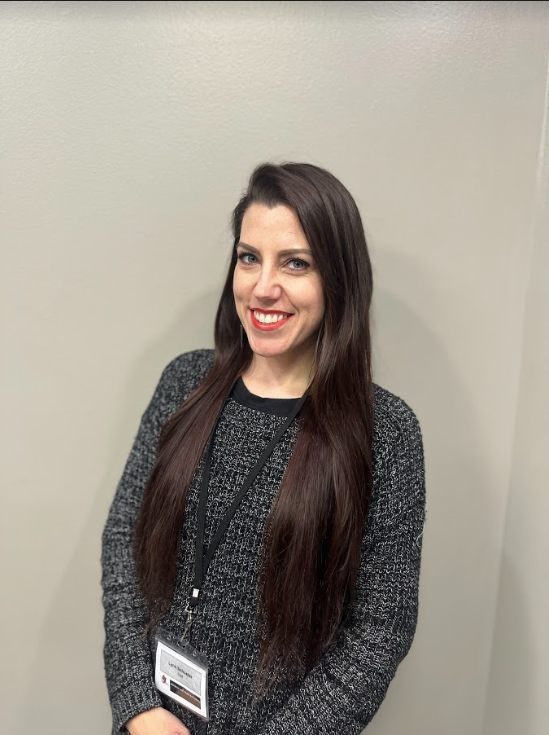 Lynn Schuster
Lynn is a licensed educator, teaching courses both in person and virtually. She is an open book resource mentoring trainees and alumni.
She is the ONLY Beautiful Brows and Lashes trainer in the midwest. 
Lynn is a frequent member of board meetings as subject matter expert, advocating on behalf of licensees in the eyelash and brow cosmetology beauty industry.
Lynn utilizes gentle and healthier practices across services. Her conservative lash application approach delivers a gorgeous, naturally-full look. By using more natural, eco-friendly techniques and products, Lynn provides services that are better for both you and the planet!
Frequently
Asked Questions
Course Details
This class targets to help students understand how to set up a new business and how to grow the business in the beauty industry. Licenses such as: cosmetologists, esthetician's, nail techs, etc. can take this class to grow their business and marketing skills. 
You will access the course online. Training is a combination of information, videos and quizzes.
Course Topic Covers
MODULE 0: Intro to our Academy
MODULE 1: About the Beauty Industry
– Current Industry Economic Trends
– Statistics on consumer purchases
– Fore-casting trends/ profitability
– Types of salon stylists
– Employee: W2: wage & commission Booth Renter: 1099, sole proprietor
– Salon & mirco salon ownership, Employees, Classifying workers
MODULE 2: Business Structure 101
– How to Start a business
– Maintaining and business growth
– Accounting (P&L) and Financing Legal structures
MODULE 3: Legal Structure with Board of – Cosmetology
– Licensing requirements
– Fees
– Physical space requirements
MODULE 4: Setting up your business
MODULE 5: Marketing 101
– Traditional vs. Digital Marketing
– Digital Marketing
– Social media growth
Quizzes
After Course Certification
Candidates will receive a certificate of completion after training course
Have Questions? Contact Us Now!