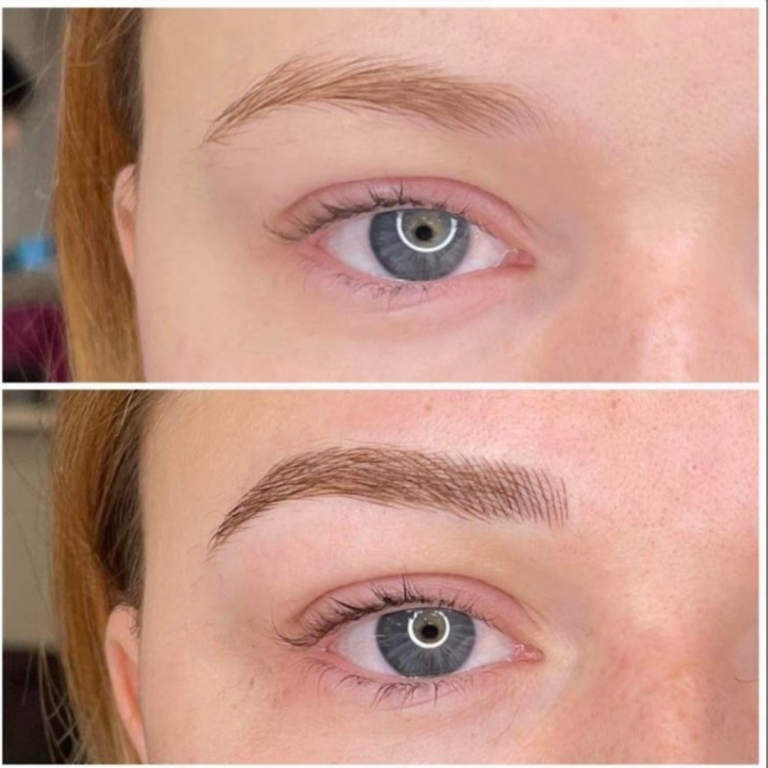 3D Microblading Hair Strokes
MICROBLADING is a manual, semi-permanent technique that creates a very natural no makeup style of eyebrows. Using a specialized hand tool, your licensed artist will place pigment matched to your unique coloring into the upper layers of the skin. These hair strokes of color can look very natural and give the illusion of replacing hairs that are lacking in your natural brow. Manual shading can also be added to create more dimension.
$225
Add Manual Shading: $50+
Book now
got questions? contact us now!