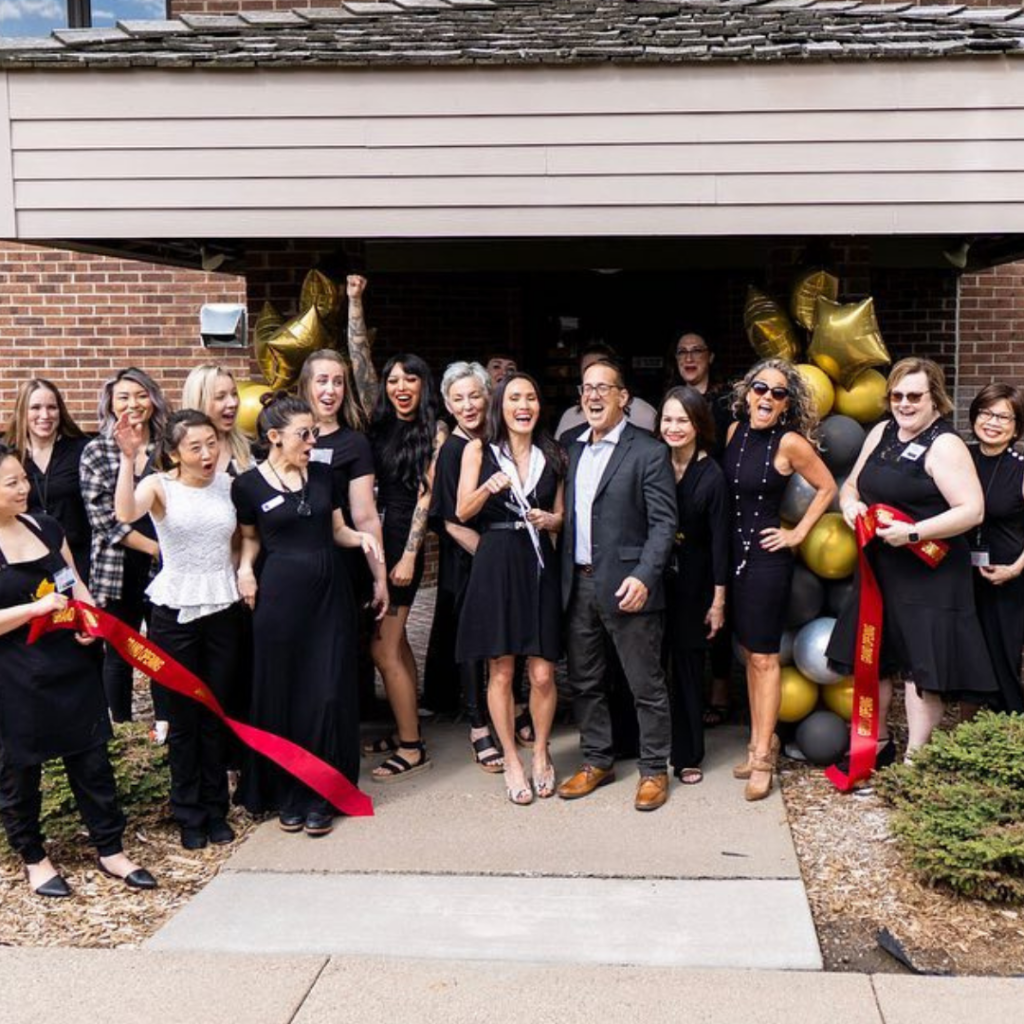 Career Opportunity
Thank you for your interest in Minnesota Brow Lash & Medspa Academy. Please fill out the form below to speak with a recruiter at our facility. We look forward to hearing from you!
Contact Us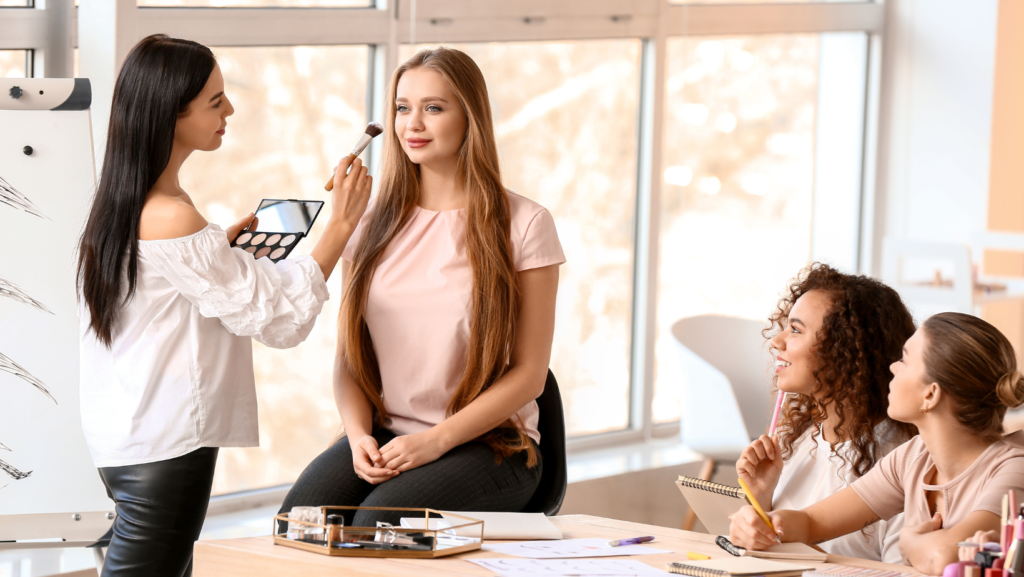 Cosmetology/Esthetics Instructor
Job description
Minnesota Brow Lash & Medspa Academy is hiring a full-time Esthetics/Cosmetology Instructor to join our talented team of Beauty Professionals.
Job Description/Requirements: Esthetics Instructor or Cosmetology Instructor highly proficient in Esthetics.
Qualifications:
-Must have current Minnesota Instructor License
-Proficiency in Google Applications
-2700 hours of work experience has been done in the last 3 years
–Dependable — we need a reliable person as we have students paying for classes ahead of class time.
–People-oriented — enjoys interacting with people and working on group projects
-Adaptable/flexible — enjoys doing work that requires frequent shifts in direction and a very fast paced environment
–Detail-oriented — can focus on small details as well as the bigger picture.
–Achievement-oriented — enjoys taking on challenges
–Autonomous/Independent — works with little direction
–Innovative — prefers working in unconventional ways or on tasks that require creativity-Must be knowledgeable, enthusiastic, engaging, and dependable.
Job Type: Part Time/Open to Full Time License/Certification: Cosmetology or Esthetics Instructor License
Responsibilities 38 Hour Eyelash Extension Training knowledge in:
Structure, function, and disorders of the eye and orbital area, eyelash growth cycles, contraindications and allergic reactions, infection control, eye shapes and eyelash evaluation, product ingredients, health and safety, and finally laws and rules.
Client consultation, design, cleansing the eye area, applying eyelash extensions, and removing eyelash extensions.
Basic Esthetics Program knowledge in:
Theory of sciences of anatomy, dermatology, and
chemistry as related to skin care; infection control; safety procedures related to the practice of skin care; and Minnesota statutes and rules that pertain to the regulation of the practice of skin care; orientation,elementary service skills.Skills in the procedures of cosmetic care of the skin, lash extensions, client
consultation and skin analysis, applications of facials and makeup,and waxing.Best business practices and in the Minnesota laws regulating those practices
and labor relations.There is a potential for other courses to arise in needing assistance other than the two courses listed above.
Job Types: Full-time, Part-time
Salary: $20.00 – $30.00 per hour
Benefits:
Paid time off
Schedule:
8 hour shift
Day shift
Ability to commute/relocate:
Minneapolis, MN 55416: Reliably commute or planning to relocate before starting work (Required)
Experience:
Teaching (Preferred)
Work Location: In person

Register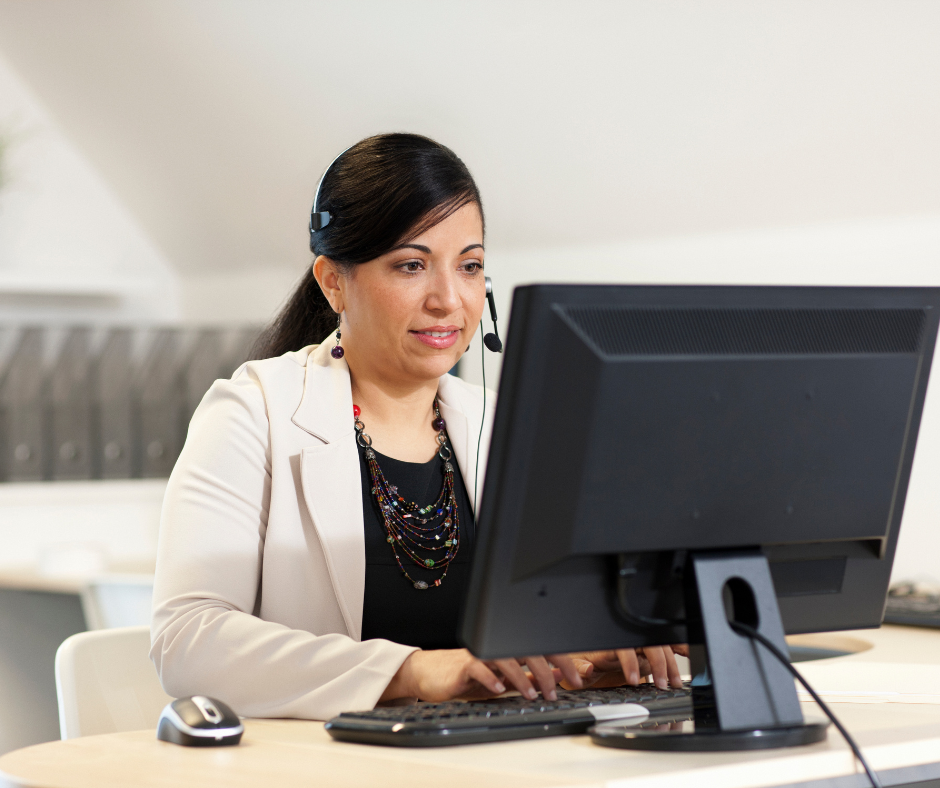 Administrative/Marketing Assistant
Job description
Minnesota Brow Lash & Medspa Academy is Hiring an Administrative Assistant!
Minnesota Brow Lash & Medspa Academy is a licensed private career school with the Minnesota Office of Higher Education pursuant to Minnesota Statutes, sections 136A.821 to 136A.832. Our St. Louis Park, Minnesota training facility offers state-of-the-art equipment and highly skilled staff to teach our students the newest trends in the Beauty Industry. Specifically, Permanent Makeup, Microblading, Eyelash Extensions, Laser Treatments, Esthetics and Advanced Esthetics. We work hand-in-hand with our sister company BeautyPros Permanent Cosmetic & Medspa that offers services/treatments with licensed artists.
The ideal candidate will exhibit high standards, excellent communication skills, and have an ability to take initiative, and prioritize daily tasks. A strong ability to take charge and meet tight deadlines will ensure your success in this multi-faceted role.
Job Requirements:
Bachelor's Degree in (Business, Marketing or Graphic Design)
Responsibilities Include:
Front Desk:
Answering Phone Calls/Booking Appointments & Class Tours
Opening/Closing Duties- turning on lights, unlocking doors, counting cash, ensuring appointments are properly scheduled, overall cleanliness of the facility
Checking In/Out Clients- ensuring proper paperwork is filled out
Marketing- creating and properly storing content for Academy Marketing Purposes: Marketing channels include: Facebook, Instagram, Tik-Tok, Pinterest & Send in Blue
Assist in Packing & Shipping online orders
Stocking & Tidying classroom, treatment rooms, front desk area, restrooms.
Filling out the Lead Generation spreadsheet when students call for class inquiry
Demonstrate sincere customer focus and true appreciation for guest experience
Ensure compliance with all legislation governing the operation of a spa & educational facility
Ability to liaise with internal & external parties at the appropriate levels to ensure smooth flow of academy operations
Be able to work independently (minimal supervision at times) and multi-tasking
Marketing:
Creating and properly storing content for Academy Marketing Purposes: Marketing channels include: Facebook, Instagram, Tik-Tok, Pinterest & Send in Blue
Working with our 360 Marketing Program to grow our social media accounts with the best quality content possible
Taking Videos & Photos of classes, technicians and services to put into overall general footage
Overseeing Blog Posting, Weekly Schedule for Social Media (all platforms)
Assist in creating thoughtful campaign ads for all platforms
Class Coordination/General Operation:
Assist Academy Coordinator in ensuring each incoming student has proper communications before class begins: Entering all student information into our system & class spreadsheets, enter class payments correctly, ensuring welcome letters are sent to each student upon registration.
Permanent Makeup Students: ensuring they have been given access to precourse homework as well as received the application to fill out their temporary license application.
Creating Class Manuals & Class Kits prior to class
Classroom Setup: ensure classroom has all kits & manuals laid out, and classroom is tidy and in order
Reviewing Student Payments for class- Work with Academy Coordinator to review apprentices monthly payment schedules, as well as incoming students payments.
Direct Student Concerns to Academy Coordinator
Class Registration: upkeep the registration forms for classes with proper course dates and course information
Attend all front desk & lead meetings to ensure all tasks and projects are on track
Generally oversee the facility, check in on students, apprentices and guests
Staff Morale- positive attitude and communication to all staff of MN Brow Lash & Medspa Academy
as well as BeautyPros Permanent Cosmetic & Medspa
Assisting Apprentices/Technicians in controlling their schedules (opening/closing dates)
Apprenticeship Coordination:
In Minnesota, it is required that individuals looking to obtain a Body Art License in Minnesota work underneath Supervision for 200 hours. Our Academy provides this program for our Permanent Makeup Students. This is a 6-8 month program that is carefully supervised by our Academy Coordinator and Instructors. This position will also include working with the apprentices in:
Apprenticeship Payments- apprentices with a monthly payment contract these payments will need to be rung out each month
Keep Track on Contract End Dates, License expiration dates
Ensure the apprentices schedules are properly entered as well as they are booking clients properly
Assist in keeping track of Apprentice Hours and update spreadsheet each month.
Gathering Sharps for Stericycle Sharps pick up
Assist in scheduling monthly reviews with Academy Coordinator
Job Types: Full-time, Part-time
Salary: $18.00 – $20.00 per hour
Benefits:
Schedule:
Ability to commute/relocate:
Minneapolis, MN 55416: Reliably commute or planning to relocate before starting work (Required)
Experience:
Work Location: In person

Register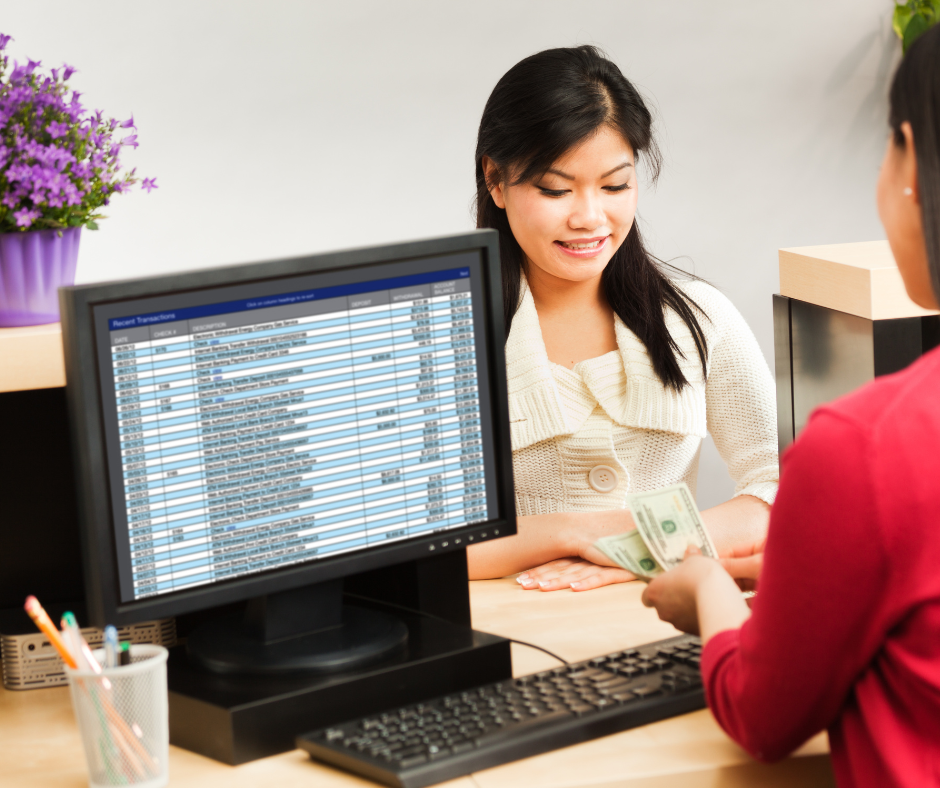 Front Desk Coordinator
Job description
Join our fun, fast paced environment at Minnesota Brow Lash & Medspa Academy. We specialize in training and performing services in the fast, growing Med Spa (Microblading, Permanent Make Up, Eye Lash Extensions and more) industry!
We are conveniently located in convenient St. Louis Park, MN in the heart of West End. We are looking for anenergetic, positive, 'take charge' client service representative. These are the major tasks and skills required:
JOB TASKS (not all inclusive):
Receptionist duties (answer phones, email/text replies, greet and check in customers, etc.)
Book keeping duties (track payments, balance register, etc.)
Filing, organizing and general ordering of inventory/products
Oversee cleanliness of the studio and academy areas
Work with students on booking trainings, paperwork, etc.
Work with our studio artists for appointment bookings, payments, etc.
Problem solve issues as they arise
Be able to work independently (minimal supervision at times)
REQUIRED SKILL SETS:
Strong organization skills
Teaming and positive attitude (no drama)
Decision-making/ 'Take Charge' attitude
Strong customer service skills
Knowledge of the Beauty Industry (preferred)
Ability to cross-manage and give direction to others
Strong knowledge of Microsoft Office (Word & Excel)
Bi-Lingual: Spanish & English speaking is recommended but not required.
STARTING PAY:
Competitive and based upon prior experience
Job Types: Full-time, Part-time
Salary: $17.00 – $19.00 per hour
Benefits:
Schedule:
Ability to commute/relocate:
Minneapolis, MN 55416: Reliably commute or planning to relocate before starting work (Required)
Experience:
Customer service (Preferred)
Work Location: In person

Register