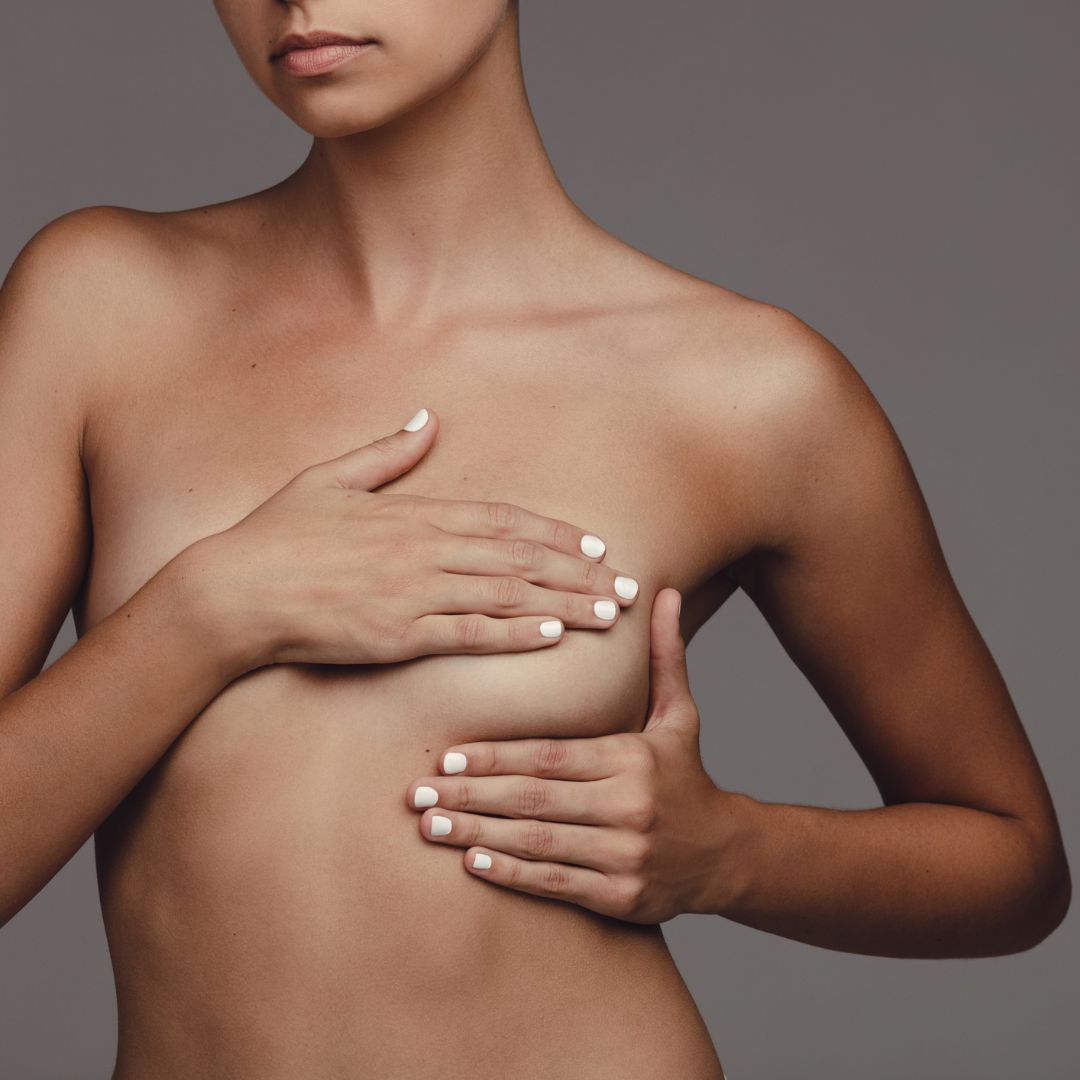 1.5-Days 3D Areola Course
3D Areola pigmentation is a form of semi-permanent makeup in which pigments are implanted in the skin to create the color and shape of the nipple-areola area. The aim is to create a 3 dimensional areola that is as realistic as possible.
$1,950
Course Includes
True, 3 Dimensional Technique
Why Take
This Course
Enhance your Skill Set

Unlimited Support & Class Access

Industry Leading Trainers

State-of-the-Art Facility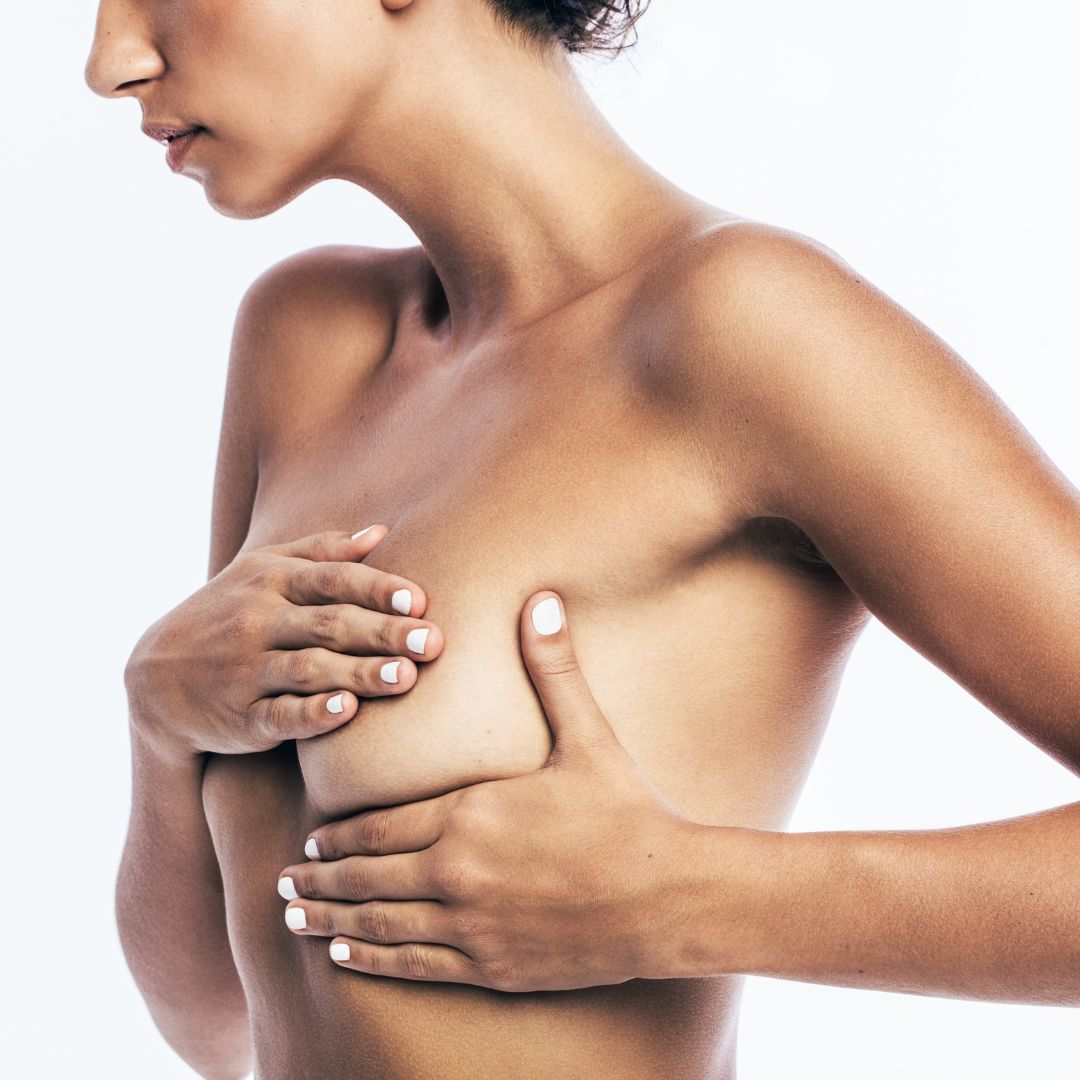 Meet
Your Trainer
Kay Holtz
Kay has aggressively traveled the world to be educated and mentored by the leading pioneers and innovators of the beauty industry, specifically the Permanent Make Up segment.  Kay has been trained and certified as 'Master Level' with iconic organizations including:  S Academy, PhiLashes, New Look Laser College, Girls Ink, the Society of Permanent Cosmetic Professionals (SPCP)
Frequently
Asked Questions
HOW DOES IT WORK?
- Your artist will first do a thorough consultation in order to provide the safest, most effective treatment.
- Several colors of pigment will be chosen for your unique coloring and/ or to match the existing areola if only reconstructing one breast
- Measurements will be done to ensure symmetry & ideal placement of the work.
- After the work is finished you will need to follow your artist's specific aftercare instructions for 1 week.
- You will need a minimum 2 sessions to achieve long lasting results.
WHO IS IT FOR?
- It is for men & women who have had breast reconstruction. It will minimize the appearance of breast scars and help restore natural shape & symmetry to the areola/nipple.
- It is ideal for men and women whose areola/nipple is too pale, too small or asymmetrical. It can help achieve a balanced shape, better color and naturally enhanced definition.
- Mastectomy patients 6 months from surgery/treatments
PRE CARE TREATMENT
- Do not drink coffee or energy drinks on the day of treatment. Do not drink alcohol 24 hours before the day of treatment
- Do not take Aspirin, Niacin, Vitamin E or Ibuprofen (Advil) 24 hours before treatment
- Do not take Omega3 (fish oil) 1 week before treatment
- Do not tan or have intentional sun exposure 3 days before treatment
- If you desire/ require a patch test, it must be done 24-48 hours prior to treatment. Please discuss with your artist
POST CARE TREATMENT
- Leave Tegaderm on for 5-7 days.
- When removing the Tegaderm peel off under cool/lukewarm water, wash area with antibacterial soap (Dial), recommended to let air dry completely
- With tattoo completely dry, apply a very thin layer of vitamin A&D ointment, pat off any extra ointment
- Wash and apply ointment to the tattooed area 2-3 times daily until completely healed
- Never pick scabs. This will pull the pigment from your tattoo
- Avoid applying/using any products containing alcohol and/or fragrances
- No swimming or hot tubs for 14-21 days. Showers are fine
- Avoid direct sun exposure. Never apply sunscreen to a tattoo that is not fully healed
- Wear loose clothing during the healing process. Tight clothing may cause rubbing and pull at any scabbing