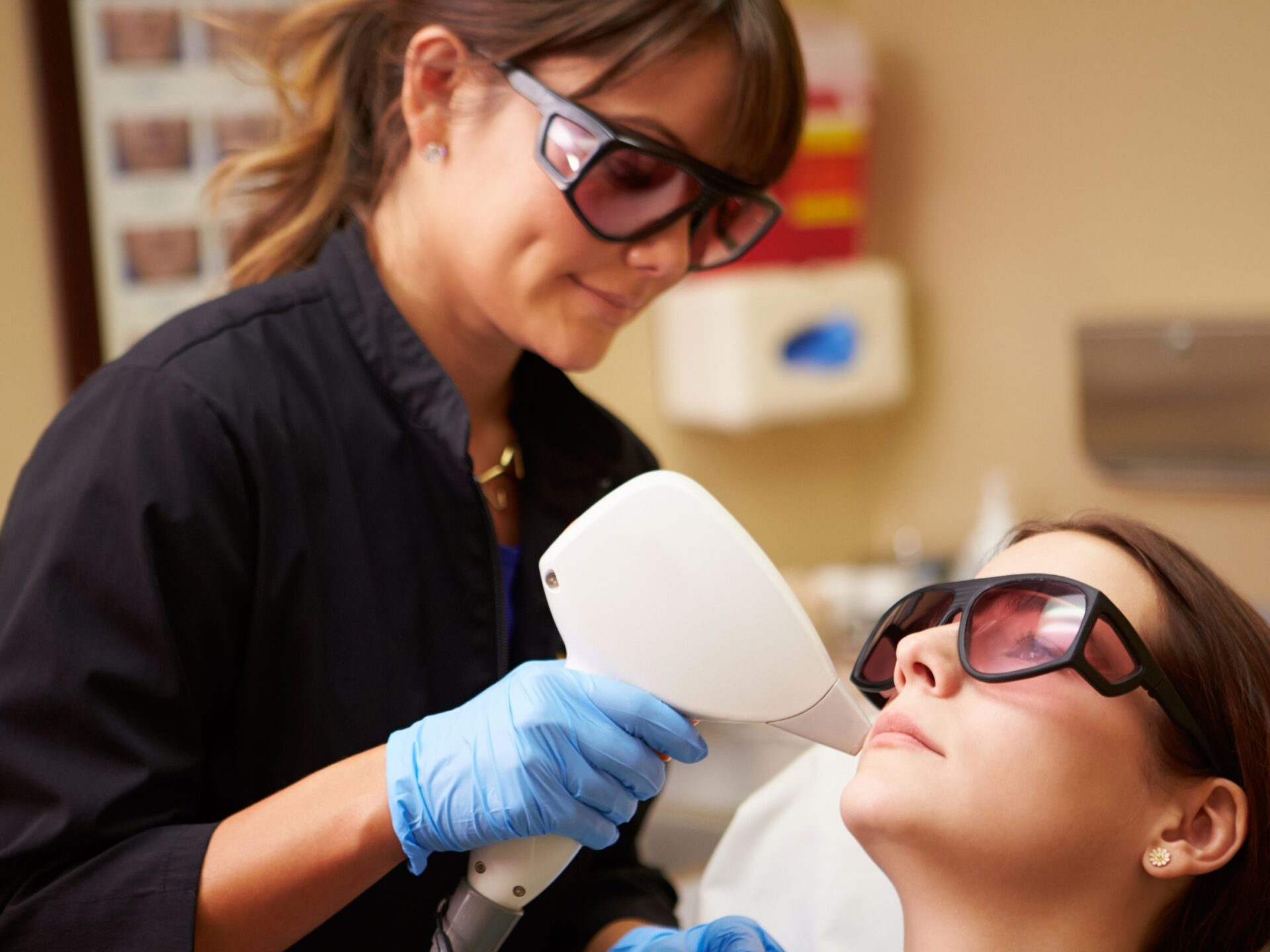 Minnesota Brow Lash & Medspa Academy
Laser & Advanced Medical Esthetic
Through engaging and hands-on educational opportunities, Minnesota Brow Lash & Medspa Academy continuously cultivates future industry leaders.  
We offer Laser and Advanced Medical Esthetic Training with a variety of high quality machines & knowledgeable instructors.
Laser & Advanced Medical Esthetic Courses
Neurotoxin Injection & Filler Fundamental Training
Successful Stories: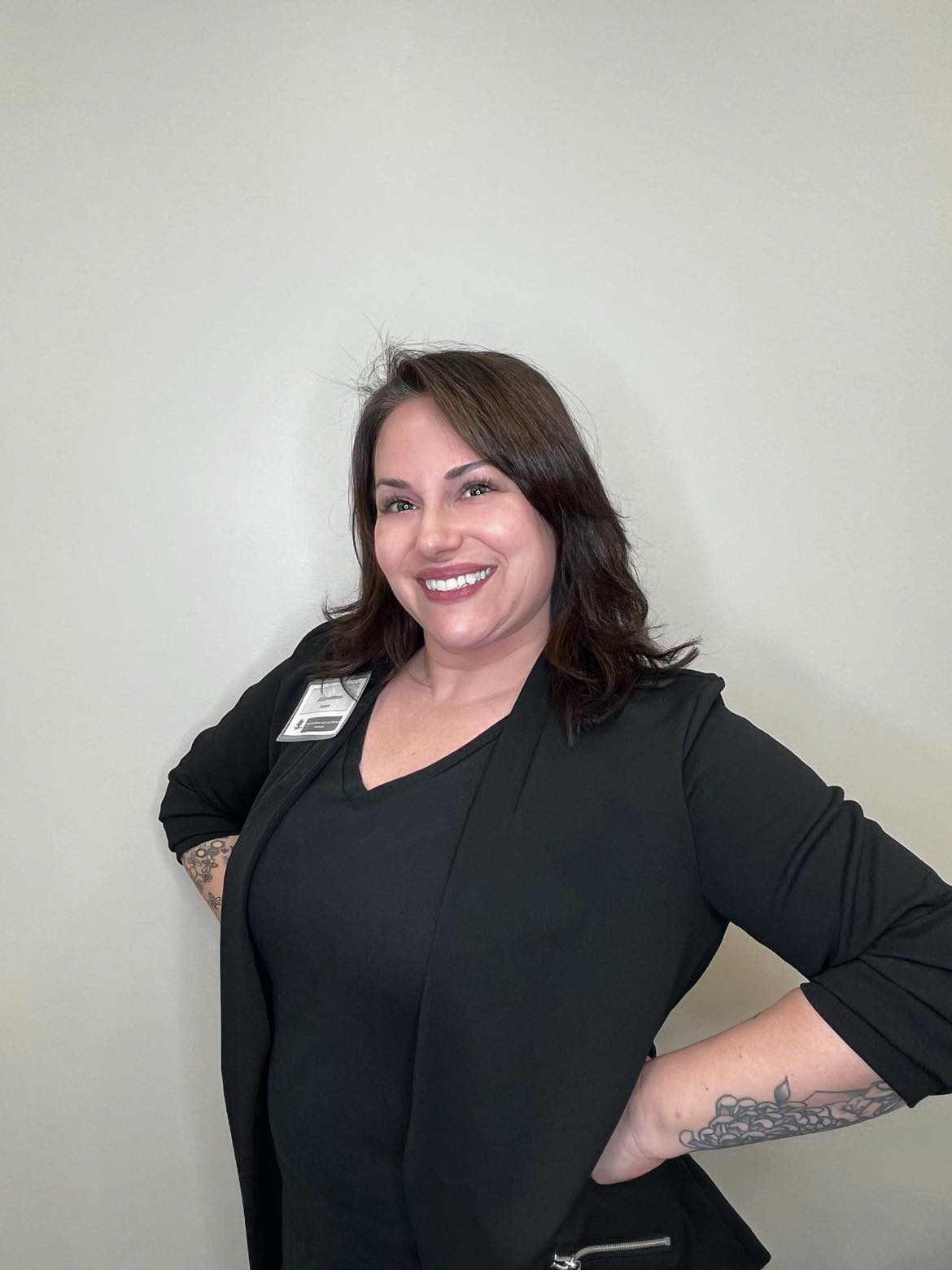 Jill Danielson
"Staff is sooo amazing. They truly care about their profession and their students. I took a 3 Day Microblading Training back in 2020 and decided to finish into the 6 Day program, after my apprenticeship it took me some time to get my business going and I just got to retake the 6 Day Course at no additional charge- I feel renewed and ready to confidently start taking clients. Thanks MN Brow!"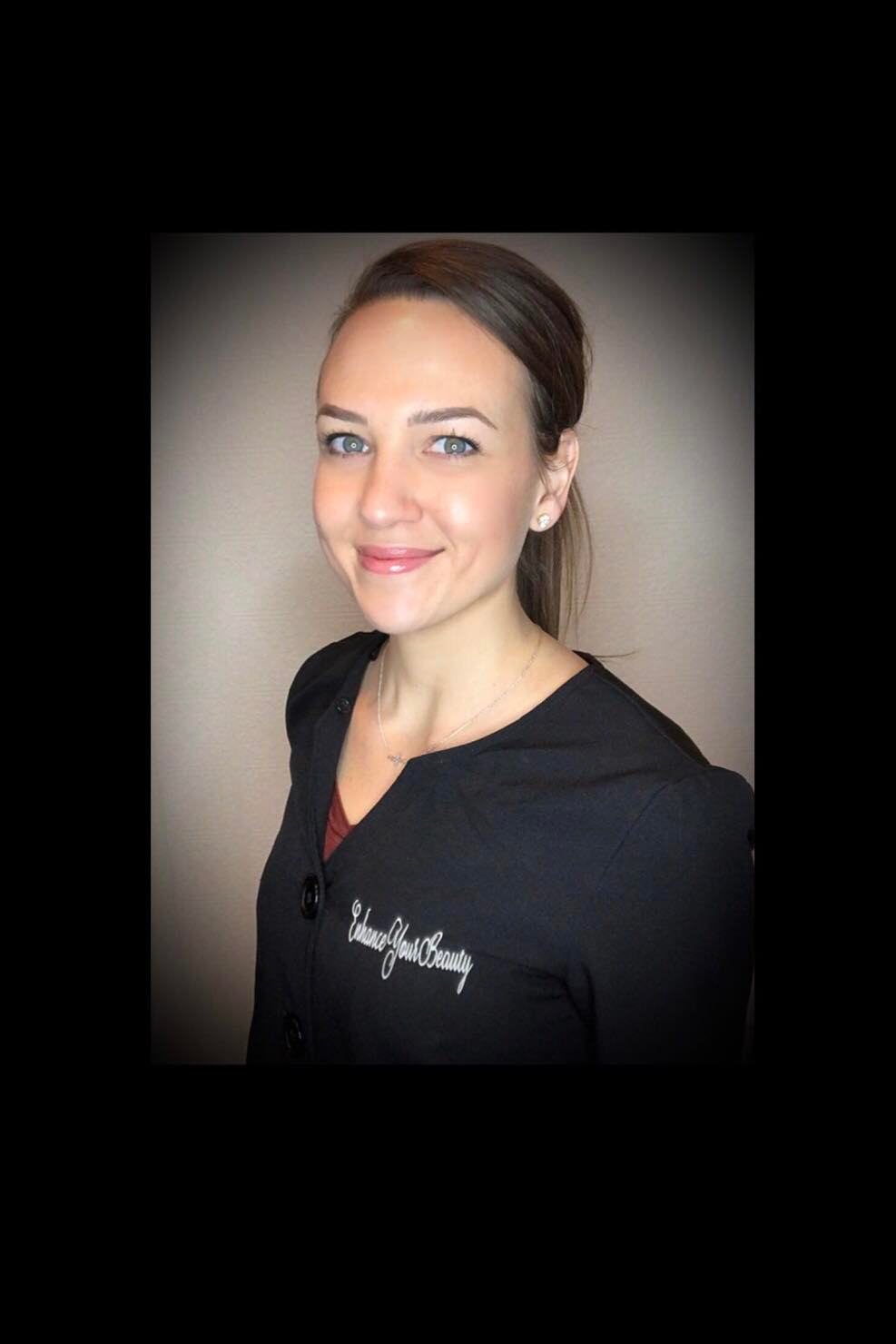 Hana Dumarce
Hana Dumarce went from a stay at home mom to a successful woman entrepreneur. Hana began her career in Permanent Makeup with Minnesota Brow Lash & Medspa Academy and in just shy of 3 years owns a beautiful studio in Dilworth, Minnesota where she transforms her clients permanent makeup desires into reality. Hana's biggest accomplishment in her journey with her business is becoming financially independent as well as having control over her schedule to fit around her family's lifestyle.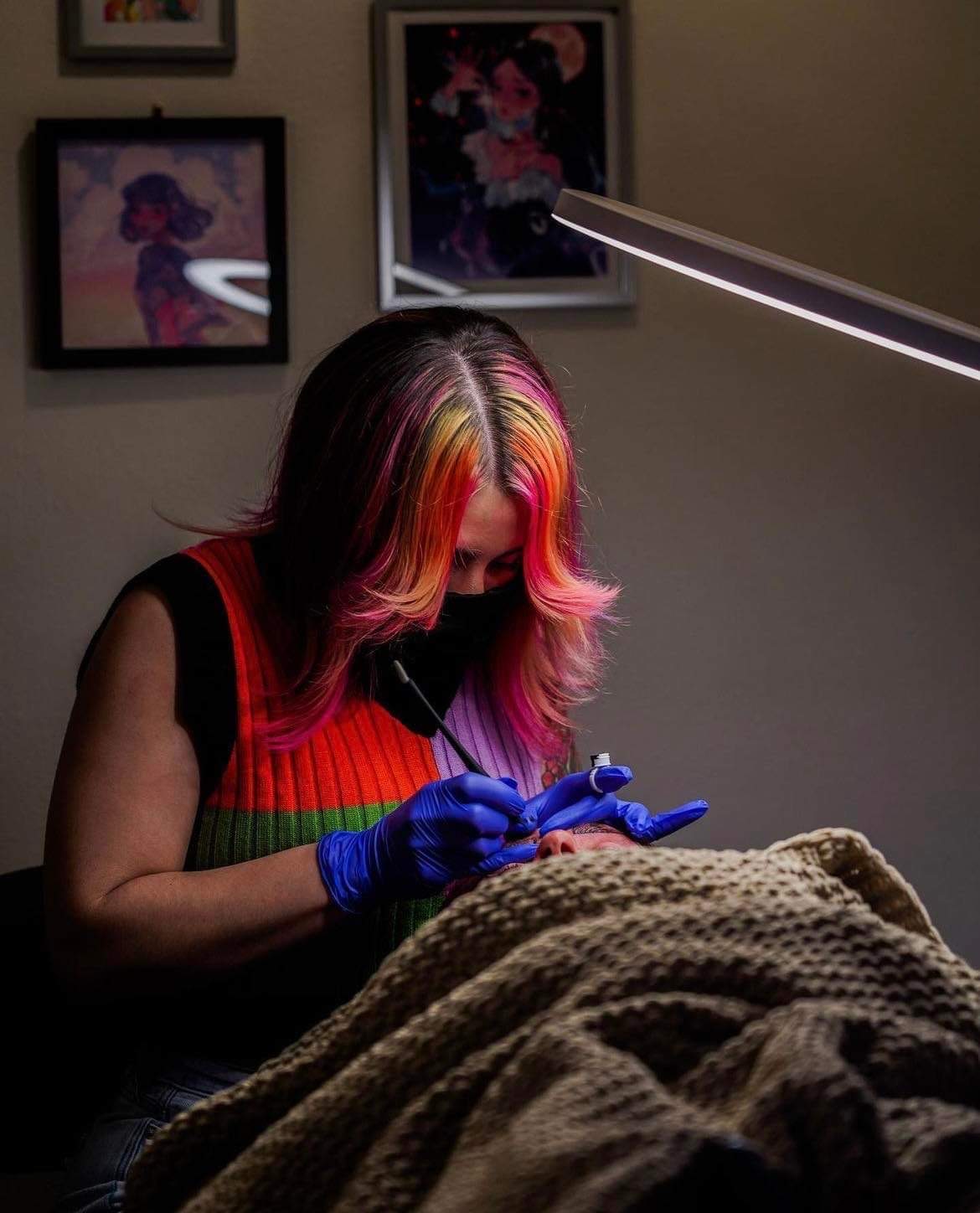 Keanna Carey
"Great education! I'm grateful I got to attend such an amazing academy. Kay and Holly are very knowledgeable and helped me every step of the way! I feel confident moving into this new journey with my career!" 
Keanna Carey owner of Cosmic Studio in Rapid City, South Dakota QUADRUPLED her income just one short year after training with Minnesota Brow Lash & Medspa Academy. The Esthetician was feeling burned out after taking 10+ facial clients everyday working extremely long workday hours. She made a life decision to come to Minnesota to train with the best. This decision financially & emotionally changed her life. She was able to create her own schedule, price structure and create a work life balance that she's always dreamed of.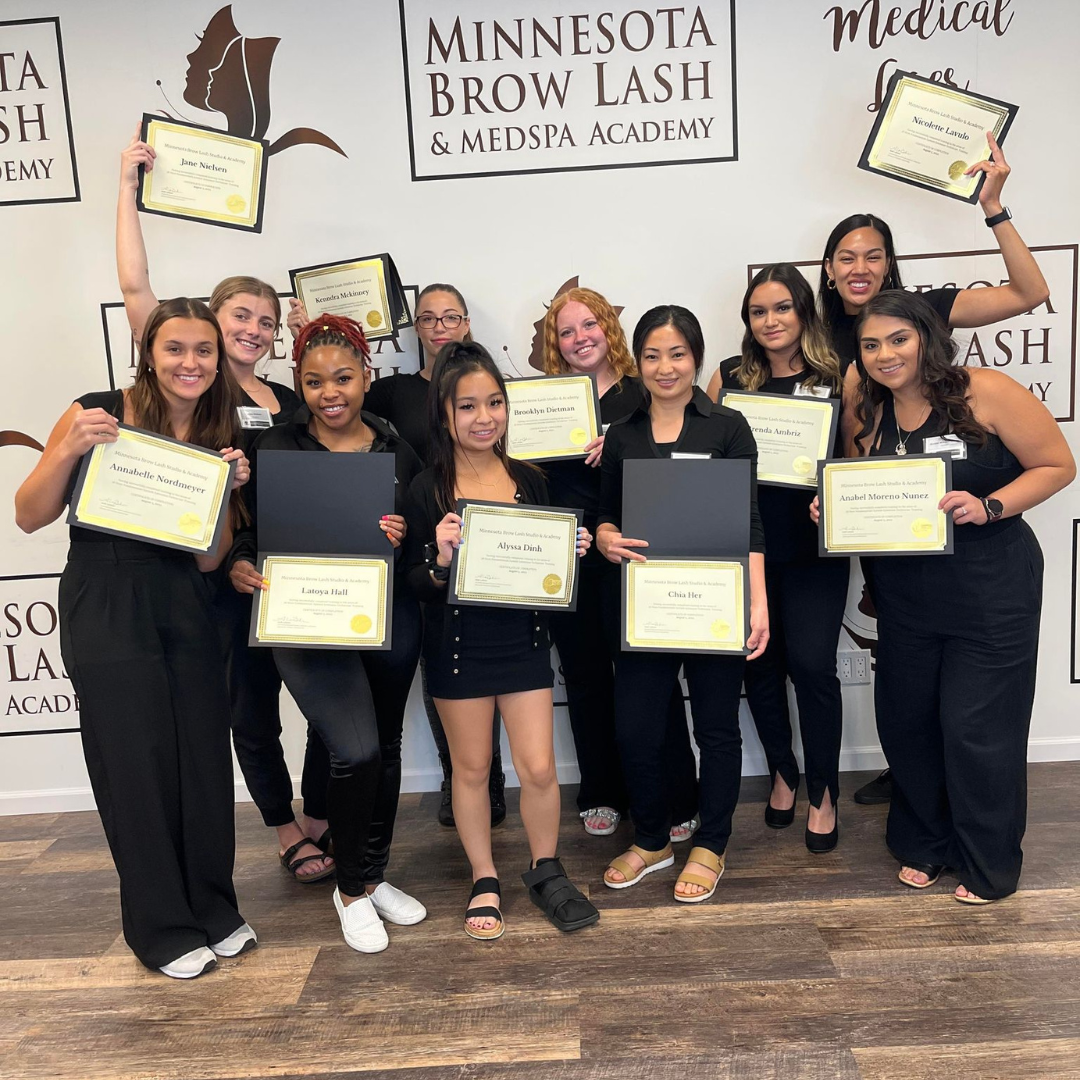 Jessica Dawson
"I recently became certified from Minnesota Brow and Lash Academy. Andi was my instructor, and I highly recommend her as she was VERY informative, and helped thoroughly educate me through the process! Every question I had she answered right away, and was very fun to work with! I absolutely love Minnesota Brow and Lash Academy, and highly recommend Ingrid to be your instructor! I can't wait to continue my education with them! Thanks again Andi! And thank you all for your support!"
Alexus Schlotfeldt
Alexus began her journey into her Lash Teaching career back in 2020. Going from the sales industry  to becoming a successful lash artist was the complete 180 she needed in order to live a life where she truly enjoyed what she was doing for a living, and to create a flexible schedule for herself!
Your
Career Awaits
Minnesota Brow Lash & Medspa Academy is home to a variety of Training Programs individually designed to fit student needs. All methods and techniques are our own. We teach you to create the results we achieve everyday in our Medspa.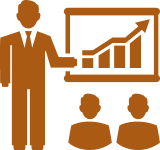 ALL LEVELS WELCOME
Minnesota Brow Lash & Medspa Academy offers many levels of introductory classes for the newbies and advanced training for the professional. "Dedication will bring SUCCESS!"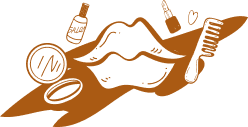 BEST LEARNING TECHNIQUES
Students will experience the class room theory, top of the line techniqes, best industry practice and hands-on practice on variety of mediums. Students will experience different facemapping technique on each other. Besides, students will shadow our master trainer and our in-house artists with live models during their training.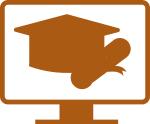 GROW YOUR CAREER
Microblading and Permanent makeup are growing industry. Its high demand of talented artists gives great opportunity for you to bring more revenue for your business. Add them to your salon spa or studio and join one of the fastest growing trends in beauty.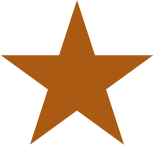 ONLINE LEARNING
Don't have time to come to class? Check out our online training program. Our videos and practice exercises can help you study from home in your own space. You can take the training course at your own space within 6 months.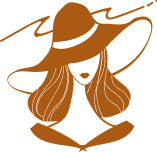 TRAINING OPTIONS
We offer affordable education for: Microblading, Permanent Make-up, Eyelash Extensions, Microneedling, Lash-Lift and other specialty classes. Check out our variety of flexible payment types.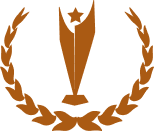 TOP OF THE LINE TRAINERS
Our Studio & Academy master trainers will provide A-Z training program to help each student achieving their goals. Pay one and get a lift time support. Learn our signature techniques from Best.
Have Questions? Contact Us Now!