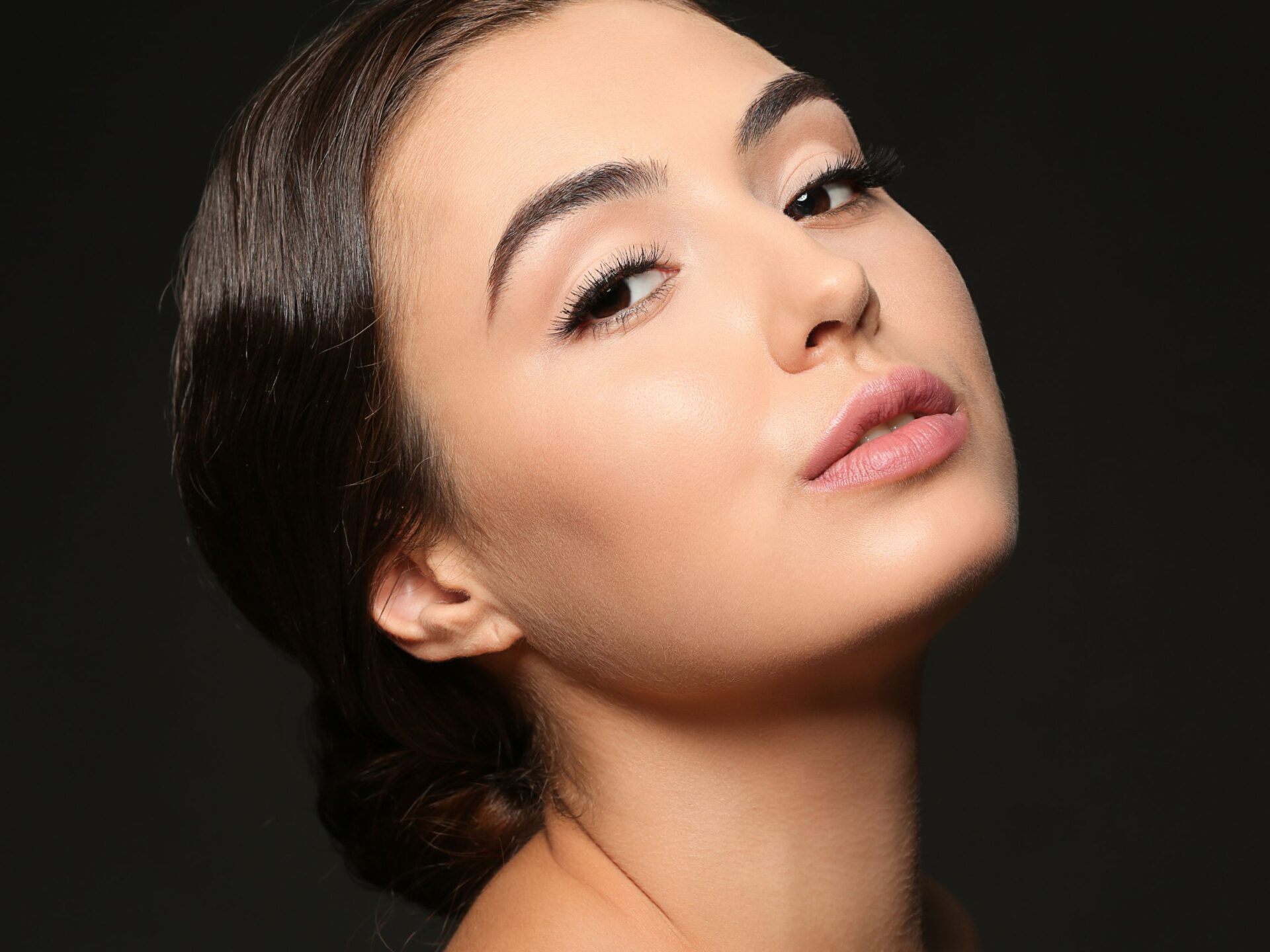 Eyelash Extension & Cosmetology Courses
Minnesota Brow Lash & Medspa Academy's hands- on courses are conducted by trained and licensed expert educators. Our school has beautiful large treatment rooms where you will work on real clients while you learn to build your skills and business. If you want a career with unlimited potential for creativity, technique & skill while making others feel more beautiful, the beauty industry is the perfect place for you.
Fundamental Eyelash Extension Training
Continuing Education Courses
Success Stories: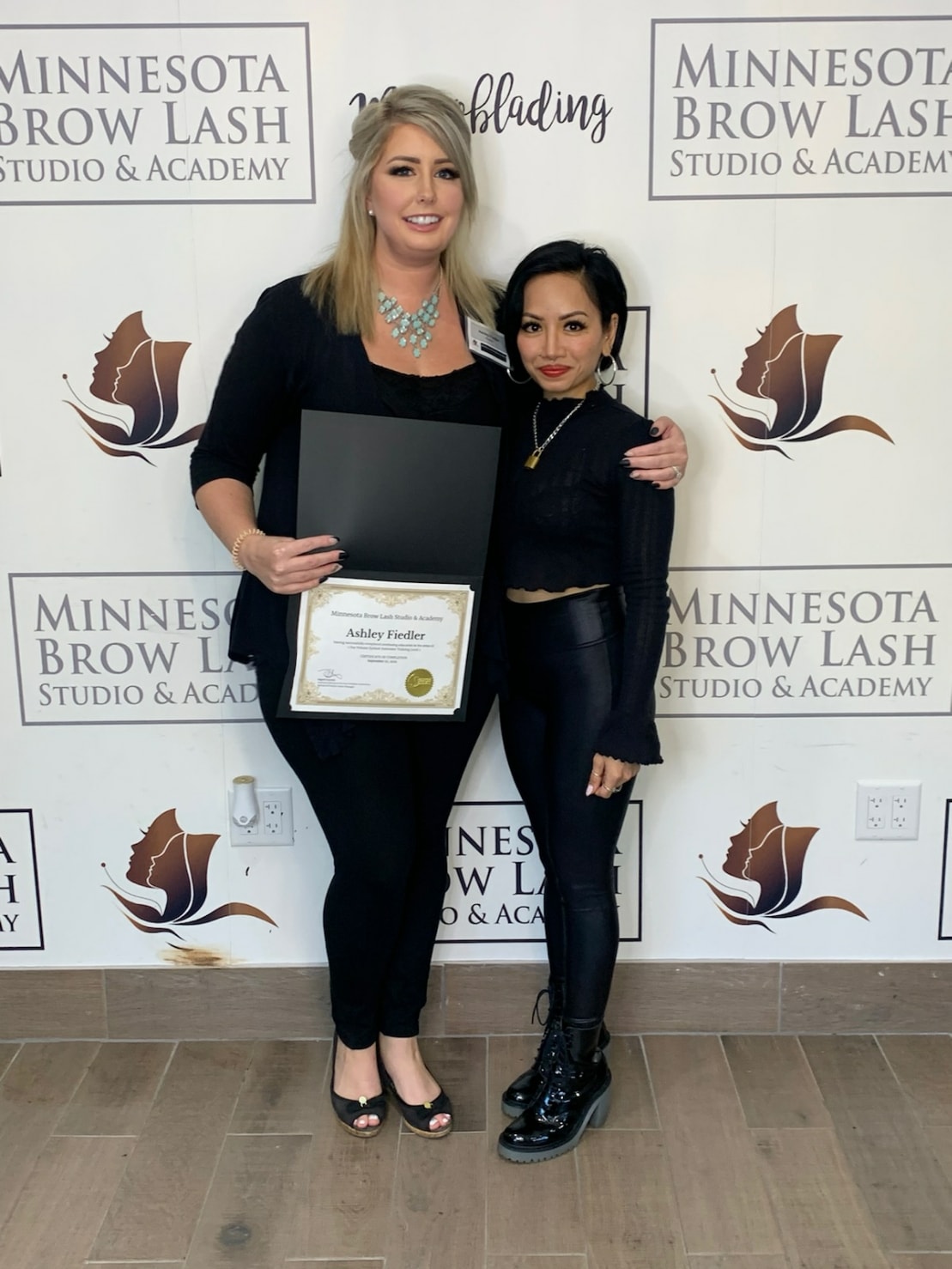 Ashley Fidler
"I went to school here and took the lash course and also the volume one as well. All the staff and teachers here are amazing. The beauty Industry can sometimes have people that are too good for you. That was not the case here. Everyone was so helpful and kind. I learned a ton and it was very hands on. A huge thank you to Menisha and Ingrid for all that you did for me. I appreciate you both so much. If you are thinking about going here. DO IT. Call and chat with Menisha today!"
Vivian Lu
Vivian Lu the owner of Prettiest in Mink in Plano, Texas began her career in the beauty industry after realizing college life was not for her. She was in school & working full time slowly realizing she wanted to embrace her creative side. She found MN Brow Lash Academy online and decided to take the risk and invest in herself. This risk paid off, as not only did she open the door to the career of her dreams she moved across the country to Texas and is now running a successful lash business. She loves helping women embrace their natural beauty with the precise art of lashing. Come find out with us how Vivian's journey from student working full time turns into successful business owner. 
Salyna Schmitz started with our Academy in January of 2021 taking our Fundamental 6 Day Permanent Makeup Training & Apprenticeship. She has continued education with the Academy taking several Master Classes & Eyelash Extension Training.  Not even 2 years later she is now the owner of  B.E.L Studio in Sauk Rapids, MN offering Permanent Makeup Services, Eyelash Extensions with employees of her own. Following her passion and becoming financially free was one of 
her biggest dreams and in less than 2 years she was able to make that a reality.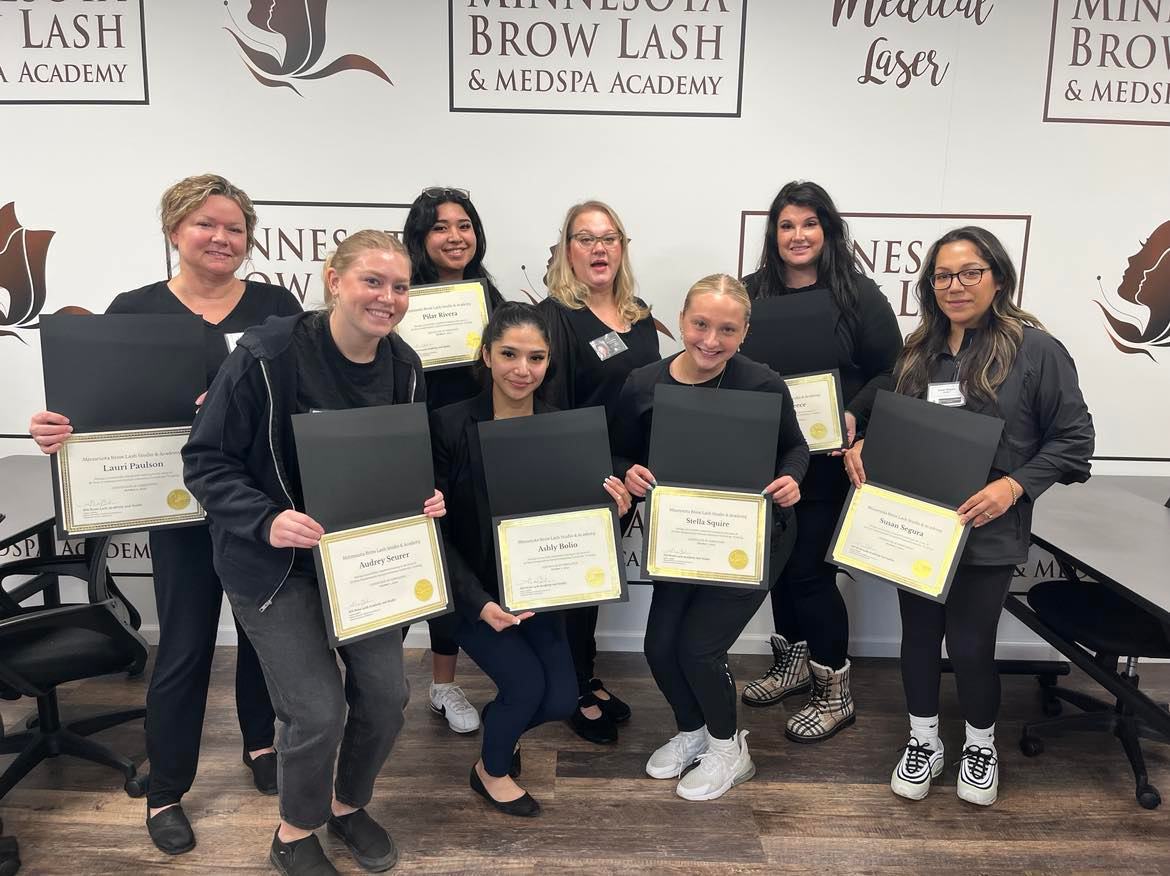 Lauri Paulson
"I recently graduated from the 38 hour eyelash extension training class. I'm 55 and retiring from my current government career of 23 years. Lash extensions will be my new career and I'm thrilled that I took this program. The instructors are top notch . Thank you!"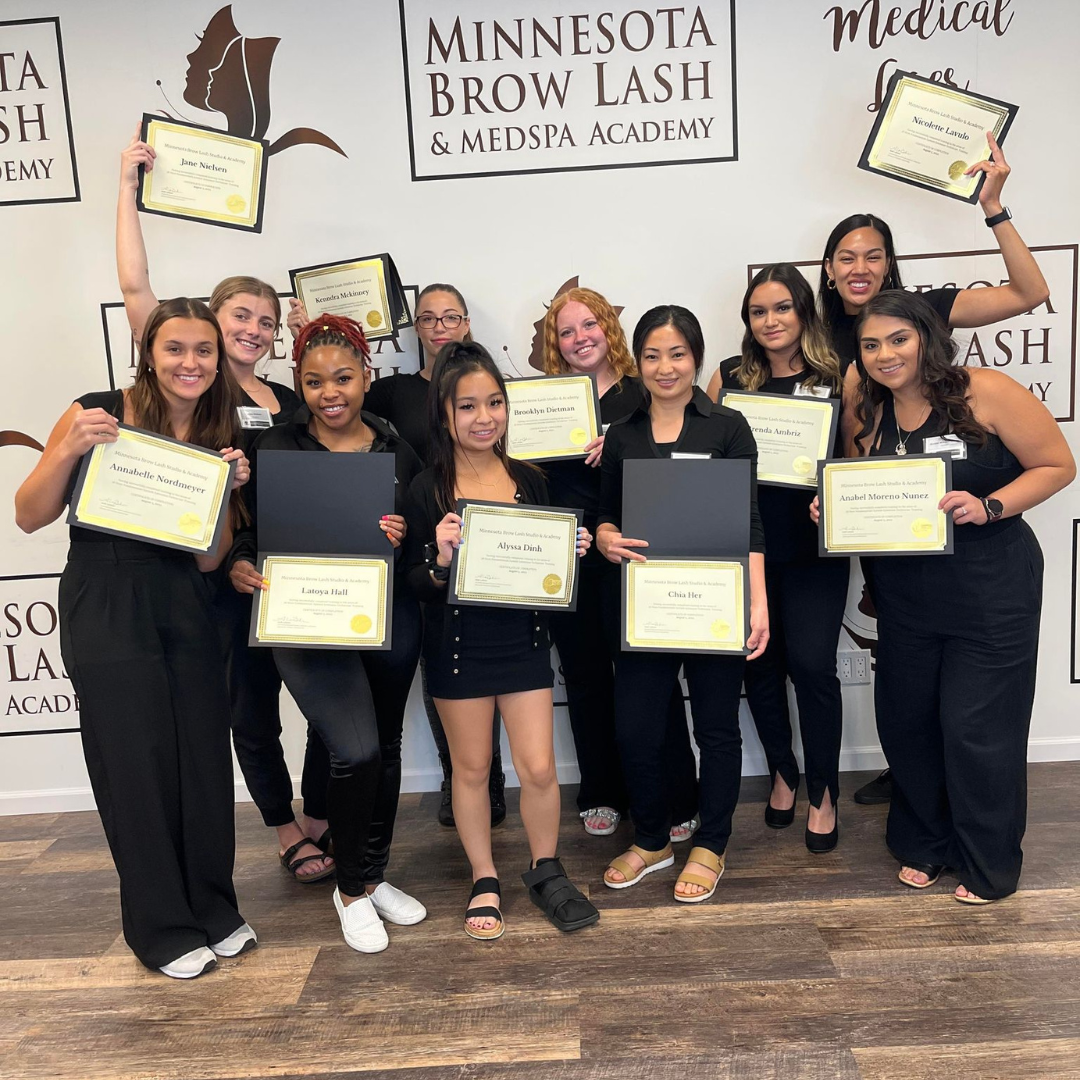 Jessica Dawson
"I recently became certified from Minnesota Brow and Lash Academy. Andi was my instructor, and I highly recommend her as she was VERY informative, and helped thoroughly educate me through the process! Every question I had she answered right away, and was very fun to work with! I absolutely love Minnesota Brow and Lash Academy, and highly recommend Ingrid to be your instructor! I can't wait to continue my education with them! Thanks again Andi! And thank you all for your support!"
Alexus Schlotfeldt
Alexus began her journey into her Lash Teaching career back in 2020. Going from the sales industry  to becoming a successful lash artist was the complete 180 she needed in order to live a life where she truly enjoyed what she was doing for a living, and to create a flexible schedule for herself!
Your
Career Awaits
Minnesota Brow Lash & Medspa Academy is home to a variety of Training Programs individually designed to fit student needs. All methods and techniques are our own. We teach you to create the results we achieve everyday in our Medspa.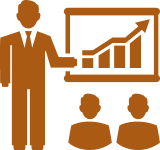 ALL LEVELS WELCOME
Minnesota Brow Lash & Medspa Academy offers many levels of introductory classes for the newbies and advanced training for the […]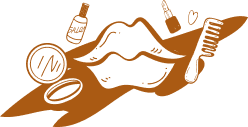 BEST LEARNING TECHNIQUES
Students will experience the class room theory, top of the line techniqes, best industry practice and hands-on practice on variety […]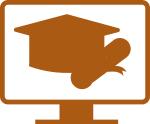 GROW YOUR CAREER
Microblading and Permanent makeup are growing industry. Its high demand of talented artists gives great opportunity for you to bring […]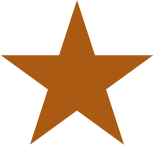 ONLINE LEARNING
Don't have time to come to class? Check out our online training program. Our videos and practice exercises can help […]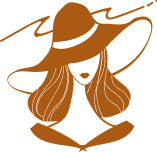 TRAINING OPTIONS
We offer affordable education for: Microblading, Permanent Make-up, Eyelash Extensions, Microneedling, Lash-Lift and other specialty classes. Check out our variety […]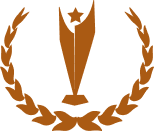 TOP OF THE LINE TRAINERS
Our Studio & Academy master trainers will provide A-Z training program to help each student achieving their goals. Pay one […]
TRAINING
Frequently Asked Questions
>
Minnesota Individual License
– In Minnesota, in order to legally person skin, nails or eyelash services, you must first be licensed. The types of services one is able to perform are determined by the scope of practice within each license type.
– We operate under the MN Board of Cosmetology School license (# 9000219).
– We offer many courses including initial licensing for Eyelash Extension Technicians, Estheticians, Microblading/ Tattoo, as well as many certification courses.
– The 38- hour eyelash extension training program which will provide certification to become a licensed Eyelash Extension Technician. After the training, the student can take the state test through PSI and apply to be licensed as an eyelash technician.
– If you do not hold any license by the MN Board Of Cosmetology (BCE) then you are required to take a 38 Hour Fundamentals Course to get your Eyelash Extension Technician certification. This is your first step to becoming licensed as an Eyelash Extension Technician. Once you pass your course, you will do your written testing for your license.
– Students do not need to possess a cosmetology license or an esthetician license to take this course. However, other requirements such as a high school diploma are required by the Minnesota Board of Cosmetology in order to obtain a license. All individual licenses and forms can be found at: https://mn.gov/boards/cosmetology/licensing/individual-a/
– If you possess a cosmetology license and/or an esthetician license, your license will qualify you to perform eyelash extensions. You do not need an additional eyelash technician license to perform eyelash services. If you have never performed eyelash extensions, we strongly encourage you to take our 38 hour course (as outlined above) or our other advanced courses (such as our 1 1/2 Day 'Level 1' or our 1 Day 'Volume Course'. These courses will provide the necessary knowledge and skills to jump start your career earnings potential!
– To enroll in a Continued Education (CE) Course, you must be licensed as an Eyelash Technician, Cosmetologist or Esthetician before enrolling in certification courses.
– An Eyelash Extension Technician license does qualify as a prerequisite for some courses.
Testing
– MN Board of Cosmetology (BCE) is the governing body that issues licenses.
There are multiple steps to complete in order to obtain your BCE license.
– Your Hands On Practical is the first of the 4 required State Tests per the Laws and Rules of the MN State Board Of Cosmetology. You will take this hands on practical exam on site.
– The other 3 exams are scheduled through the Minnesota PSI Testing Center. Once registered for class, you may schedule your PSI tests for after you have finished your training program, you do need this information in order to pass the PSI tests.
LIC Licence Application
– We are here to help you walk through the entire process to obtain your license!
– License application process is a little different for initial license program (such as Eyelash Extension Technician or Esthetician) and for Instructor licensing.
– Upon finishing your initial licensee Course you will receive an Original Course Completion Certificate. This certificate includes your Practical Skills Test results. It must be complete, accurate, and properly notarized. (It will be notarized onsite.)
– You will then schedule your three written exams to be taken at a PSI location. – Original passing results from the Minnesota State Laws & Rules Exam, General Theory Exam, Written Practical Exam. All original score reports must be attached to the application.
– License Application: Once all of the above is completed, submit your application to be processed: Completed Application Fee: $195 (processing within 14-20 business days) or $345 (expedited processing within 5 business days). Checks or money orders may be made payable to: "MN Board of Cosmetology". Fees are deposited the first business day upon receipt. Processing time begins when your application and payment are received in the Board's office. Business days do not include weekends or state determined holidays. Incomplete applications will be returned and subject to additional processing upon receipt back in the Board office.
Enrollment
– Our training programs are approved by the Minnesota State Board of Higher Education. Our programs will fulfill the requirements for your licensing process. We are licensed under the Minnesota Board of Cosmetology # 9000219.
– Students are required to be 17 years of age to take our course. Students are required to be 18 or older to be licensed by the BCE. High school diploma is NOT required.
– We are here to help you expand your career. We offer courses for licensure, continuing education courses, license renewal CE both online or in person, business advice, as well as an in facility product store for your future needs. Once you leave the Academy, you become part of the alumni family. We are with you to help you grow, offer support, answer ongoing questions and you always have a lifetime seat at the Academy.
– If you need to polish your skills at a later time you're welcome to come back to class for a refresher. Also, we are available if you need advice once you leave the Academy to start your career.
– You can enroll online at: https://mnbrowlashacademy.com/38-hours-fundamental-eyelash-extension-training
– You will see training details or over the phone 952-938-0358
– If you have further questions feel free to contact us anytime via email mnbrowlashacadmey@gmail.com
How many students are in each class?
We have our Private School License and are an accredited school by the Minnesota Office of Higher Education. We have smaller classes to have better one on one training with each of our students.
Live Models & Apprenticeship
– All students will be able to perform the techniques they learn in class as services during the class period and apprenticeship period. Students can book these services under discounted model call pricing.
– Throughout your course of study you will have opportunities to practice on models. – You will need to coordinate models to come to the facility to complete your training requirements. The amount of models and types of services will vary upon your course type. Model fees are $25 paid to the Academy front test. You may choose to cover the fee on behalf of your model if you choose to do so.
– The MN Brow Lash Medspa Academy & Beauty Pros Medspa offer apprenticeship opportunities to continue your journey as a growing stylist while earning income. Private suite rentals on-site are also available.
Payment Plan
Depending on the course curriculum, we have option plans.
Purchasing Equipment And Suppies
– We will coordinate with you the right resources for purchasing the medical spa equipment and seeking a medical director.
– You also have access to our store on site and online. The store is filled with inventory of high quality products at amazing prices for purchase while in training or even after you have finished and you have established your career. Come back to purchase supplies at any time or online at: https://mnbrow.com
Financial Benefits
– The Medspa industry is growing rapidly and on average generates 1 million dollars of yearly revenue.
– As industry leaders, The Academy will assist with lifetime career placement. We offer guidance, support, continuing education courses and lifetime seats at the academy for repeat refresher courses.
Career Placement
– With your license you have the ability to work in a number of facilities. Some options include: Salon, spa, medspa, micro-salon, booth rental, commision stylist positions, salaried positions, to name a few.
– The MN Brow Lash Medspa Academy & Beauty Pros Medspa offer apprenticeship opportunities to continue your journey as a growing stylist while earning income. Private suite rentals on-site are also available.
Have Questions? Contact Us Now!