Welcome to Minnesota Brow Lash & Medspa Academy
Minnesota Brow Lash & Medspa Academy LLC is a licensed private career school with the Minnesota Office of Higher Education pursuant to Minnesota Statutes, sections 136A.821 to 136A.832. Licensure is not an endorsement of the institution. In some cases, credits earned at the institution may not transfer to other institutions (varies by institution).
Minnesota Brow Lash & Medspa Academy LLC is cutting edge in technique and technology career school. Our Minneapolis, Minnesota training facility offers state of the art equipment and highly skilled staff to teach you the newest trends in the Beauty Industry. Specifically, Permanent Makeup, Microblading, Eyelash Extensions, Plasma Treatment, Laser Treatment, Esthetic and Advanced Esthetic.
In addition, we are licensed under the Minnesota Board of Cosmetology, license #22001519. We offer several cosmetology fundamental courses for eyelash extensions and esthetic training. We also offer BCE approved continuing education courses for licensure renewal.
Minnesota Brow Lash & Medspa Academy is also a licensed Body Art Facility under the Health Department. Our on-site staff Training Master is a certified Craft Master – recognized by the renowned and global training company, Academy S. Students will receive dual certifications – one from our accredited academy as well as a certification from Academy S's founder and owner Sviatslav Ostenach of Academy S.
At Minnesota Brow Lash & Medspa Academy, we offer both online/virtual training programs as well as our hands-on, on site training programs to accommodate your schedule and needs.
We are proud to offer a lifetime guarantee for our training programs. We will extend the opportunity for you to freshen up your knowledge post training if you feel that you need further assistance. We know that retaining detailed information can be challenging at times and this is our way to make sure that you get the most out of your education.
Our Academy: At Minnesota Brow Lash & Medspa Academy, we have highly skilled artists and trainers who will train you in Permanent Makeup and Med Spa Treatment which will enable you to grow in your career. All training techniques and methodologies are proprietary to us, meaning you will be provided with the most innovative and industry leading trainers and techniques.
BeautyPros Medspa: On the client service base side of our company, BeautyPros Permanent Cosmetic & Medspa proudly offers the area's best service experience for Microblading, Permanent Makeup, Lash Extensions, Volume Extensions, Microneedling/Skin Pen, Plasma Treatment, Laser Treatment, Advanced Esthetic Treatment. We have talented artists to beautify you! We call it "Wake up with perfect make-up".
Minnesota Brows Lash Studio & Academy offers the area best service experience for Microblading, Permanent Makeup, Lash Extensions, Volume Extensions, Microneedling/Skin Pen, Makeup and Advanced Makeup. We have talented artists to beautify you!
Meet Our Educators
Kay Holtz
Kay is the founder of Minnesota Brow Lash & Medspa Academy as well as BeautyPros Permanent Cosmetic & Medspa in St. Louis Park, Minnesota. Kay has over 20 years in the beauty industry and more than 5 years as an educator. Kay has traveled the world learning and teaching new and leading cutting-edge beauty trends, techniques and technologies.
Her love and passion to create beauty leads her to become one of the best in the industry. Kay's area of expertise is in: Microblading/ permanent makeup, Eyelash Extensions, Laser & Advanced Medical Esthetic . She is certified under industry-leading companies such as: SAcademy, Beauty Angel, PhiLashes, Girls Ink, New Look Laser Institute and is a long-standing member of the Society of Permanent Cosmetic Professionals (SPCP).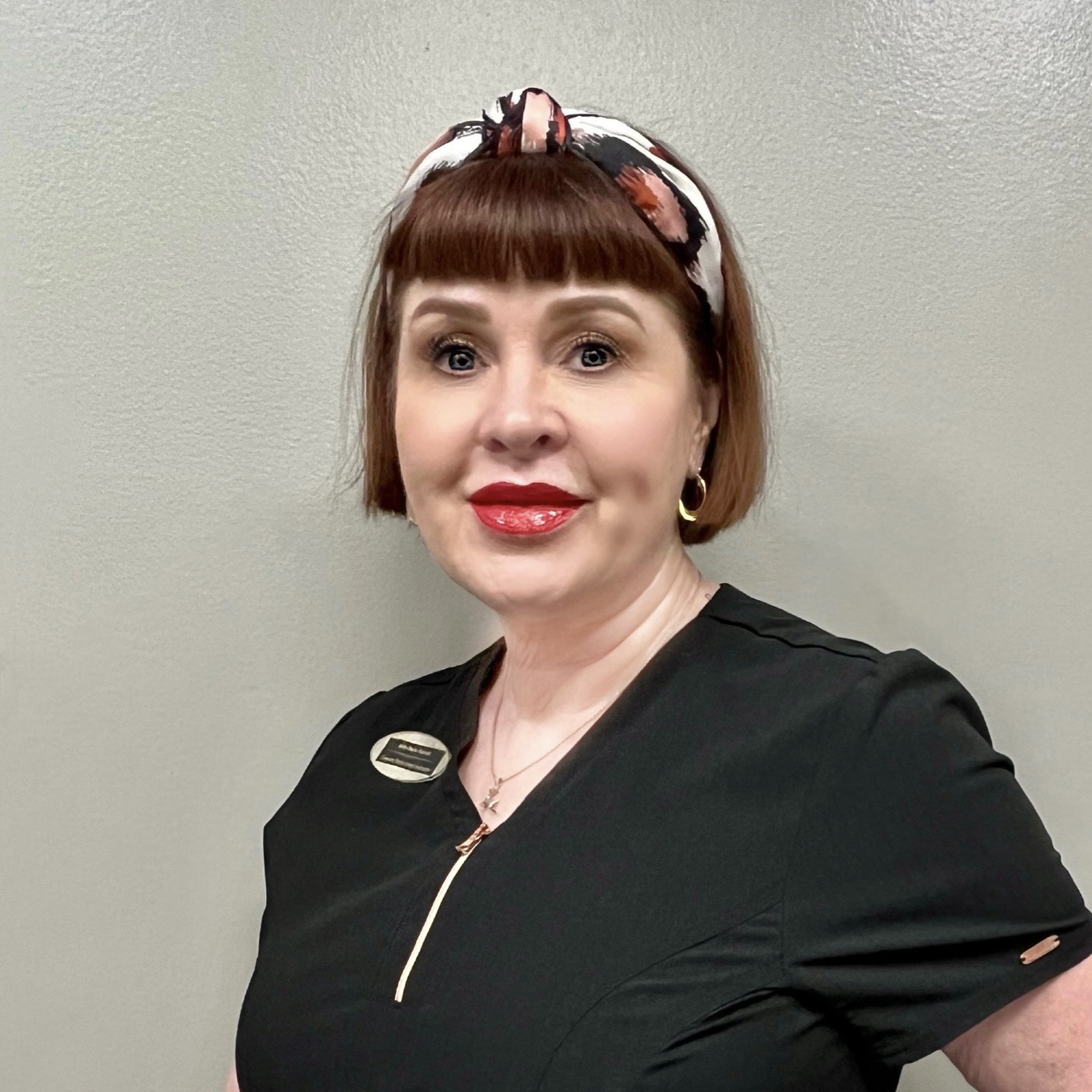 Holly Yonker Stoviak
With a career in the beauty industry spanning decades, Holly has worked with top plastic surgeons in Chicago, spent over 11 years as a Master Instructor for The International Dermal Institute and currently is focused on Advanced Esthetics and Permanent Makeup both as provider and instructor. She is also a certified Laser Technician & Safety Officer.
Holly has expertise in both classic and cutting edge knowledge and techniques. Her focus is always customized treatment with maximum results the end goal. As such, she is always taking new classes in order to deliver those results.
Currently, Holly holds a MN license for AP Esthetics both practitioner and instructor and a MN license for Body Art Technician (Permanent Makeup).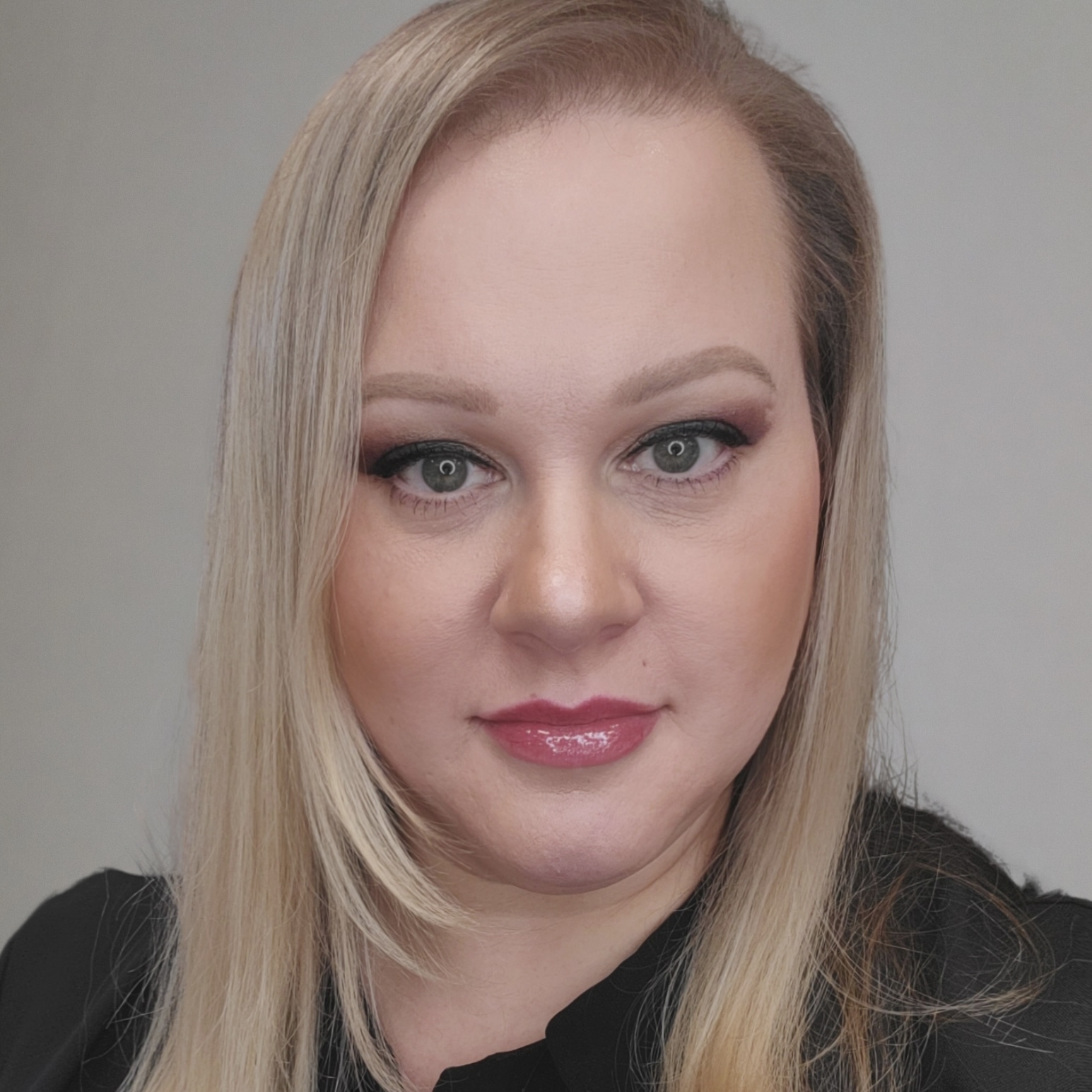 Andi LaBuhn
Andi is an Educator and Manager at Minnesota Brow and Lash Academy and Esthetician + Laser Technician at Beauty Pros Medspa. She specializes in result-oriented treatments for her clients and truly sees the beauty in each of her clients faces along their journey to healthy beautiful skin and lashes! She is an Advanced Practice Esthetician Educator and Advanced Practice Esthetician Salon Manager. She has been in the beauty industry since 2006 and offers over 20 years of experience in Practice, Education and training.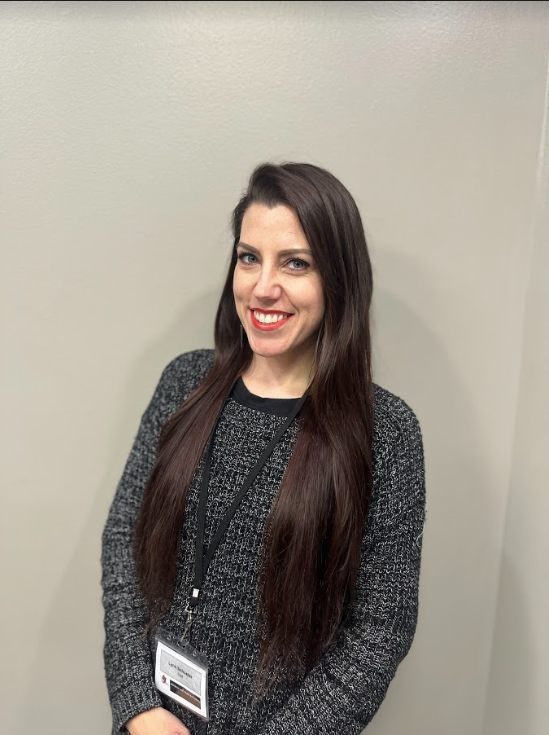 Lynn Schuster
Lynn utilizes gentle and healthier practices across services. Her conservative lash application approach delivers a gorgeous, naturally-full look. By using more natural, eco-friendly techniques and products, Lynn provides services that are better for both you and the planet! 
Lynn's impact reaches beyond individual services. She is a frequent member of board meetings as subject matter expert, advocating on behalf of licensees in the eyelash and brow cosmetology beauty industry. Lynn is a licensed educator, teaching courses both in person and virtually. She is an open book resource mentoring trainees and alumni.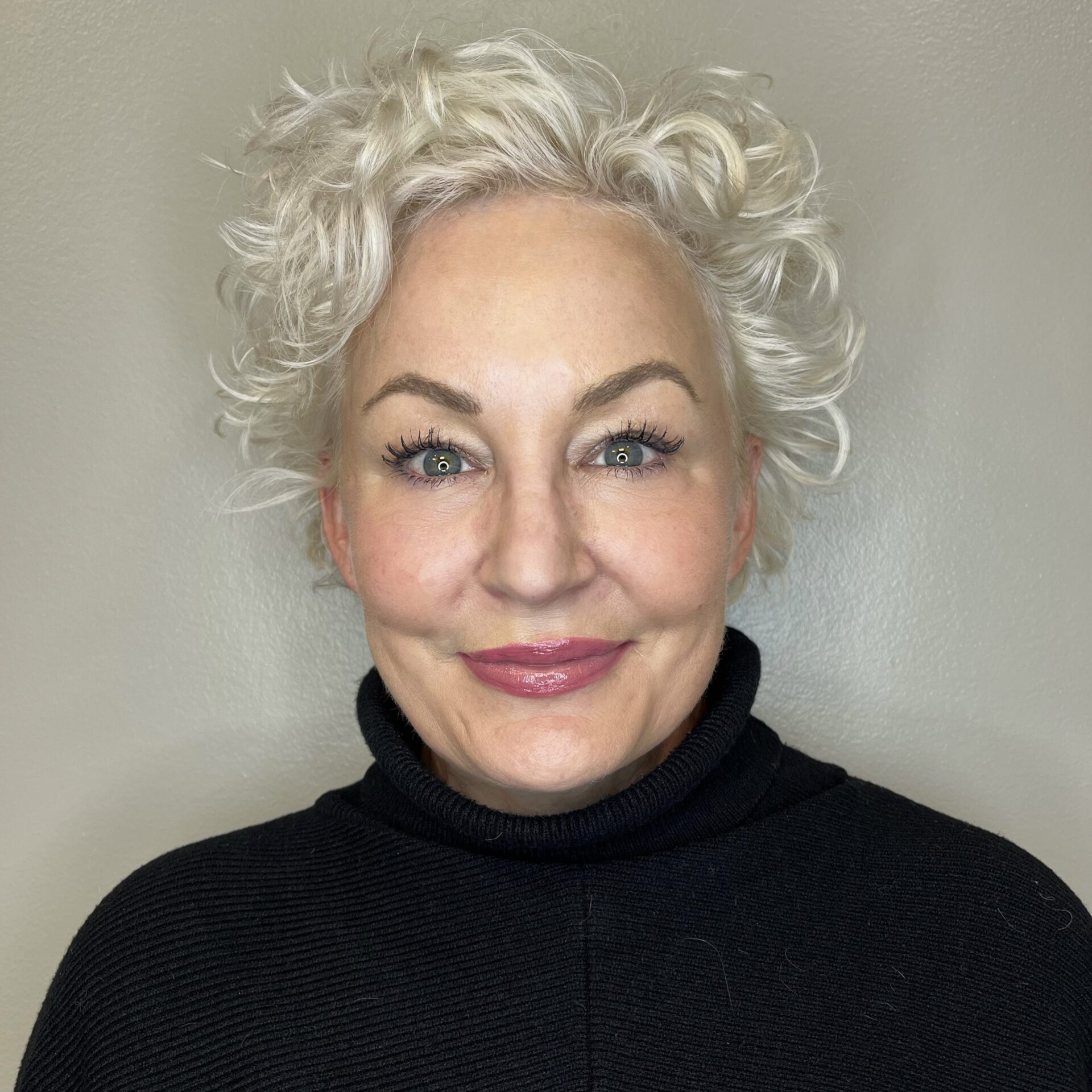 Susan Chapple
Susan holds several licenses including; Advanced Practice Esthetician Instructor, Advanced Practice Esthetician, Cosmetology, She is certified as a Senior Laser Technician/Educator.
Susan started her career as a cosmetologist and when she had their daughter in 2003 she decided to make a change in her career, which then led her to receive her educator license and with this she taught advanced skin care at a cosmetology school for 12 years. Susan has truly enjoyed helping people with their skin care needs and to help them rebuild a lasting relationship with their beauty, and educating clients and students alike.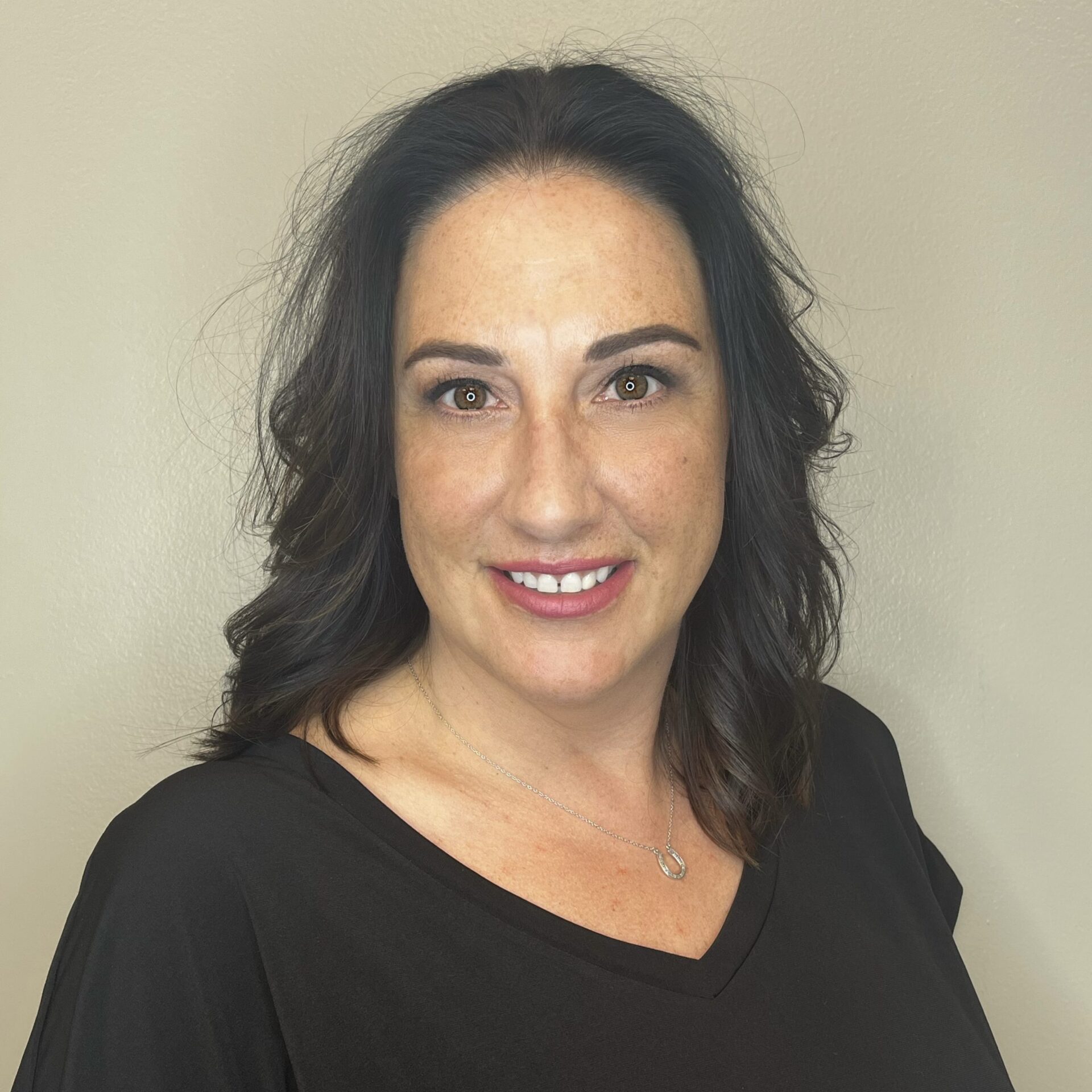 Michele Hunt
Michele is licensed as an AP Esthetician, Laser Technician, and Senior Educator at Minnesota Brow and Lash Academy and BeautyPros Permanent Cosmetic and Medspa.  Michele is an experienced technician that offers a wide variety of treatments that include Microneedling, Photo Facials, Laser Hair Removal, Laser Tattoo Removal, Collagen Silk Threads, and Teeth Whitening. Michele has gained over ten years of experience as an Esthetician, and is passionate about continuing her education in all things related to skincare. She ensures that her clients are given the most optimal treatments customized to their needs to make sure they leave feeling confident and beautiful. Outside of the Medspa, Michele enjoys spending time with her two children and two dogs.
Have Questions? Contact Us Now!