Online Brow Lamination Training Course
This fundamental course will teach you the skills and theory for the highly sought after Eyebrow Lamination service.
$375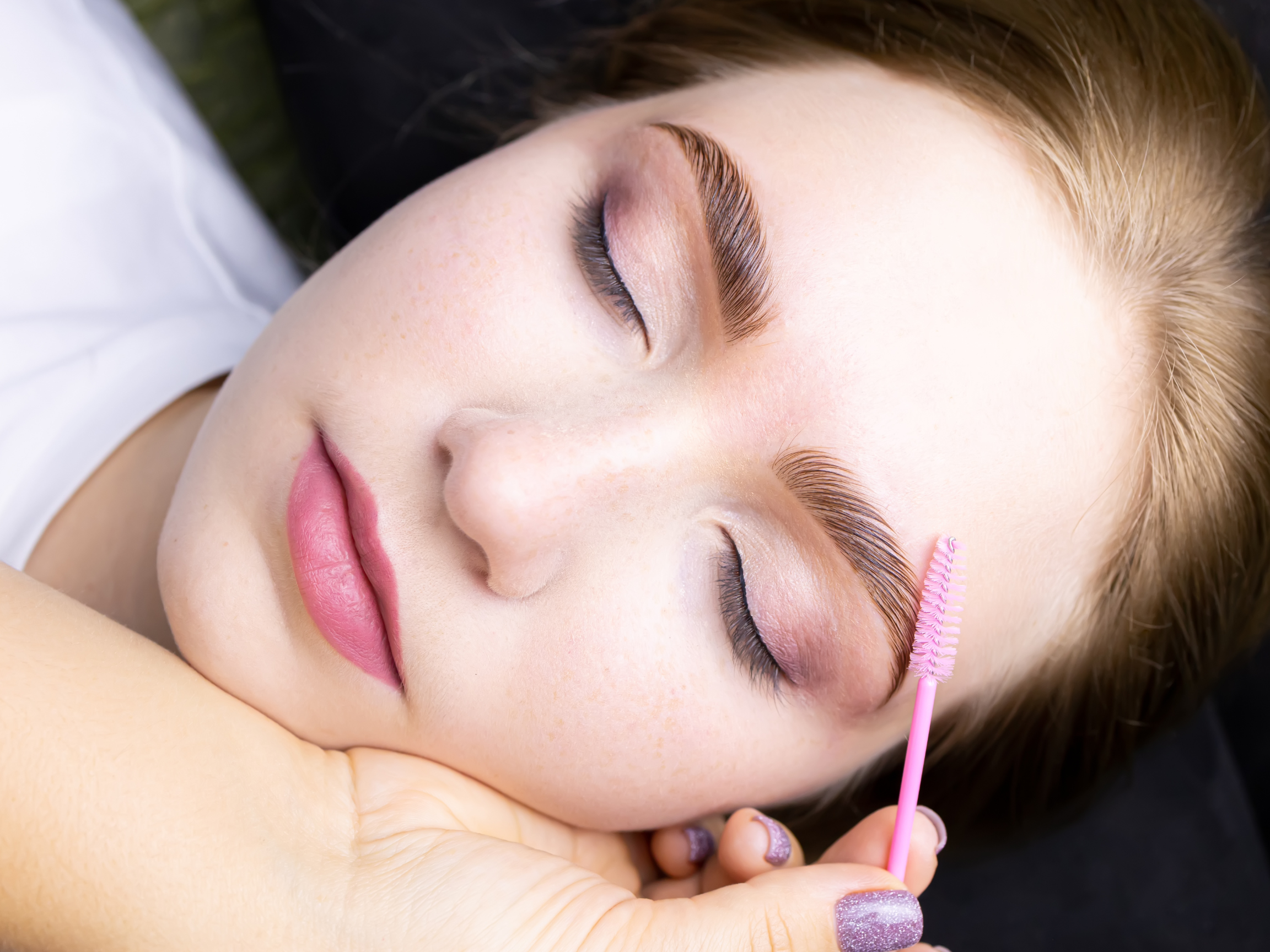 Online Brow Lamination Training Course
This fundamental course will teach you the skills and theory for the highly sought after Eyebrow Lamination service.
$375
Course Includes
Thorough Procedure & Technique

Immediate Access upon Purchase
Why Take
This Course
This course will give thorough knowledge to perform this highly sought service

3 Months Online Course Access

Earn Continuing Education Credits for license renewal
Meet
Your Trainer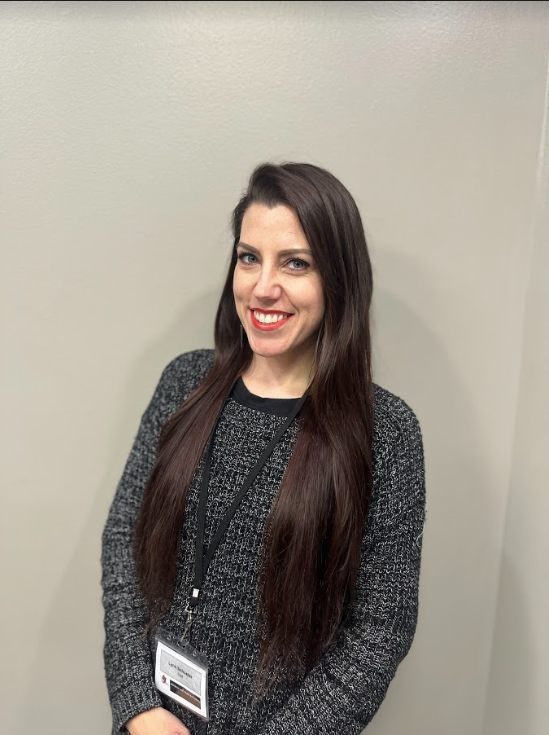 Lynn Schuster
Lynn is a licensed educator, teaching courses both in person and virtually. She is an open book resource mentoring trainees and alumni.
She is the ONLY Beautiful Brows and Lashes trainer in the midwest. 
Lynn is a frequent member of board meetings as subject matter expert, advocating on behalf of licensees in the eyelash and brow cosmetology beauty industry.
Lynn utilizes gentle and healthier practices across services. Her conservative lash application approach delivers a gorgeous, naturally-full look. By using more natural, eco-friendly techniques and products, Lynn provides services that are better for both you and the planet!
Frequently
Asked Questions
Course Detail
Eyebrow lamination is a relatively new procedure that focuses on creating shiny, smooth brows. Also sometimes called an "eyebrow perm," the high-shine effects tend to be sought after by those who may be experiencing thinning or unruly brows
Course Topic
Brow Lamination Course includes: theory, demonstration, access to online modules for both in person and online students.
After class, you will complete case studies showing the application steps applied to models for constructive critique.
Course Objectives include:
+ Theory of Brow Lamination
+ Product Knowledge
+ Patch Testing
+ Consultation
+ Contraindications
+ Anatomy & Hair Structure
+ Code of Ethics
+ PPE
+ Types of Adhesive
+ Placement Formation
+ Timing
+ Aftercare and Troubleshooting
+ Marketing yourself
+ Procedure Steps
Prerequisites - who is a candidate
This course is for any licensed professional who would like to broaden their skills and continue their education.
Required License of either
Cosmetologist or Esthetician.
After Course Certificate and Information
This is a BCE approved Continuing Education Course for 4 Hours CE credits.
Detailed Information of the Procedure
Step One: With cleanser cleanse eyebrows and remove any traces of makeup and natural oils.  Assess texture and density.  This determines processing time.  It's important to note that if you are tinting during this service the tinting time will be REDUCED.
Step Two: Evenly apply adhesive (water based for easy removal) and place brows using a V-shaped comb in an upward and straight (no overlapping) position.
Step Three: Evenly apply lifting lotion over the entire brow.  You may choose to cover the brow with cellophane. EAV warm towel.
Step Four: Processing time is usually 8-12 minutes. Depending on mfg. Time each brow separately.
Step Five: Remove with a lint free cotton wipe
Step Six: Reposition as needed. Evenly apply a layer of fixing/setting lotion (lock it in) over brows and let process.  Usually 8 to 12 minutes. (Time each brow separately.  Try not to have more than 60 seconds between each brow.
Step Seven: Remove with a lint free cotton wipe.
Step Eight: Apply Keratin Boost/Conditioner to nourish and strengthen the brows.  For best results apply twice daily for  7-10 days after the procedure. (Great chance for retail!) You could also retail the gel/pomade, growth serum, and/or a nourishing oil. (After this step is when Henna or Tinting can be done.
Have Questions? Contact Us Now!