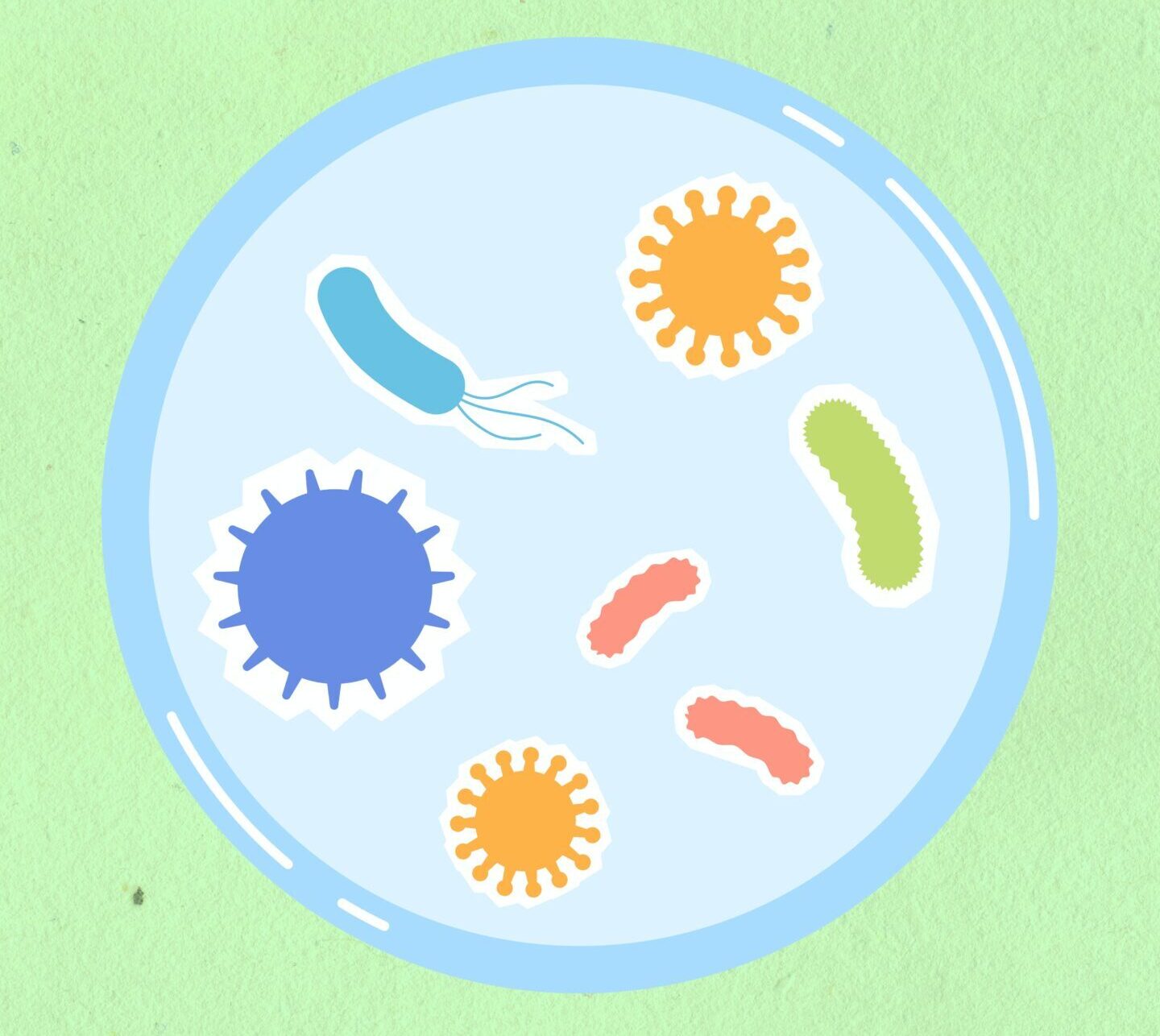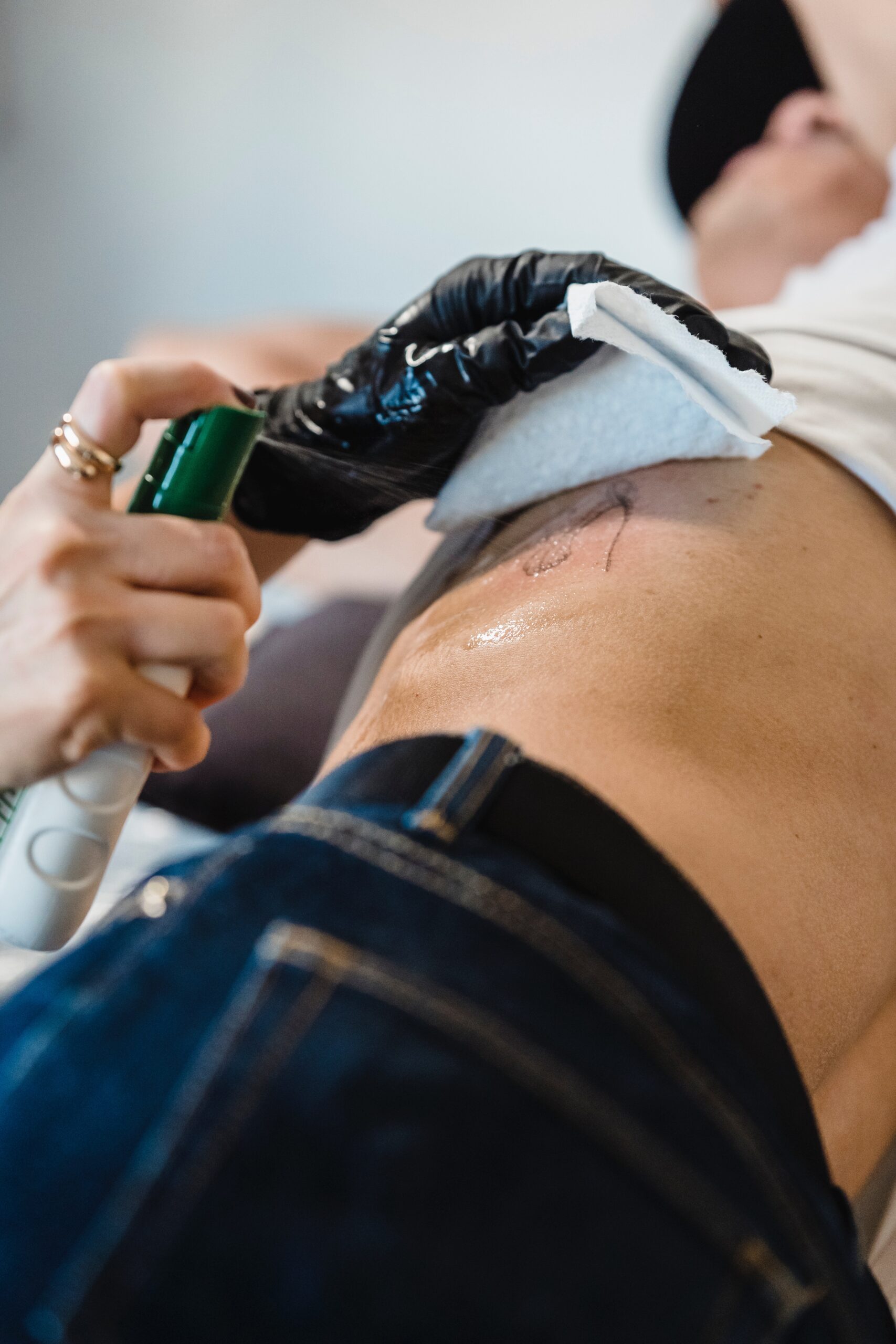 Online Blood Borne Pathogens Training for MN Body Art License 
Fulfills the annual requirement of 5 hours of knowledge refresh for license holders.
Online Course
$35.00
Course Includes
Bloodborne pathogens identification

Prevention of disease transmission

Workplace Safety and Health
Why Take
This Course
As Body Art Professionals, you are required to recertify in Bloodborne pathogen infection control materials.

But as cool people, we want a FUN course that is entertaining!

This isn't a dry lecture hall….this course doesn't suck and you will learn important stuff!

Access online

Fulfills 5 hours of BBP for body art license renewal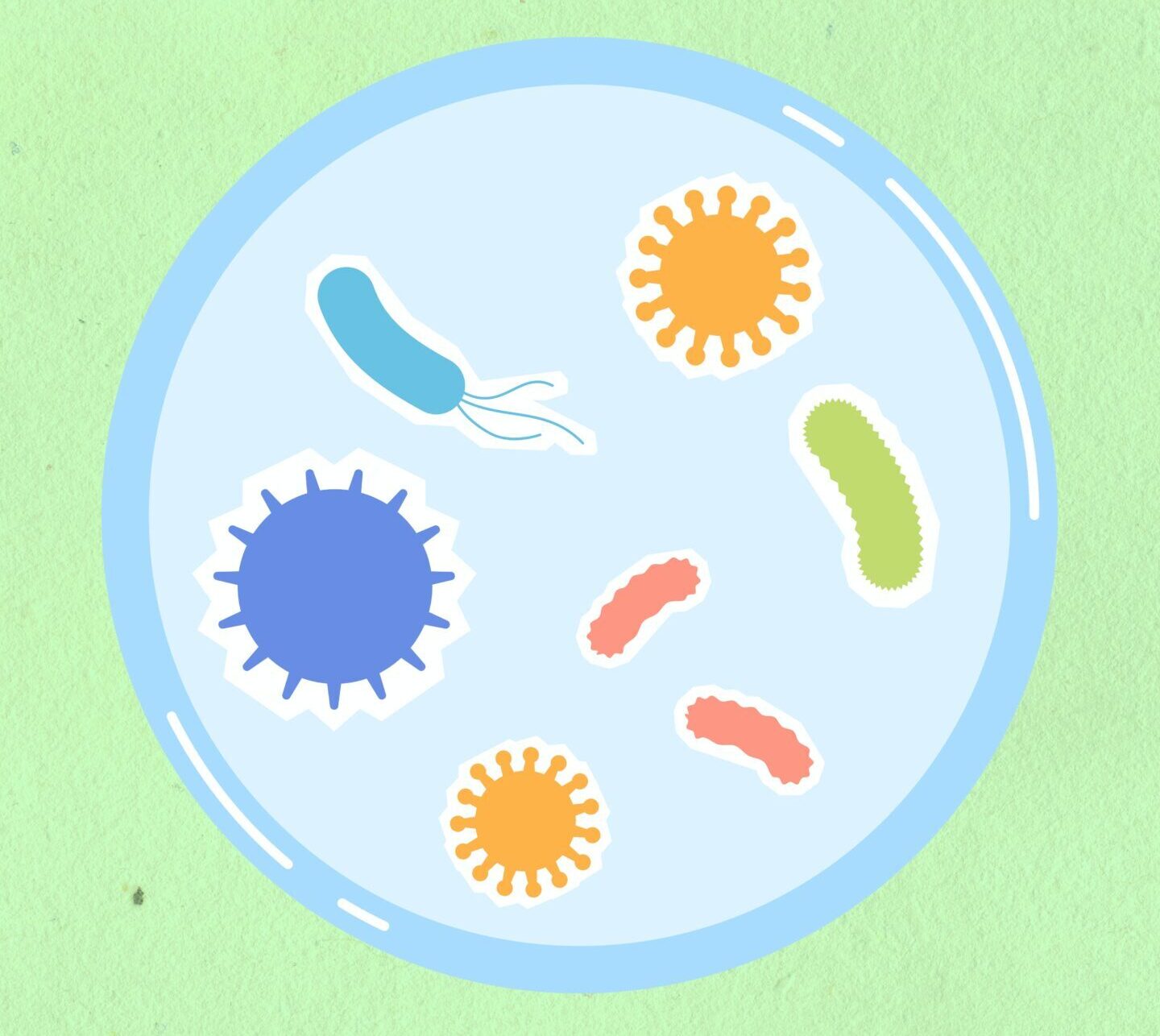 Meet
Your Trainer
Lynn instructor
You don't have to be a hypochondriac to be obsessive about infection control! Lynn Schuster is a licensed instructor, cosmetologist, and resident nerd about high level sanitation protocol. As an educator and as an artist, Lynn knows that theory courses can be a yawn fest. This bloodborne pathogen course is designed to be as informative as it is entertaining.  When not writing curricula, Lynn is an instructor of eyelash and eyebrow beauty services including eyelash extensions, eyelash lifting, eyebrow lamination and henna brows.   When outside of the classroom you can find her advocating for our rights as beauty industry professionals and encouraging service providers to use eco-friendly practices. 
Frequently
Asked Questions
Course Detail
Access online 24/7

Self-paced

Fulfills 5 hours of Bloodborne Pathogen for body artists. 

Certification of completion upon passing the final quiz at 80%+

Recognized by the Department of Health for BBP certification
Course Topic Cover
Bloodborne pathogens identification

Prevention of disease transmission

Infection control 

Aseptic techniques

Definitions

OSHA Standards

Workplace Safety and Health

Aftercare
Prerequisites
Must be currently awesome, and interested in professional sanitation practices as a body artist.
License
This certification course for anyone wanting to obtain a body art license.
This certification course is for license holders. Temporary license or Full license holders.
This 5 hour course fulfills the Department of Health requirement for licensees.
After Class
Your certification of completion from Minnesota Brow Lash & Medspa Academy will be awarded after you finish your class training on our Online App.
Our training programs are approved by the Minnesota State Board of Higher Education. We are licensed under the Minnesota Board of Cosmetology and the Minnesota Department of Health.
Salary Range
The salary range for permanent makeup artists in the United States is $19,420 to $122,110 with the average being about $66,000 a year.
A lot depends on whether you are working full time or part time, your level of expertise and of course your marketing skills.
There truly is no salary cap. You can earn as much as you'd like if you are willing to put in the hard work!
Career Options & Job Placement
In MN, Permanent Makeup Artists can work in spas, salons and medical practices that are licensed for Body Art as well as can work independently in their own studio.
If you live outside of MN, you will want to check on the business & licensing requirements in your state.
At MN Brow Lash & Medspa Academy, we have options for students to become a lead artist In our sister business Beauty Pros Permanent Cosmetic & Medspa or to rent a space in our state of the art facility.
Have Questions? Contact Us Now!