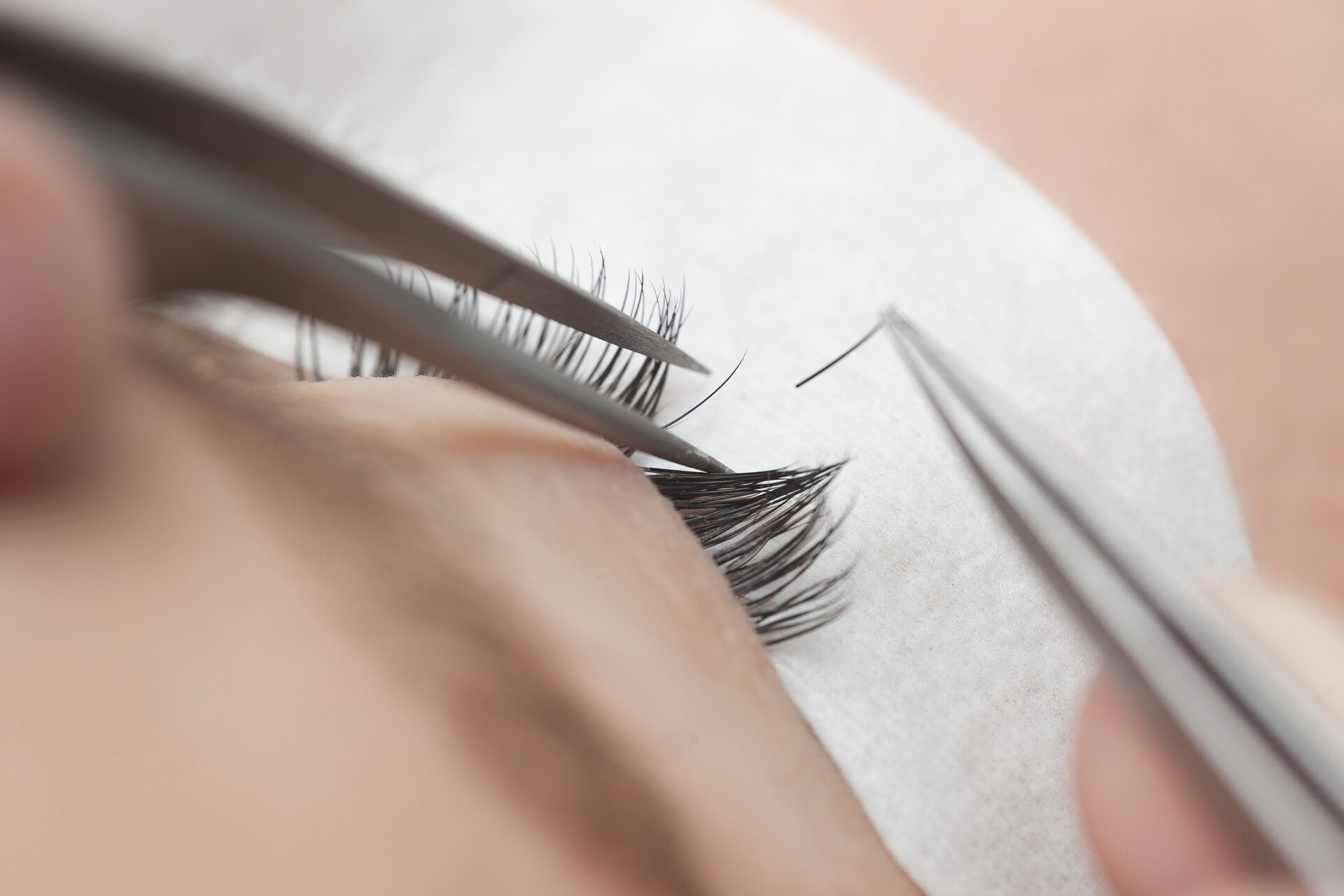 2 Day Eyelash Extension Training Classic Level 1
This course is for licensed Cosmetologists or Estheticians who would like to expand their skills to include Eyelash Extensions. It is a step by step, fast paced, training that will give you the fundamentals of Eyelash Extension Application.
$1,200
Course Includes
2 consecutive days of onsite training

Full Kit of Professional Products

Eyelash Extension Training Manual

Classic Eyelash Extension Application Techniques

In depth theory, individualized attention

C.E. credits for license renewal
Why Take
This Course
Learn from professionals currently working in the industry

Ongoing mentorship support 

Lifetime classroom seat
Meet
Your Trainer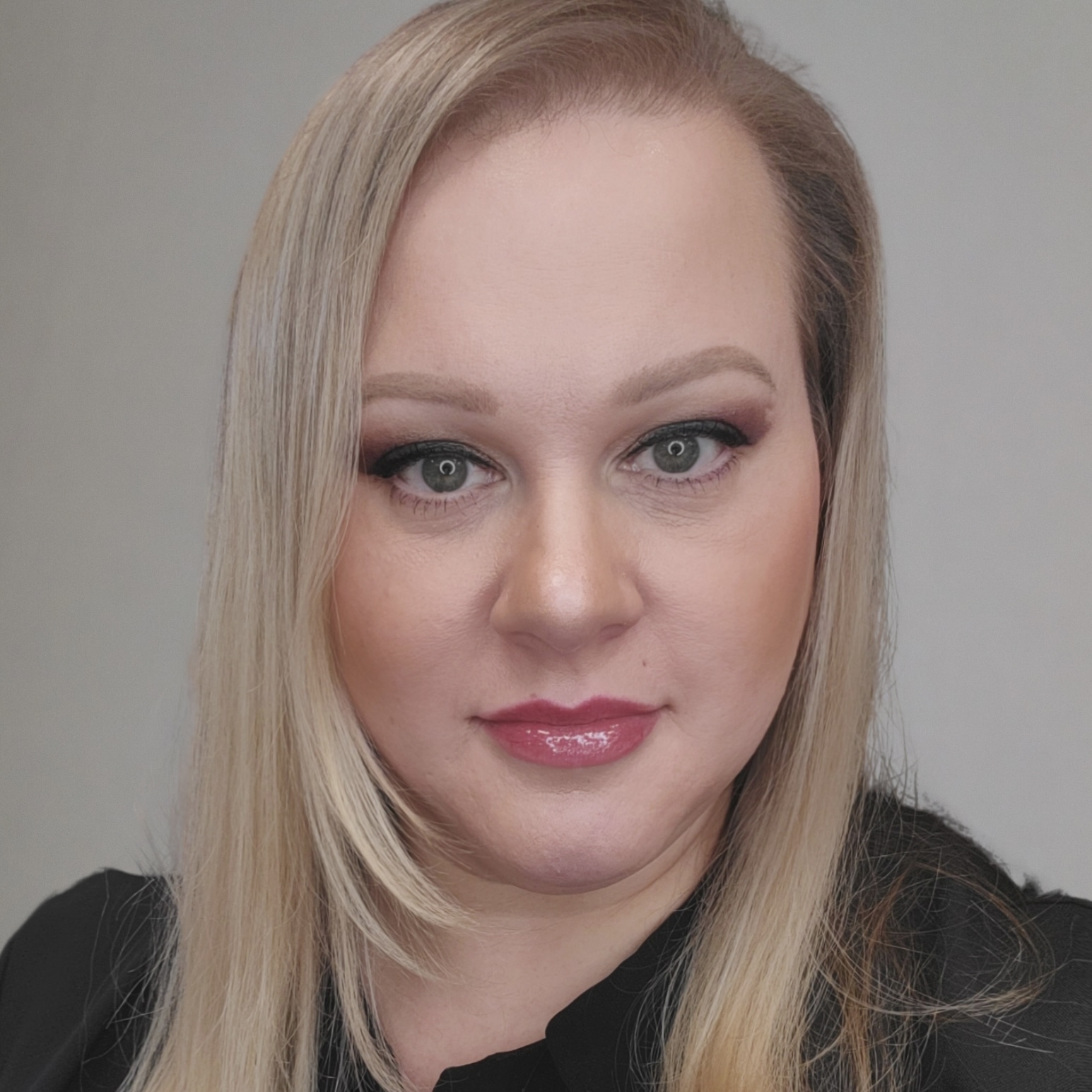 Andi LaBuhn
Andi is an Educator and Manager at Minnesota Brow and Lash Academy and Esthetician + Laser Technician at Beauty Pros Medspa. She specializes in result-oriented treatments for her clients and truly sees the beauty in each of her clients faces along their journey to healthy beautiful skin and lashes! She is an Advanced Practice Esthetician Educator and Advanced Practice Esthetician Salon Manager. She has been in the beauty industry since 2006 and offers over 20 years of experience in Practice, Education and training.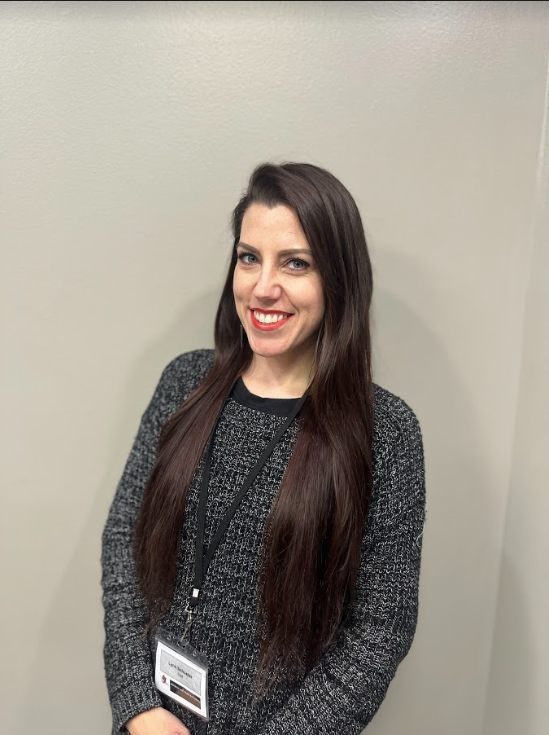 Lynn Schuster
Lynn utilizes gentle and healthier practices across services. Her conservative lash application approach delivers a gorgeous, naturally-full look. By using more natural, eco-friendly techniques and products, Lynn provides services that are better for both you AND the planet!
Lynn's impact reaches beyond individual services. She is a frequent member of board meetings as subject matter expert, advocating on behalf of licensees in the eyelash and brow cosmetology beauty industry. Lynn is a licensed educator, teaching courses both in person and virtually. She is an open book resource mentoring trainees and alumni.
Frequently
Asked Questions
Course Detail
Our training programs are approved by the Minnesota State Board of Higher Education. Our programs will fulfill the requirements for your licensing process. We are licensed under the Minnesota Board of Cosmetology.
We are here to help you expand your career. We offer business advice, as well as an in facility product store for your future needs. Once you leave the Academy, you become part of the alumni family. We are with you to watch you grow, offer support, answer ongoing questions and you always have a lifetime seat at the Academy.
If you need to polish your skills at a later time you're welcome to come back to class for a refresher. Also, we are available if you need advice once you leave the Academy to start your career.
Course Topic Cover
Theory:
1. Understanding the anatomy of the eye
2. Understanding human eyelash growth cycles
3. Understanding eye diseases or conditions which may make someone a poor candidate for eyelash extension applications
4. Knowledge of professional materials and supplies available in the industry
5. Eyelash extension application process
6. Proper removal of eyelash extensions
7. Minnesota State Board of Cosmetology laws and rules
8. Safety and Sanitation practices and procedures
9. Preparing for your licensing exams
10. And More!
Models:
- You will need to coordinate a total of 3 models to come to the facility to complete your training requirements. This will occur during the last 2 days of training.
- Your Course comes with a complete product kit valued at over $300 as well as a detailed training packet and includes MN State Laws and Rules by the Board of Cosmetology.
- You will be provided a mannequin face to practice on throughout the training. You will need to bring it home with you to perform homework assignments each evening during the training period.
- We also have an extension Lash Store on site filled with inventory of high quality eyelash extension products at amazing prices for purchase while in training or even after you have finished and you have established a lash career. Come back to purchase supplies at any time or conveniently or on our retail store website: https://mnbrow.com
Eyelash Extension Course Kit includes
- Mannequin head
- Adhesive
- Adhesive Remover
- Lash Cleanser
- Tweezers (3)
- Scissors
- Handheld Fan
- Lash Pallet
- Under Eye Pads (20)
- Lash Tape (2)
- Micro Swabs (50)
- Spoolies (20)
- Lip applicators (20)
- Adhesive Rings (20)
- Strip Lashes (20)
- J-Curl Mix Lash Tray
- C-Curl Mix Lash Tray
- D-Curl Mix Lash Tray
- 2x2 Esty Wipes (40)
- 4x4 Esty Wipes (20)
Prerequisites- Who is the candidate
If you are not licensed by the MN Board Of Cosmetology (BCE) then you are required to take a 38 Hour Fundamentals Course to get your certification. This is your first step to becoming licensed as an Eyelash Extension Technician. Once you pass your course, you will do your written testing for your license.
In Minnesota, you must first have a license of eyelash technician, cosmetology or esthetics before enrolling in certification courses for eyelash extensions.
An eyelash extension technician license does qualify as a prerequisite.
Does your class include lash lift training?
No, in order to do lash lift you must have an Esti or Cosmetologist license. We do offer the lash lift course separately.
How many students are in each class?
We have our Private School License and are an accredited school by the Minnesota Office of Higher Education. We have smaller classes to have better one on one training with each of our students.
Licensing Requirement (individual license, facility license)
Our training programs are approved by the Minnesota State Board of Higher Education. Our programs will fulfill the requirements for your licensing process. We are licensed under the Minnesota Board of Cosmetology.
After Course Certification and info
We are here to help you walk through the entire process to obtain your license! There are multiple steps to complete in order to receive your MN state Eyelash Extension Technician License.
Your Hands-On Practical is 1 of the 4 required State Tests per the Laws and Rules of the MN State Board Of Cosmetology. You will take this exam on the final day of the course (Friday).
Upon finishing the Eyelash Extension Course you will receive an Original Course Completion Certificate. This certificate includes your Practical Skills Test results. It must be complete, accurate, and properly notarized. It will be notarized onsite.
You will then schedule your three written exams to be taken at a PSI location. Original passing results from the Minnesota State Laws & Rules Exam, General Theory Exam, Written Practical Exam. All original score reports must be attached to the application.
License Application: Once all of the above is completed, submit your application to be processed: Completed Application Fee: $195 (processing within 14-20 business days) or $345 (expedited processing within 5 business days). Checks or money orders may be made payable to: "MN Board of Cosmetology". Fees are deposited the first business day upon receipt. Processing time begins when your application and payment are received in the Board's office. Business days do not include weekends or state determined holidays. Incomplete applications will be returned and subject to additional processing upon receipt back in the Board office.
Salary range
The average Lash Stylist salary in the USA is $50,000 per year or $25.64 per hour. Entry level positions start at $21,158 per year while most experienced workers make up to $68,250 per year. It is not uncommon for seasoned stylists with full clientele to earn beyond that.
Course Topic Cover
As industry leaders, The Academy will assist with lifetime career placement. We offer guidance, support, continuing education courses and lifetime seats at the academy for repeat refresher courses.
With your license you have the ability to work in a number of facilities. Some options include: Salon, spa, medspa, micro-salon, booth rental, commision stylist positions, salaried positions, to name a few.
The MN Brow Lash Medspa Academy & Beauty Pros Medspa offer apprenticeship opportunities to continue your journey as a growing stylist while earning income. Private suite rentals on-site are also available.
Have Questions? Contact Us Now!