Have Questions? Contact US Now!
We're a Trusted Academy with Top-of-the-Line Training
Our hands-on experience and continued support will prepare you to work with any client with advanced execution and skill.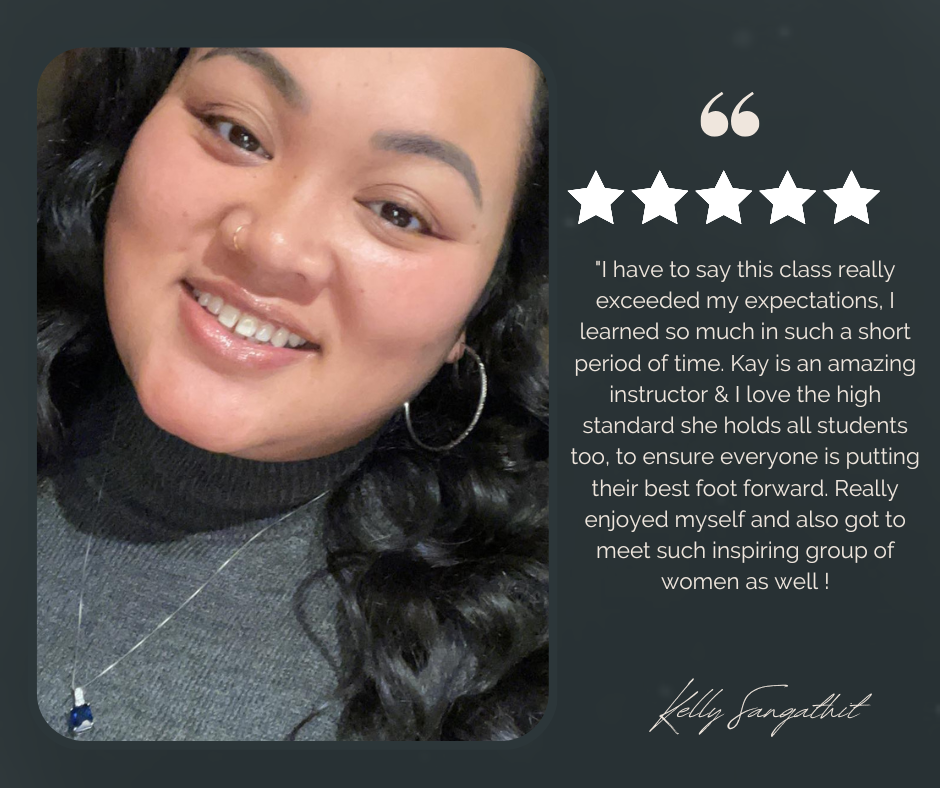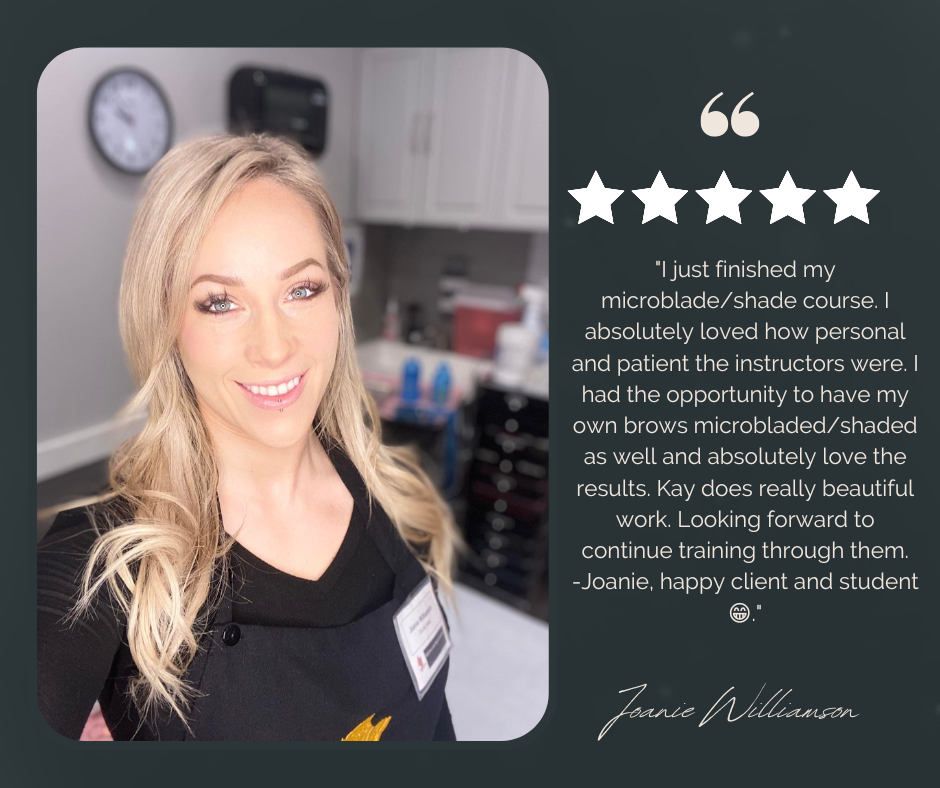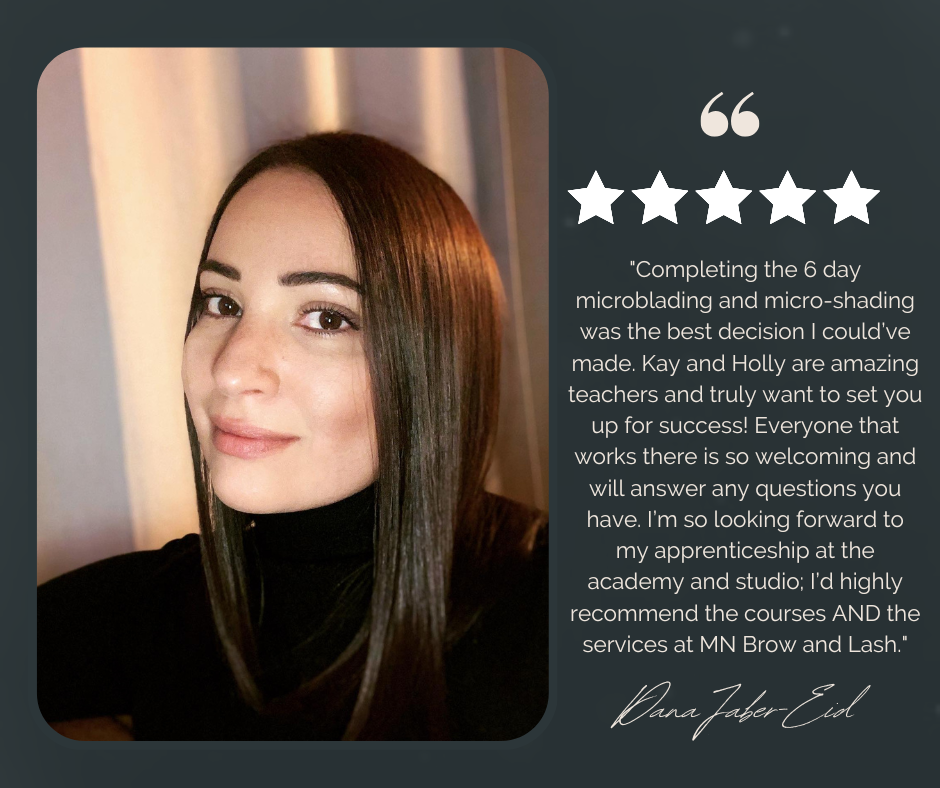 Our Training Categories Include:
What do our Courses Look Like?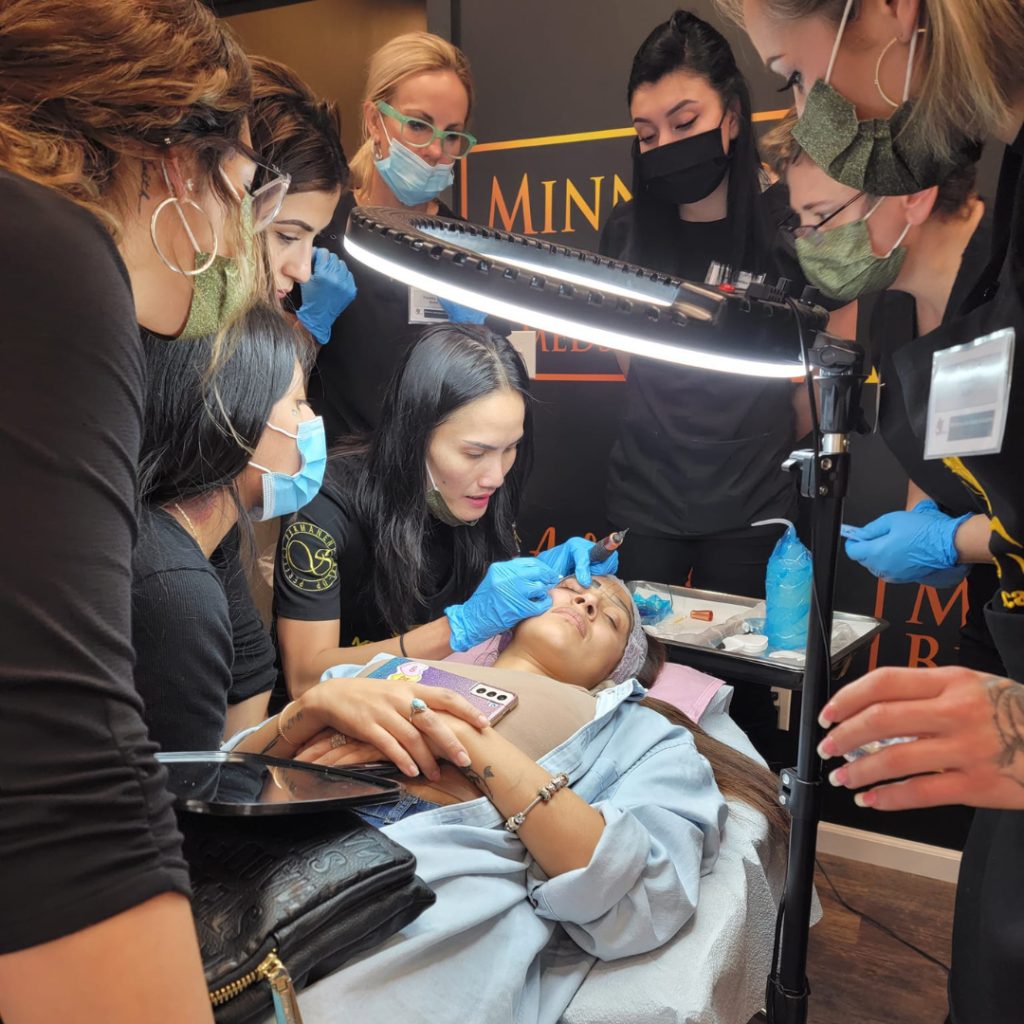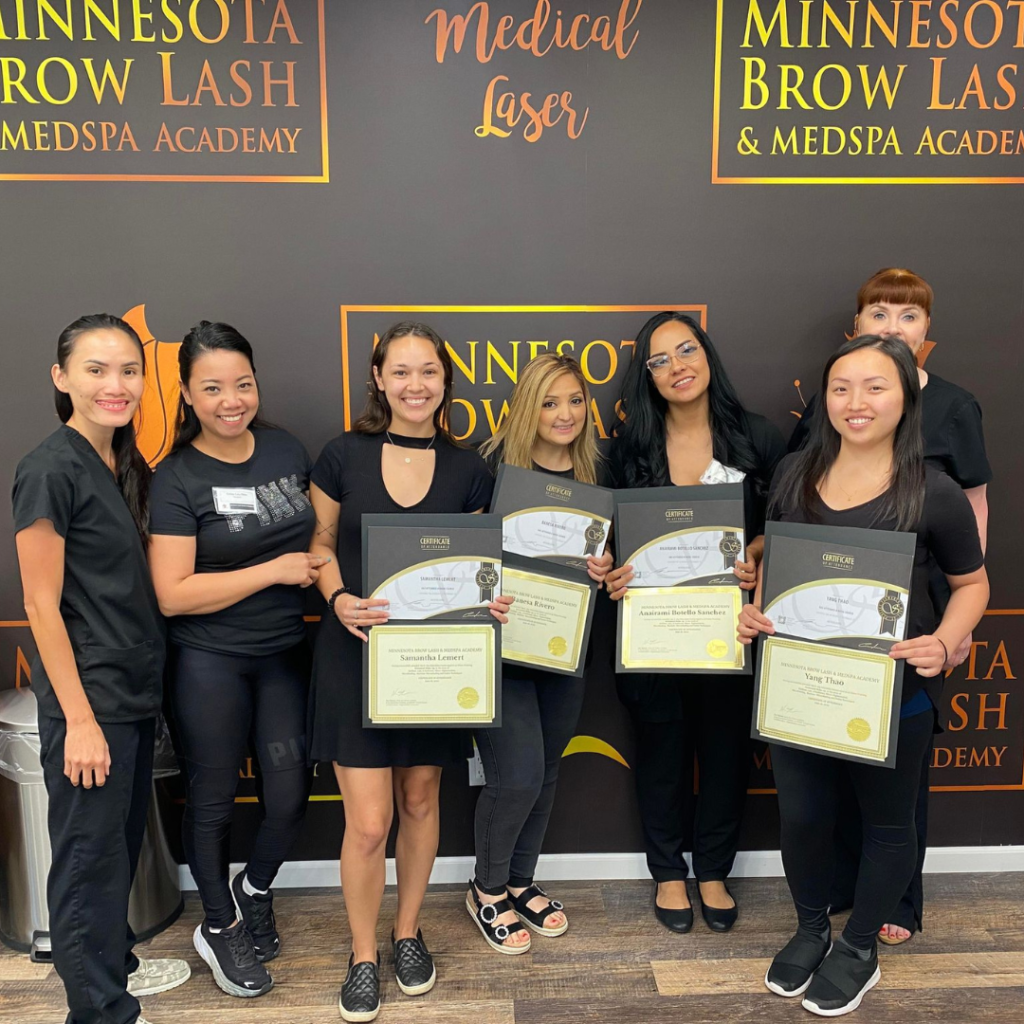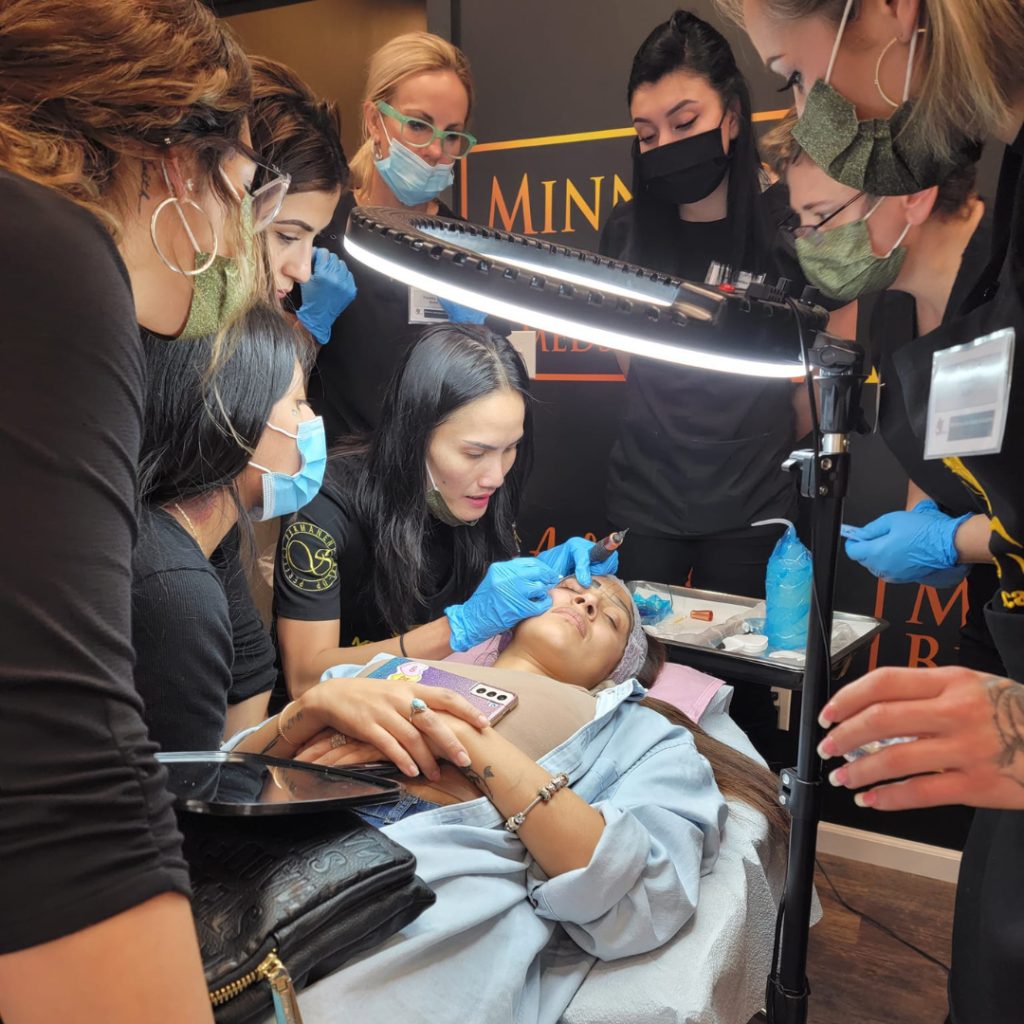 More and More Rave Reviews…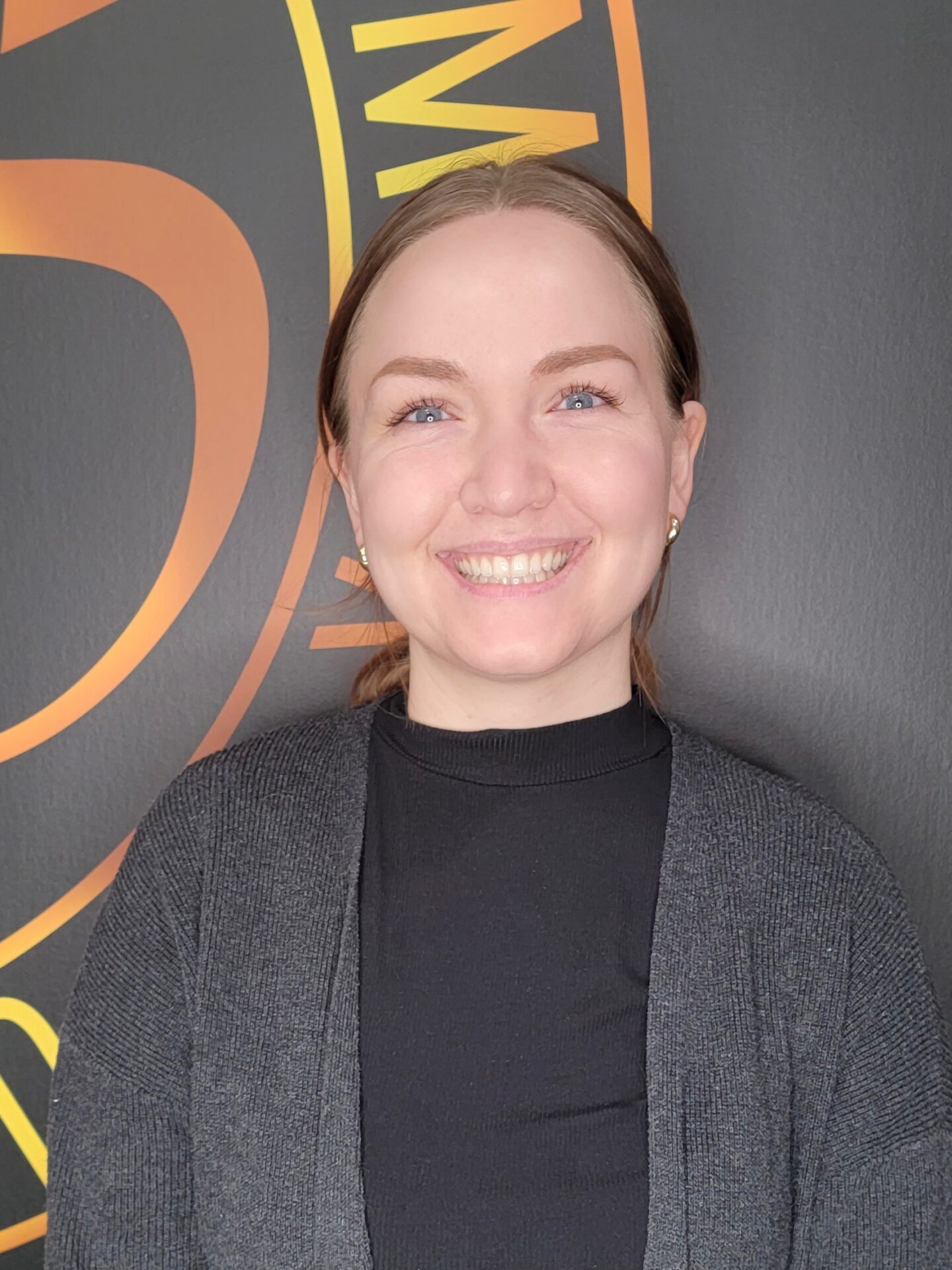 Marissa Wellhouse
"I took their 6 day Permanent Makeup course and I can't stop telling everyone how much I loved it! I learned so much and met lots of wonderful people and instructors. Everyone is willing to answer questions and help you whenever you need it. It was hard work, but I also had a great time! Honestly I didn't want to leave at the end of the week. I really appreciate the continued support in my education and career beyond the course; they truly care. Special thanks to Kay, Holly, and Kelly!"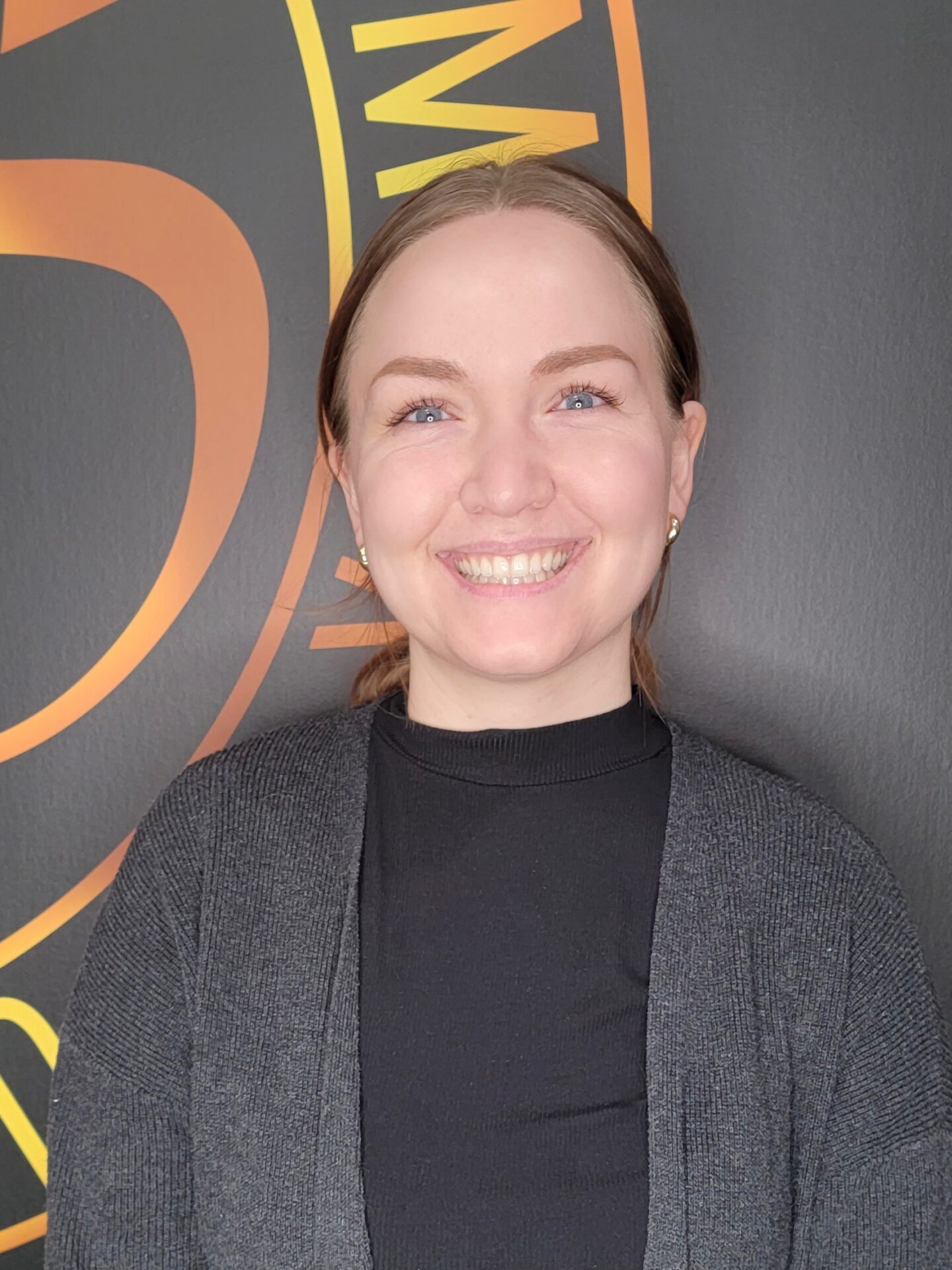 Carlena Ginthir
I just got my certificate from the 6 day permanent makeup course. There the instructors help you build your confidence and give you the guidance and techniques that you would need. They really do go above and beyond. Kay and Holly were so knowledgeable, and answered all my questions, which I had many.. Most of all they give you the tools and education you need to succeed in this career. I'm grateful to have had the opportunity to go to this Academy and learn. If you're questioning where you should go to learn, or to be taught new techniques in this industry, Minnesota Lash and Brow Academy is it!!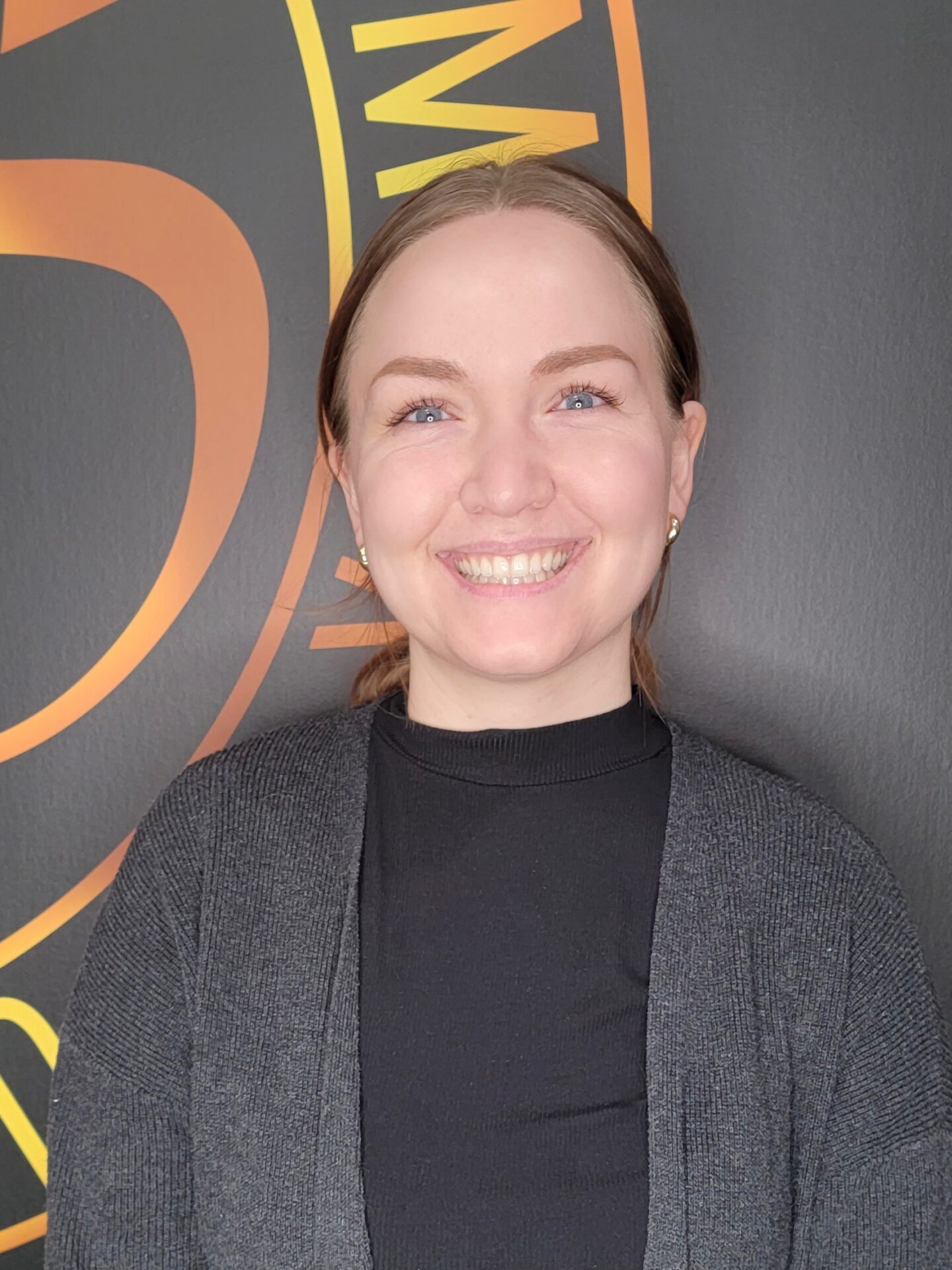 Tang Xg
"Hi, all! I was a student here for the Lash Extension Class. If you are looking to become a Lash Technician for the future, this is the best place to go and get yourself ready and started! I came into this class not knowing a thing but the lash instructor, Ingrid was very helpful and kept communication close! I loved how there was a lot of support when needed and my questions were always answered. Ingrid knows what she is doing and is amazing at what she does! And Kay, the owner or Minnesota Brow is a person that I personally look up to. She's humble & blunt and that's what I love about her! Everyone else there is amazing. Everything was easy to understand and if you are looking for instructors who will support you, this is the school to go! I look forward to continuing my education here. "