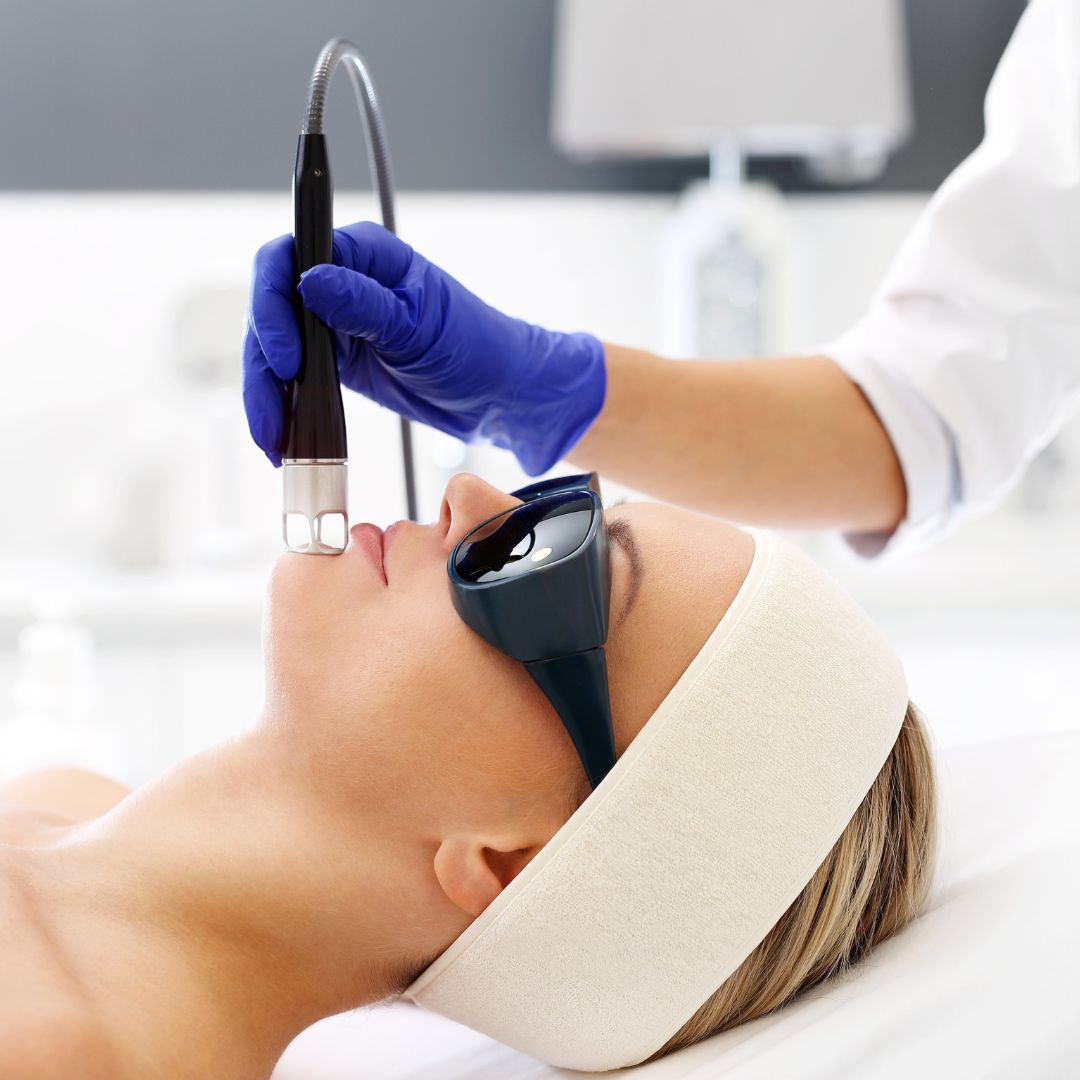 2 Week Laser and Advanced Medical Esthetic Training
This course will teach you valuable skill sets to perform full scope LASER procedures. We believe the best way to learn is by doing. Our comprehensive laser technician training course is designed to teach you the way you learn, we talk about it, we show you how to do it, then we put the laser in your hand and you work on live models.
$7,800
Course Includes
Tattoo Removal / Pigmentation Removal

Microneedling / Skin Needling
Why Take
This Course
World Class Master Educators

Ongoing Postgraduate Support 

State of the Art Training Facility

Internship Availability
Meet
Your Trainer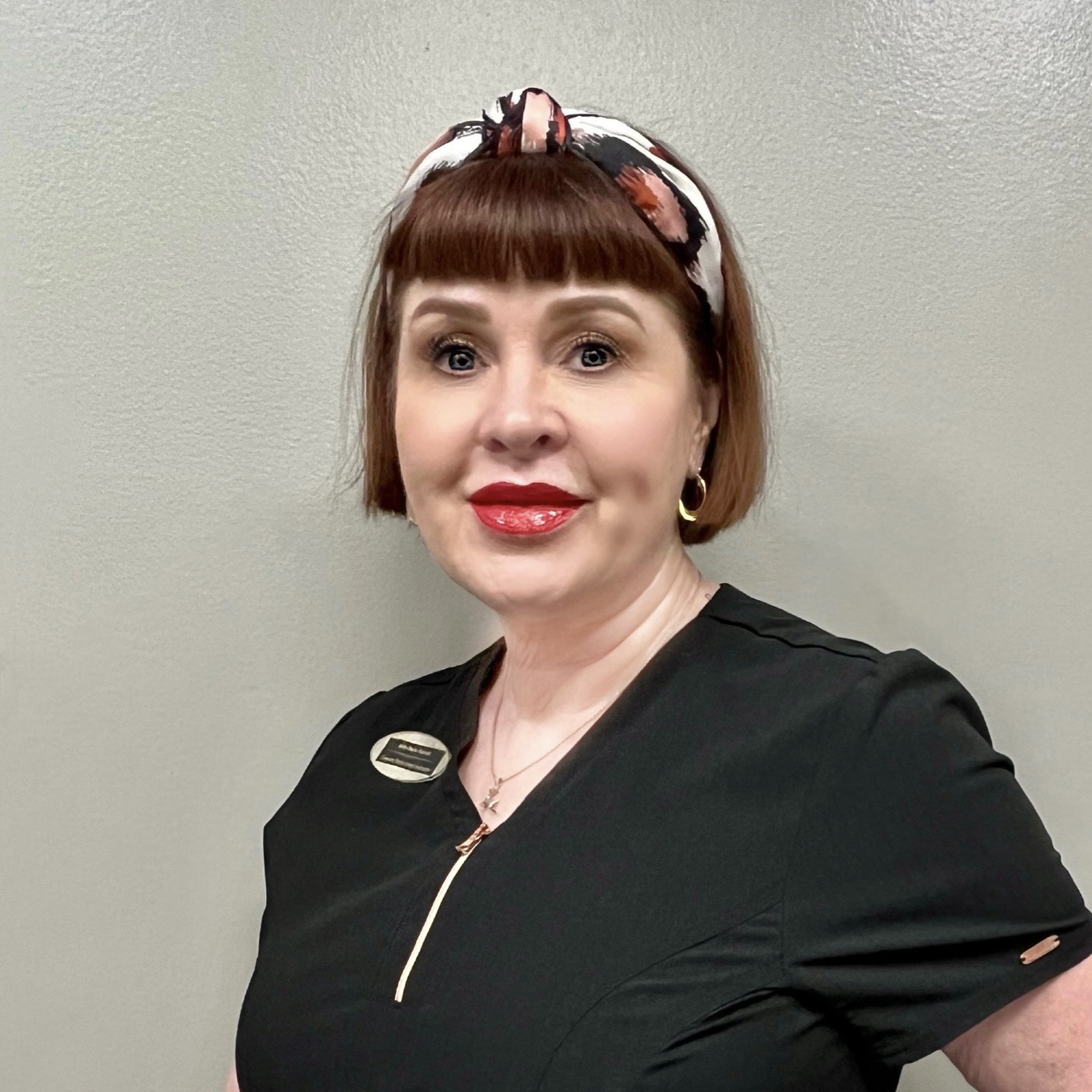 Holly Yonker Stoviak
With a career in the beauty industry spanning decades, Holly has worked with top plastic surgeons in Chicago, spent over 11 years as a Master Instructor for The International Dermal Institute and currently is focused on Advanced Esthetics and Permanent Makeup both as provider and instructor. She is also a certified Laser Technician & Safety Officer.
Holly has expertise in both classic and cutting edge knowledge and techniques. Her focus is always customized treatment with maximum results the end goal. As such, she is always taking new classes in order to deliver those results.
Currently, Holly holds a MN license for AP Esthetics both practitioner and instructor and a MN license for Body Art Technician (Permanent Makeup).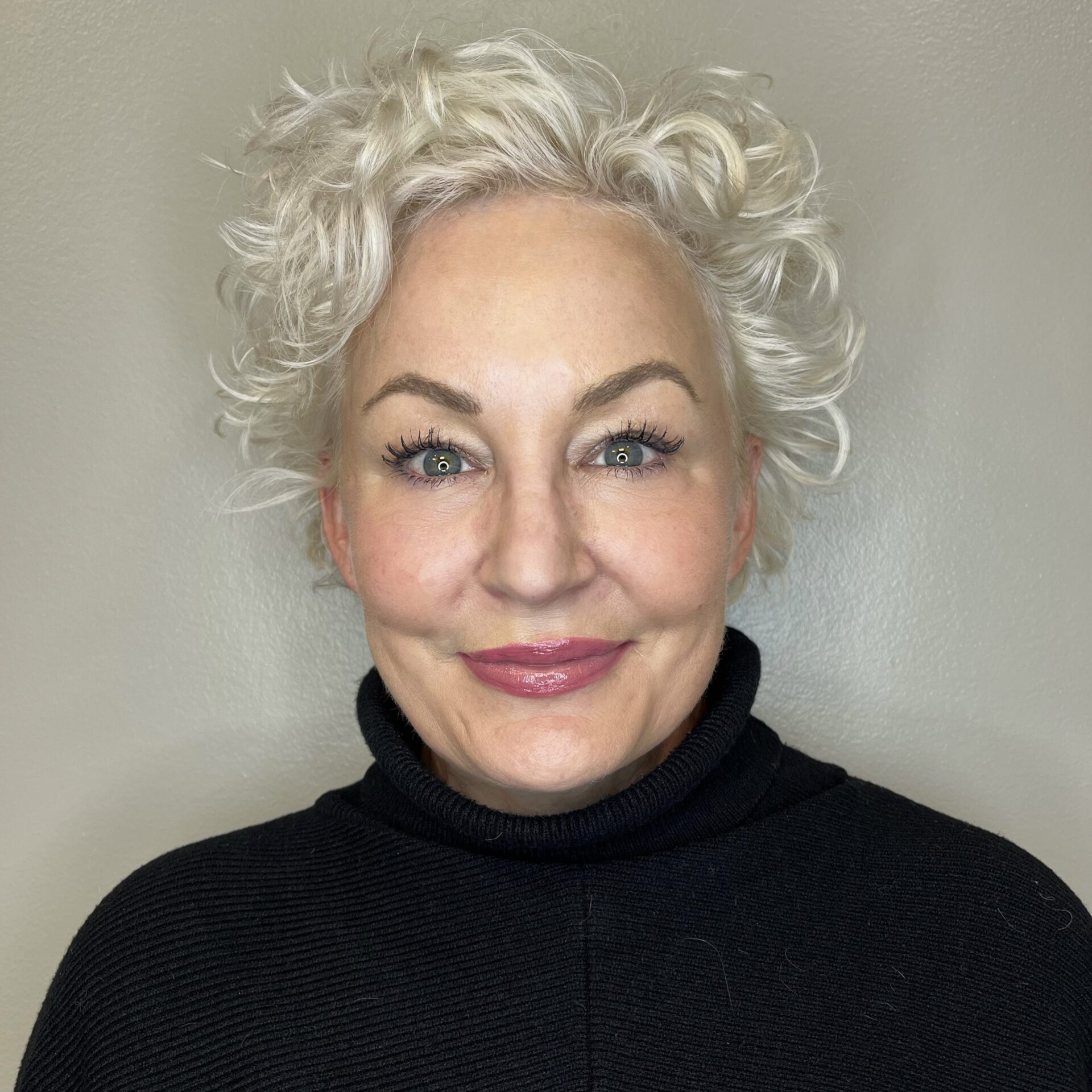 Susan Chapple
Susan holds several licenses including; Advanced Practice Esthetician Instructor, Advanced Practice Esthetician, Cosmetology, She is certified as a Senior Laser Technician/Educator.
Susan started her career as a cosmetologist and when she had their daughter in 2003 she decided to make a change in her career, which then led her to receive her educator license and with this she taught advanced skin care at a cosmetology school for 12 years. Susan has truly enjoyed helping people with their skin care needs and to help them rebuild a lasting relationship with their beauty, and educating clients and students alike.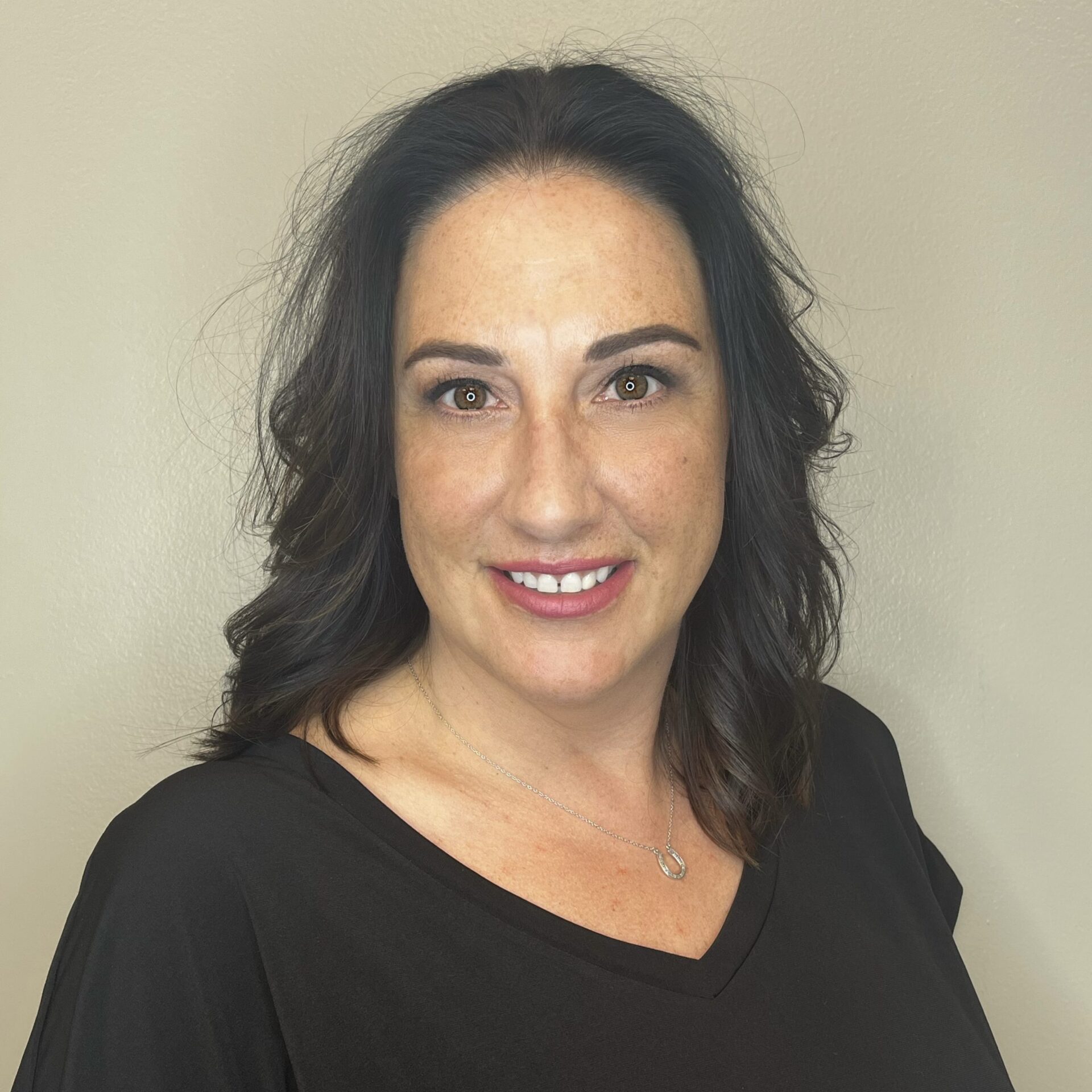 Michele Hunt
Michele is licensed as an AP Esthetician, Laser Technician, and Senior Educator at Minnesota Brow and Lash Academy and BeautyPros Permanent Cosmetic and Medspa.  Michele is an experienced technician that offers a wide variety of treatments that include Microneedling, Photo Facials, Laser Hair Removal, Laser Tattoo Removal, Collagen Silk Threads, and Teeth Whitening. Michele has gained over ten years of experience as an Esthetician, and is passionate about continuing her education in all things related to skincare. She ensures that her clients are given the most optimal treatments customized to their needs to make sure they leave feeling confident and beautiful. Outside of the Medspa, Michele enjoys spending time with her two children and two dogs.
Frequently
Asked Questions
Do I need a license to attend these classes?
- There are no prerequisites to attend our courses. In the state of Minnesota, you are required to have a medical director directing your medical procedures such as: medical grade lasers, skin needling (deeper than epidermis), body contour, fibroblast plasma, medical grade peel, injections, etc.
- In Minnesota, they do not require a medical director to be on-site but you must have one to oversee the medical services.
- If you are an Advanced Practice Esthetician, you can only perform the MN Board of Cosmetology regulated services such as: microneedling (within the epidermis), plasma, galvanic, microdermabrasion, lower grade peels, etc.
- You do not need to have a medical director but you will need to have a MN Advanced Practice Esthetic License (1100 hours of training)
Do you have payment plans?
Depending on the course curriculum, we have option plans:
- 2 weeks laser & advanced esthetic course has an option plan of $4500 deposit, the rest can be paid within 6 months interval
- Other smaller courses such as: fibroblast, microneedling, have to be paid in full prior to attending the class.
Do you assist us in purchasing lasers, equipment & finding a medical director?
- We will direct you to the right resource for purchasing the medical spa equipment and help you to connect with a medical director.
- For more information, you can research at:
https://www.fda.gov/medical-devices/overview-device-regulation/classify-your-medical-device
Do we have live models?
- All students will be able to perform the techniques they learn in class as services during the class period and apprenticeship period.
- Students can book these services with discounted model call pricing.
What are the career & financial opportunities?
The Medspa industry is growing rapidly and on average generates 1 million dollars of yearly revenue. Below is a rough average cost per session of the techniques learned in our 2 Week Advanced Esthetic Laser Course:
Skin Needling service cost averages between $200 and $450 dollars per session depending on the size of the area being worked on.
Plasma Fibroblast service cost averages between $200 and $600 per session also depending on the size of the area being treated.
Laser Tattoo Removal session costs average between $90 and $250.
Skin Rejuvenation/Photofacial sessions run on average between $225-$375
Laser Hair Removal sessions vary depending on size and also the option to purchase packages.
- A small area may run between $80-$100. Medium Area between $150-$215.
- A large area between $220-$270.
- An extra large area ranges between $325 and $400.
Body Contouring sessions range between $175 and $500 each.
How do I enroll?
https://mnbrowlashacademy.com/medical-advanced-esthetic
You will see training details or over the phone 952-938-0358
If you have further questions feel free to contact us anytime via email mnbrowlashacadmey@gmail.com or text/call our Medspa Class Coordinator Menisha at: 218-626-5090
Have Questions? Contact Us Now!