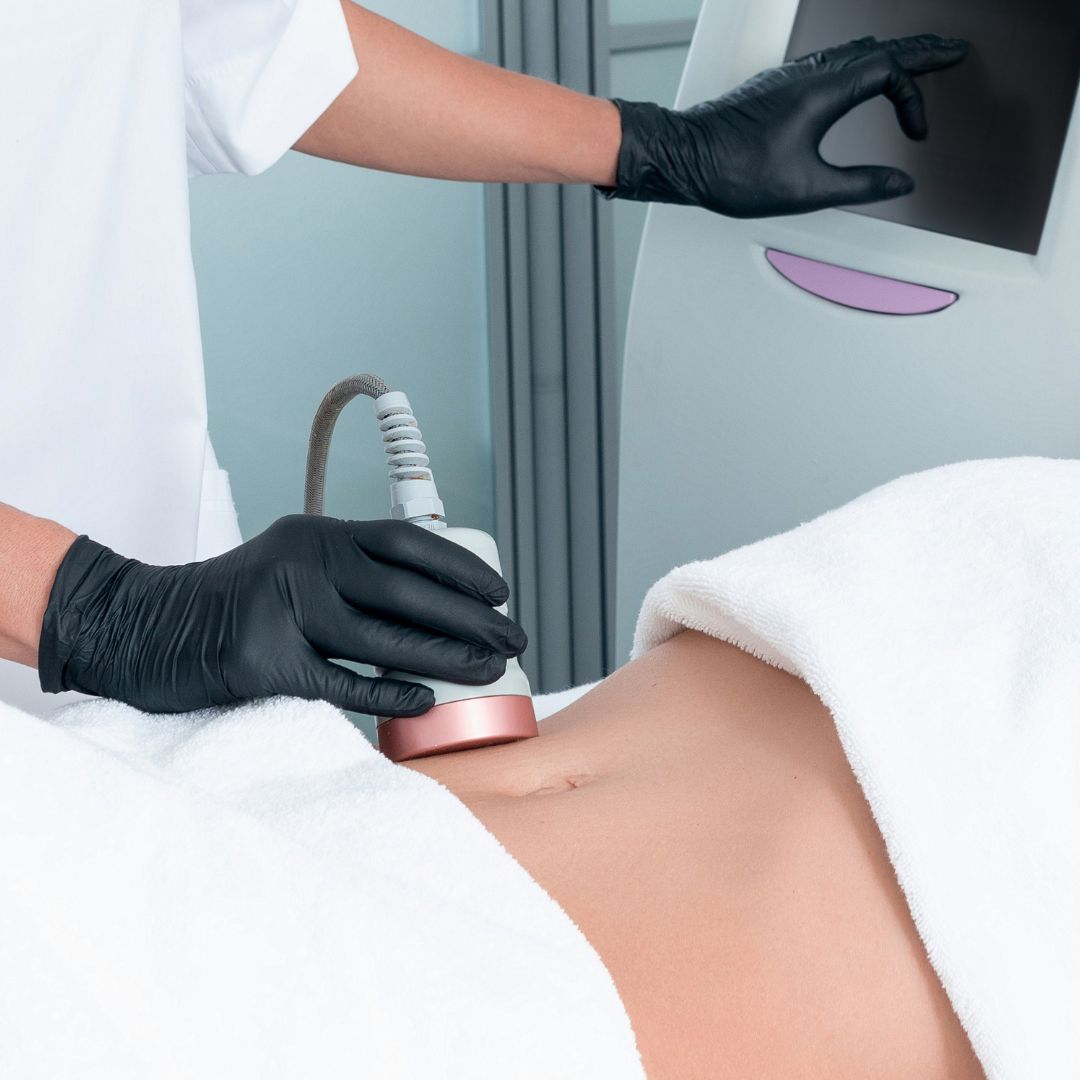 1-Day Body Contouring/Skin Tightening/Cellulite Reduction
Body Sculpting Training, also known as Body Contouring is a field that is growing in popularity. There are people all over the world looking to get rid of excess body fat and tone up certain areas of their bodies to approve their appearance & confidence. You can supply them with that. If you would like to tap into this market, start your own business, or add this to your existing services and become a body sculpting professional, you have come to the right place.
$1,000
Course Includes
Medical Equipment & Laser Knowledge

Laser Training Certificate
Why Take
This Course
World Class Master Educators

Ongoing Postgraduate Support

State-of-the-Art Training Facility

Hands-On Training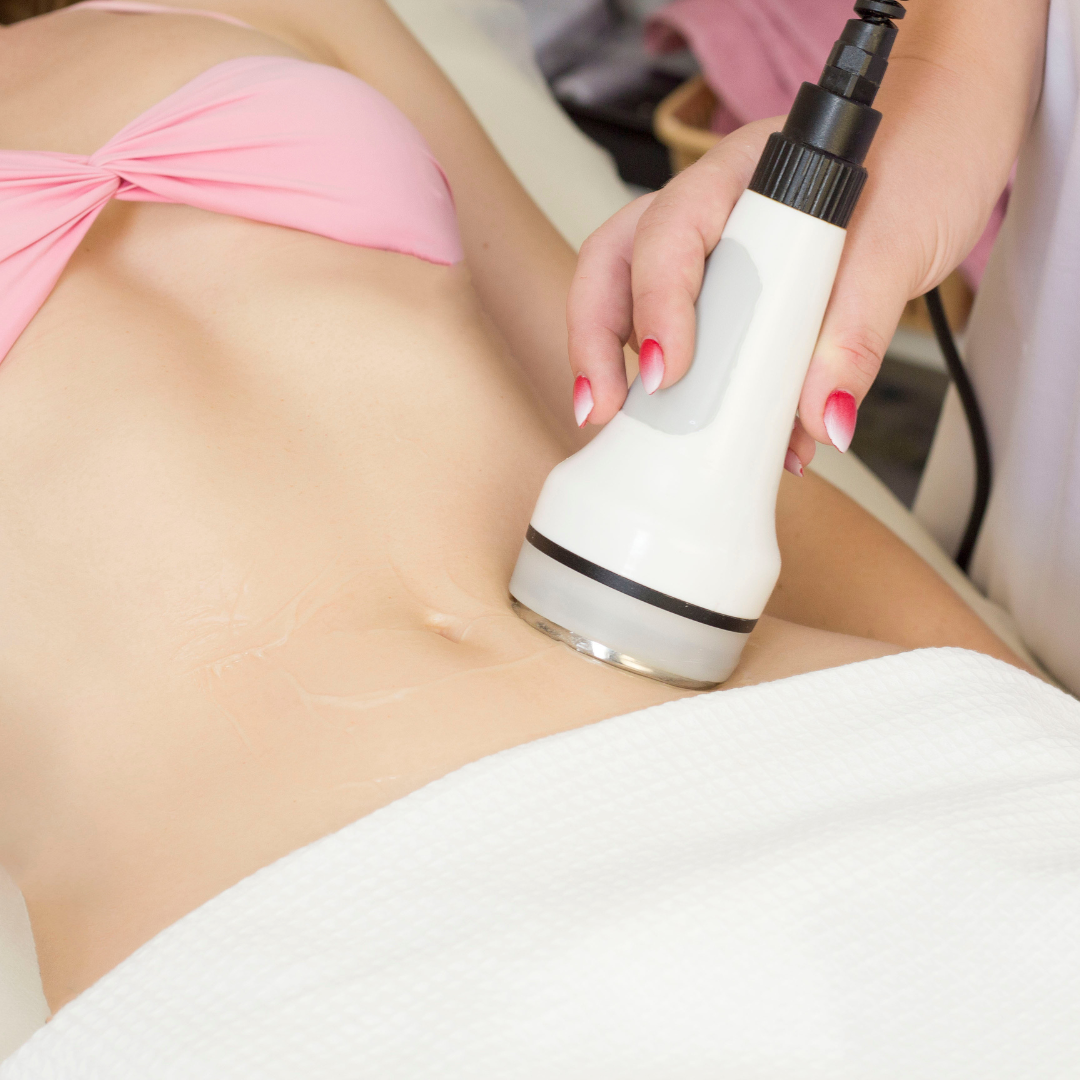 Meet
Your Trainer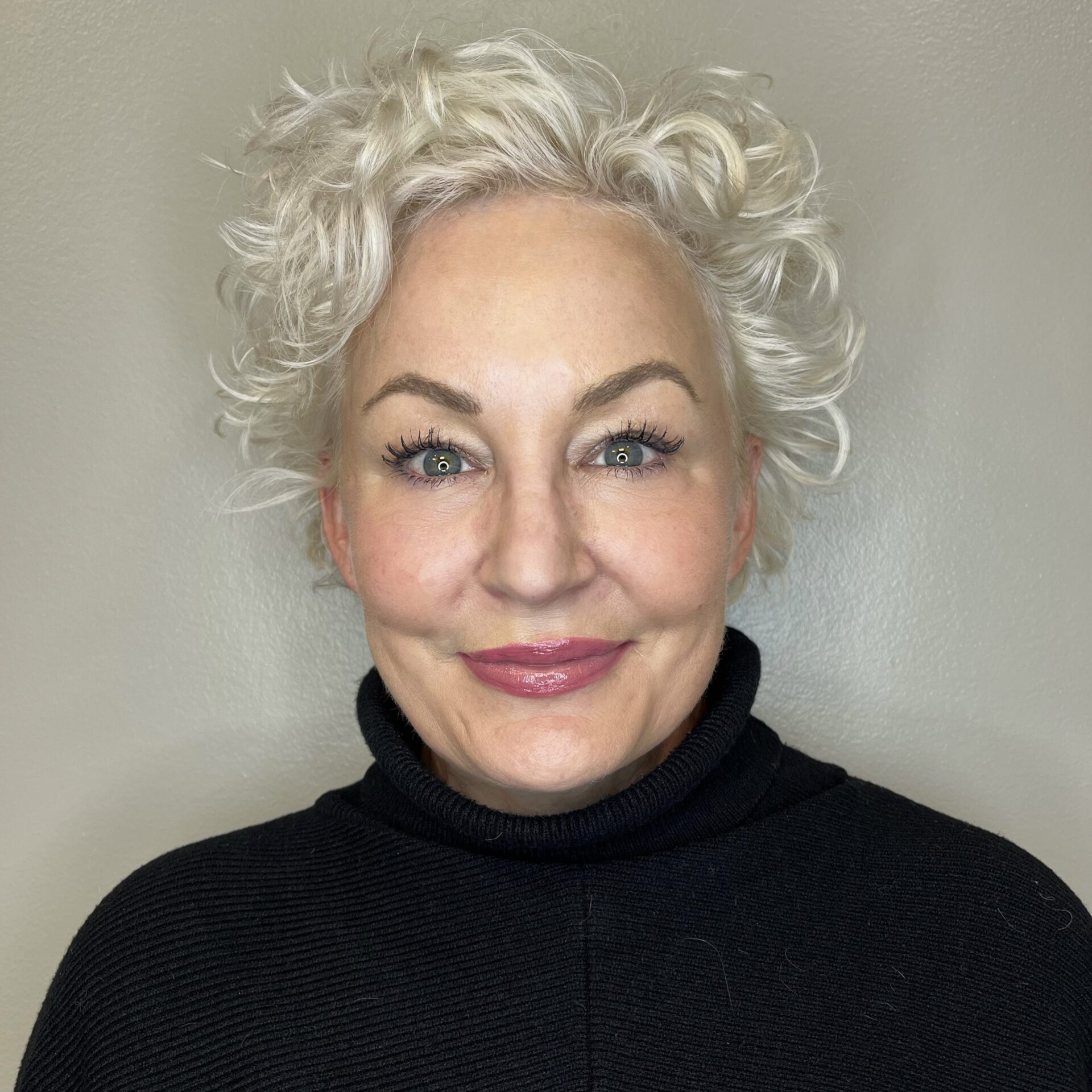 Susan Chapple
Susan holds several licenses including; Advanced Practice Esthetician Instructor, Advanced Practice Esthetician, Cosmetology, She is certified as a Senior Laser Technician/Educator.
Susan started her career as a cosmetologist and when she had their daughter in 2003 she decided to make a change in her career, which then led her to receive her educator license and with this she taught advanced skin care at a cosmetology school for 12 years. Susan has truly enjoyed helping people with their skin care needs and to help them rebuild a lasting relationship with their beauty, and educating clients and students alike.
Frequently
Asked Questions
About Us
Minnesota Brow Lash & Medspa Academy LLC is a licensed private career school with the Minnesota Office of Higher Education pursuant to Minnesota Statutes, sections 136A.821 to 136A.832. Licensure is not an endorsement of the institution. In some cases, credits earned at the institution may not transfer to other institutions (varies by institution).
Minnesota Brow Lash & Medspa Academy LLC is cutting edge in technique and technology career school. Our Minneapolis, Minnesota training facility offers state of the art equipment and highly skilled staff to teach you the newest trends in the Beauty Industry. Specifically, Permanent Makeup, Microblading, Eyelash Extensions, Plasma Treatment, Laser Treatment, Esthetic and Advanced Esthetic.
In addition, we are licensed under the Minnesota Board of Cosmetology, license #22001519. We offer several cosmetology fundamental courses for eyelash extensions and esthetic training. We also offer BCE approved continuing education courses for licensure renewal.
Minnesota Brow Lash & Medspa Academy is also a licensed Body Art Facility under the Health Department. Our on-site staff Training Master is a certified Craft Master – recognized by the renowned and global training company, Academy S. Students will receive dual certifications – one from our accredited academy as well as a certification from Academy S's founder and owner Sviatslav Ostenach of Academy S.
At Minnesota Brow Lash & Medspa Academy, we offer both online/virtual training programs as well as our hands-on, on site training programs to accommodate your schedule and needs.
We are proud to offer a lifetime guarantee for our training programs. We will extend the opportunity for you to freshen up your knowledge post training if you feel that you need further assistance. We know that retaining detailed information can be challenging at times and this is our way to make sure that you get the most out of your education.
Training Topic
Medical equipment & Laser knowledge
Skin and skin disorder
Skin cells: fat cell, cellulite and stretch marks
Different body contour technology knowledge
Other modalities
Consultation & After Care
Our system MC1 operation & AP-Esti 6 in 1 Cavitation Modalities
Procedure and Protocol
Demo and live model
Intro to vendors and machine pricing
Instructor procedure demonstrations.
Shadowing with an expert.
Hands on training with live models
Pricing Structure
Business Structure
Equipment Knowledge
Apprenticeship opportunity
Career placement opportunity
And much more…
Kit & Training Manual
Training manual and a sample student kit are included. The student kit includes: classroom supplies
Prerequisites
There are no prerequisites to attend this course.
Licensing
In the state of Minnesota, you are required to have a medical director directing your medical procedures such as: medical grade lasers, skin needling (deeper than epidermis), body contour, fibroblast plasma, medical grade peel, injections, etc.
In Minnesota, they do not require a medical director to be on-site but you must have one to oversee the medical services.
If you are an Advanced Practice Esthetician, you can only perform the MN Board of Cosmetology regulated services such as: microneedling (within the epidermis), plasma, galvanic, microdermabrasion, lower grade peels, etc.
If you have an AP Esthetic License, you do not need a medical director.
**Disclosure: It is the students responsibility to comply with his/her jurisdiction regarding the individual and facility licenses needed for after course operations**
After Class Certification
Course completion for body contouring
Payment Plan
Students wishing to have additional time to pay their tuition and fees can do so by choosing one of our payment plan options that we have available. The payment plans come in one of three options: Affirm, Paypal or Individualized Plan made through the Academy. To enroll in a payment plan, choose the course that you are interested in, complete the registration form and choose the option that best fits your needs.
Career Opportunities
Owning your own suite and body Contouring machine, working in a MedSpa, or a Medical setting. All are great places to start your career.
Owning a body contouring business can be profitable because there is a growing demand for body contouring services, as more people become interested in achieving a smooth, toned look. Body contouring is a relatively low-cost procedure, which means that your businesses can generate a good return on investment. A medium area can start at $350.00 dollars and go up to a package of six in the range of $1,700.
The VASER Shape MC1 is the Body Contouring machine we use at MN Brow Lash MedSpa Academy.
This machine is an ultrasound treatment that breaks the membranes of fat cells, the fat cells implode releasing fatty acids and triglycerides. They are then absorbed through the lymph and transported to the liver blood vessels.
Through the natural metabolism of the liver, the excess fatty acids and triglycerides are eliminated from the body. A Lymphatic drainage guide, which is integrated into the applicator, is known as the "zone massage", greatly facilitates this process of elimination.
Vaser Shape MC1 uses an applicator with two low-frequency ultrasound heads that target unwanted localized fat just beneath the skin. The two handpieces of the VASER Shape MC1 System work in tandem to treat the target area and promote drainage through the lymphatic system.
Ultrasound Diathermy – Through the application of high-frequency sound waves for local heat therapy, the ultrasound energy affects fatty tissue in a non-invasive manner by warming the treatment area and producing a "micromassage" to the fat cells, encouraging excess fat to escape from the cell membranes and ultimately temporarily reducing the appearance of cellulite.
Zonal Massage – The zonal massage handpiece on the system then works with the lymphatic system to drain away excess toxins and fats for removal from the body and increase local blood circulation. The zonal massage handpiece can also help to open the lymph nodes pre-and post-treatment.
In this low-frequency ultrasound penetrates the targeted subcutaneous adipose tissue and is designed so that it causes fat cells to implode, thereby leaving the skin, blood vessels and connective tissue intact. During the treatment, VASER Shape MC1, tissue and fat cells are facilitated by the "Zone Massage" in the applicator. Through two mutually coordinated actions of ultrasound in tissue creates stages of compression and decompression. This allows the tissue to create a lot of gas bubbles. The bubbles are becoming bigger and bigger and encourage implode and decomposition of fat cells.
Have Questions? Contact Us Now!