2-Day Fibroblast Plasma Training
Learn how to perform the most popular treatments such as: Non-surgical blepharoplasty/eyelid; Removal of pigment spots, moles; Removal of wrinkles.
$3,800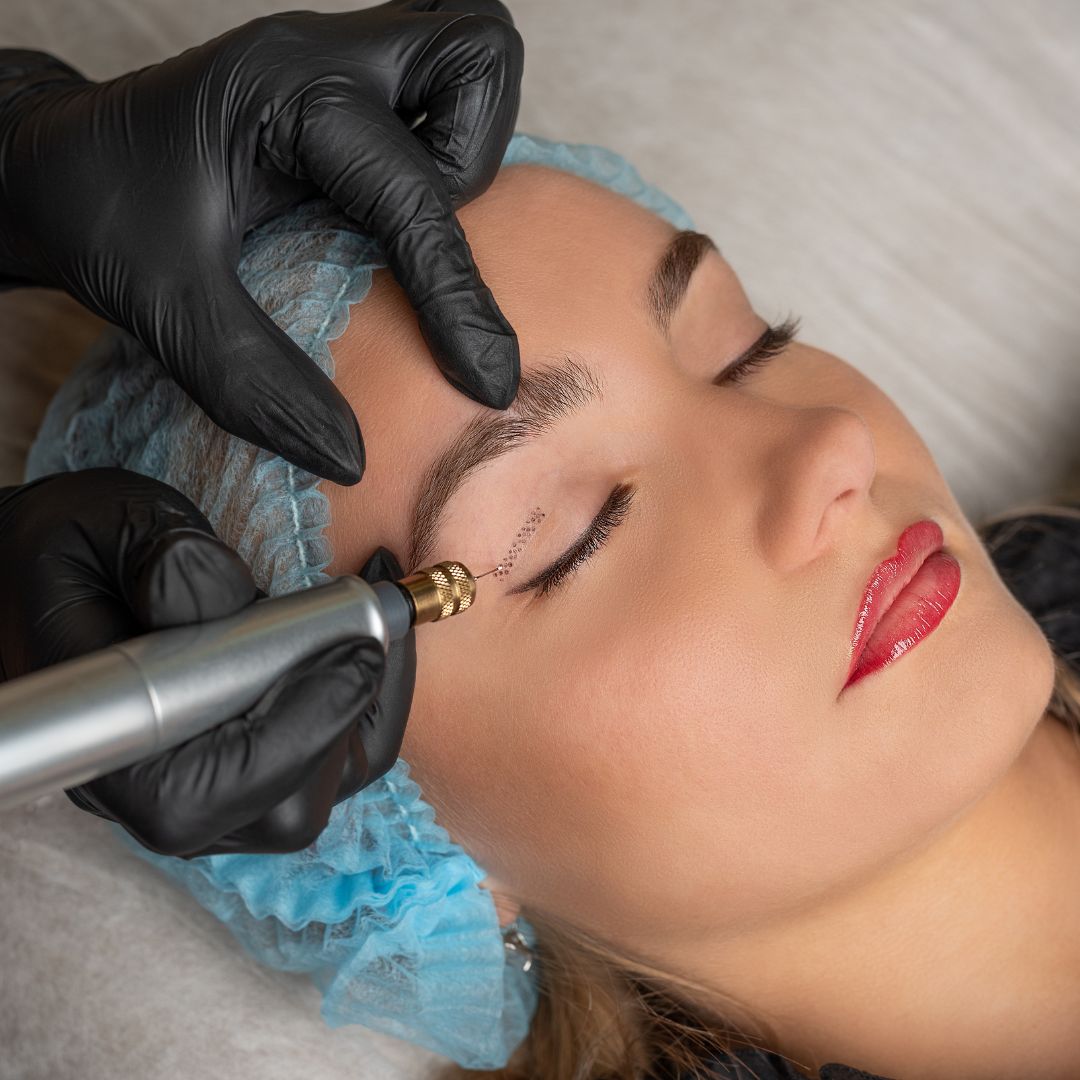 2-Day Fibroblast Plasma Training
Learn how to perform the most popular treatments such as: Non-surgical blepharoplasty/eyelid; Removal of pigment spots, moles; Removal of wrinkles.
$3,800
We have payment option through Affirm payment plan.
Check out the Affirm Program.
Course Includes
Basic & Advanced Application

Skin Knowledge: Age, Texture & Tone

Anatomy & Physiology of Healing

Plamere Plasma Training Certificate

Starter kit including Plamere Plasma Pen
Why Take
This Course
World Class Master Educators

Ongoing Postgraduate Support

State of the Art Training Facility

Only FDA Approved Device in the US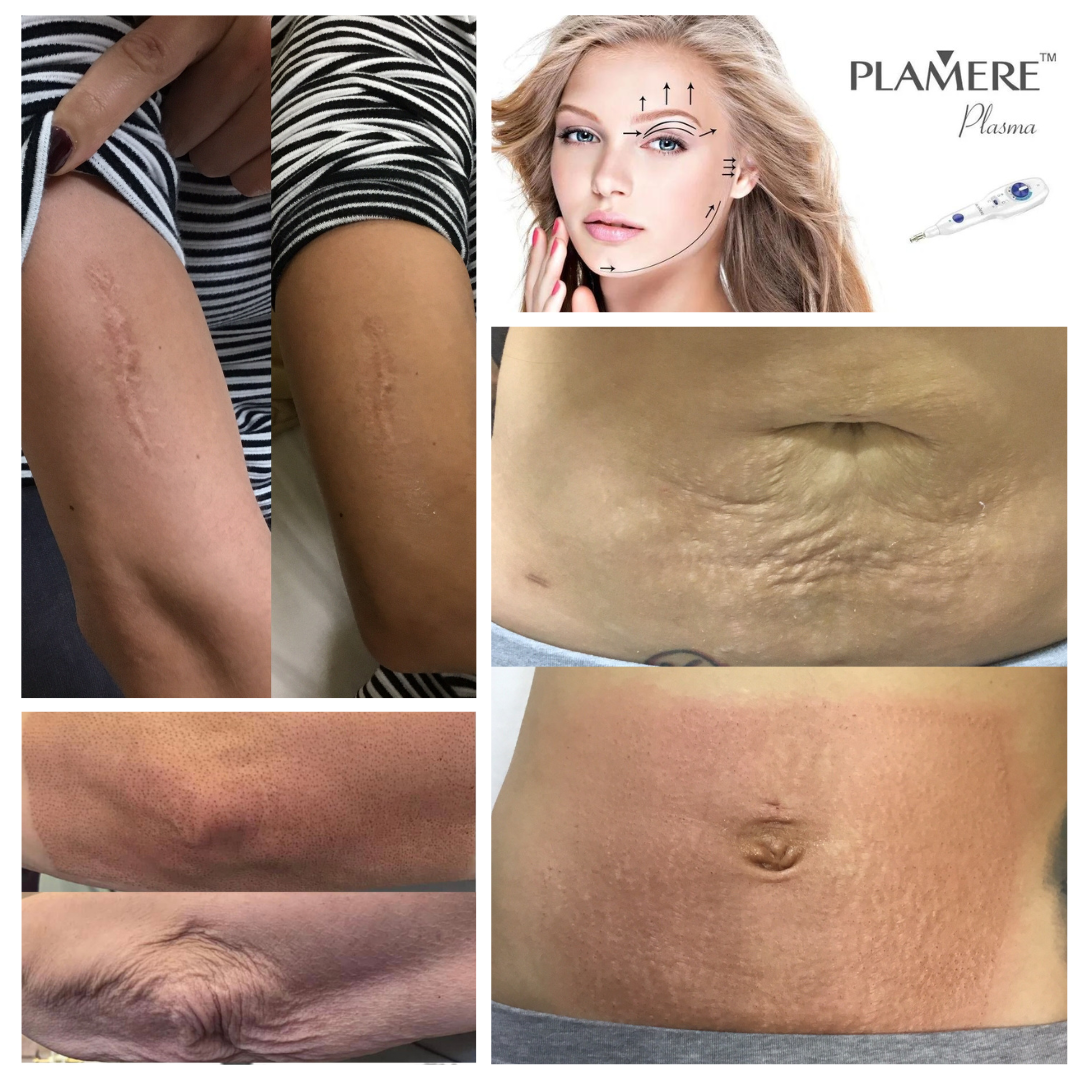 Meet
Your Trainer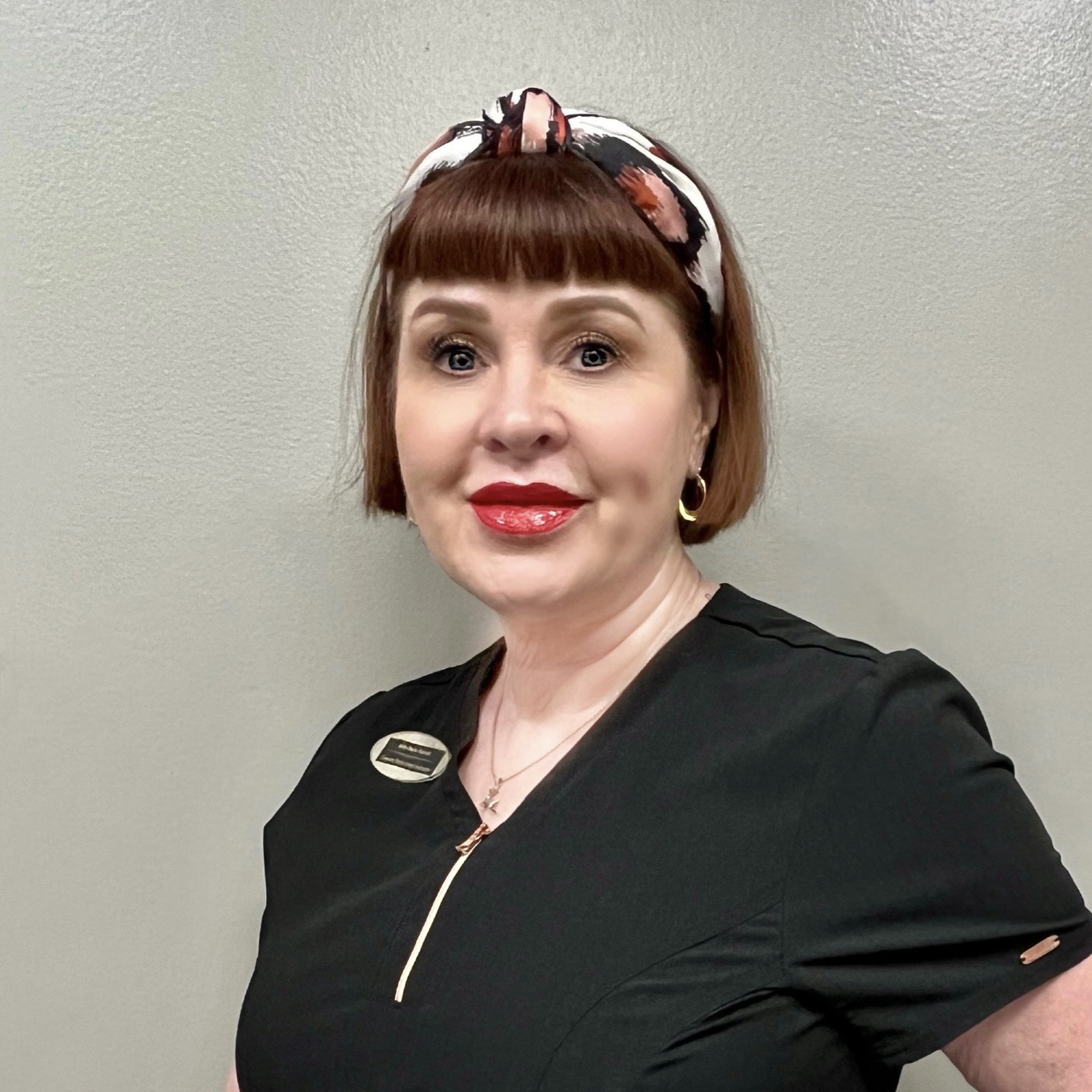 Holly Yonker Stoviak
With a career in the beauty industry spanning decades, Holly has worked with top plastic surgeons in Chicago, spent over 11 years as a Master Instructor for The International Dermal Institute and currently is focused on Advanced Esthetics and Permanent Makeup both as provider and instructor. She is also a certified Laser Technician & Safety Officer.
Holly has expertise in both classic and cutting edge knowledge and techniques. Her focus is always customized treatment with maximum results the end goal. As such, she is always taking new classes in order to deliver those results.
Currently, Holly holds a MN license for AP Esthetics both practitioner and instructor and a MN license for Body Art Technician (Permanent Makeup).
Frequently
Asked Questions
About Us
Minnesota Brow Lash & Medspa Academy LLC is a licensed private career school with the Minnesota Office of Higher Education pursuant to Minnesota Statutes, sections 136A.821 to 136A.832. Licensure is not an endorsement of the institution. In some cases, credits earned at the institution may not transfer to other institutions (varies by institution).
Minnesota Brow Lash & Medspa Academy LLC is cutting edge in technique and technology career school. Our Minneapolis, Minnesota training facility offers state of the art equipment and highly skilled staff to teach you the newest trends in the Beauty Industry. Specifically, Permanent Makeup, Microblading, Eyelash Extensions, Plasma Treatment, Laser Treatment, Esthetic and Advanced Esthetic.
In addition, we are licensed under the Minnesota Board of Cosmetology, license #22001519. We offer several cosmetology fundamental courses for eyelash extensions and esthetic training. We also offer BCE approved continuing education courses for licensure renewal.
Minnesota Brow Lash & Medspa Academy is also a licensed Body Art Facility under the Health Department. Our on-site staff Training Master is a certified Craft Master – recognized by the renowned and global training company, Academy S. Students will receive dual certifications – one from our accredited academy as well as a certification from Academy S's founder and owner Sviatslav Ostenach of Academy S.
At Minnesota Brow Lash & Medspa Academy, we offer both online/virtual training programs as well as our hands-on, on site training programs to accommodate your schedule and needs.
We are proud to offer a lifetime guarantee for our training programs. We will extend the opportunity for you to freshen up your knowledge post training if you feel that you need further assistance. We know that retaining detailed information can be challenging at times and this is our way to make sure that you get the most out of your education.
Training Topics
– What is Plasma?
– Plamere Device
– Plamere Procedure
– Contraindications & Client Consent
– Pre Treatment Consultation
– Hygienic Healing & After Care Plan
– Anatomy & Physiology of Healing
– Procedure Protocol
– Practice Plamere Plasma Procedures
– Course Final Exam
Kit
– Brand new Plamere Plasma Fibroblast Equipment
– Pattern Manual and Starter Set
– 1 Year Access to Online Training Module with Consent Forms and Marketing Material
-Manual
Prerequisites
There are no prerequisites to attend this course.
Licensing
In the state of Minnesota, you are required to have a medical director directing your medical procedures such as: medical grade lasers, skin needling (deeper than epidermis), body contour, fibroblast plasma, medical grade peel, injections, etc.
In Minnesota, they do not require a medical director to be on-site but you must have one to oversee the medical services.
If you are an Advanced Practice Esthetician, you can only perform the MN Board of Cosmetology regulated services such as: microneedling (within the epidermis), plasma, galvanic, microdermabrasion, lower grade peels, etc.
If you have an AP Esthetic License, you do not need a medical director.
**Disclosure: It is the students responsibility to comply with his/her jurisdiction regarding the individual and facility licenses needed for after course operations**
After Class Certification
You will receive a certificate of completion from PLAMERE for PLAMERE Plasma Fibroblast Training and will have 1 year access to the PLAMERE online training platform where you can access intake forms, etc.
Payment Plan
Students wishing to have additional time to pay their tuition and fees can do so by choosing one of our payment plan options that we have available. The payment plans come in one of three options: Affirm, Paypal or Individualized Plan made through the Academy. To enroll in a payment plan, choose the course that you are interested in, complete the registration form and choose the option that best fits your needs.
Career Opportunities
– In MN, Plasma Specialists who are licensed Advanced Practice Estheticians can work in spas, salons and medical practices as well as can work independently in their own studio.
– If you live outside of MN, you will want to check on the business & licensing requirements in your state.
– At MN Brow Lash & Medspa Academy, we have options for students to become a lead artist In our sister business Beauty Pros Permanent Cosmetic & Medspa or to rent a space in our state of the art facility.
– For advanced practice estheticians practicing in a medspa, clinical setting or who own their own business, salaries can range from $37,500 to $116, 500. Top earners in the US are making $146,000 annually with some as high as $155,00.
Have Questions? Contact Us Now!