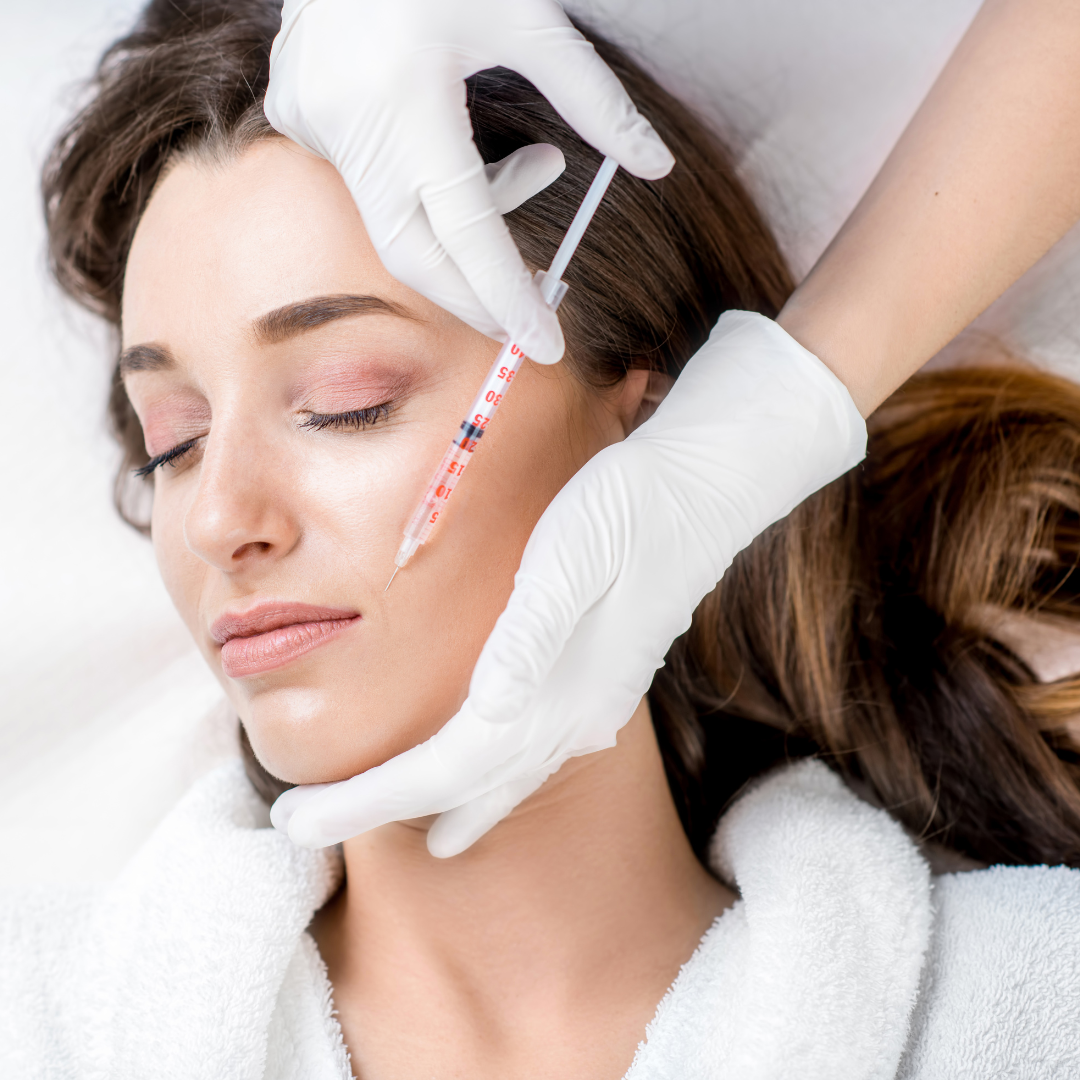 Cosmetic Injection Workshop & Apprenticeship
An apprentice is a student who has already completed their training and received their certification, either with us or with another school, and is working toward their further mastery. An apprenticeship is the opportunity to put that training into practice on live models. Each apprentice is given a licensed Supervisor/Educator who can assist in helping them perfect the skills that they have been trained on.
Cost: Varies- options listed in Registration form
Course Includes
Onsite Supervision for Neurotoxin Injection & Dermal Fillers

One-on-one or very small groups

All Basic Supplies Provided

Flexible Schedule Options

Several Options Available to accommodate needs of student

Work towards perfecting skills learned in training

Achieving Clients Desired Results

Model Pricing available for clients
Why Take
This Course
This fundamental course will give the best tools & knowledge to start your career

Unlimited Support & Class Access

So Much More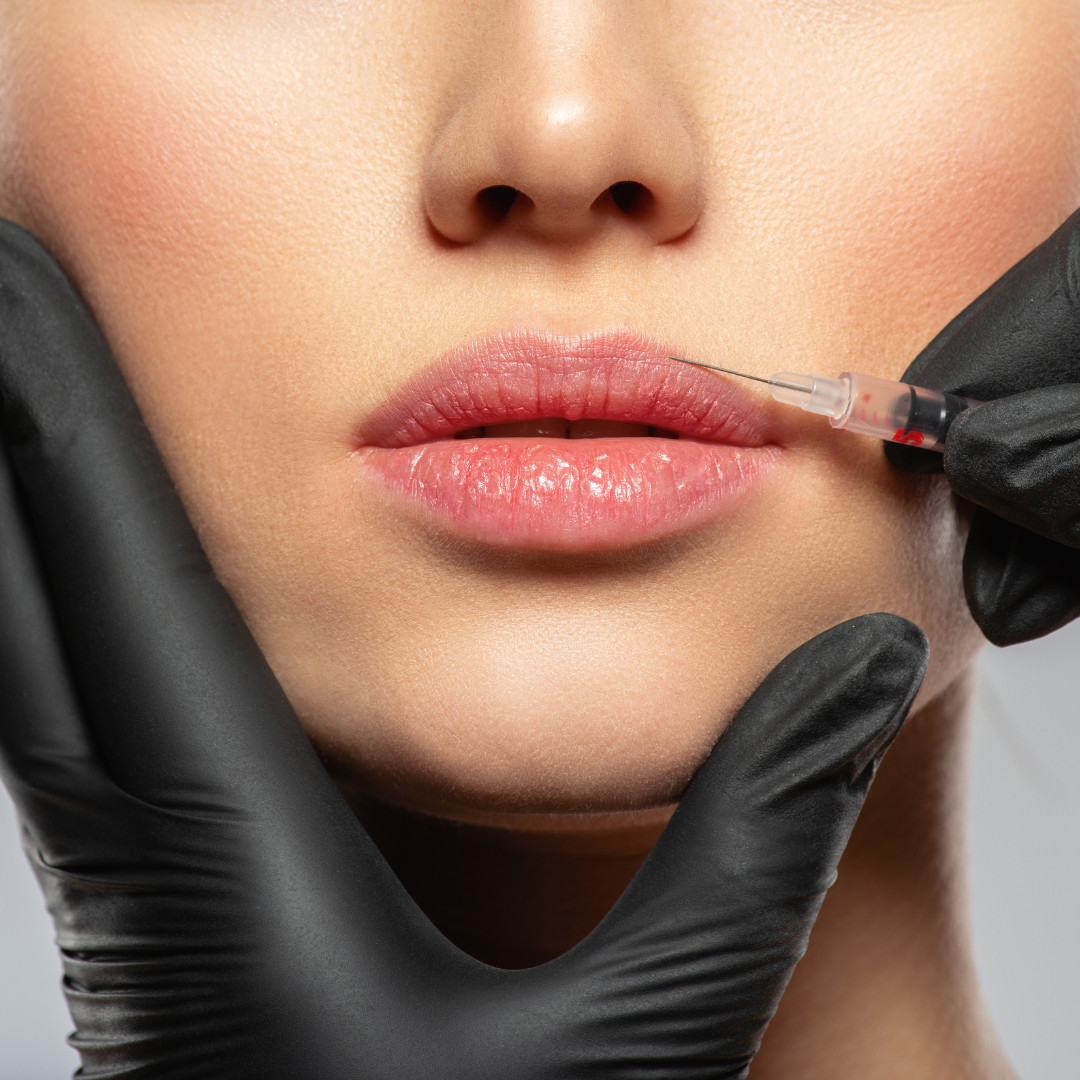 Meet
Your Trainer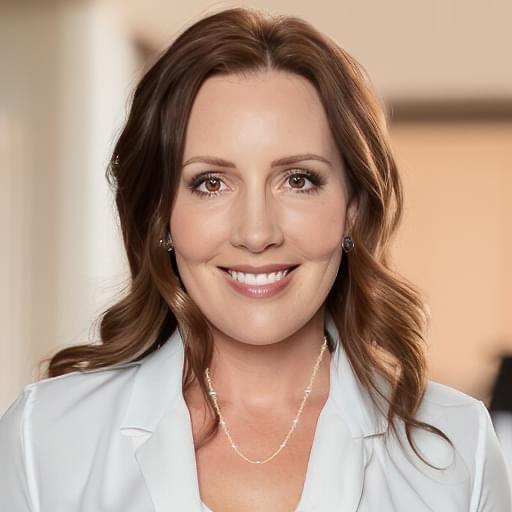 Kristen Spielman
As a Registered Nurse for over 20 years, Kristen firmly believes that caring for oneself is as important as caring for others. As an injector with years of experience, she takes pride in the natural and healthy look she can help her clients obtain. Her passion for the science of nursing combined with the art of injecting has led her to truly love helping clients achieve their best self, both inside and out.
Have Questions? Contact Us Now!