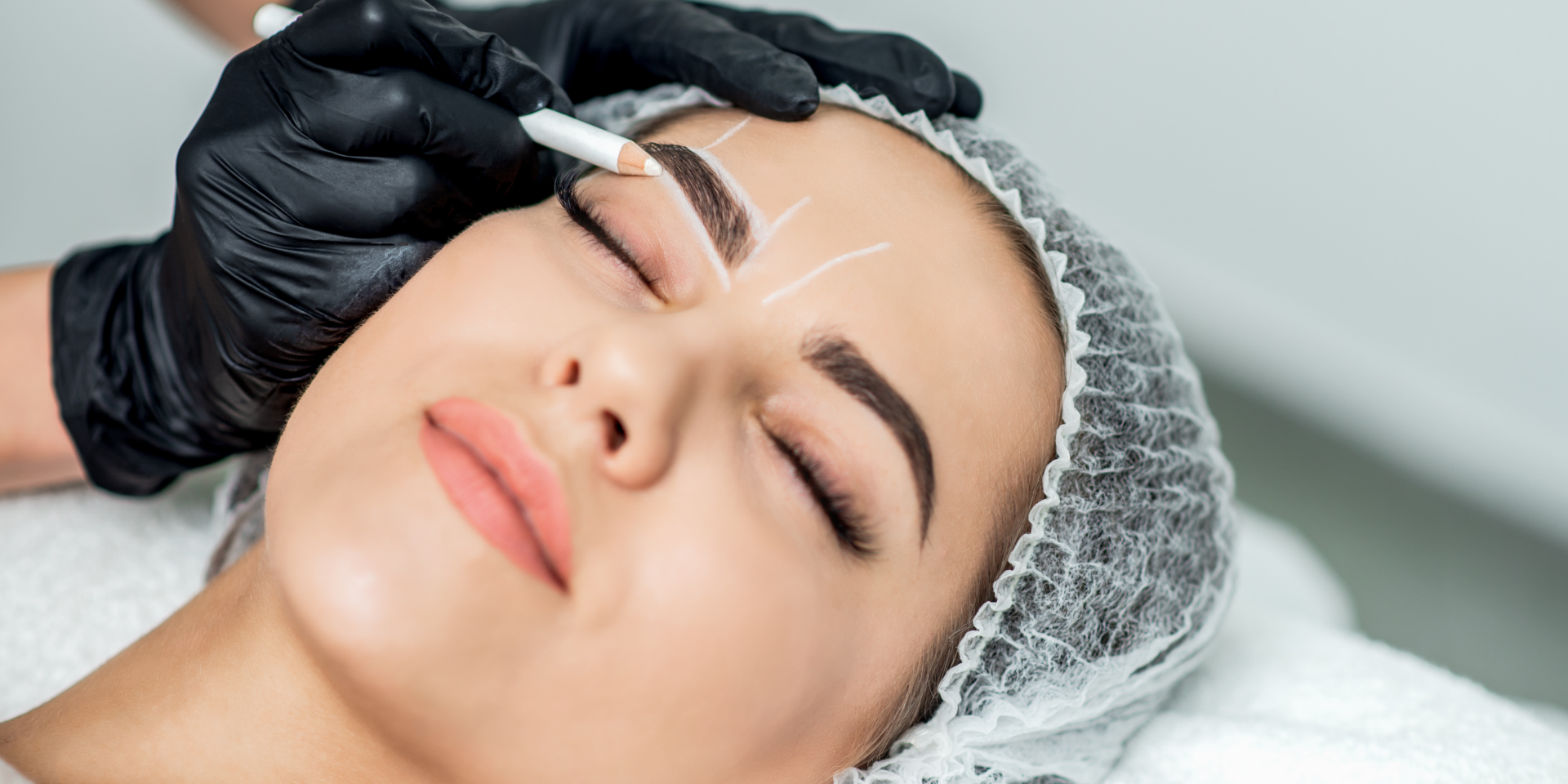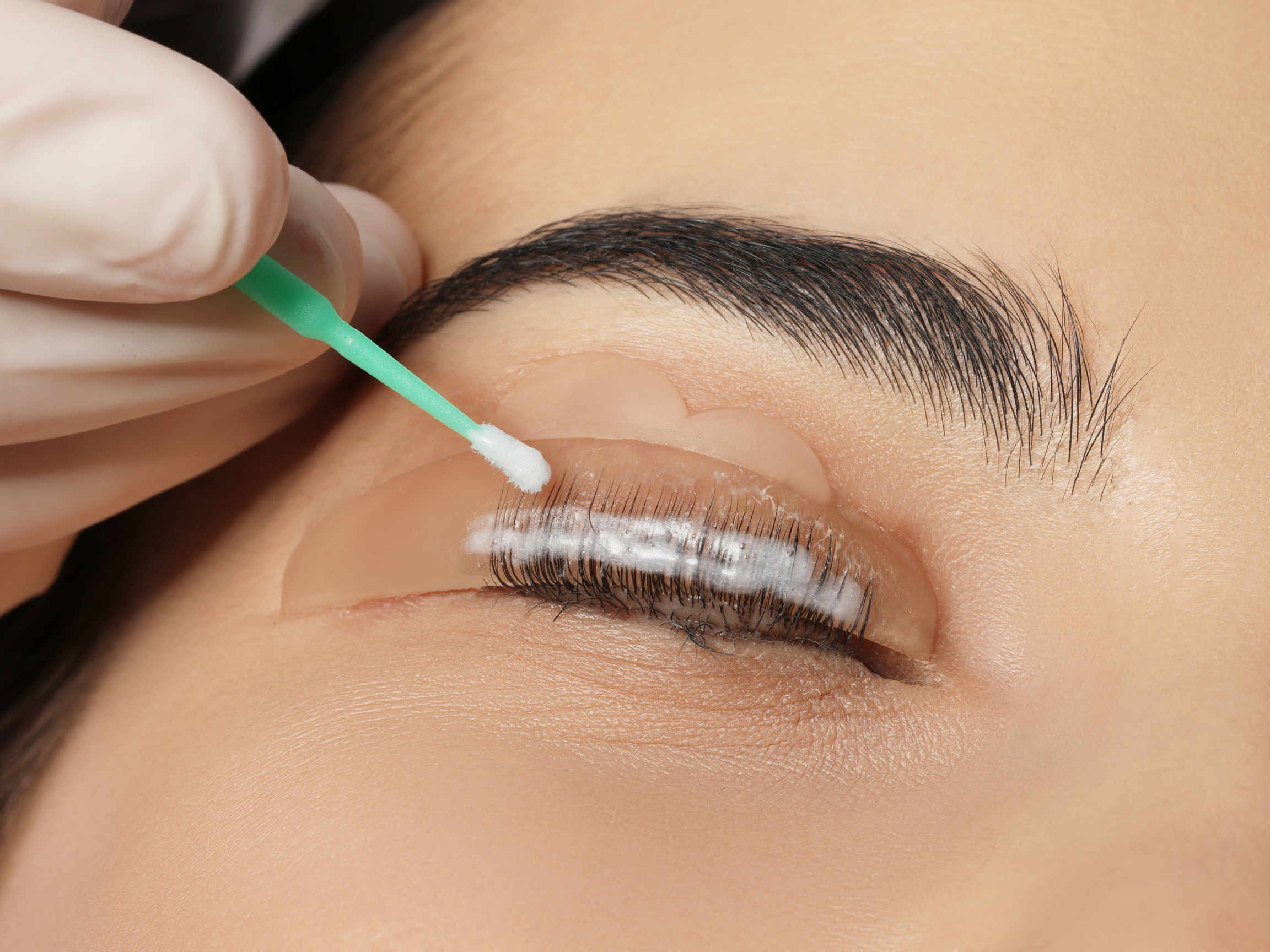 Hands-on Lash Lift Training Course
Learn the most innovative method in the industry, enroll in the Minnesota Brow Lash and Medspa Academy Lash Lift Training. Now, you can transform your clients lashes without the aid of extensions. This course will allow you, as an artist, to provide a wider range of services on your menu. 
Participate in the ultimate intensive study. Learn how to perform lash lift service that you can implement immediately in your business.
$500
Course Includes
Official Beautiful Brows and Lashes Manual

Ongoing support and follow up with case studies

In person training and Beautiful Brows and Lashes theory presentation

C.E. credits for license renewal
Why Take
This Course
Unlimited Support 

Earn Continuing Education Credits for license renewal 

Discount on future product
Meet
Your Trainer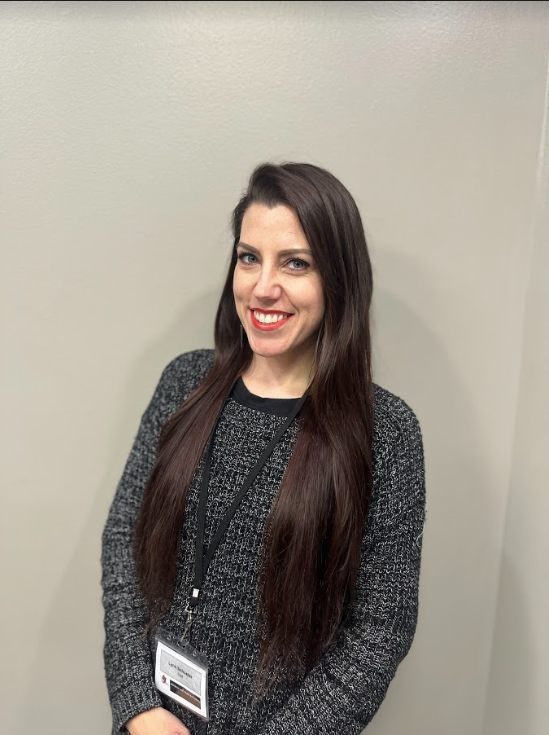 Lynn Schuster
Lynn utilizes gentle and healthier practices across services. Her conservative lash application approach delivers a gorgeous, naturally-full look. By using more natural, eco-friendly techniques and products, Lynn provides services that are better for both you and the planet! 
Lynn's impact reaches beyond individual services. She is a frequent member of board meetings as subject matter expert, advocating on behalf of licensees in the eyelash and brow cosmetology beauty industry. Lynn is a licensed educator, teaching courses both in person and virtually. She is an open book resource mentoring trainees and alumni.
Frequently
Asked Questions
Course Detail
Lash Lifting opens the eyes and  gives the appearance of longer, thicker and darker lashes by using silicone rods to lift and redirect the lashes from the baseline to create a raised and lengthened result. It can offer less maintenance than lash extensions all the while providing a very  popular salon treatment
Earn four credited hours of professional practice continued education credits for your license Cosmetology, Esthetics, or A.P. Esthetics renewal.
Course Topic Cover
Lash Lift Course includes: theory, demonstration, hands-on model practice, individualized instructor attention, access to online modules for both in person and online students.
After class, you will complete case studies showing the application steps applied to models for constructive critique.
Attendees will also have continued access to follow up support.
Course Objectives include:
+ Theory of Lash Lifting
+ Product Knowledge
+ Patch Testing
+ Consultation
+ Contraindications
+ Anatomy & Hair Structure
+ Code of Ethics
+ PPE
+ Types of Adhesive
+ Placement Formation
+ Timing
+ Aftercare and Troubleshooting
+ Marketing yourself
+ Procedure Steps
+ …and more!
Detail of kit with picture
Includes Official Kit for Lash Lifting Hands-on Training:
Lifting Tool Kit
Step 1 Lifting Lotion
Step 2 Fixing Lotion
Cleanser
Keratin Booster
Adhesive
Microswabs
Spoolies
Adhesive Rings
+ -Certificate of Completion
+ -Certificate of Attendance
Prerequisites- Who is the candidate
In Minnesota, to legally perform a lash lift, lash tint, brow tint, or eyebrow lamination, one must first have a license of cosmetology or esthetics before obtaining certification in these services.
An eyelash extension technician license does not qualify as a prerequisite for these services.
Licensing Requirement (individual license, facility license)
Must have a license of cosmetology or esthetics in order to obtain certification in these services An eyelash extension technician license does not qualify as a prerequisite for these services.
After Course Certification and info
Upon finishing the online or in person course for eyelash lifting, you will have the knowledge and supplies to begin serving your own clients.
Attendees will also have continued access to follow up support.
Salary range
Lash Lift revenue ranges from $55-150 per service.
Career placement or where should they work
Once certified and licensed you are eligible to work in the salon and medspa.
Have Questions? Contact Us Now!