EVOLVED Elleebana Lash Lift Certification
Starting at $600/student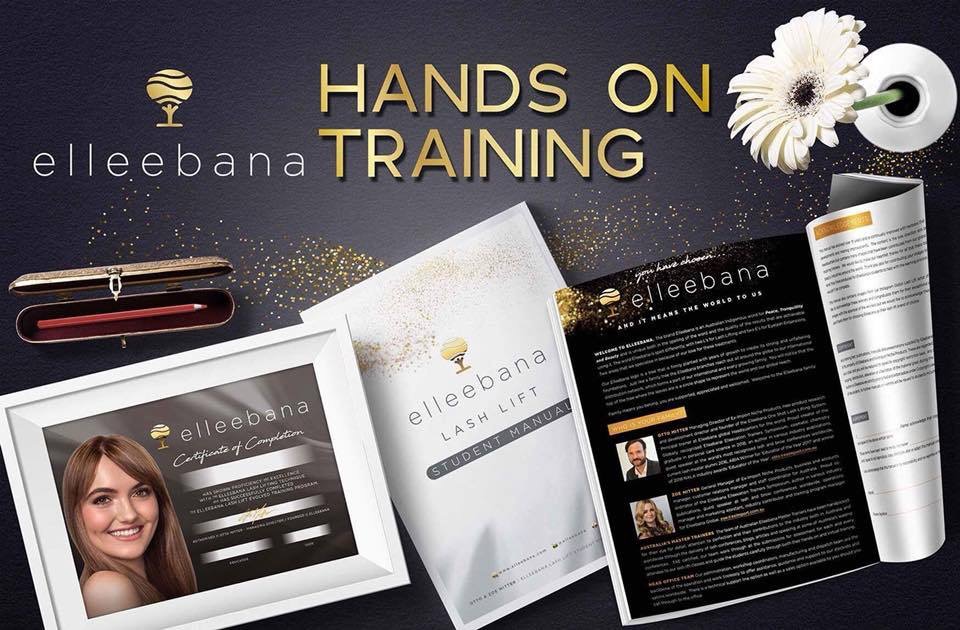 Welcome to Elleebana!  My name is Kelly Rhode and I'm a master trainer for Elleebana USA.  As a trainer, I offer both hands on and online certification for the Elleebana One Shot Lash Lift.  Elleebana is fast becoming a must have service for professional lash artists around the world.  Elleebana's unique, fast acting formula gives your clients luscious lifted lashes that can last 6-8 and even up to 12 weeks in a matter of 30 minutes!  Below you will find course details for the certification training.  If you have any specific questions regarding training or product, please don't hesitate to contact me!
Hands on training starting at $600/student
Course to include:
Evolved lash lift kit
Certification (upon completion and approval of 5 case studies)
Name and salon info entered into the Elleebana stylist database
NEW Evolved Training manual
Theory (including trainer tips and tricks)
Marketing advice (social media tips, hashtags to use)
Photo tips and tricks (lighting, using ring light, angles)
Elleebana Indemnity/consent form
Photo release form
Live demonstration
Model practice time
Resources for ordering product and supplies
Ongoing support
4 hour CEU attendance certificate (MN only)
Evolved Lift Kit Contains – 15 Lift and 15 Neutralizer Sachets, Small / Medium / Large / X-Large Lifting Rods, Belma Remove 30ml, Stronghold Keratin Lash Adhesive, Application Brush, a Lash Lift Isolator Tool, 5 sets of premium eyelash pads, and 1 Elleeplex Clear Nourishing Solution.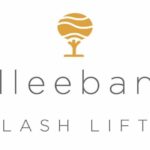 Minimum of 15-30 treatments!
PLEASE NOTE
*Belmacil Tints are the only tints permitted to be used immediately after an Elleebana lash lift. All other Tints must wait 7-10 days post treatment.  Failure to do so may result in adverse effects to the lift or to the client.
Add a Belmacil mini tint kit for $165
The mini kit includes 4 tubes of tint (2 black, blue black, and light brown) and tint accessories.
Add a Belmacil complete kit for $230
This kit has the complete color range for the perfect customizable tint colors! Comes with all 10 colors, color chart and tint accessories.
OR Just add a Belmacil oxydant and a black tint for $42 (each additional tube is $18)
Lash Lift Models for demo/hands on practice:
MUST have healthy, medium to long lashes
Come without eye makeup on
Come with contact lenses removed
Will not be permitted to get their lashes wet or apply mascara for 24 hours
Should have not worn eyelash extensions for at least 4-6 weeks
Must not be pregnant or nursing
Will only need to be present for the hands on portion of class (approximately 1pm-2:15pm & second model at 2:30-3:45)
Starting on May 24th
Starting on July 19th
Starting on Sep 13th
Starting on Nov 8th