Hands on 2-Day Fibroblast Plasma Training
Training Fee – $3800
Plamere Plasma Training Certificate
A Starter Kit with a Plamere Plasma Pen is included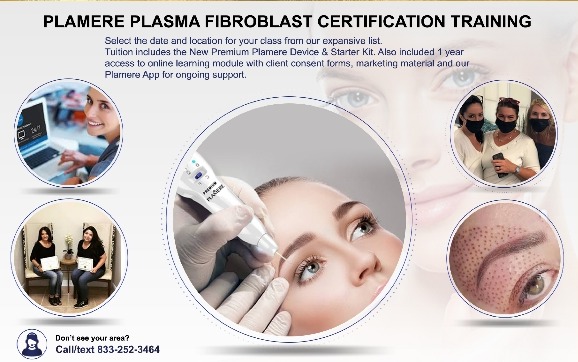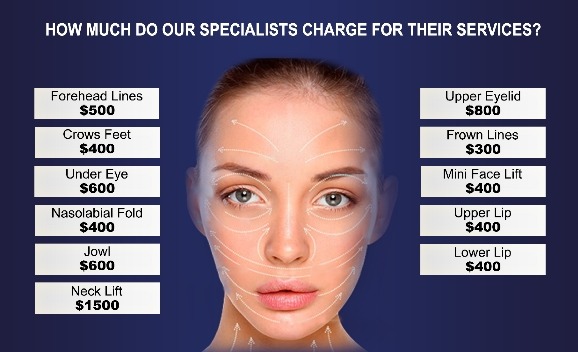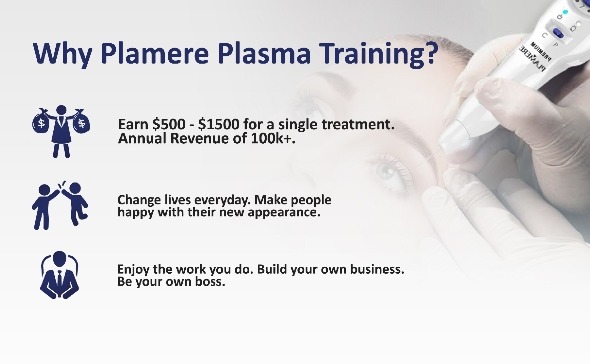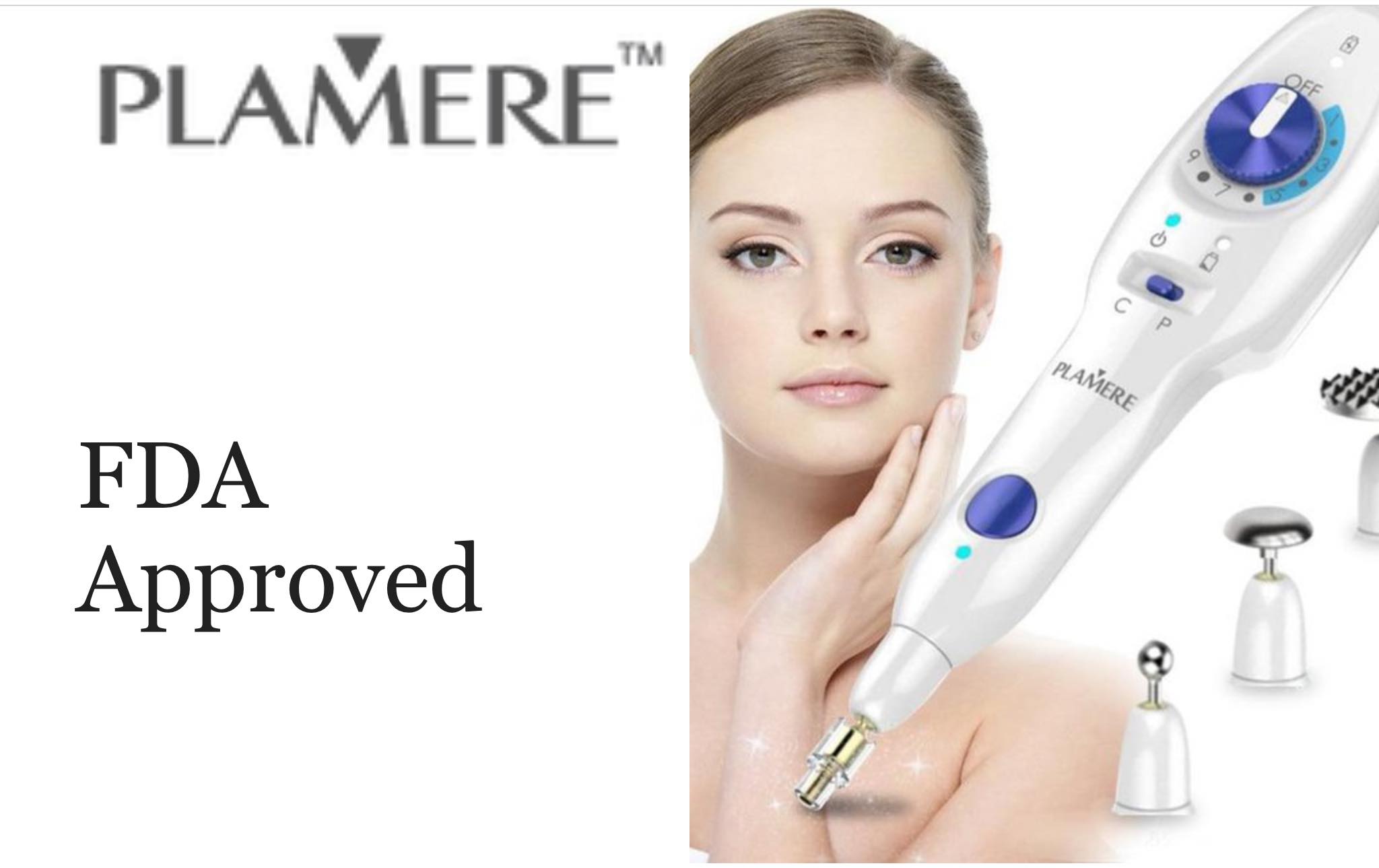 Hands-on 2-Day training covers the following
Student Onboarding
Welcome to the course!
Introduction
What is Plasma?
Plamere Device
Plamere Procedure
Contraindications & Client Consent
Pre Treatment Consultation
Hygienic Healing & After Care Plan
Anatomy & Physiology of Healing
Procedure Protocol
Practice Plamere Plasma Procedures
Course Final Exam
Minnesota Brow Lash & Medspa Academy is a licensed private career school with the Minnesota Office of Higher Education pursuant to Minnesota Statutes, sections 136A.821 to 136A.832. Licensure is not an endorsement of the institution. In some cases, credits earned at the institution may not transfer to other institutions (varies by institution).
In addition, we are licensed under the Minnesota Board of Cosmetology, license #19000219. We offer several cosmetology fundamental courses for eyelash extensions and esthetic training. We also offer BCE approved continuing education courses for licensure renewal.
Course Date Details
(Location: Minnesota)
Training hours 09:30am-6pm
Course dates 2022
January 25th and January 26th
February 22nd and February 23rd
March 29th and March 30th
May 31st and June 1st
July 26th and July 27th
September 27th and September 28th
November 22nd and November 23rd
Course dates 2023
January 31st- February 1st
March 28th & March 29th
May 23rd & May 24th
August 1st & August 2nd
October 3rd & October 4th
December 5th & December 6th
*Approved Online Training
Training Fee – $3000
Do I receive a kit with the device?
Yes, a student kit is included in the tuition. The kit includes a Plamere devices, treatment serums, aftercare and accessories.
Does my Plamere Device come with a warranty?
Yes, your device is covered under manufacturers warranty against defects for 1 year from receiving your Plamere. Call 833-252-3464 for additional information on warranty.
Do I need a specific license to take this course?
Our program is offered world wide and we do not require prior licensing to become certified within our program. It is each students responsibility to research the laws in your intended area of practice to determine if any additional licensing is required for your business.
CPD Accreditation?
We provide training backed with the confidence and commitment of the internationally recognized CPD accreditation. The CPD credits earned in our training can be applied to CLE requirements and enable you to be qualified for advanced training in other aesthetic procedures in your home country. Please check your region regulations for the application of your CPD credits.
How long will I have access to the course?
You will have access to the online course for 1 year after enrollment. The course can be completed in approximately 2 full days. Though your access to the study guides will remain available to you for 1 year to help assist you as you get started taking clients.