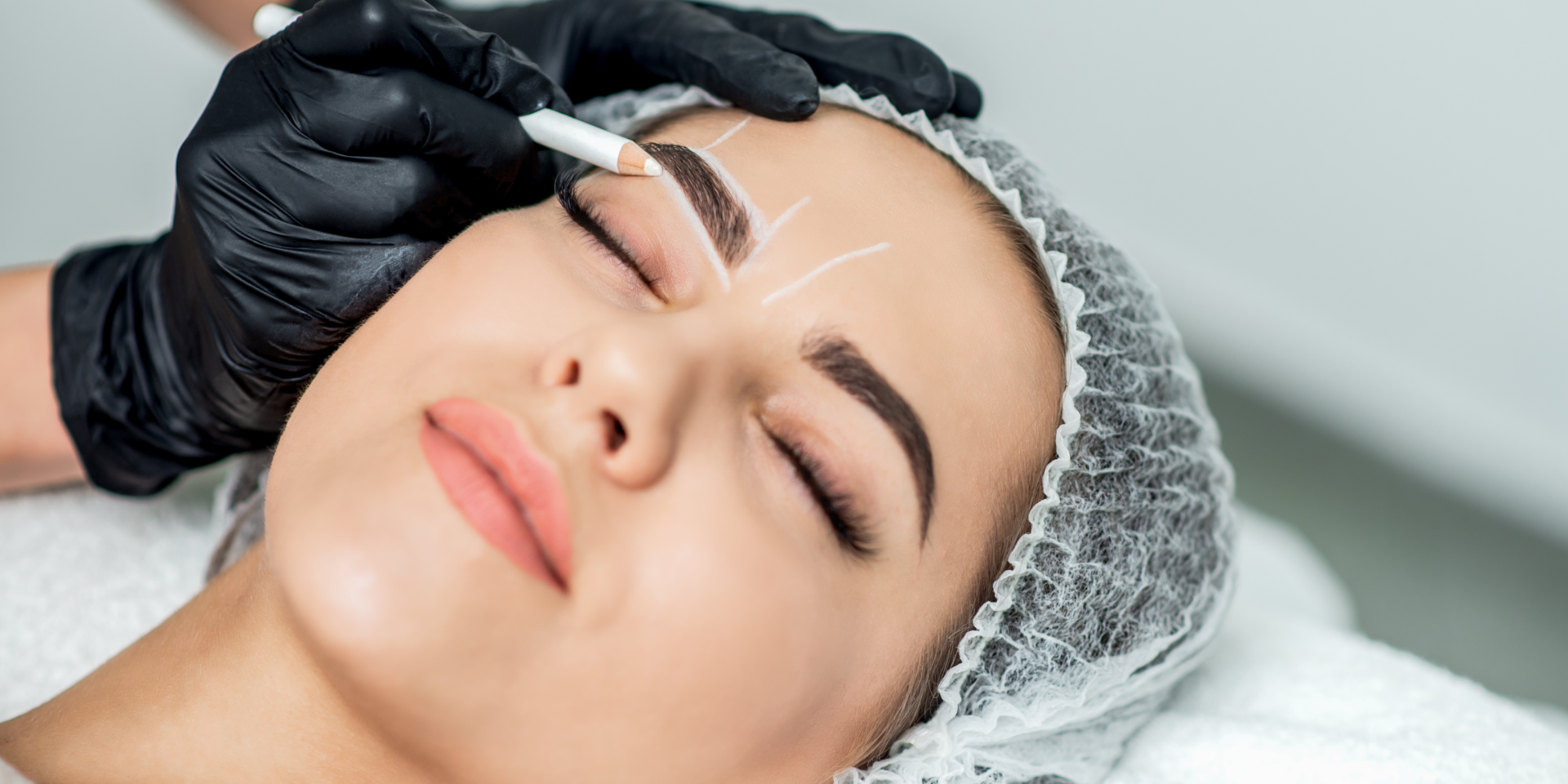 Licensed Cosmetologist Requirement in Minnesota: Esthetician, Nail Tech, Lash Tech, Cosmetologist
Stay Licensed
Cosmetology
is changing in
Minnesota
. New laws require
cosmetologists
to undergo ongoing education and new examination centers for initial operators. The state is also fining salon managers and operators for not displaying their licenses, having expired licenses, and other violations.
Duluth and
Minnesota
have the most
cosmetologist
positions per capita, according to the Minnesota Department of Employment and Economic Development. These two cities also provide
cosmetologists
with the highest salaries and most positions in the state.
The Minnesota Board of Cosmetologist Examiners licenses cosmetologists. However, you must first finish hair, skin, makeup, and nail care instruction.
Licensed salon managers
, beauty school managers, and instructors are also available.
Step 1. Minnesota Cosmetology School
Minnesota cosmetologists
must have a high school certificate or GED and 1550 hours of instruction from a board-approved school (BCE).
These Minnesota cities have approved programs:
Hibbing \sBloomington
Park Rapids Brainerd
Rochester \sCloud
Plymouth
Blaine \sAlexandria
St. Louis Park
Some Minnesota BCE-approved cosmetology schools demand an admissions interview and entrance exam. Coursework includes classroom and client work. Classes include:
Shampooing

Cosmetology history

Hair and scalp care

Hair styling

Professionalism

Hair dyeing

Hair dyes

Infection control

Hairdressing

A&P

Cosmetics

Chemistry \sManicures

Salons

Minnesota statutes
Step 2. Pass Minnesota Cosmetologist Exams
After completing Minnesota cosmetology school, you can take the exams. The written
Minnesota Cosmetology Exam (MCE)
has two parts: General and State. For the exam and license, you must pass both portions. The General and State exams cost $60.
The three-hour General MCE has 155 multiple-choice questions. The State MCE has 35 multiple-choice questions and an hour to finish. 
For exam bookings, call Pearson Vue at (877) 538-3417 or visit www.pearsonvue.com/mn/cosmetology.
Step 3. Get Minnesota Cosmetologist Licensure
After passing both MCE courses, you can apply for a
Minnesota cosmetologist
Initial Operator license. Application for
Initial Operator License
. The Board of Cosmetologist Examiners requires a check or money order for the $139 application, licensing, and surcharge fees. The following documents must accompany your application:
High school, GED, or transcript copy

Original BCE-approved cosmetology school skills/readiness certificate Original 1550-hour course completion certificate

You passed the MCE General section less than a year ago.

You passed the State MCE less than a year ago.

Before sending your application and paperwork to the BCE, make a copy for your records. After this, send everything the Board of Cosmetologist Examiners, 2829 University Ave SE, Suite 710, Minneapolis, MN 55414.
Step 4. Continuing Education for Minnesota Cosmetologists
Congratulations!
Minnesota licensed cosmetologist
! Know license maintenance rules. Your cosmetology license renews every three years. Since August 1, 2014, you must complete four hours of BCE-approved CE every three years to keep your license. Three CE hours must be in health, safety, and sanitation, and one in
Minnesota laws
and rules. Approved continuing education providers are here. Minnesota localities offer cosmetology continuing education:
Minneapolis

Worthington \sBrainerd

Duluth

Shakopee \sRichfield

Mankato \sWinona

Lakeville

Pipestone

Jackson

Bloomington \sCloud

Thief Falls

Bemidji
The BCE randomly audits renewals, so keep your continuing education records.
Renew your license 10 weeks before expiration. The Operator or
Salon Manager
Renewal Application allows online or mail-in license renewal. Operator renewal costs $81.
MN salons
Cosmetology licenses
open doors across the state.
Spas
,
salons
, nursing homes, sporting clubs, resorts, organizations, and more may offer jobs. Minnesota cosmetologists can open their own salons. 
We Offer Online On-site Courses Such as:
Online Eyelash Extension Training LeveL 1
This course is designed for
licensed Cosmetologists
or
Estheticians
who want to increase their knowledge of
eyelash extensions
. It is a step-by-step online lesson that will teach you the foundations of applying eyelashes.
Ultimate Brow Lamination, Lash Lift, and Lash and Brow Tint Training
Take part in the ultimate intensive study session! Learn how to perform a variety of services that you may instantly utilize in your organization.
Beautiful Brows
and Lashes, the world's #1 Lash Lifting Company, is only providing their official Dual Brow Lamination & Lash Lifting and
Tinting Certificate
Course at
MN Brow Lash Medspa Academy
!
Skin 101 Online and In-Person
This essential course will prepare you for a career as a full-service
Skin Care Therapist
.
You were an excellent
esthetics student
, studying everything you could about the skin,
cosmetics
,
waxing
, and so on. But what about the basics of the spa industry? This session will cover the fundamentals of business, assist you in determining whether ownership is right for you, and provide you with a startup action plan to become a "
spa-preneur
."
Earn your credentials in person with personalized attention and ongoing
online assistance
from
St. Louis Park
's only Official Trainer of Beautiful Brows and Lashes.
Online CORE Practitioner Training for 4 Hours
This is a Continuing Education Course recognized by the BCE. CORE class will earn you 4 hours of continuing education credit. These credits can be used to
renew Minnesota licenses
.
Cosmetologist, Esthetician, Lash Technician, and Nail Technician licenses
are required.
Eyebrow Lamination Training Course with Hands-On Experience
MN Brow Lash & Medspa Academy is now offering the official
Brow Lamination Certificate
Course from the #1
Ultimate Lash Lifting
and Eyebrow Lamination Company!
Take part in the ultimate intensive study session. Learn how to perform
brow lamination service
that you may put into practice right now in your business.
Coursework in Business and Marketing
The goal of this course is to educate students on the processes involved in launching a new venture in the
beauty sector
as well as expanding existing companies. This workshop is open to people with licenses in the
beauty industry
, such as
cosmetologists, estheticians, nail techs
, and others, who want to improve their business and marketing skills.
Have Questions? Contact Us Now!