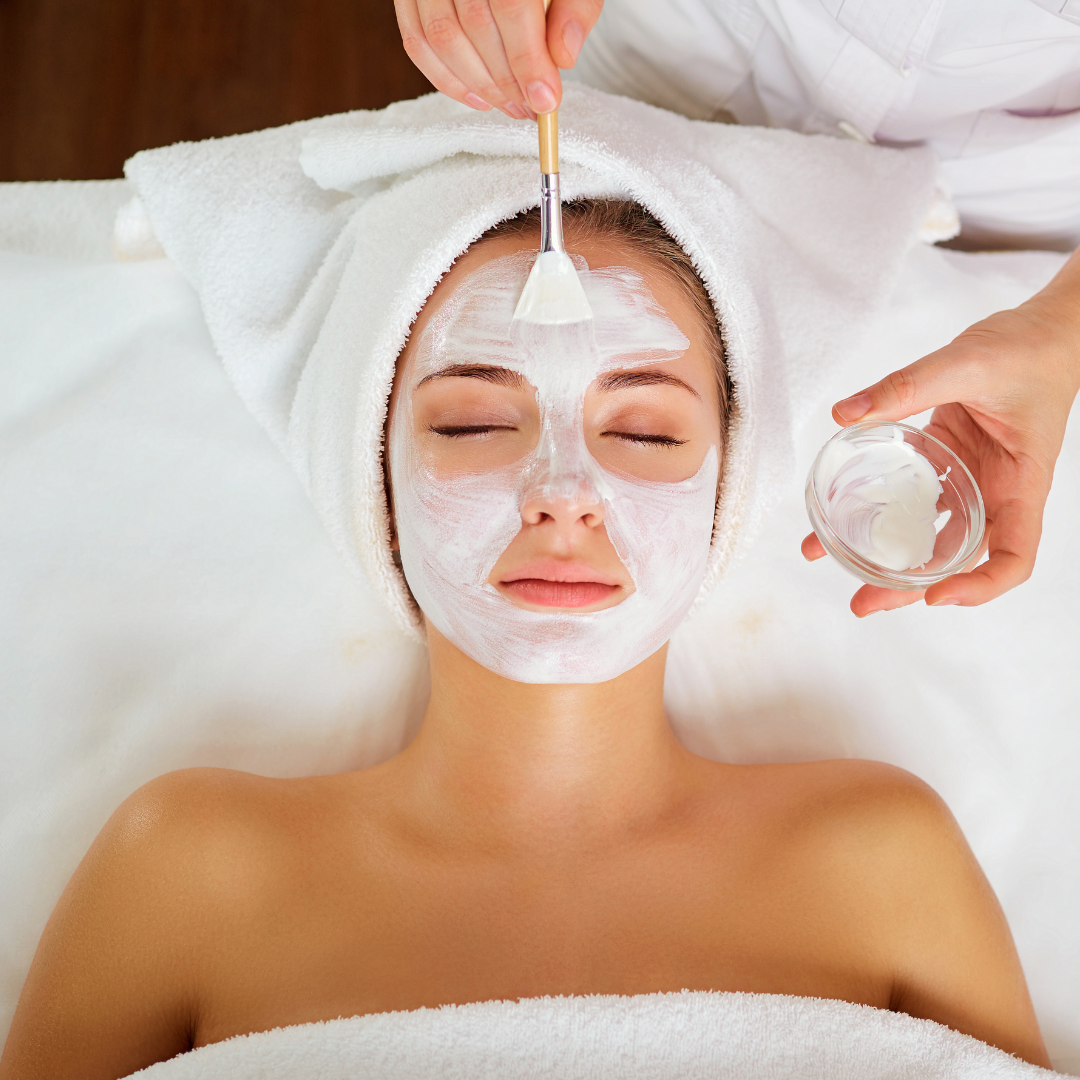 Skin 101 Online Training Course (4Hr CE Credit)
This fundamental course will set you up for your future career as a full service Skin Care Therapist
$175 Online
Course Includes
Epidermis & Dermis-Skin Functions, Layers & Appendages

Skin Type and Condition- how to identify

Acne Grades/ Inflammatory versus Non-inflammatory

Wound Healing & Burn Grading- how skin heals

Fitzpatrick Skin Classification- UV exposure and pigment risks

Common Skin disorders- Eczema, Psoriasis, Acne, Rosacea, Melasma

Acne Grades/ Inflammatory versus Non-inflammatory
Why Take
This Course
This fundamental course will give the best tools & knowledge to start your career

3 Months Online Class Access

So Much More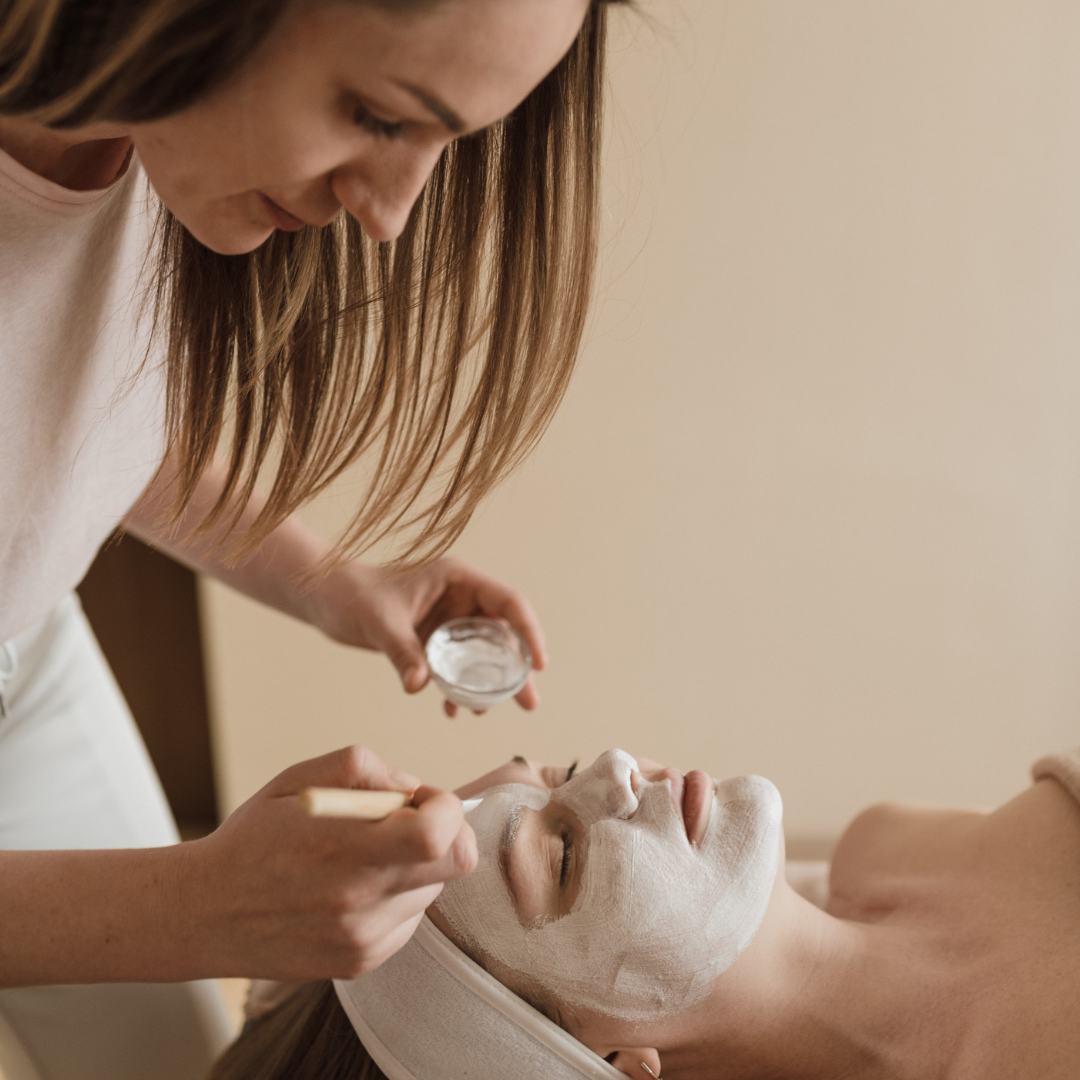 Meet
Your Trainer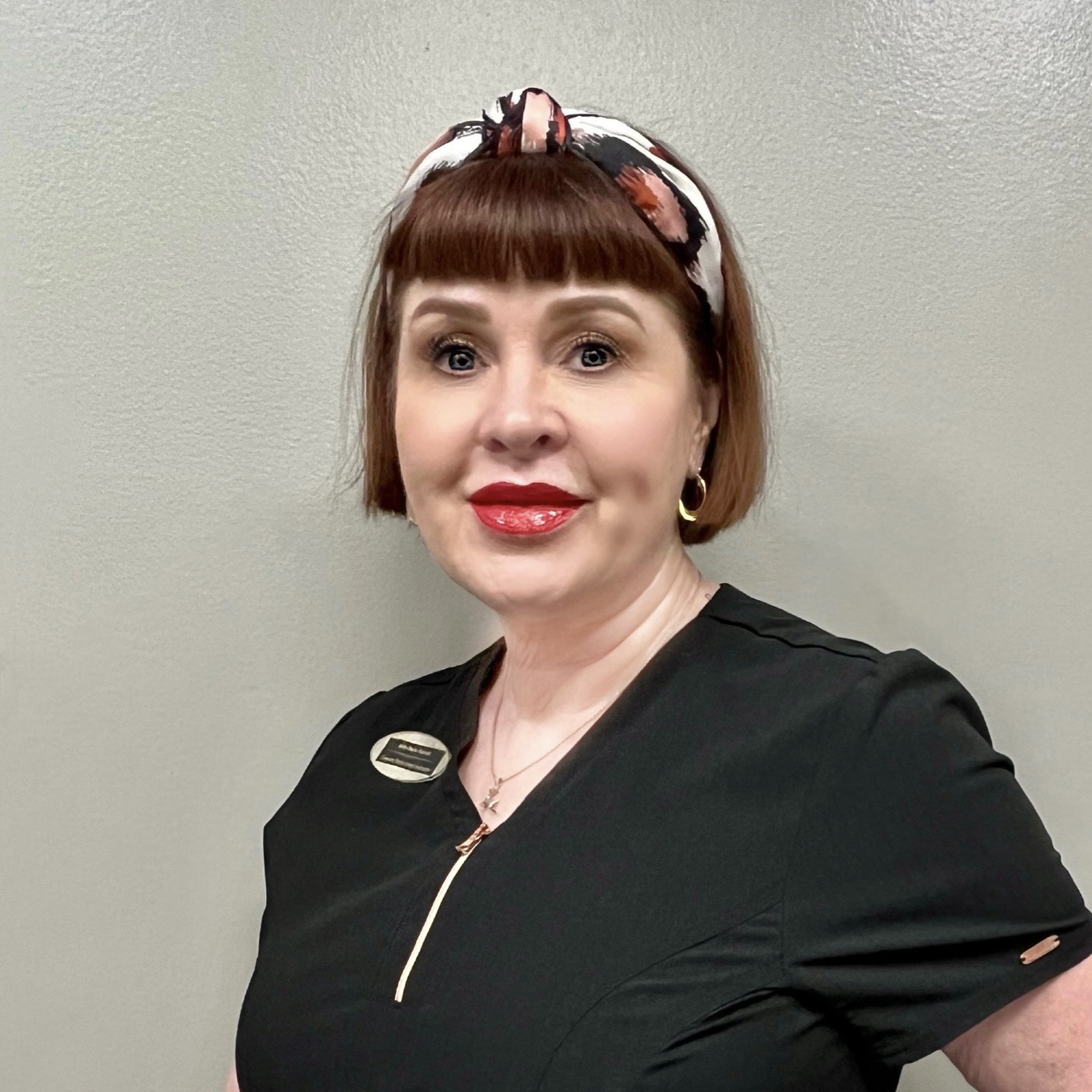 Holly Yonker Stoviak
With a career in the beauty industry spanning decades, Holly has worked with top plastic surgeons in Chicago, spent over 11 years as a Master Instructor for The International Dermal Institute and currently is focused on Advanced Esthetics and Permanent Makeup both as provider and instructor. She is also a certified Laser Technician & Safety Officer.
Holly has expertise in both classic and cutting edge knowledge and techniques. Her focus is always customized treatment with maximum results the end goal. As such, she is always taking new classes in order to deliver those results.
Currently, Holly holds a MN license for AP Esthetics both practitioner and instructor and a MN license for Body Art Technician (Permanent Makeup).
Frequently
Asked Questions
Course Details
As professional skin therapists and makeup artists, it is important that we understand how the skin works. 
Without an in-depth understanding of skin histology it is virtually impossible to help our clients to improve the health & appearance of the skin.
This comprehensive course will be a good review for the more advanced skin therapist and a perfect foundation course for less experienced professionals to begin their skin therapy journey.
Each segment builds on the next, so please do not move forward until you are confident with the information you just received. Do not hesitate to reach out with questions if anything is unclear.
Course Topic Covers
– Skin Structure: Epidermis & Dermis
– Fitzpatrick Skin Classification
– Skin Type versus Skin Condition
– Common Skin Disorders
– Acne
– Wound Healing & Burn Grading
– Skin Cancer
Detail of Kit
There is no kit with Skin 101.
Prerequisites- Who is the Candidate?
Any licensed professional (cosmetologist or esthetician) who would like an in depth understanding of skin histology.
Licensing Requirement
All Candidates will need to have a current cosmetology or esthetics/AP license to take this course.
After Course Certification
Candidates will receive a certificate of completion of our 4 hour CE online training course.
Have Questions? Contact Us Now!