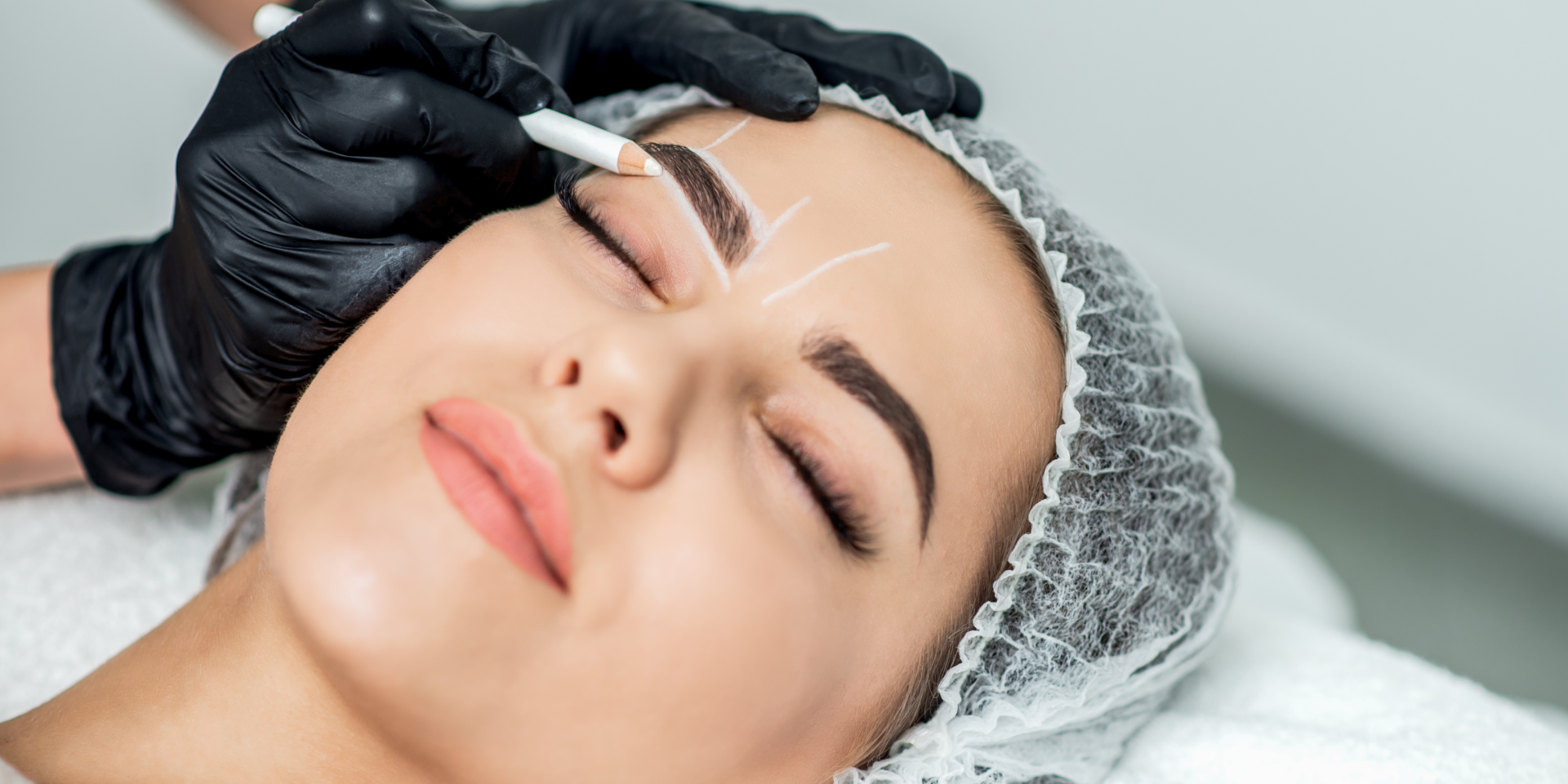 Eyelash Extension/ Cosmetology Courses
Lash Lift treatment and Procedure
Do you dream of eye opening eyelashes without a lash curler & mascara?
Lash Lift
A natural, semi-permanent lash lift will give you the appearance of longer eyelashes without extensions or chemicals.
Lash lifts eliminate clumpy mascara and irritating falsies. You'll wake up with naturally long uplifted lashes every morning.
To enhance the look we recommend tinting lashes darker. Good news is your lash lift & tint can be done at the same time!
The process is quick and painless and your lashes look great immediately after the procedure!
Lash Lift Duration
Lash lifts are temporary Depending on your lashes and the type of lash lift you have, your lash lift should last 4- 6 weeks with proper care.
After 4- 6 weeks, you will need to curl your lashes again and apply mascara unless you Lash Lift & Tint again.
The good thing is there is no reason to not repeat the procedure regularly. Done properly it will not harm your existing lashes.
Your newly elevated lashes depend on several factors for longevity.
What you do just after a lash lift can affect its longevity. The treatment takes 48 hours to set, so follow the esthetician's recommendations.
Maintaining lash lift & tint
You can prolong your lash lift by following some general suggestions for caring for your lash lift in the weeks ahead:
Avoid waterproof mascara.
Avoid oils and numerous skincare products around the eyes.
Avoid eye masks and eyelash curlers.
Try to limit eye-rubbing.
Yumi/Keratin Lash Lift
Keratin lash lifts, strengthens and smooths lashes naturally.
A semi-permanent curling solution is used to elevate lashes from base to tip. Instead of a wand, a silicone rod covered in keratin is used to generate the desired effect.
This rod is usually in place for 8 minutes. Serum fixes the keratin.
This process takes 45–60 minutes.
LVL Lashlift
Keratin-free therapy. Instead, a wand applies lifting balm, volumizer, and tint. This usually takes 45 minutes.
Lash Lift Preparation
Lash lifts are rapid and painless, so preparation is minimal.
Pro tips:
First, choose a qualified aesthetician to conduct the lash lift. Ask friends and relatives for recommendations or look online for a qualified, well-reviewed salon.
Pre-test if concerned with allergies.
Treatment day is makeup-free.
You can remove contact lenses before the treatment for comfort.
Avoid curling lashes 24 hours before your appointment.
Avoid waterproof mascara 48 hours before your appointment.
Procedure Expectations
A lash lift should be pain-free.
Procedure:
The esthetician will separate your upper and lower lashes by sticking them down.
Serum or treatment is painted onto a silicone rod to raise and lengthen the lashes.
They may tint and volumize.
After, the esthetician will clean and brush your lashes.
The process should take 45 minutes.
After your lash lift, avoid getting your lashes wet for 24–48 hours to ensure an appropriate setting.
Avoid using too many eye products following your lash lift, since this can diminish its effectiveness.
Before your next lash lift, an esthetician may give you serums and conditioners to hydrate your lashes.
Lashlift Side Effects
Professionals should do lash lifts, which are usually safe.
A botched lash lift can result from overusing or misapplying the therapy. You may have uneven, ruffled lashes, so choosing a credentialed experienced beauty therapist is crucial.
Takeaway
Semi-permanent lash lifts are easy.
This technique can give you a six-week break from mascara.
To avoid problems, pick an experienced, reliable specialist to execute the treatment.
Lash Lift Training in Minnesota
Earn your credentials and get your business off the ground!
Enroll in the MN Brow Lash & Medspa Academy Lash Lifting Course to learn the approach that is considered to be the most cutting-edge in the business. You no longer need to rely on lash extensions to make dramatic changes to your client's lashes. Taking this class will make it possible for you, as an artist, to offer a more diverse selection of services to your clients.
Students who complete the certification program will acquire the necessary self-assurance, valuable experience, and honed lash lifting skills to further expand their lash businesses.
Even after they have received their MN Brow certification, students get access to free refresher courses, student discounts, and ongoing support from our master educators.
Have Questions? Contact Us Now!