2 Day Body Contouring/ Skin Tightening/
Cellulite Reduction Training Course – $6500
CERTIFICATIONS
BODY CONTOURING
SKIN TIGHTENING
FAT REDUCTION
CELLULITE REDUCTION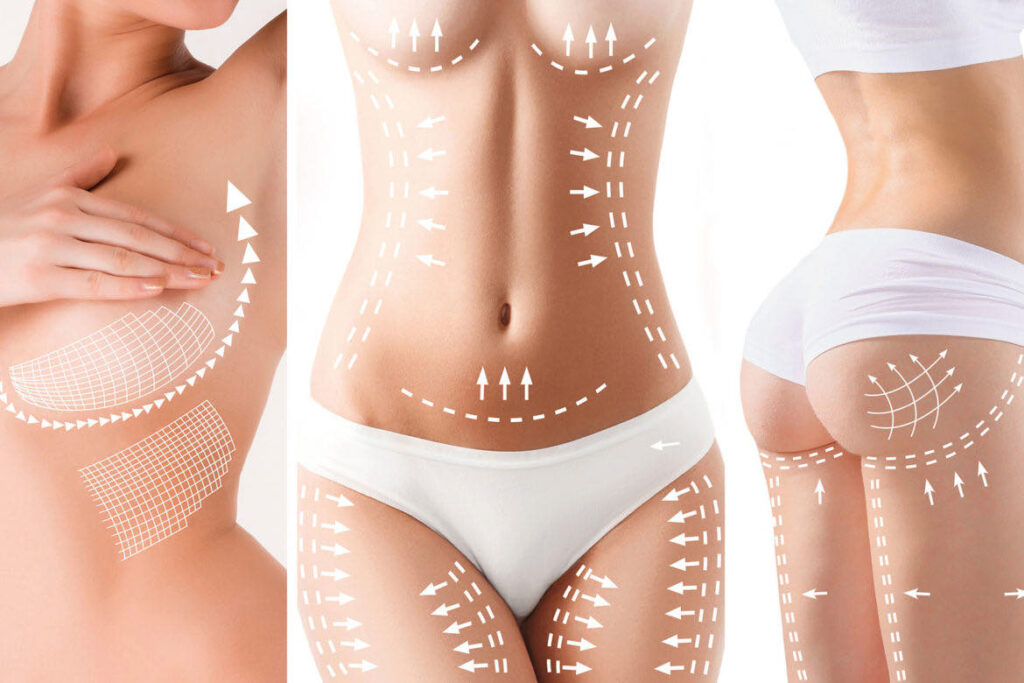 *Training manual and a student kit are included. The student kit includes: Before and After treatment cream and serum, class room supplies
Medical equipment & Laser knowledge
Skin and skin disorder
Skin cells: fat cell, cellulite and stretch marks
Different body contour technology knowledge
Consultation & After Care
Our system MC1 operation
Demo and live model
Intro to vendors and machine pricing
Instructor procedure demonstrations.

Shadowing with an expert.
Hands on training with live models
Pricing Structure
Business Structure
Equipment Knowledge
Apprenticeship opportunity
Career placement opportunity
And much more…
Minnesota Brow Lash Studio & Academy is a licensed private career school with the Minnesota Office of Higher Education pursuant to Minnesota Statutes, sections 136A.821 to 136A.832. Licensure is not an endorsement of the institution. In some cases, credits earned at the institution may not transfer to other institutions (varies by institution).
In addition, we are licensed under the Minnesota Board of Cosmetology, license #19000219. We offer several cosmetology fundamental courses for eyelash extensions and esthetic training. We also offer BCE approved continuing education courses for licensure renewal.
Course Date Details
(Location: Minnesota)
Training hours: 9:30am – 5:30pm
March 15th, March 25th

April 19, April 26th

May 17th, May 24th

June 14th, June 21th

July 19th, July 26th

August 16th, August 23rd

September 20th, September 27th

October 18th, October 25th

November 15th, November 22nd

December 13th, December 20th
$6500
Required Reservation $2000
Do I need a specific license to take this course?
Our program is offered world wide and we do not require prior licensing to become certified within our program. It is each students responsibility to research the laws in your intended area of practice to determine if any additional licensing is required for your business.
Regulations vary by state regarding who can operate a laser and medical treatments. In many states, non-medical practitioners can perform the treatment as long as they are supervised by or delegated authority by a physician serving as "medical director" of the clinic.
Will I get enough hands-on training?
Hands-on training is one of the most important criteria you should be evaluating when considering which training program to attend. Our belief is that hours upon hours of classroom teaching unless combined with real, practical experience with the treatment, is not sufficient for learning the procedure. At Minnesota Brow Lash Academy, we cap our class sizes to ensure everyone gets quality time with the laser treatment and advanced skin treatment.