1 Day Areola Training – $1500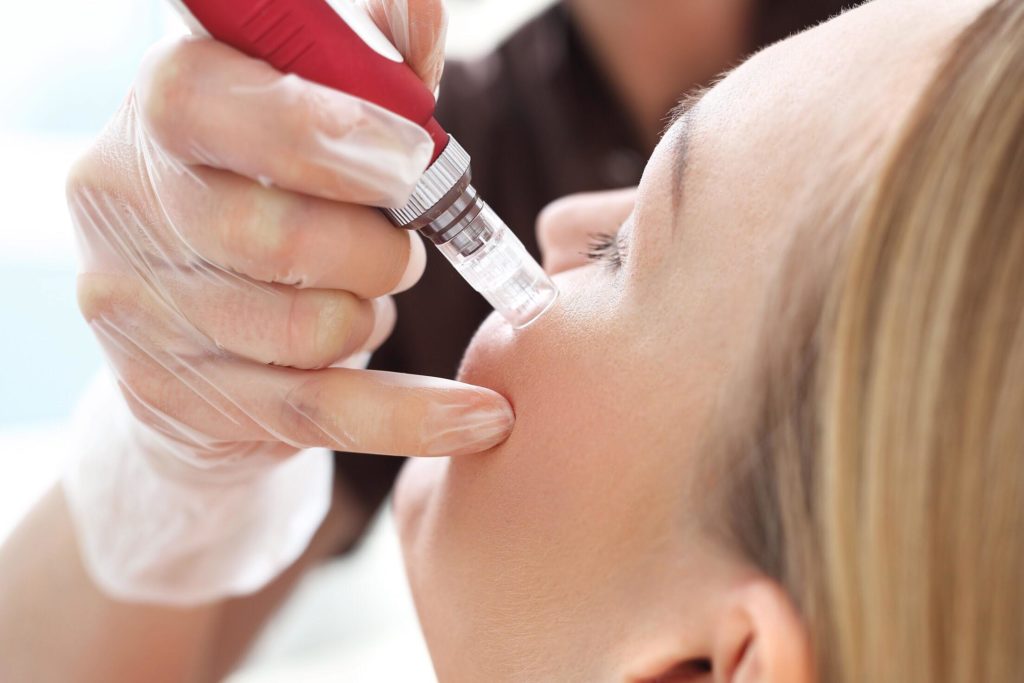 1 Day Areola Training covers the following
Prerequisite: this is an advanced skill training course. Students are required to have basic experience and knowledge about body art and/or permanent makeup to take this course. This course does not include a kit
Theory & Concepts
Infection control
Safety and Compliance
Understand skin, including age, texture, and undertones
Skin preparation
Finding correct skin depths and pressure
Color selection to create 3D effects
Design areola on paper and latex
Hands on training with various mediums
Proper handling of equipment, such as single-use disposable microblading handle and needle groupings
Instructor procedure demonstrations
Student is responsible for finding her live model. Live model fee will be $550 if we resource the model. MN body art license is required if live Model practice option is chosen.
This is a Skill-Advanced Course. This course is perfect for newer technicians who want to take their skills to the next level. This course is tailored to teach the student how to master a specific skill or technique in the permanent makeup.
Course Date Details
(Location: Minnesota)
Contact us for our course date
$1500
Required Reservation $1500
Popular Courses