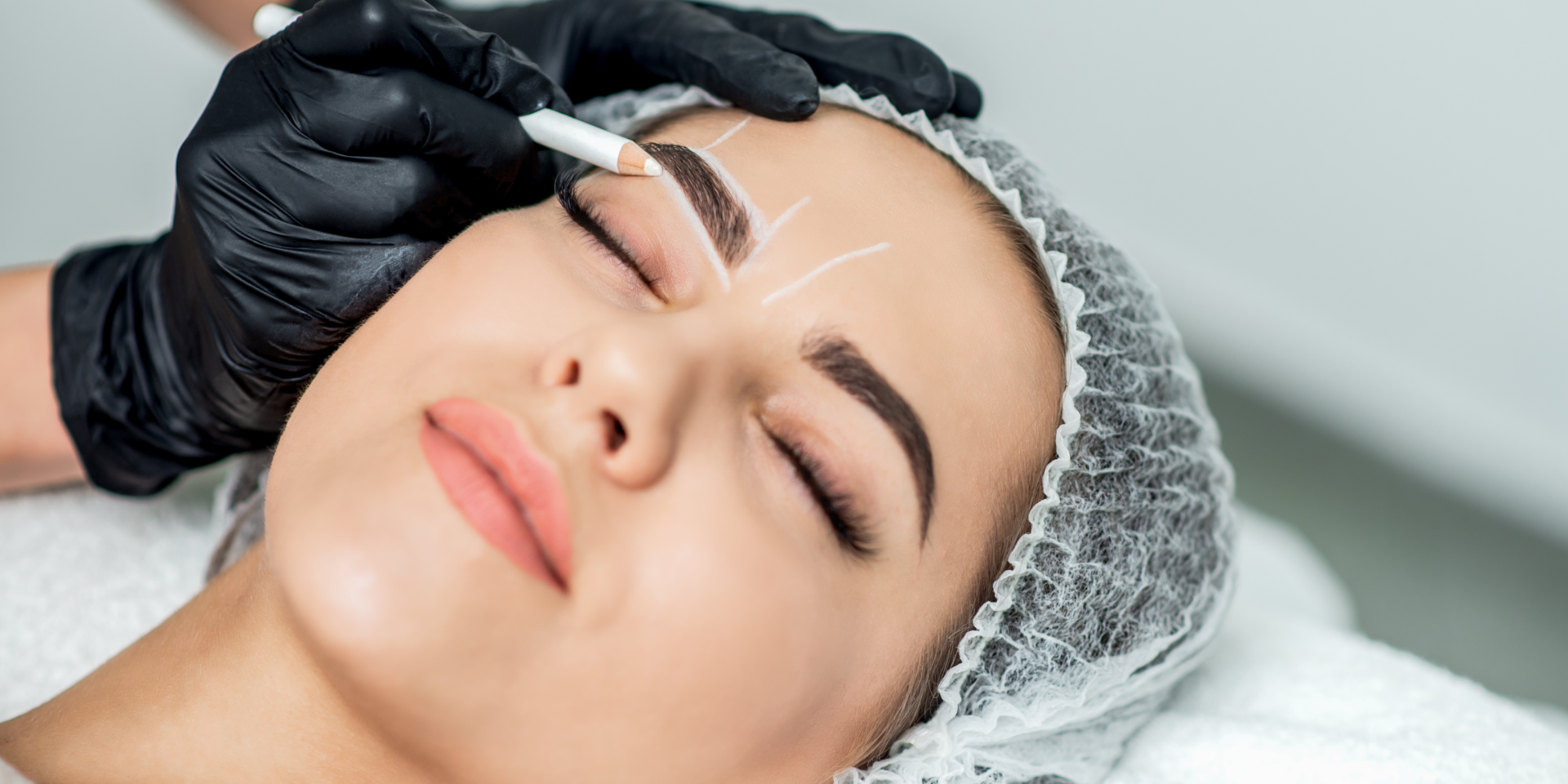 Best Teeth Whitening St Paul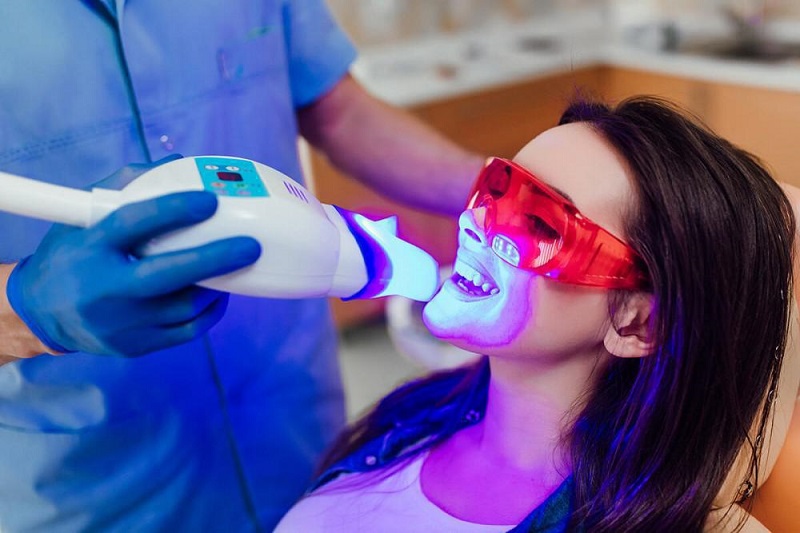 Everyone wants a bright and beautiful smile, and teeth whitening can help with that. Teeth whitening is one of the most popular cosmetic procedures available today. It is safe, and quick, and doesn't cause any damage to your teeth. At MN Brow Lash & Medspa Academy, we use proven techniques and solutions for the treatment to ensure our clients walk away with a beautiful smile.
The teeth whitening procedure is fairly straightforward. We use a whitening agent, which reacts with your teeth and removes all surface grime. The agent deep cleans your teeth, which helps remove discoloration and stains effectively. MN Brow Lash & Medspa Academy is known for providing some of the best teeth whitening services in the St. Paul area.