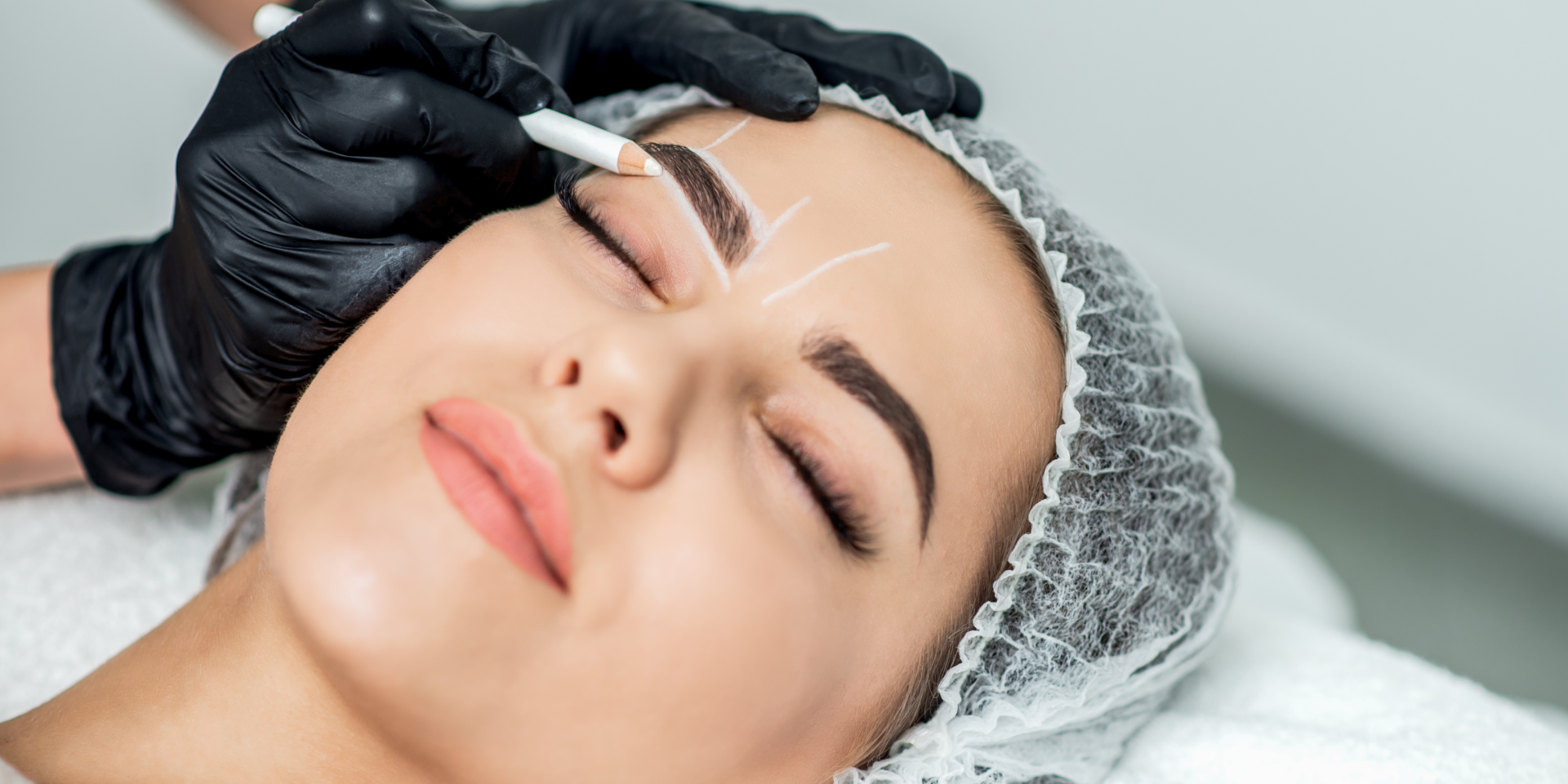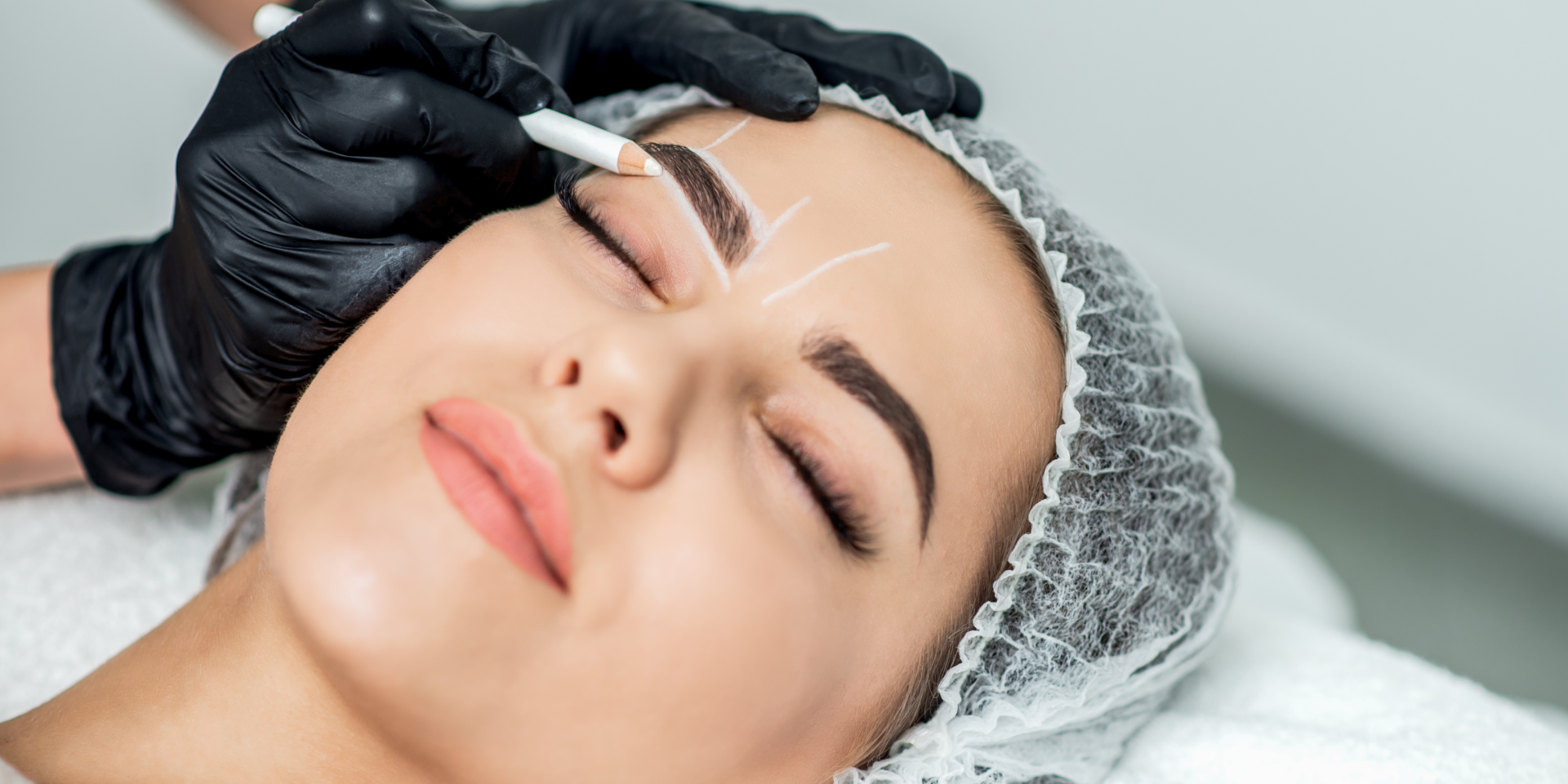 As an RN, | took the class taught by Kristen for begining Nuerontoxin. She. Was. Incredible! She has many years as an Injector herself, and running her own business. She was a wealth of knowledge, from hands on technique to sharing information on starting your own practice.
Super laid back, yet professional place. All the staff and students were very friendly. The academy offers so many different classes! A very Incredible little gem of a place!
Check it out!!!
Have Questions? Contact Us Now!