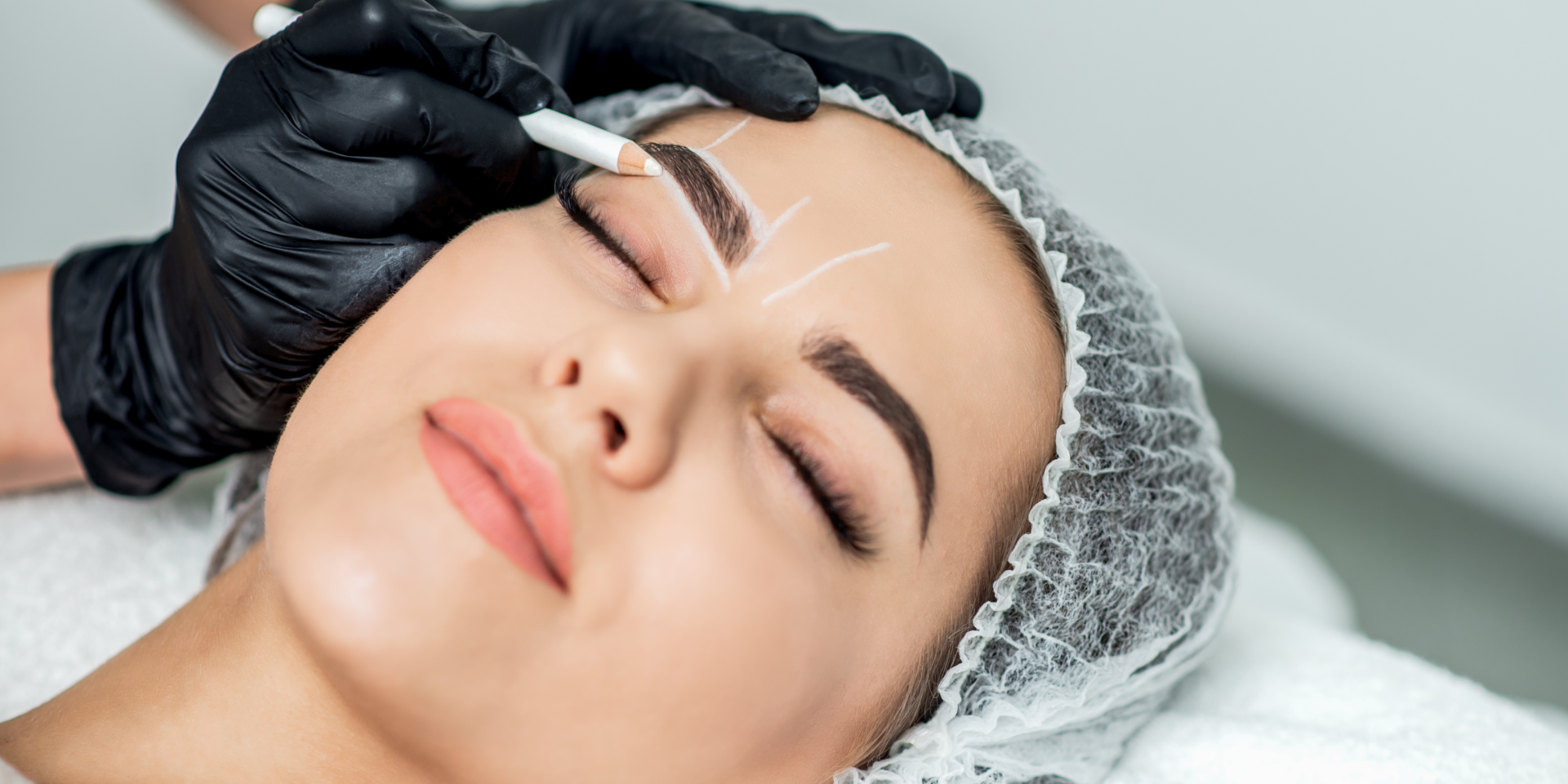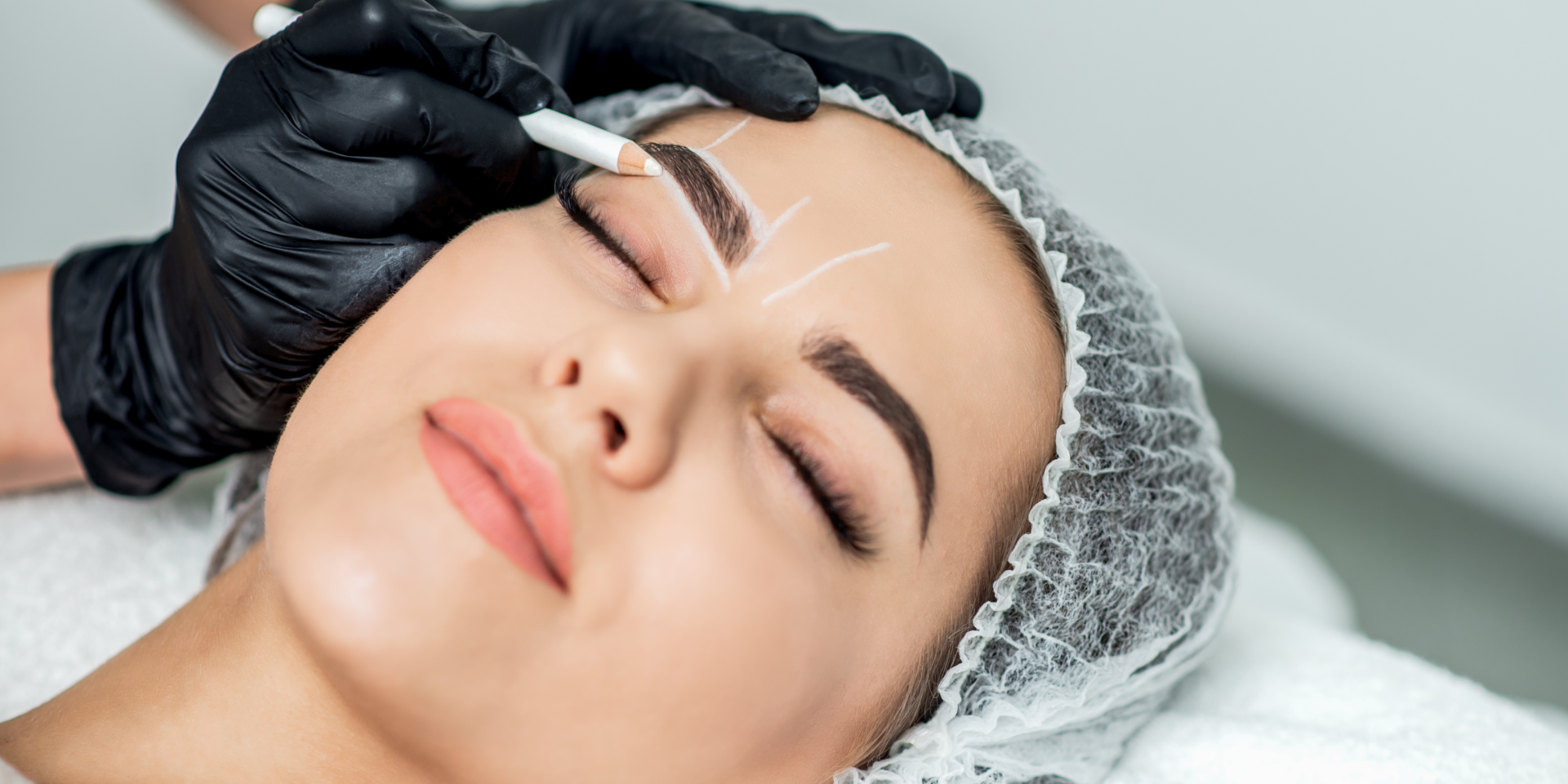 I started the 6 day fundamental class for permanent makeup and was very pleased with the high level
education, as well as the welcoming teachers and classmates! I decided to start my apprenticeship
right after the fundamental course because I loved it here so much! If you are considering coming to
this school for the love of permanent makeup, I would totally recommend you to just do it! you won't
regret you're decision!! they offer so much support throughout your training, apprenticeship, and even
after you graduate! Thank you Holly and Kay for the support so far!
Have Questions? Contact Us Now!