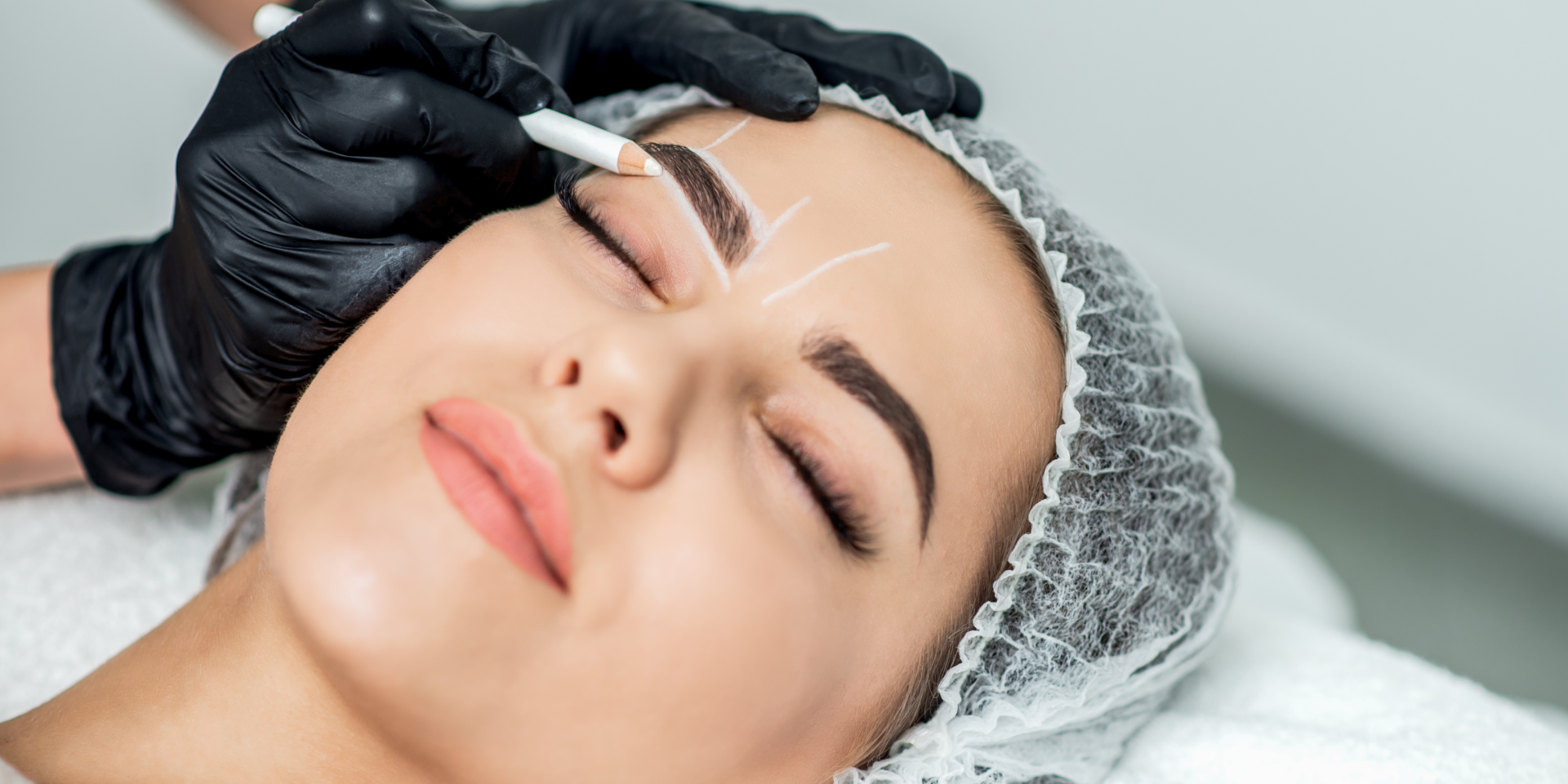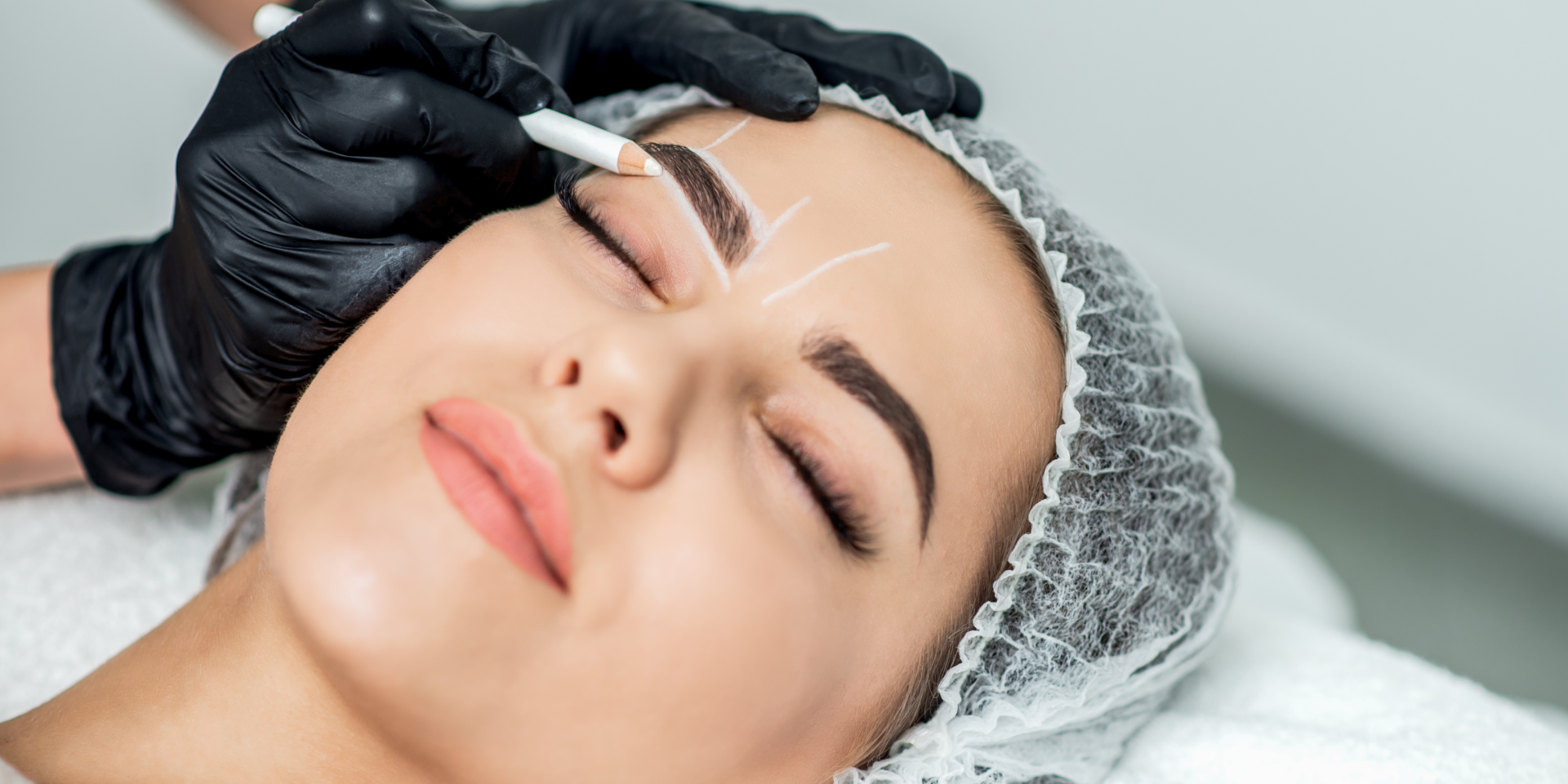 I took the 40 hour lash class and couldn't have been happier! All of the people who work there want you to succeed! Everyone was so helpful and kind and it was an incredible course.
I came back a few months later to be a model for the permanent makeup students. They did such a great job and I felt so comfortable knowing there were such talented instructors overseeing their work. I couldn't be happier with my brows. I just had my touch up and can't wait to see the healed results.
This is a top notch company with quality products, excellent trainers and a beautiful studio.
Have Questions? Contact Us Now!