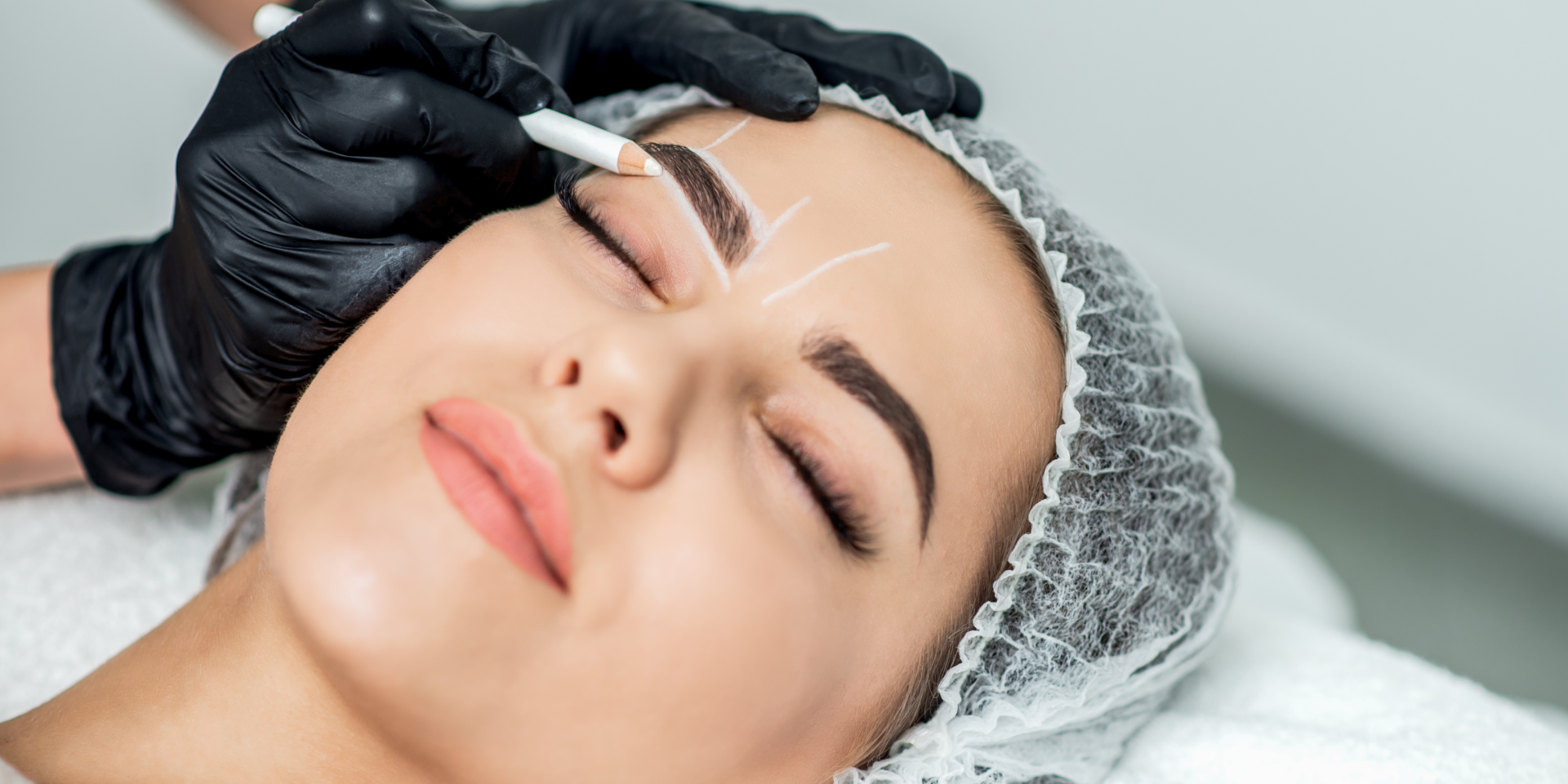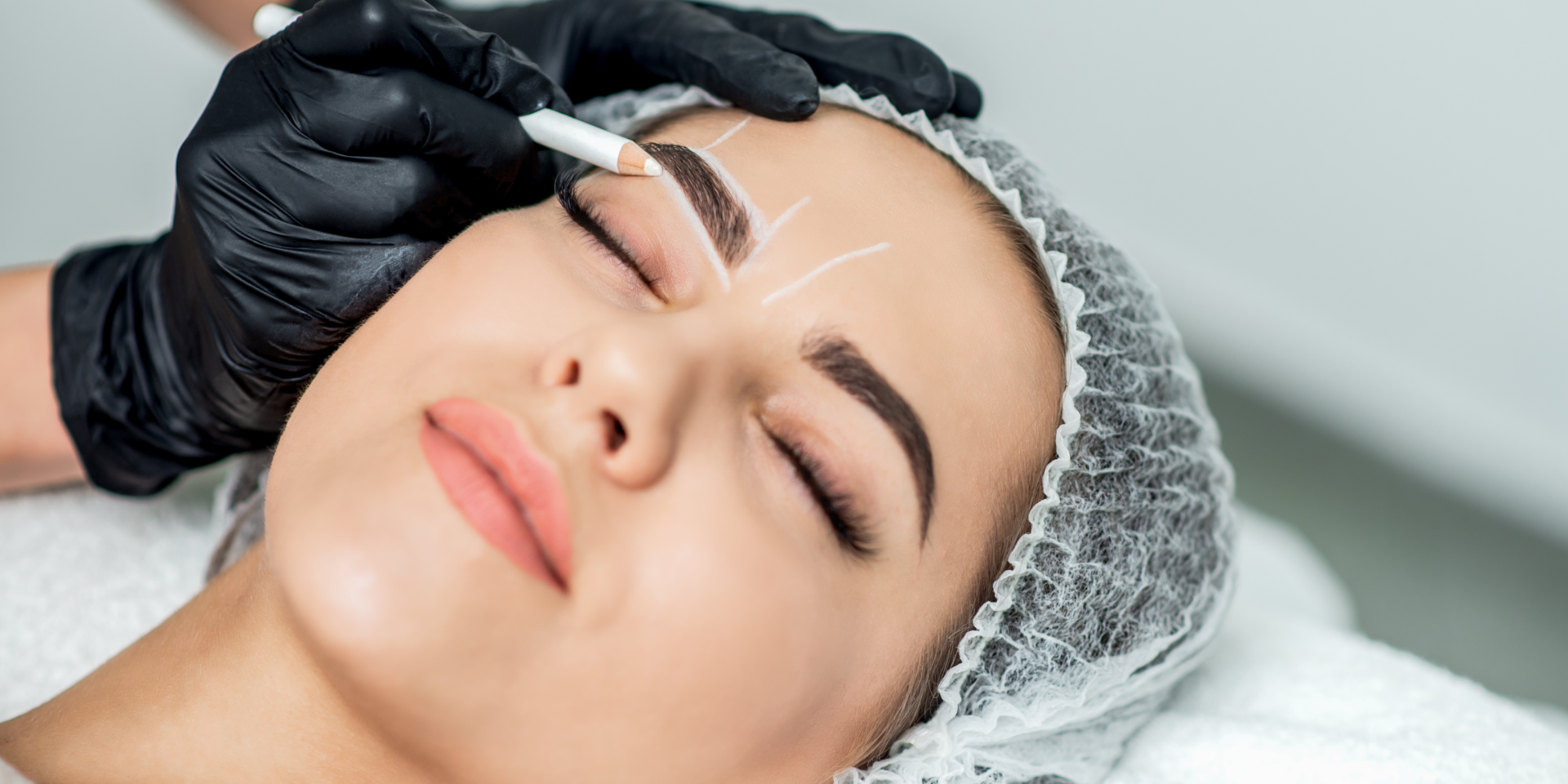 I've attended the 100 Hour PMU course here and I'm so incredibly happy with the education I've received! Kay & Holly have so much knowledge to share, not to mention they are so helpful and caring people!!
Kay is very critical of my work, pushing me to do better and to perfect everything that I do! She is encouraging and a true inspiration!
They have taught me their amazing techniques and how to independently practice them! I feel so confident and prepared going into my new career thanks to Minnesota Brow Lash Studio & Academy. You will not regret investing in yourself and your career by attending this school!
Have Questions? Contact Us Now!