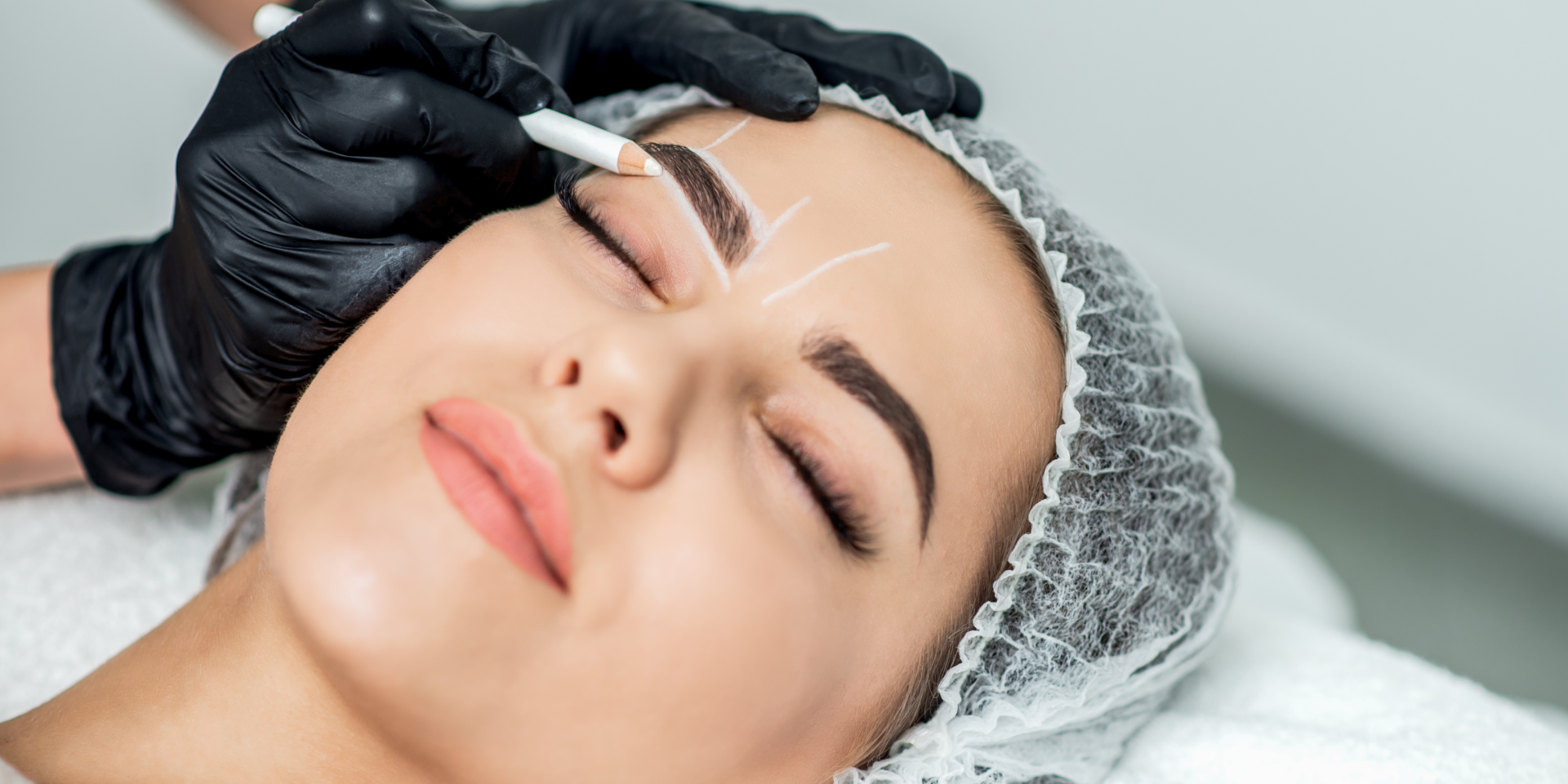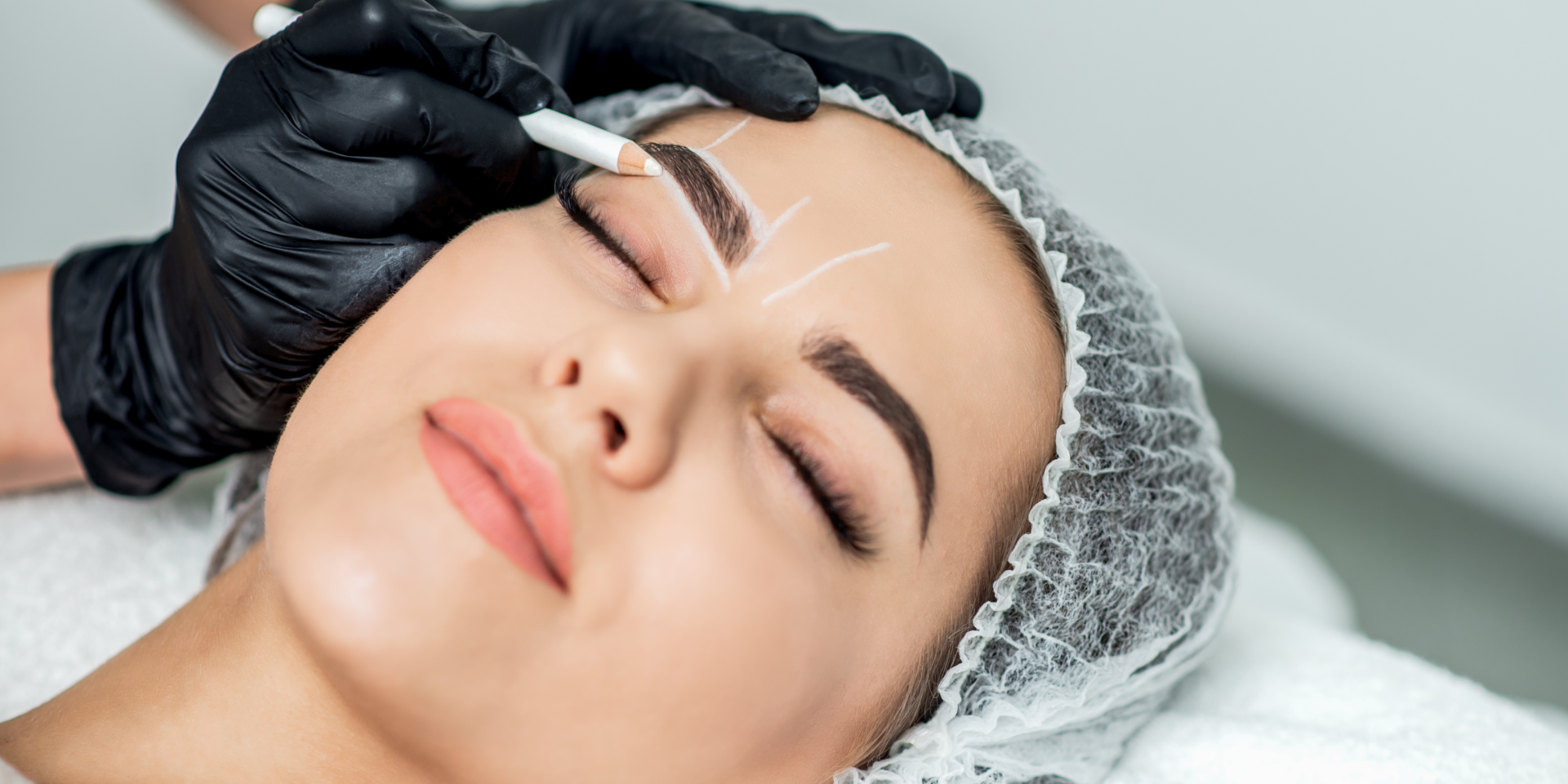 I am so blessed to have found this academy here in Minnesota. Not only was it the only one I found that i felt positive about, but everything about it turned out to be worth it.
Kay really shares her knowledge and experiences with me hands on. She even continues to teach and help me grow and better myself so that I can master my skills. She's a true artist and skillful teacher.
I am very excited to continue my journey as a PMU artist and with the staff that comes along with the academy and studio, I have a team I can rely on and work with!
If you're looking into becoming a PMU artist, you have a passion for beauty, or just want to learn a new skill, this academy is where you need to be, so don't hesitate, join our PMU team! #pmuchangeslives
Have Questions? Contact Us Now!