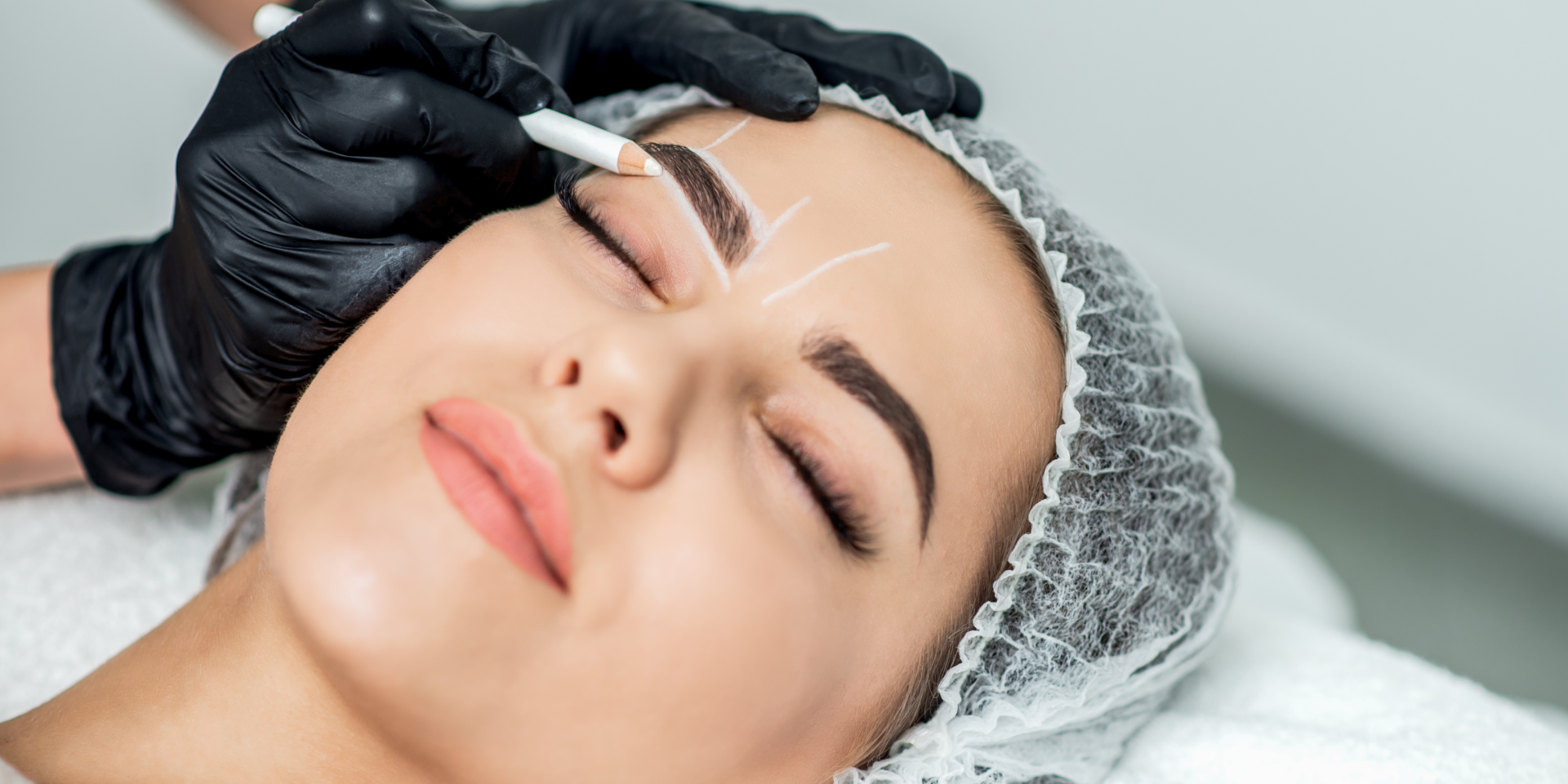 Permanent Makeup Apprenticeship Minneapolis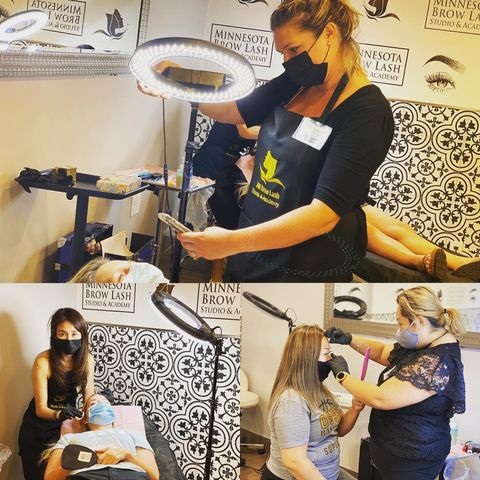 Everyone wants long and thick eyelashes. Fortunately, it is easy to achieve that by applying mascara or putting on false eyelashes. However, if you're looking for a more long term solution, we recommend eyelash extensions in St. Louis Park, MN. Eyelash extensions are a much more professional and higher quality solution than false lashes. Our artists will use skin safe glue to adhere every lash strand to your eyelids. The treatment is fully customizable, which means we can make your eyelashes look bold or natural based on your preferences.
At MN Brow Lash & Medspa Academy, we have a team of expert artists who can apply every lash strand carefully to get the desired results. These eyelashes will stay in place for several weeks before falling off naturally. They won't cause any damage to your skin or your natural eyelashes. If you've been looking for eyelash extensions St. Louis Park, MN, we are the best choice. We will consult with you to understand what kind of style you prefer before beginning the treatment.