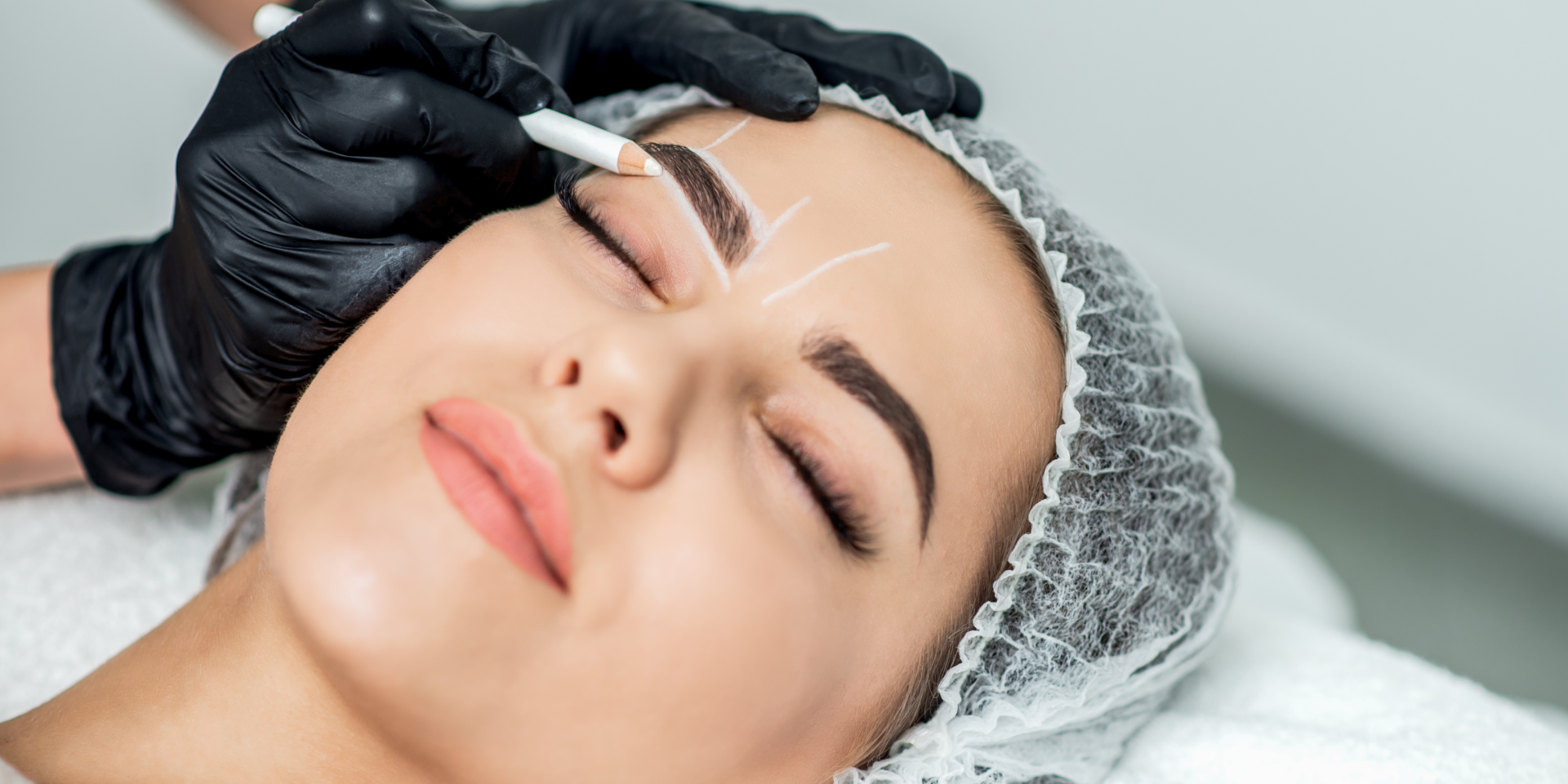 Microneedling Training & Certification near St. Paul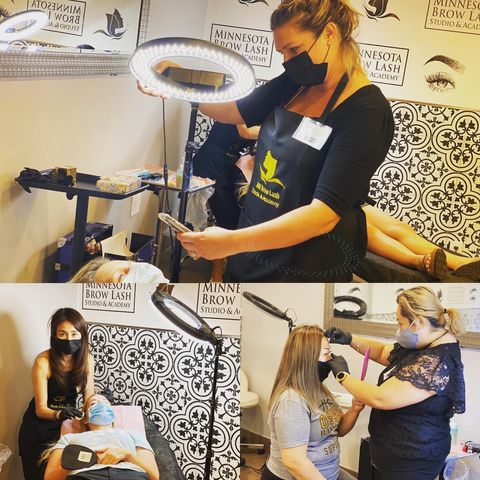 You will learn this advanced skin resurfacing technique- ideal for aestheticians looking to add to their service menu or treatment portfolio. Microneedling promotes wound healing and collagen production while improving acne scarring, stretch marks, wrinkles, and pigmentation.
Upon completion, you will receive a certificate. Add to your knowledge of skincare! Provide this collagen-stimulating treatment which has dramatically less downtime than other alternatives. Learn both the theory and hands-on practice of the microneedling service. If you are searching for microneedling training near St. Paul, then you are at the right place. Book an appointment today with MN Brow Lash & Medspa Academy.