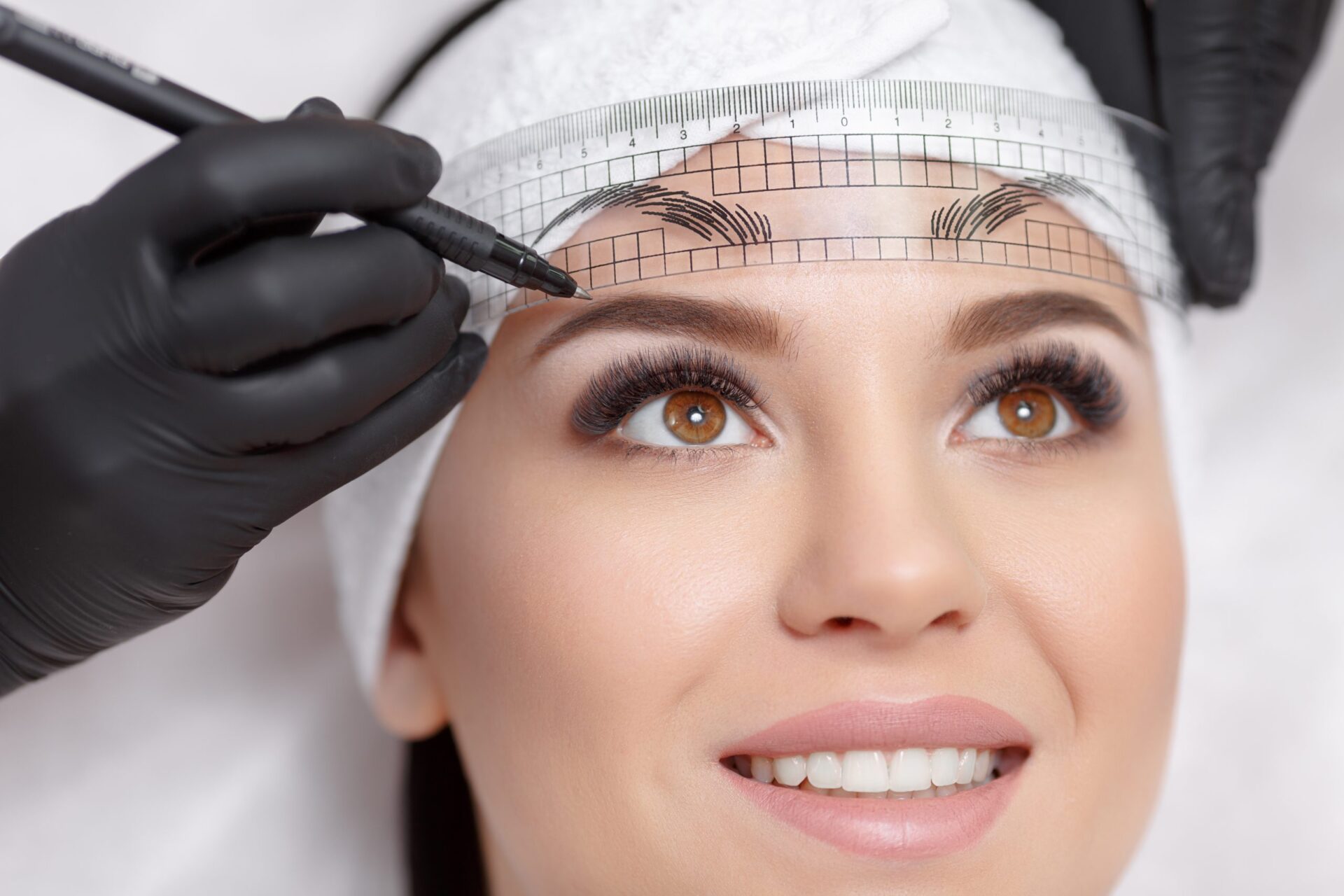 Microblading/Ombré Manual Microshading (Hand tool) Online Training
We always love having our students here onsite at our academy, but we know it can be difficult to plan and budget for. With our online courses, Minnesota Brow Lash and Medspa Academy Online Courses are available to anyone, anywhere, at any time! Learn at your own pace, on your terms, in the comfort of a location that best suits your needs. Our online courses feature a curriculum that is just as rigorous and comprehensive as our Academy courses.
$2,750
Course Includes
Microblading Kit with Hand Tool

6D Signature Fusion Blade & Shade
Why Take
This Course
Private Support Group with Instructors

Self-Paced Training Course

Step-by-Step Module Instruction

6 Months Access to all Videos and curriculum
Meet
Your Trainer
Kay Holtz
Kay has aggressively traveled the world to be educated and mentored by the leading pioneers and innovators of the beauty industry, specifically the Permanent Make Up segment.  Kay has been trained and certified as 'Master Level' with iconic organizations including:  S Academy, PhiLashes, New Look Laser College, Girls Ink, the Society of Permanent Cosmetic Professionals (SPCP)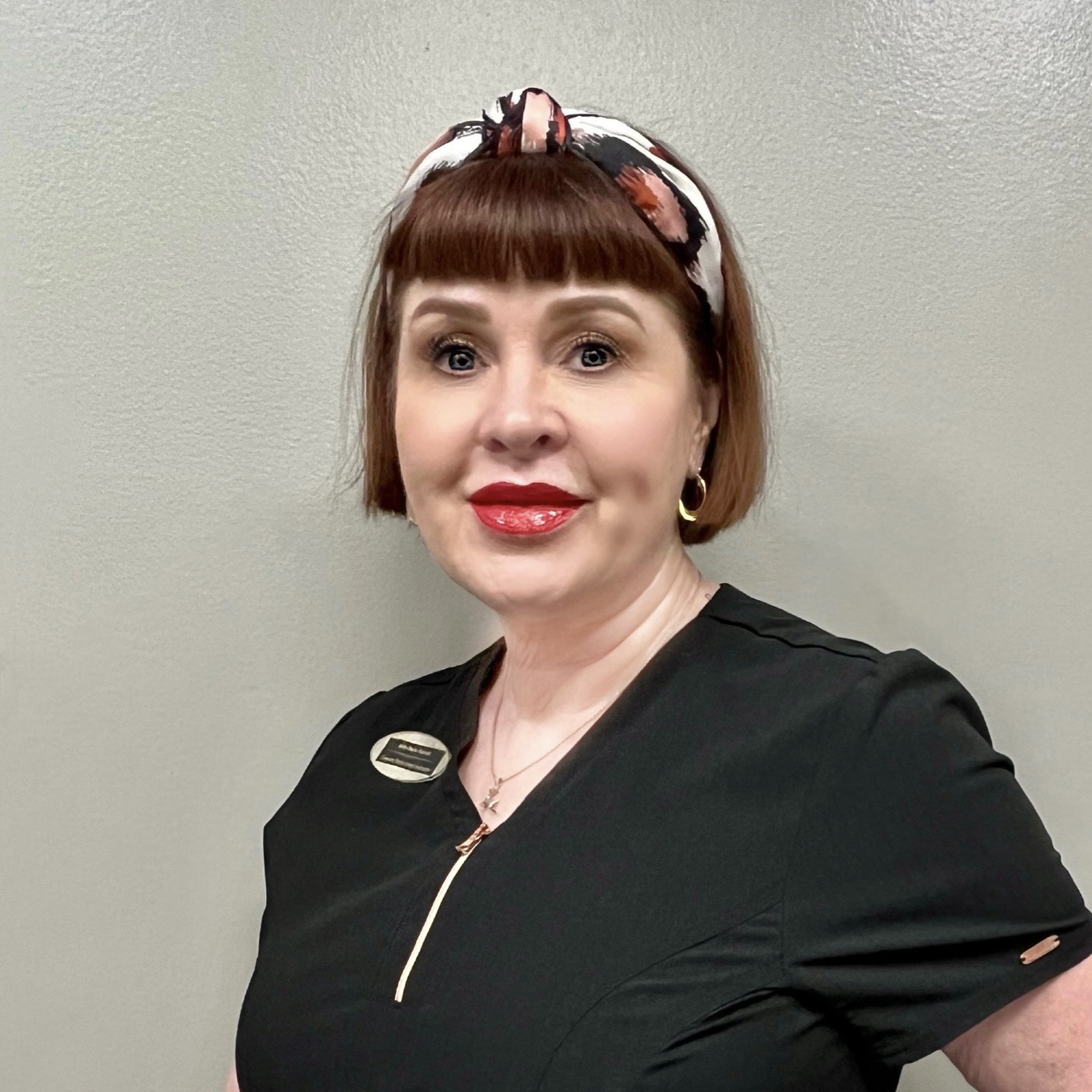 Holly Yonker Stoviak
With a career in the beauty industry spanning decades, Holly has worked with top plastic surgeons in Chicago, spent over 11 years as a Master Instructor for The International Dermal Institute and currently is focused on Advanced Esthetics and Permanent Makeup both as provider and instructor. She is also a certified Laser Technician & Safety Officer.
Holly has expertise in both classic and cutting edge knowledge and techniques. Her focus is always customized treatment with maximum results the end goal. As such, she is always taking new classes in order to deliver those results.
Currently, Holly holds a MN license for AP Esthetics both practitioner and instructor and a MN license for Body Art Technician (Permanent Makeup).
Frequently
Asked Questions
DETAILS
- Students will receive access to our learning modules through our online APP.
- Students will watch training videos at home and submit homework to our instructor.
- Our instructor will review each module's work and work one on one with the student.
- The student has up to 6 months to complete all 10 modules in order to receive our graduation certification.
- Students in MN will then need a 200 Hour Hands-on Apprenticeship to be licensed to perform Microblading & Ombre Microshading.
TOPICS
- Online Pre-Course
- Theory & Concepts
- Infection control
- Safety and Compliance
- Understand skin, including age, texture, and undertones
- Skin preparation
- Finding correct skin depths and pressure
- Color theory and skin types
- Color pigments, mixing and factors to lasting longer
- Eyebrow or other procedural design
- Various brow designs and selection
- Measuring brows and facial features
- Proper handling of equipment, such as single-use disposable microblading handle and needle groupings
- Instructor procedure demonstrations via video and social media
- Instruction to drawing, microblading on various mediums, then applying these techniques on clients
KIT
- 6 bottles of pigment (15ml)
- 2 disposable microblading handle
- 2 disposable microblading pen
- 1 caliber
- 2 pencils
- 1 charcoal thread
- 10 sheets of latex
- 1 box of pointed Q tip
- 1 box of micro brush
- 1 bottle of saline
- 2 tubes of topical numbing cream
- 25 ring cups
- 25 mini cups
- 1 bag of cotton round
- Misc items: ruler, pencils
PREREQUISITES
This FUNDAMENTAL course is open to anyone 18 years or older who is interested in permanent makeup as a career or as an additional service to add to their current skill set. You do not need to currently be part of the beauty industry to take this class.
LICENSE
- We require all students to complete a bloodborne pathogens certification before attending our courses.Please visit http://www.health.state.mn.us/ to find out which certifications are accepted in the state of Minnesota.
- Permanent Makeup Artists including Microbladers must do a 200 hour hands-on apprenticeship under a licensed supervisor in order to apply for a MN Body Art license & be able to work legally in a facility licensed for Body Art.
- Please check out your state's health department website for the correct information if you are attending from out of state.
AFTER CLASS
- After finishing the course students will receive a 3D Microblading Technique Certificate from MN Brow Lash & Medspa Academy.
- If you plan to practice in Minnesota, you will then need a 200 Hour Hands-On Apprenticeship under a licensed supervisor. Our Academy offers this program.
- Our training programs are approved by the Minnesota State Board of Higher Education. We are licensed under the Minnesota Board of Cosmetology and the Minnesota Department of Health.
- We are here to help you expand your career. We offer business advice, as well as an in facility product store for your future needs. Once you leave the Academy, you become part of the alumni family. We are with you to watch you grow, offer support, answer ongoing questions and you always have a lifetime seat at the Academy.
- If you need to polish your skills at a later time you're welcome to come back to class for a refresher. Also, we are available if you need advice once you leave the Academy to start your career
SALARY RANGE
- The salary range for permanent makeup artists in the United States is $19,420 to $122,110 with the average being about $66,000 a year.
- A lot depends on whether you are working full time or part time, your level of expertise and of course your marketing skills.
- There truly is no salary cap. You can earn as much as you'd like if you are willing to put in the hard work!
CAREER OPTIONS & JOB PLACEMENT
- In MN, Licensed Permanent Makeup Artists can work in spas, salons and medical practices that are licensed for Body Art as well as can work independently in their own studio.
- If you live outside of MN, you will want to check on the business & licensing requirements in your state.
- At MN Brow Lash & Medspa Academy, we have options for students to become a lead artist In our sister business Beauty Pros Permanent Cosmetic & Medspa or to rent a space in our state of the art facility.
PROCEDURE
- Before the procedure, your existing brows & skin will be analyzed.
- Then, using your individual bone structure and the Golden Ratio technique, a new shape is carefully drawn out. Your brow, eyeliner or lips will be tailored for you…no cookie cutter / stencil designs.
- Microblading & Machine brows, eyeliner & lips are done in 2 sessions spaced 4-6 weeks apart. In the first session the shape will be set, color will be deposited and the foundation of your new permanent makeup will be built.
- In the followup "Perfection Session" we will spot correct, adjust size if needed and finalize the perfect color. Occasionally, depending on your individual healing process, a third session may be required.
- Your first session will be 2.5-3.5 hours depending on your skin & your artist. The final result should not be judged until 4-6 weeks after the touch up procedure.