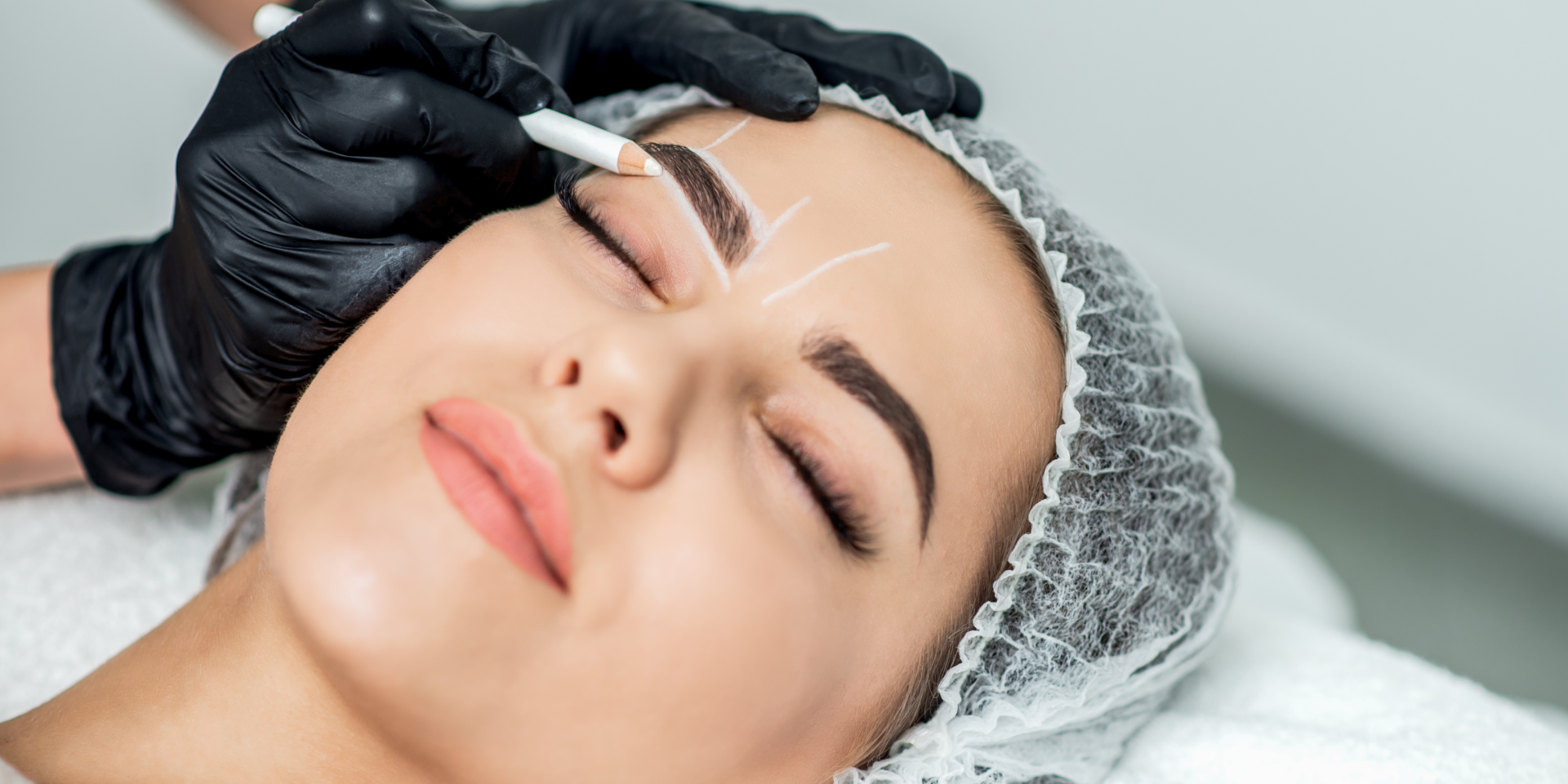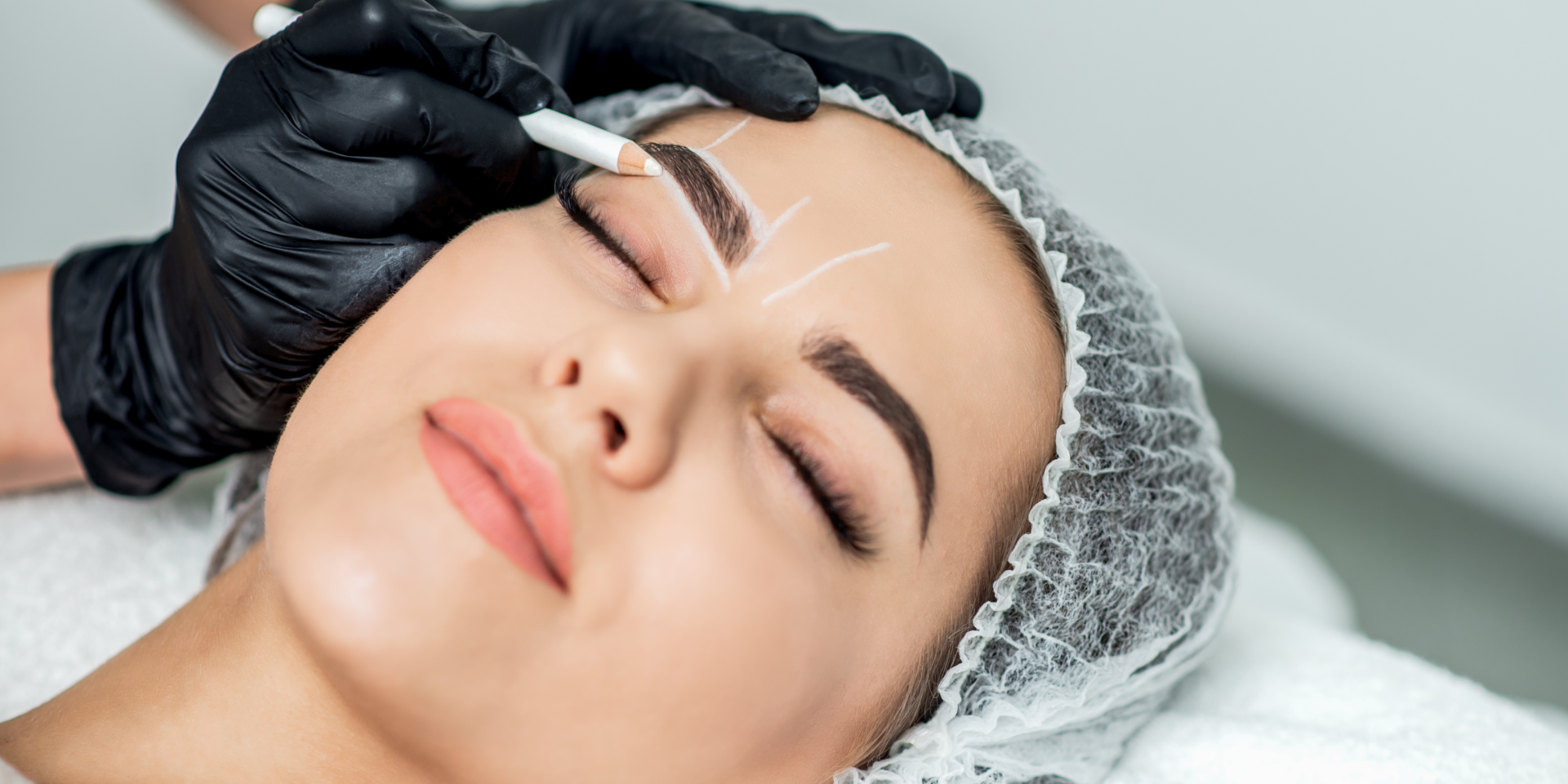 Lynn utilizes gentle and healthier practices across services. Her conservative lash application approach delivers a gorgeous, naturally-full look. By using more natural, eco-friendly techniques and products, Lynn provides services that are better for both you and the planet! 
Lynn's impact reaches beyond individual services. She is a frequent member of board meetings as subject matter expert, advocating on behalf of licensees in the eyelash and brow cosmetology beauty industry. Lynn is a licensed educator, teaching courses both in person and virtually. She is an open book resource mentoring trainees and alumni.
Have Questions? Contact Us Now!