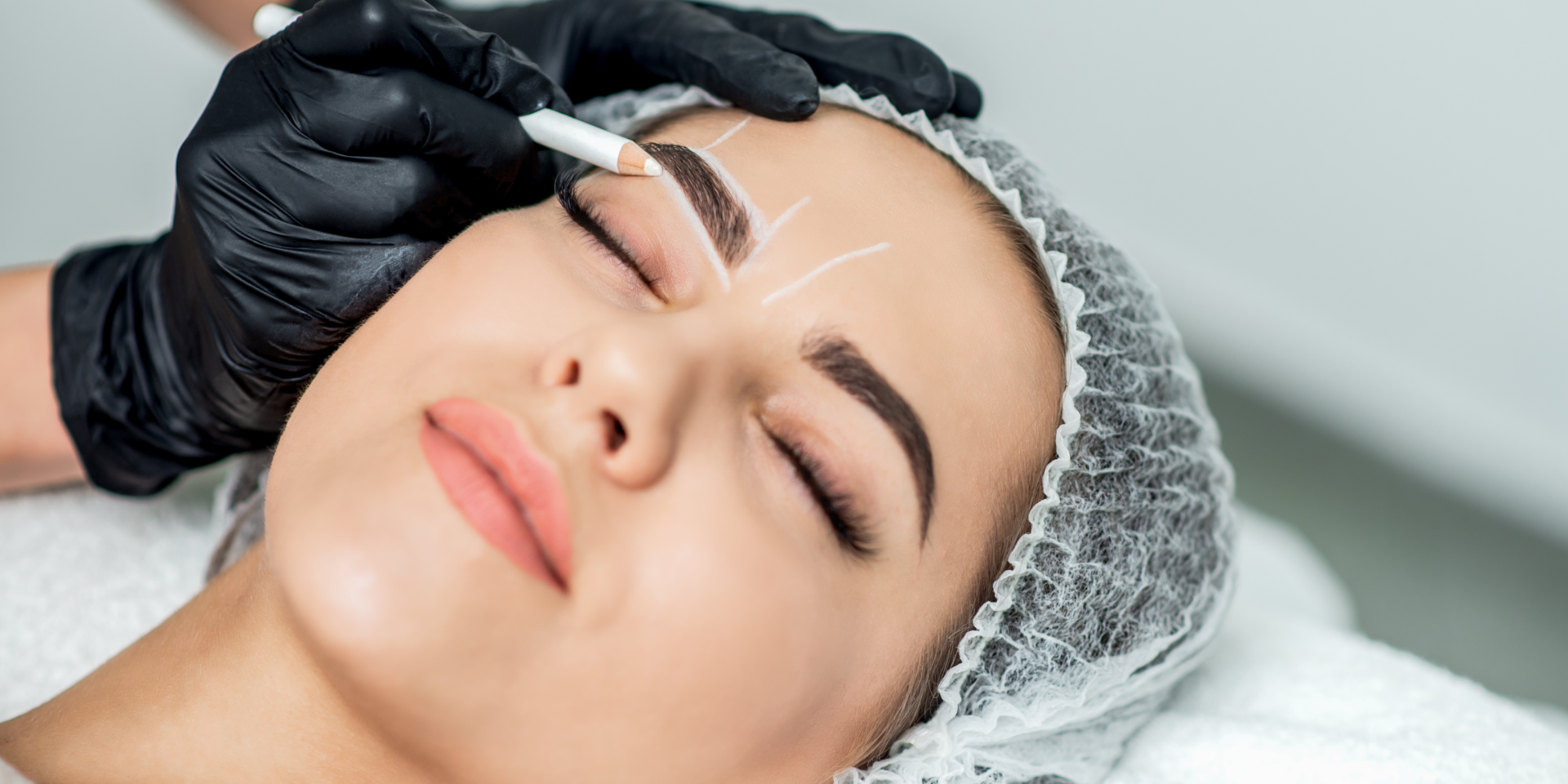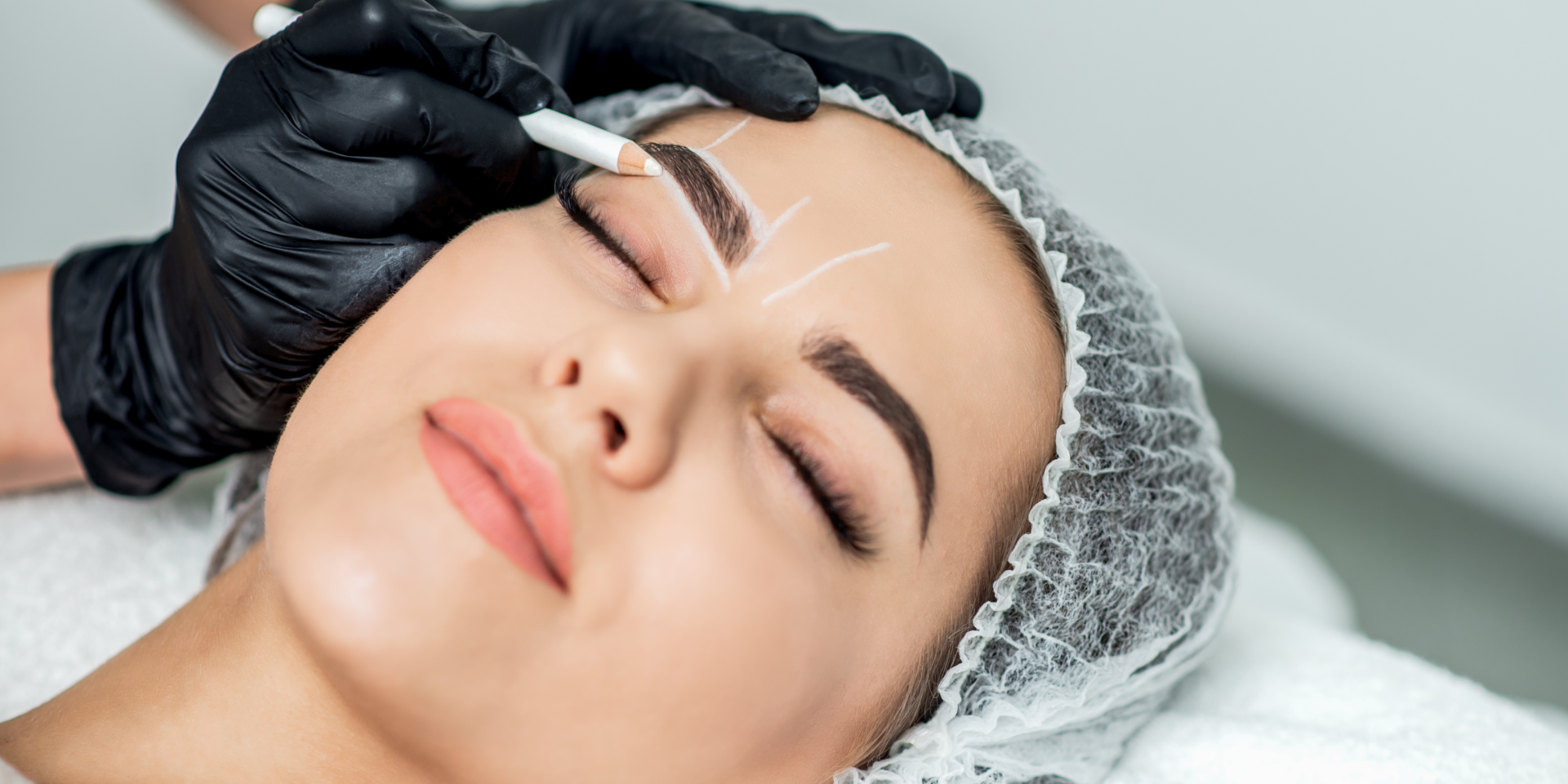 You don't have to be a hypochondriac to be obsessive about infection control!
Lynn Schuster is a licensed instructor, cosmetologist, and resident nerd about high level sanitation protocol.
As an educator and as an artist, Lynn knows that theory courses can be a yawn fest. This bloodborne pathogen course is designed to be as informative as it is entertaining. 
When not writing curricula, Lynn is an instructor of eyelash and eyebrow beauty services including eyelash extensions, eyelash lifting, eyebrow lamination and henna brows.  
When outside of the classroom you can find her advocating for our rights as beauty industry professionals and encouraging service providers to use eco-friendly practices. 
Have Questions? Contact Us Now!