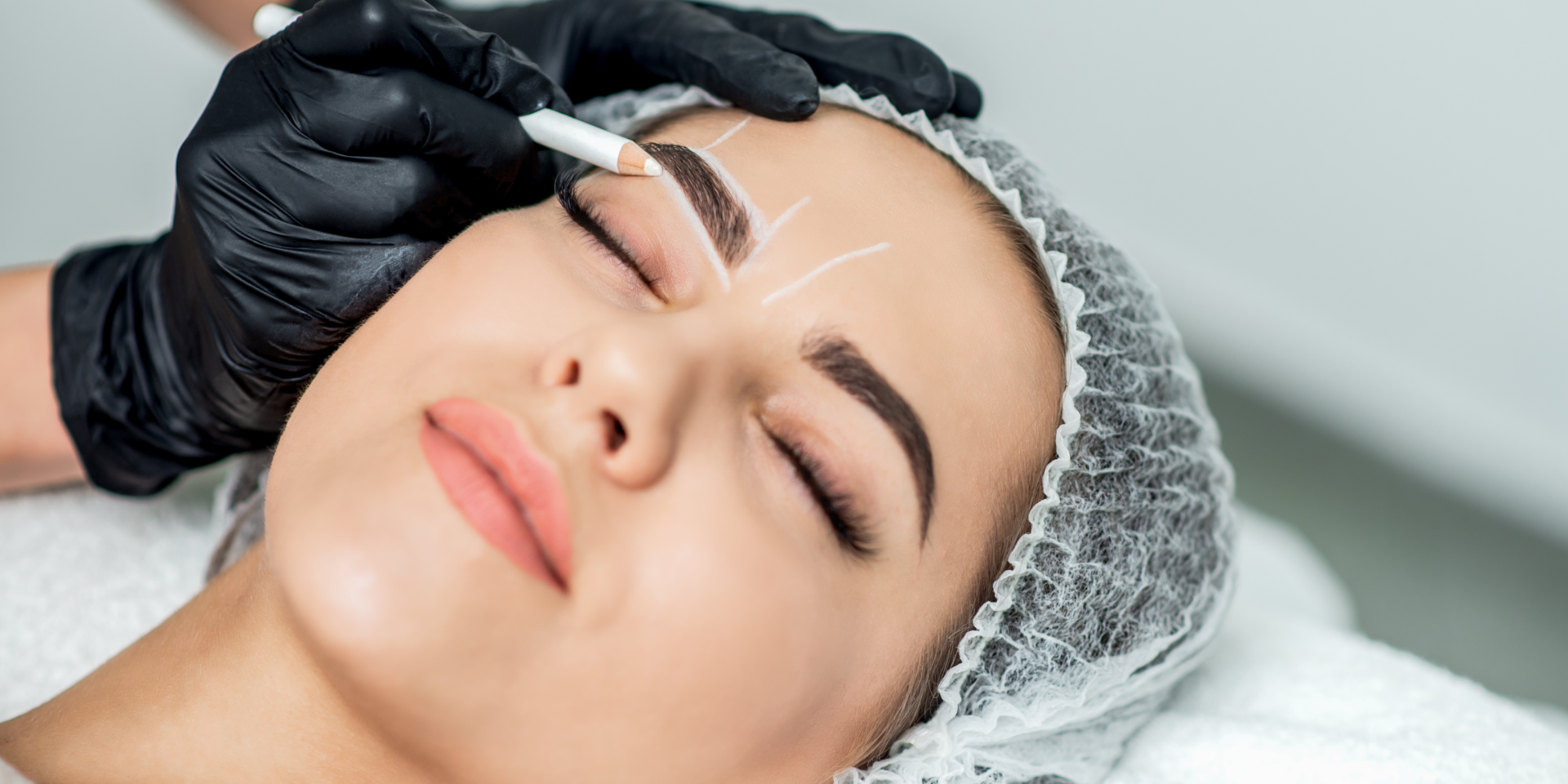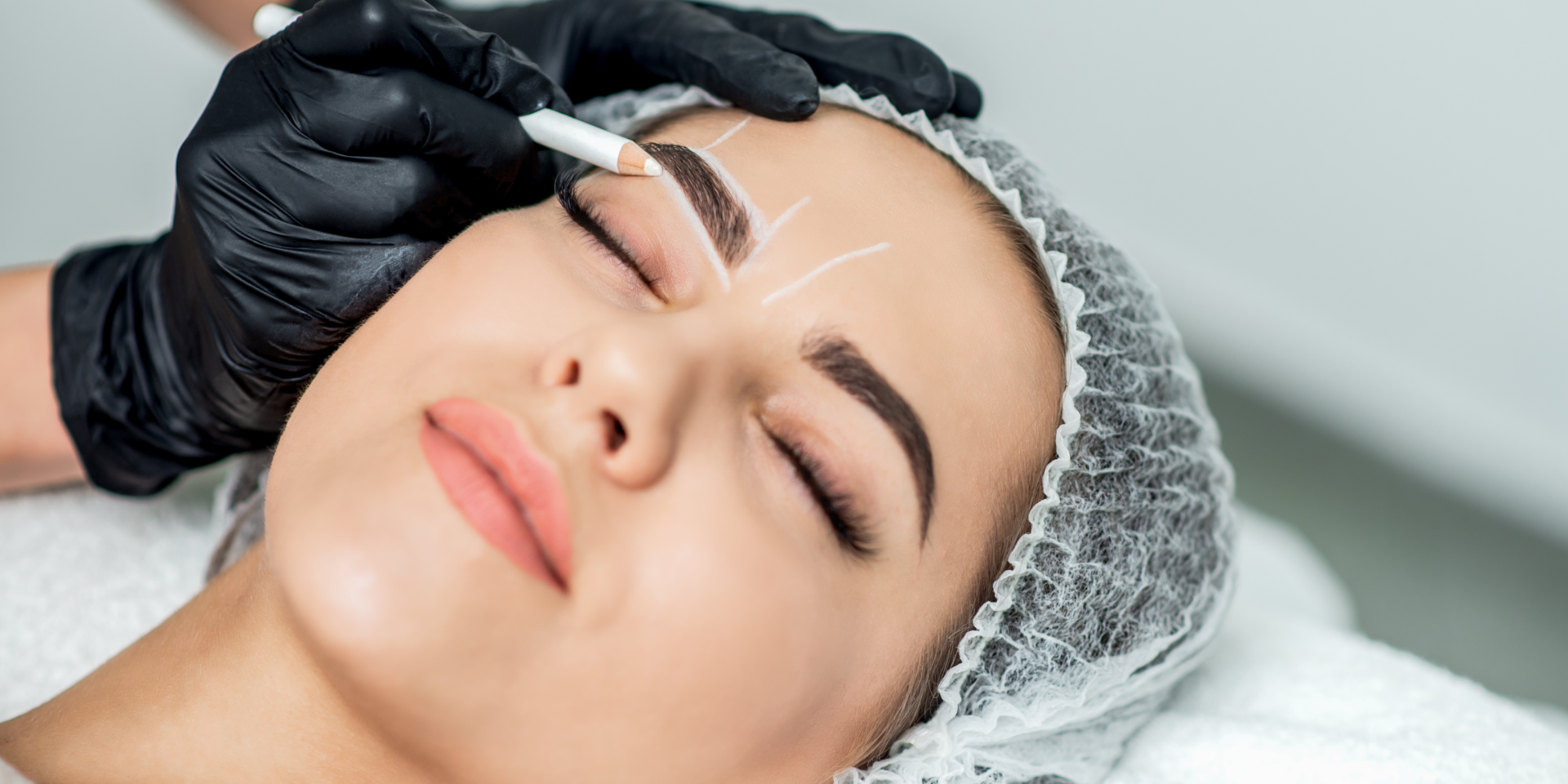 Kay has aggressively traveled the world to be educated and mentored by the leading pioneers and innovators of the beauty industry, specifically the Permanent Make Up segment. Kay has been trained around the world and certified as ' Grand Master Level'. Kay specialty skills are in fundamental training and master course training including: Microblading Brow, Cashmere Nano Brows, Combo Brows, Powder Brows, Designed Lips and Liners, Areola, SMP and correction. Kay is also a Laser & Advanced Medical Aesthetic expert and instructor.
Kay has more than 20 years of experience in owning a salon / spa in the twin cities MPLS. With Kay's highly skilled and experienced staff, Minnesota Brow Lash & MedSpa Academy have trained thousands of successful students. This business has accumulated over 500, 5 star reviews based on our expertise and ensuring client & students an outstanding experience. Through our educational course offerings and hands-on skill training approach, we have enabled hundreds of successful business owners throughout the Minneapolis /St. Paul, MN area as well as from around the USA.
Have Questions? Contact Us Now!