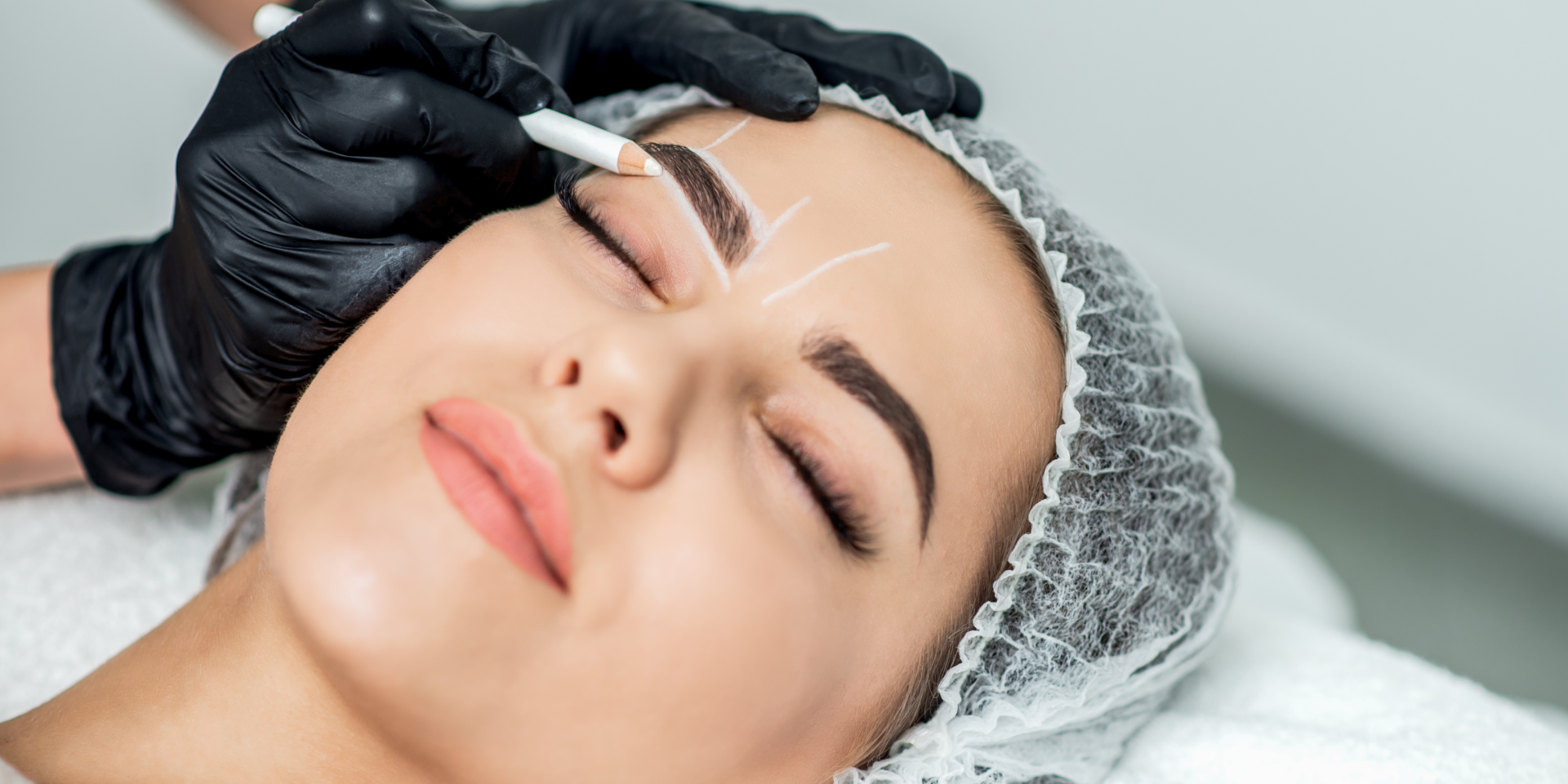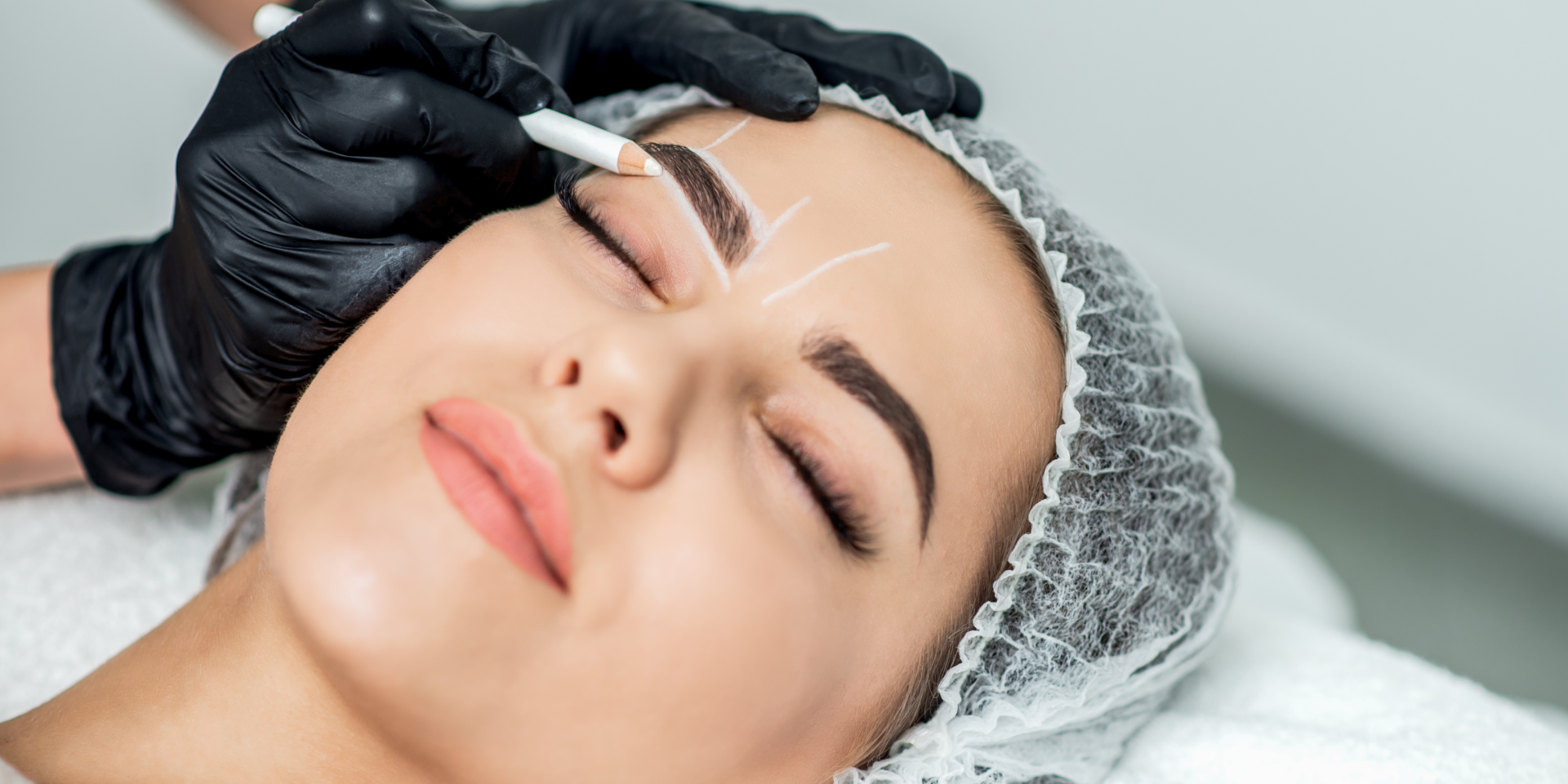 Jamie has been mastering her arts within the Cosmetology Industry for 20+ years. 15 of those years she dedicated herself as an educator, prioritizing her inspiration and mentoring of beginning stylists. She also taught classes to stylists looking to improve their skills through continuing education. During her teaching career, she was still driven on continuing to master her arts and ran her own chair practice. She says that "My diversified Mastery is continuously pushed to its peak in all areas of cut, color, makeup and style, I LOVE IT".
In 2018, Jamie took the opportunity to join Christopher Hopkins (seen on Oprah) with his venture "The Makeover Guy" and continues to enjoy learning Art from fellow Artisans.
Have Questions? Contact Us Now!