Training Fee – $1550
Certifications
Laser Physics
Laser Safety
Laser Tattoo Removal
Laser Tattoo Removal Training
Minnesota Brow Lash Studio & Academy has partnered with New Look Laser College, the world's leading laser tattoo removal training program, to provide expert training and certification for individuals interested in performing laser tattoo removal.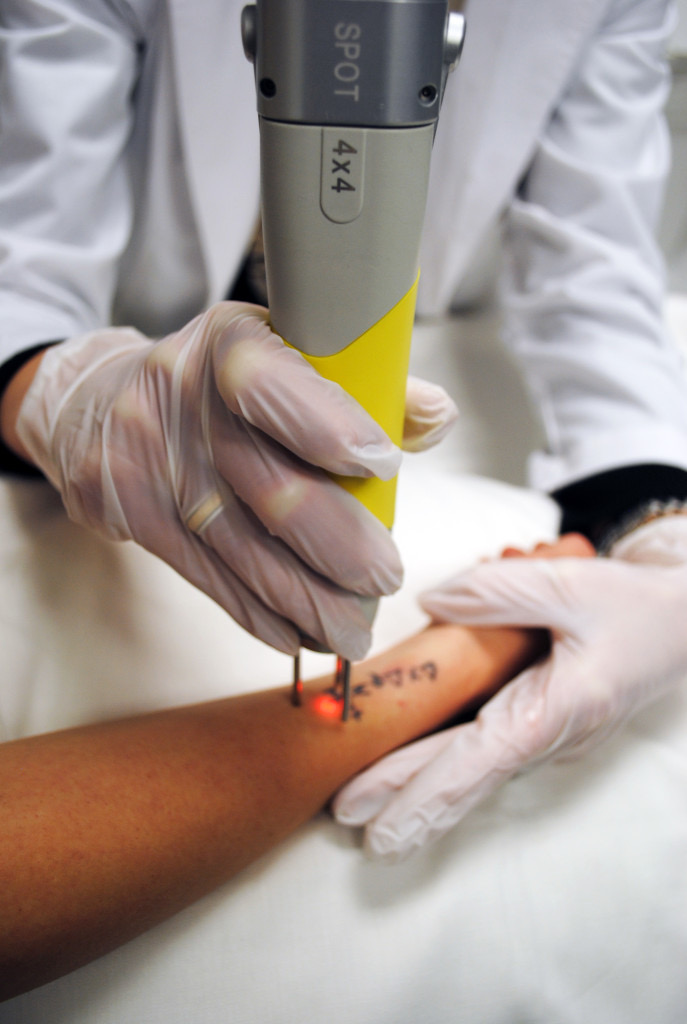 Skin and skin disorder
Laser Physics
Laser Safety
Medical equipment & Laser knowledge
Laser Removal Technology
Our system Nd-YAG Duality

Procedure and Protocol
Consultation & After Care

Demo and live model
Intro to vendors and machine pricing
Instructor procedure demonstrations.
Shadowing with an expert.
Hands on training with live models
Pricing Structure
Business Structure
Equipment Knowledge
Apprenticeship opportunity
Career placement opportunity
And much more…
Minnesota Brow Lash Studio & Academy is a licensed private career school with the Minnesota Office of Higher Education pursuant to Minnesota Statutes, sections 136A.821 to 136A.832. Licensure is not an endorsement of the institution. In some cases, credits earned at the institution may not transfer to other institutions (varies by institution).
In addition, we are licensed under the Minnesota Board of Cosmetology, license #19000219. We offer several cosmetology fundamental courses for eyelash extensions and esthetic training. We also offer BCE approved continuing education courses for licensure renewal.