Lash Lift Training Course (CE Course)
$275 
Lash lift is a process to perm for your eyelashes. Lash Lifting opens the eyes and  gives the appearance of longer, thicker and darker lashes by using silicone rods to lift and redirect the lashes from the baseline to create a raised and lengthened result.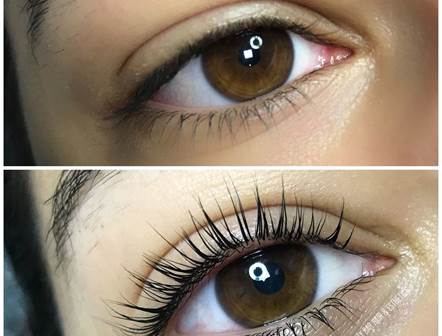 This is a BCE approved  Continuing Education Course for 4 Hours CE credits.
Students will access the course online. Training is a combination of information, videos and quizzes that can be viewed with their individual login credentials.
Welcome to Lash Lift Training Course
COURSE OBJECTIVES
What is a Lash Lift procedure
Understand the Health Structure of your Lashes.
Eye Diseases – Contraindications and Complications.
Consultation and Treatment Cost
After Care
Processing time
Clean Working Environment and Sanitation
Storing Disinfected Items
Blood and Body Fluid Exposure
Supplies
Treatment and Demonstration
Quiz
Each segment builds on the next, so please do not move forward until you are confident with the information you just received. Do not hesitate to reach out with questions if anything is unclear.
There will be a quiz at the very end of the class to check your retention of the information you just learned. You will need to pass 80% of the quiz to be certified for this training.
Lash Lift Training (Onsite)
Course dates 2023
January

23

March

17

 May 15

July 17

September 18

November 13