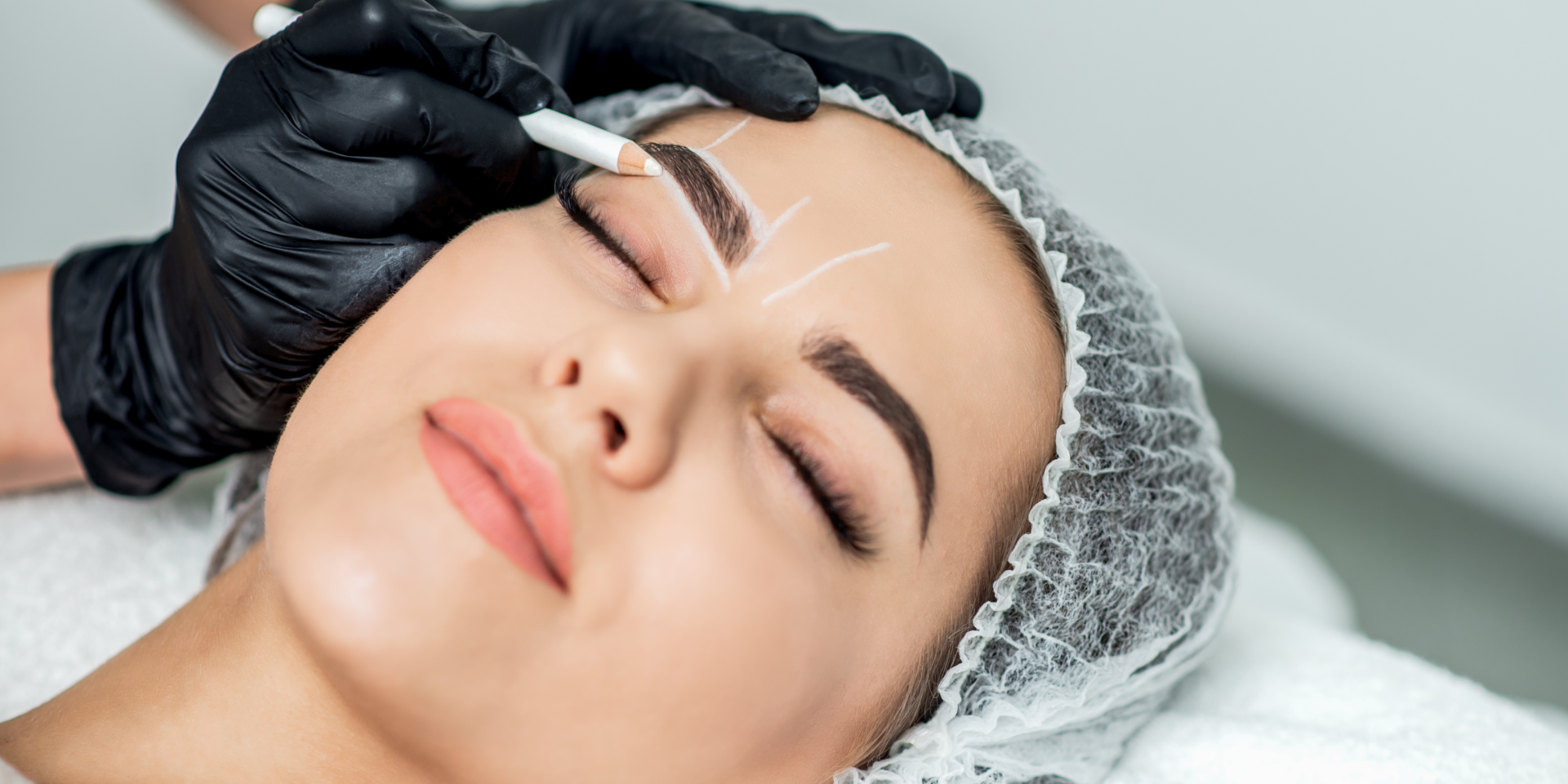 Body Contouring Certification St. Paul
Body contouring training & classes are available for anyone wanting to become a qualified body contouring specialist. MN Brow Lash & Medspa Academy offers body contouring certification near St. Paul.
Body contouring classes enable you to learn the correct treatment protocols for the body contouring service. We also provide practical demonstrations so that our students feel more comfortable and confident in performing these popular aesthetic treatments. You will also learn and discuss the clinical aesthetics industry and receive ongoing guidance once you become a body contouring specialist.