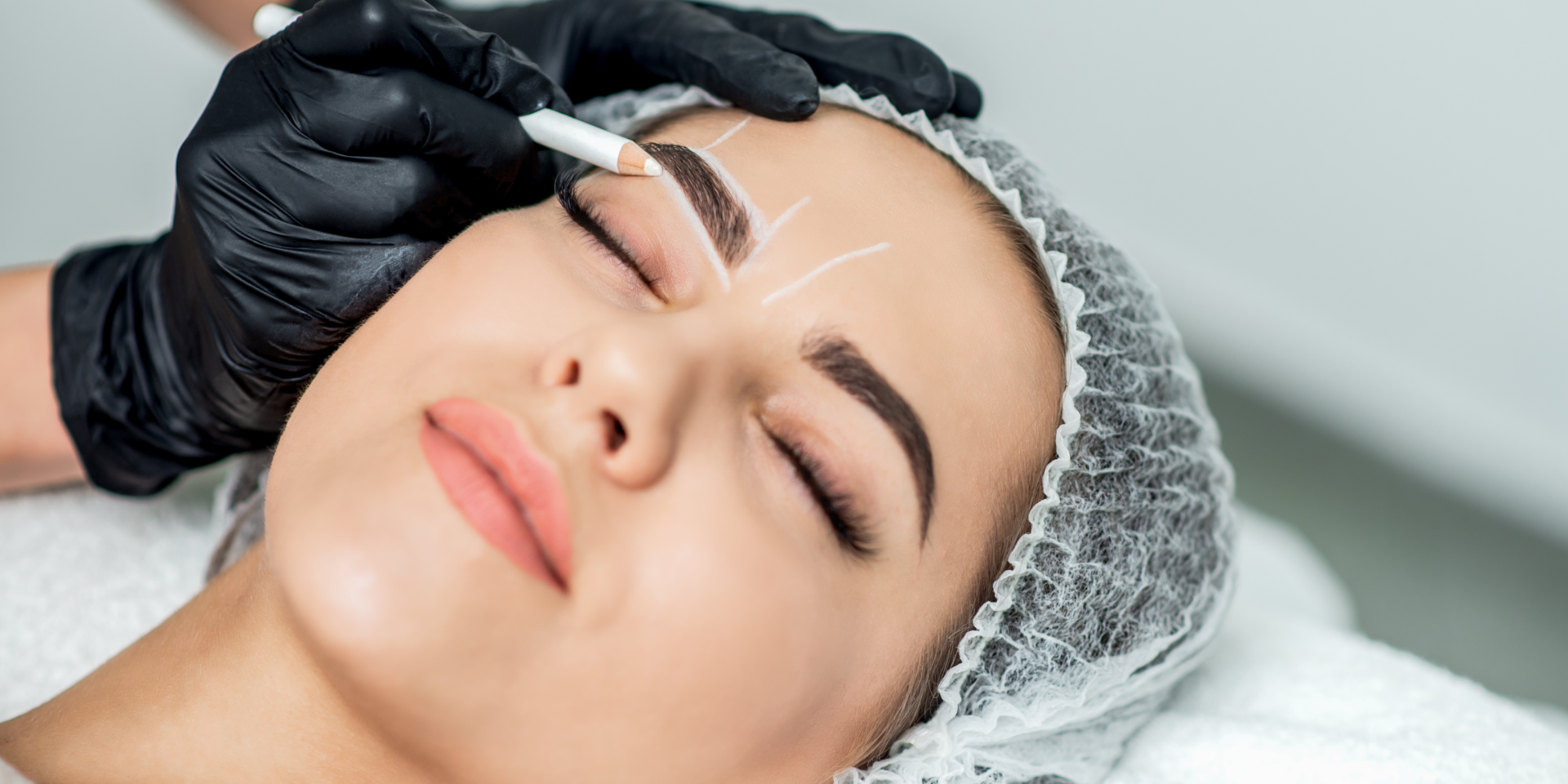 Eyelash Extension/ Cosmetology Courses
Nano Technique for Eyebrow Design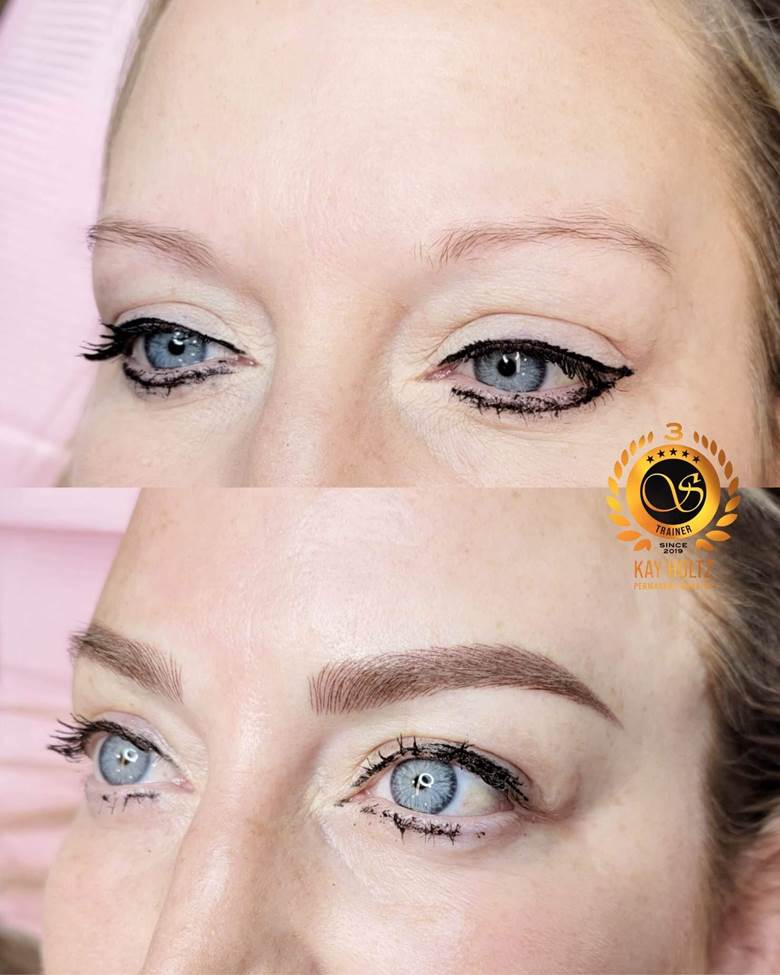 Are you interested in reshaping your eyebrows? Whether you have an uneven eyebrow shape or thin brows, permanent makeup can help you get your desired look. Nano hair stroke technique is an ideal choice to get a permanent solution for your unattractive brows. This technique uses either a manual tool with a thin diameter (nano-blading) or a single needle with a machine to make your brows appear fuller and more attractive (machine nano hair strokes)
With this style & technique, your brows can look naturally perfect every day!
Keep reading to learn more about the procedure and how it's different from microblading or tattooing..
What is Nano technique in Permanent Makeup?
Nano hair stroke technique can be used to describe a form of PMU performed by a machine with a single needle. It can also be done with super thin microblading needles (NANO blades)for manual nano hairstrokes.
It's a very hyper-realistic look with each hairstroke quite thin.
Nano Machine Hair Stroke Brows Vs. Microblading Brows
Though both procedures are ideal for creating realistic looking eyebrows, machine hair strokes are gentler to the skin and ideal for all skin types. Because the technique creates punctures versus cuts, it heals faster. Traditional microblading causes a bit more trauma to the skin and also is not ideal for very oily or very sun damaged skin.
Nano machine hair strokes are done with a single needle cartridge with a small diameter needle. This size makes it easy for the technician to create perfect, naturally-looking eyebrows. This style is very artistic & creates a hyper-realistic brow.
For manual nano hair strokes (nano-blading) a very tiny thin blade with 14- 16mm pins is used to create hair just as in traditional microblading. However because the pins/blade are so small, the hair strokes are ultra thin… often thinner than the natural hair.
Traditional microblading requires the use of a small, sharp device with 14 to 20 tiny needles made into the shape of a blade. This is used to make tiny cuts & deposit pigment into your skin. The tiny cuts mimic your own natural hair pattern but are not as thin a stroke as nano-blading.
Nano-Blading Hand Tool Vs. Machine Hair Strokes
All forms of permanent makeup require a color refresh now and then.
The results of the machine hair stroke usually last longer than the microblading or nano-blading. Microblading & manual nano-blading will need a color refresh anywhere from 12-18 months.
Machine Nano hair strokes will last an average of 18 months to 3 years, depending on your lifestyle and skin type.
FAQ
How Much Do Nano Brows Cost?
The cost of nano brows depends on your chosen facility or expert for the treatment. It also depends on your eyebrow condition and how much work it needs. You can expect to pay around $400 to $1700 for the entire process.
What to Expect after the Treatment?
The initial healing process will take 4-6 weeks after which you will return for your perfection session. You will be given an aftercare kit & detailed instructions to follow to insure the best healing & result.
Immediately after your first framework session your brows may appear very dark & large. This is normal and the color will fade 30% or more. As well, the size will shrink. Four weeks after the perfection session your brows will look amazing! You must trust the process and your artist is there to support you.
Does it hurt?
Your licensed permanent makeup artist will use numbing cream containing lidocaine to minimize any discomfort especially for people with sensitive skin. Some people compare the sensation to brow tweezing or to a tattoo.
Bottom Line
Nano hair strokes are the future of permanent makeup. Whether you opt for machine nano strokes or manual nano-blading you are assured of a realistic brow customized just for you.
TRAINING
If you are looking for credible and reliable experts who can train you to perform the process, contact MN Brow Lash MedSpa Academy. We are a team of experts working in the industry for several years. We can help you understand the procedure and tools.
Our staff will train you to use every tool so that you can provide the best services. Not to mention, you will get the certification of your training that will attract customers to your salon or makeup studio.
Have Questions? Contact Us Now!