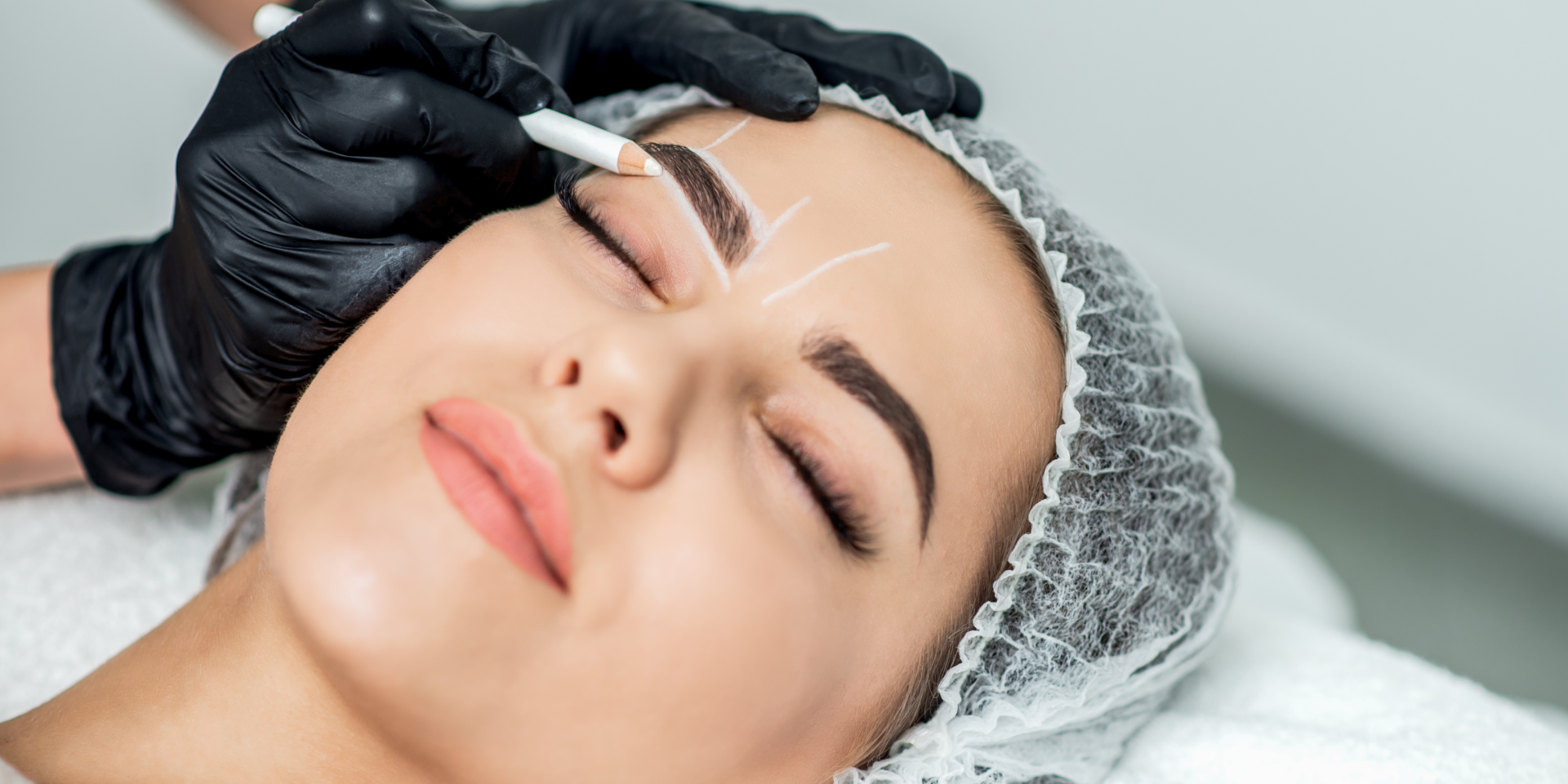 Eyelash Extension/ Cosmetology Courses
It's a Lifestyle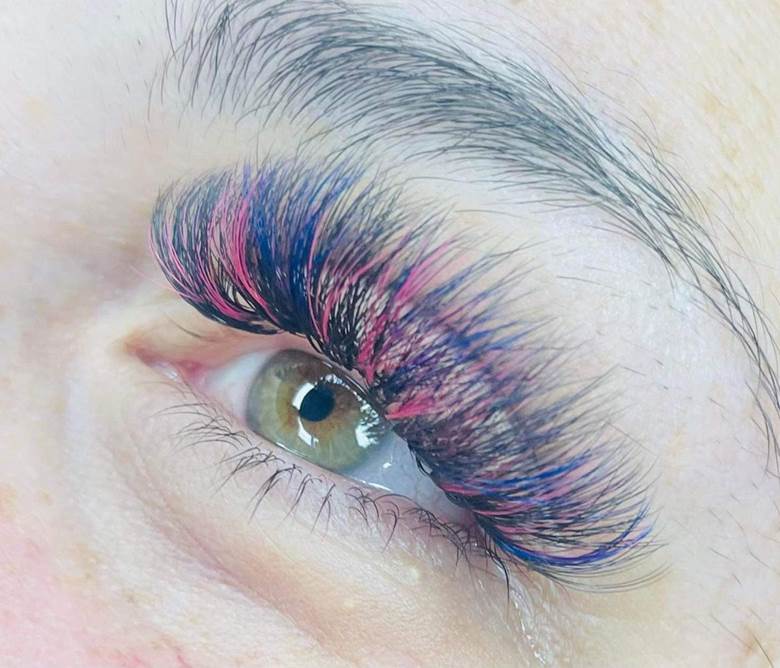 HOW DOES IT WORK?
Lash Extensions are fibers that mimic the look and feel of mink or silk. They are very fine with a tapered end that resembles a natural lash. They are applied, one by one,using a special pair of tweezers that are designed specifically for this treatment. The adhesive that is used resists water so they will last for up to 8 weeks. Keep in mind, we shed our natural lashes daily, so a "fill" is done at 2 to 3 weeks to maintain a beautiful full set.
The entire procedure including consultation, photos and aftercare review will take approximately 2+ hours for classic and hybrid. A longer application time of 3+ for Volume and Mega Volume.
WHO ARE EYELASH EXTENSIONS GOOD FOR?
Almost anyone is a suitable candidate for eyelash extensions! The natural lash must be at least 3mm long and in good health.
Great for people who struggle with standard makeup products.
It is ideal for those who swim, play sports or do other activities that would normally cause makeup to run.
It is also good for those with poor eyesight and unsteady hands
WHO IS NOT A GOOD CANDIDATE FOR EYELASH EXTENSIONS
Weak, brittle or damaged lashes are not suitable to receive extensions. Use of a recommended lash growth serum will be advised for several weeks and then can be re-assessed.
Anyone allergic to the adhesive or ingredients in the formulation of the product.
Have skin conditions (eczema, psoriasis) or irritations (rashes, sunburn, acne, etc.) in or near the procedure area. If there is broken skin, it must be fully healed.
Infections or lesions, ie: ocular herpes, a stye or existing corneal abrasions/burns
Have had sensitivities to adhesives or pigments (patch testing is available)


Eye conditions that require use of medicated eye drops daily may affect retention
Side or stomach sleepers-retention can be affected. Sleep on back and wear a contoured sleep mask
Those who frequently rub their eyes-not advised or natural lash will get damaged
● Use of products containing oil - must stop the use of them
What style do I choose?
Your Eyelash Technician will assess your lashes and eye shape to determine what your natural lashes can support, then together, you can come up with a style that will give the best wearability!
Here are the basics though- and good information to have before you arrive for your service.
Classic Lash Extensions are perfect for those who feel they don't want obvious lash extensions but would like more definition of the eyes without the use of makeup. Classic Extensions is 1 lash extension applied to 1 natural lash. A natural look is achieved and they are very comfortable to wear. Like perfect mascara!
Hybrid is ideal for those who want a fluffier, more textured set of lashes. A mixture of volume fans and classic extensions is used to achieve this and is completely customizable. Great for someone with healthy but sparse natural lashes.
Volume Extensions are an advanced application of fans customized by applying multiple lash extension from 2D to 8D (D=dimension) to provide for a fluffier and fuller look
Mega Volume Extensions are an advanced technology to apply a bundle of multiple lash extensions from 8D (8 lashes in one bundle) and up to 20D (20 lashes in one bundle) for maximum density and drama
Whichever style you choose, I know you will love the look and feel of them like I do! We provide all the necessary things you will need to maintain them at home too!
It is rather simple, shampoo them and keep them clean and free of makeup, brush and fluff them up with a clean spoolie(mascara wand)-and that's it!
Enjoy!
Andi L.
Have Questions? Contact Us Now!