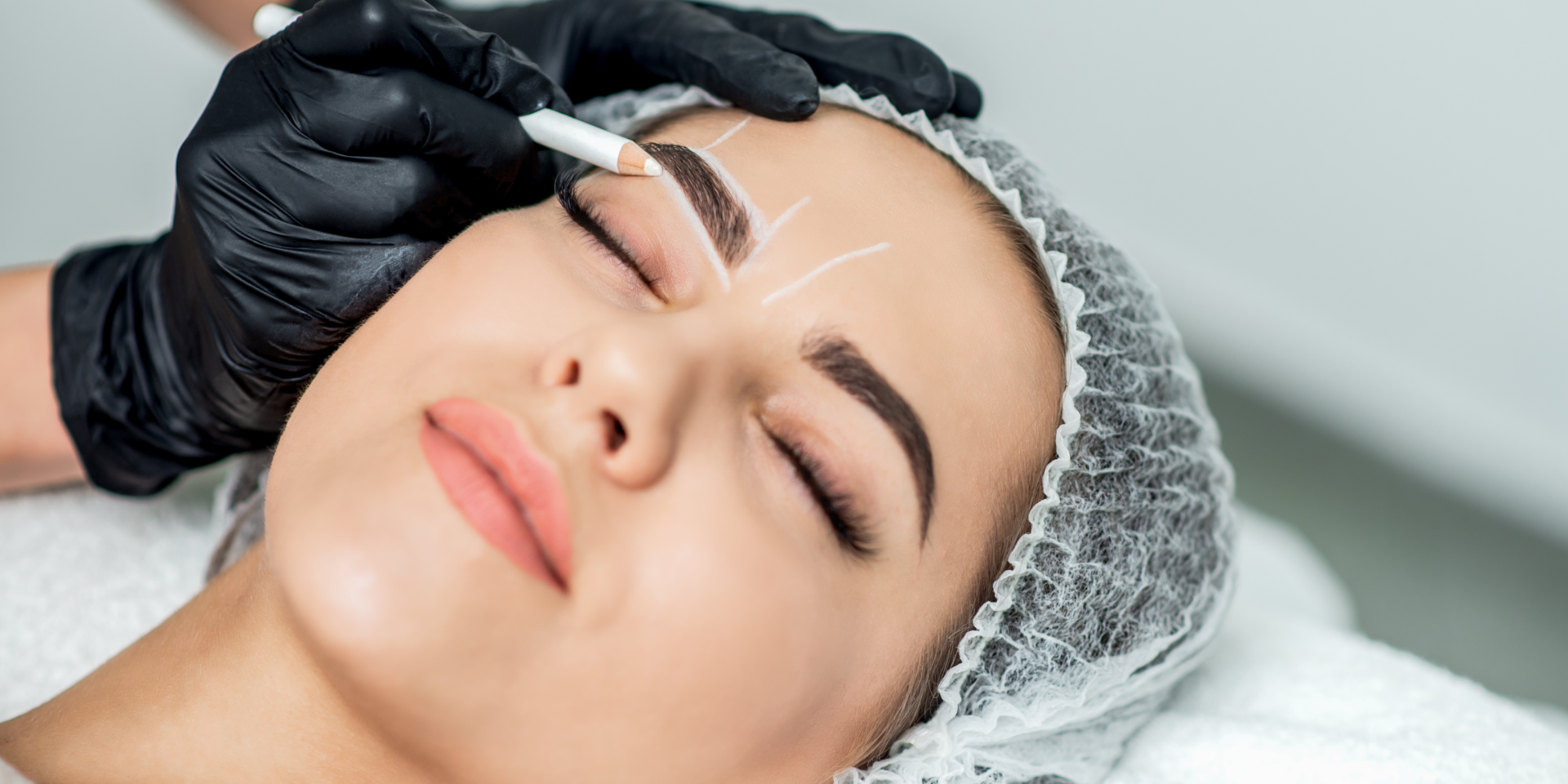 How to get my Lash Tech License in Minnesota ?
How to get my Lash Tech License in Minnesota ? What do you need to operate a lash studio or salon? Tips to operate a successful lash business.
Did you know that as a Minnesota eyelash extension specialist you have to have a license? In Minnesota, having a license is a legal requirement for eyelash technicians who plan on working at a beauty salon,or for those who plan on starting their own business.
If eyelashes are put on the eyelid rather than the lash by an untrained technician, eye irritation or even injury may occur.
If you wish to know more about how to get an eyelash license, here are your answers!
What are the requirements to be a lash technician in Minnesota?
You'll need to check off a few boxes on a list of necessities before beginning employment as an eyelash technician operator in Minnesota.
First, you need to submit an application along with proof that you have earned a high school diploma or its equivalent.
If you are not currently licensed by the MN Board Of Cosmetology (BCE) for cosmetology or esthetics you will need to take a 38 Hour Fundamentals Course to get your certification.
You will then submit certificates of completion required for both the 38 hour eyelash extension course and the Board-approved 6-hour course on eyelash health, safety, infection control, law, and regulations.
What type of training is required?
All candidates for licensure must have completed a training program that has been approved by the Minnesota Board of Cosmetologist Examiners.
There are two types of tests: practical & theoretical that you need to pass.
Candidates will need to take and pass both a written and practical exam after completing the necessary training.
Questions on anatomy, precautions, and cleanliness are all included in the exam content. During the practical exam, the applicant's proficiency with various lash extension procedures will be judged.
Why work as a lash tech?
The state of Minnesota is a great place to begin a career as a lash technician. The state offers a wide variety of training facilities, and the commercial sector is rapidly growing. Thanks to the popularity of Instagram trends many people now want long & wispy lashes.
A Minnesota lash technician who helps clients achieve their aesthetic objectives can have a rewarding career. The average Lash Stylist salary in the USA is $50,000 per year or $25.64 per hour. Entry-level positions start at $21,158 per year while most experienced workers make up to $68,250 per year.
Top 4 tips to operate a successful lash business
1. Do research on the place where you plan on working
Doing your homework is the first step in launching a successful lash business. In order to properly assist your customers, you need to learn as much as possible about them. To do this, you should first go to the area where you plan to set up your shop.
Take into account the demographics of the target market, including their age, gender, and preferred brands & lash looks. Make an effort to develop a profile of your target clientele so you can cater your services to them whenever necessary.
2. Get certified
Fans of eyelashes, whether they are brand-new to the craze or seasoned veterans, will only trust a lash specialist who can show documentation of their education and work history.
Furthermore, establishing your reputation and legality can be aided by holding the proper certificates and licenses for your business and the services you offer.
3. Have great offers
Cost isn't everything when trying to get noticed however a competitive advantage can be gained by charging reasonable rates.
So, think of something new that is going to make you stand out. You can offer gift cards, 2 for one deals, and a grand opening special.
You can also divide up your menu for lash services in several ways, such as by offering packages for individuals, couples, and friends.
4. How to get more customers if you are a beginner
You and your lash company need to get noticed, so sign up for some social media accounts and pay for ads.
Maintain your online profiles at their most recent versions.
Share feedback from satisfied customers online.
Don't forget before & after pictures to show off your work.
If you're just starting out in the lash industry, don't be afraid to enlist the support of friends and loved ones. They will put your name out there, and will gladly give your work credit.
It's also a great opportunity to get some practice with lash extensions.
Do not feel awkward about seeking assistance, both as a rookie lash technician and as a business owner.
Become a lash tech!
If you want to become a licensed lash technician MN Brow Lash can help you with your goals. With years of experience, you will be in safe hands + you will master the craft of lash application. During a short time frame and thanks to a skilled team - everyone can succeed! The MN Brow Lash Medspa Academy & Beauty Pros Medspa offer apprenticeship opportunities to continue your journey as a growing stylist while earning income. Plan your future with the right team of experts!
Have Questions? Contact Us Now!