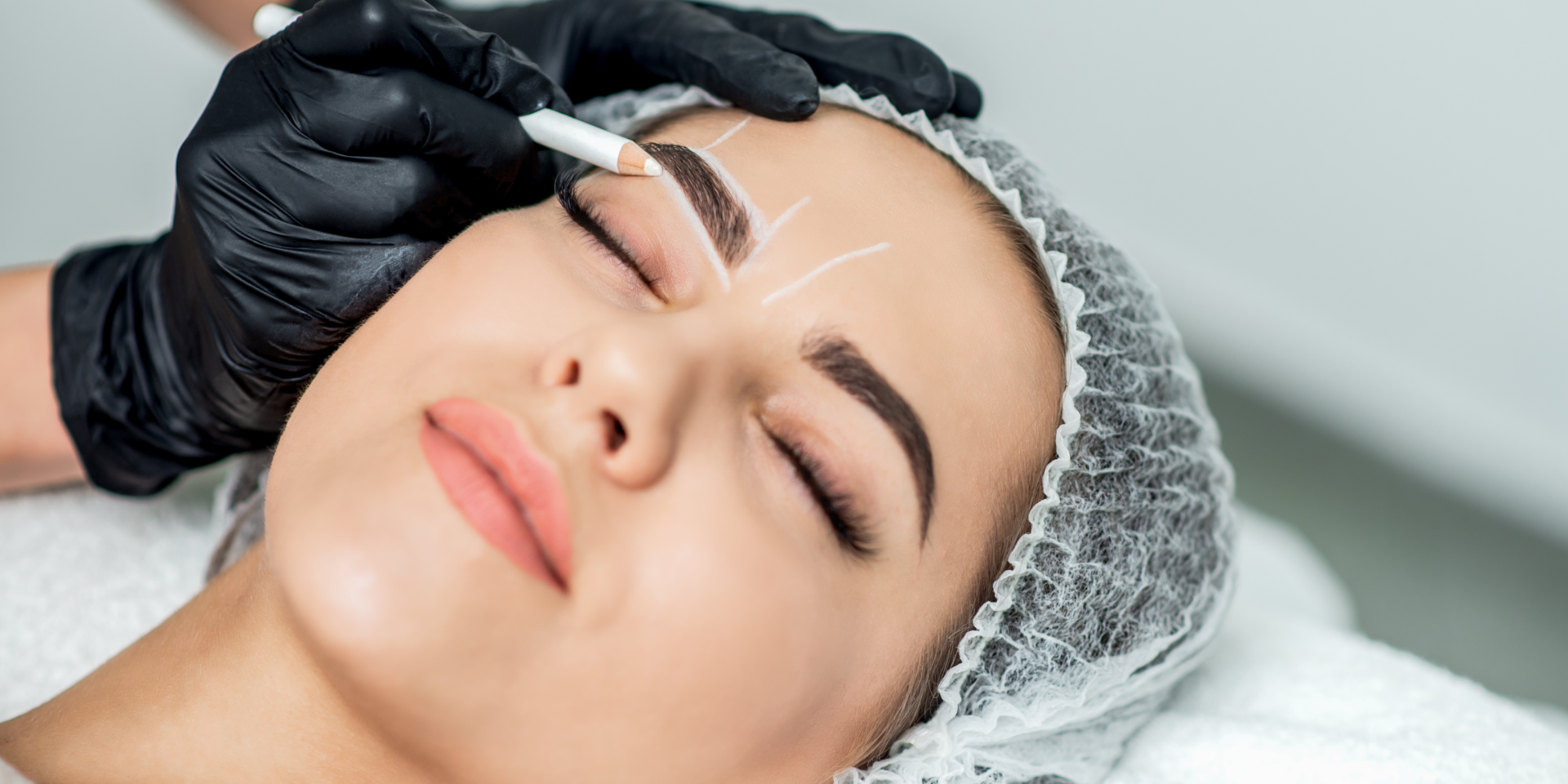 Microblading / Permanent Makeup ServicesSTUDENT SERVICES-Microblading / Permanent Makeup Services
Financial Benefits of Adding Permanent Makeup Services to your Studio/Salon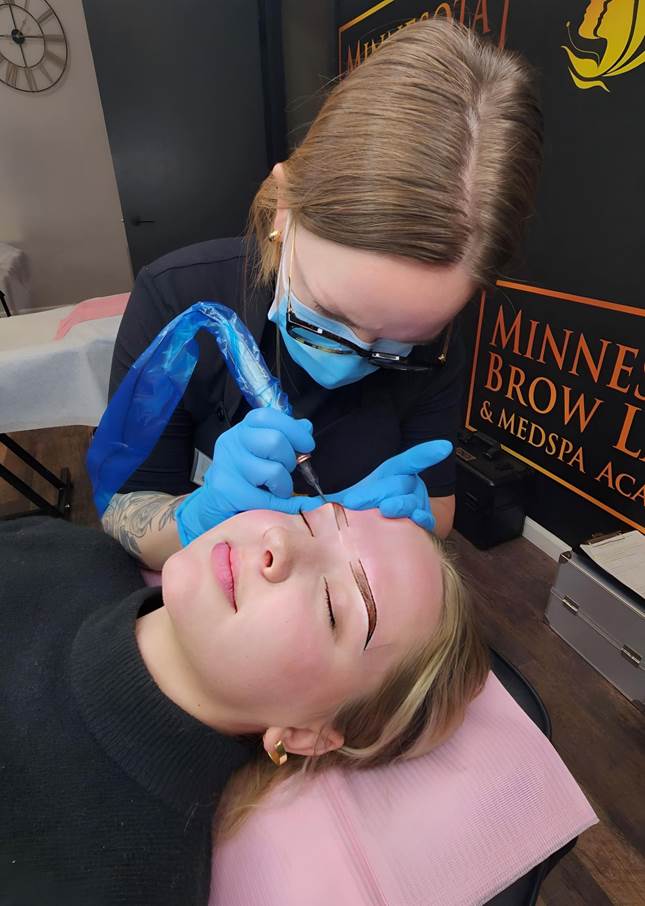 The beauty industry is one of the fastest-growing industries across the globe because everyone wants to stay young and look beautiful. The beauty industry is expected to grow annually by 2.60% in the US. This means now is the best time to step into the market and make your career in the industry.
Note that only the microblading artist in Minnesota earns $59,621 every year. From this, you can get an idea of how well a studio performs when you add multiple services such as eyelash extension, lash lift, lip blushing, or others in your studio.
Want to learn more about the financial benefits of permanent cosmetic treatments? Well, here we have highlighted some advantages of choosing these services over others.
Make Big Bucks
One of the top-most financial benefits of adding a permanent makeup service to your studio is it brings a lot of revenue. Pricing of permanent makeup depends on the region, salon popularity, and type of procedure. For instance, experienced makeup artists usually charge $1,600 or more for eyeliner procedures or eyelash enhancement. And if the customer goes for the top liners, the price could go high. Microshadding and microblading can start from $500 and go all the way to $2,000.
Well, you might have invested a significant amount of time and money in becoming a permanent makeup artist, so if you charge less, you will be underselling your expertise and skills. Many studios charge low for the less experienced techs, while the prices increase with increased staff skills. Additionally, you can charge a hefty amount of money for seasoned staffers.
Have Regular Customers
While permanent services are for a couple of months, your customer will surely need regular touch up to maintain the look. They will surely return to your salon to fill or balance the area. This means you will have an opportunity to earn more money from your treatment. Of course, you can't charge more than a few dollars for giving a touchup.
To be precise, you can expect your customers to visit your saloon yearly for permanent microblading and eyeliner touchups. In case of lip blushing, your customer needs to refresh the color every 6 to 12 months. Also, you can charge the prices based on your makeup artist, the quality of products you use, and the procedures required.
Attract Wealthier Clients
A studio with permanent makeup services will surely come across to wealthier people. Hence, these services will give you access to high-paying clients. Note that the makeup business is quite profitable, whatever your audience is. However, permanent cosmetic procedures are an even more profitable trade.
Only the initial application or single session of permanent eyeliner can be estimated at around $500 to $1,000. Don't forget that most people require multiple settings to get their desired outcome from the procedure. Not to mention, whether clients are more likely to discuss your services with their friends and family. The word of mouth of your customers will attract more potential customers to your salon.
Become a Part of a Growing Industry
When it comes to business plans, we all look for services or products that can keep us in business in the future. If you want to boost your sales in the coming years, you need to add permanent makeup treatments. The field of permanent cosmetics is a growing industry and is expected to stay in demand. According to some surveys and experts, the beauty industry is expected to reach to$805 Billion by 2023.
Nurses, physicians, electrologists, cosmetologists, estheticians, and physicians are among the diverse group who have added these services to their portfolio to stay relevant in the coming years. Since you have a saloon, not adding permanent services to your list of experts will be a bad idea.
Use These Services to Build a Reputation
Struggling to compete with studios in your local market and increase sales? Looking for ideas to divert their customers to your salon? The simplest and best way to do that is to give permanent cosmetic services. Having permanent makeup artists will drastically improve your reputation in the local market.
These services will help you stand out among your competitors and make you visible in front of your target audience. Despite the fact that permanent makeup services don't require endless product selection or massive setup, you can double your yearly profits or even more with these services.
Bottom Line
Finally, considering starting offering permanent makeup services? Well, you will never be disappointed with your decision. If you don't have skills, don't worry; you can get microblading, laser, or eyelash classes to gain the expertise.
We at Minnesota Brow Lash & Medspa Academy can help you offer trendy services in your salon. We offer training programs for permanent makeup that allow you to learn and practice the procedures before you start giving services to customers. Not only this, but you will also receive a certificate after completing your training. You can use this to advertise yourself as a trained expert in the industry that will help you attract customers.
Have Questions? Contact Us Now!