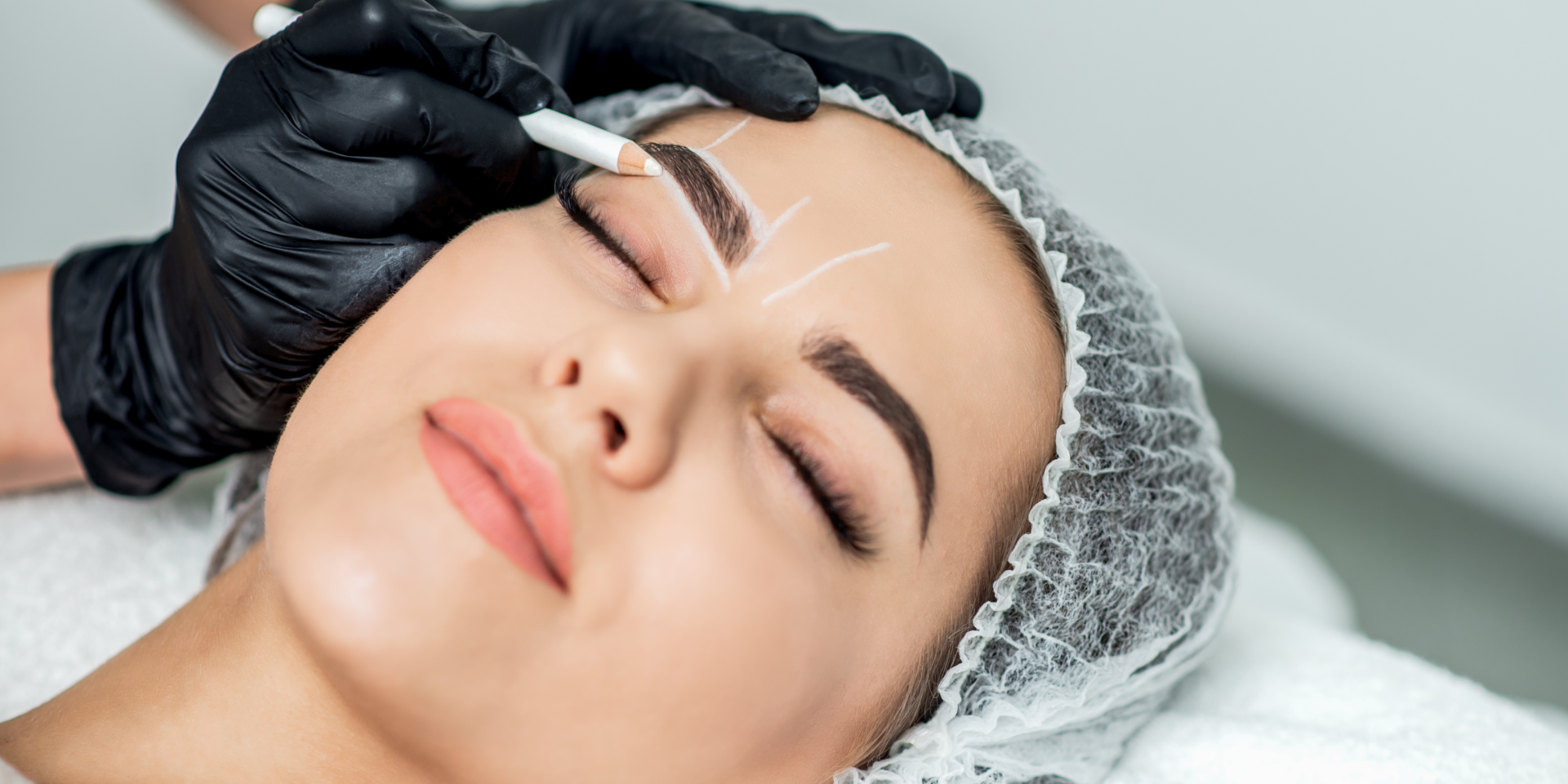 Esthetician vs Advanced Esthetician License in Minnesota
Have the words Esthetician, Advanced Esthetician, Medical Esthetician, Cosmetologist, Skin Therapist, Beauty Therapist, and Clinical Skincare Therapist confused you about the credentials of the person treating you? The Minnesota Board of Cosmetologist Examiners (MBCE) agreed and took action in 2018! The board overhauled skincare licensing. And the Minnesota Advanced Practice Esthetician (APE) licensing standards took place. Let's examine why this matters and what it means to trust your skin to an Advanced Practice Esthetician.
ESTHETICIAN Versus COSMETOLOGIST?
Cosmetology is a license that focuses extensively on hair cutting, coloring, and style. In Minnesota, a licensed cosmetologist can provide haircare, skincare treatments and nail care. Estheticians focus on skin only…no hair or nail services.
Estheticians learn about skin structure, skin types and conditions and how to treat them and how to perform safe and effective treatment. They also perform waxing & makeup services.Minnesota esthetics license applicants need to complete a 600-hour program. Students then must pass a written and practical exam before receiving their Operators license.
Licensed Minnesota estheticians can perform the following services:
Facials
Sugaring/Waxing/ Makeup Application
Lashes
Lash/Brow Tinting Exfoliation treatments (scrubs & peels) that only remove the stratum corneum
How is the Advanced Practice Esthetician License different?
An Advanced Practice Esthetician (APE) license requires a license in Esthetics or Cosmetology. An additional 500 hour program is required to apply for the Advanced Practice Operators license.
Advanced Practice Estheticians can do:
Advanced chemical exfoliation, microdermabrasion, dermaplaning, and skin needling/micro needling
Galvanic, radiofrequency, microcurrent, light, and sound equipment
Lymph drainage
Lancet extractions
Is my esthetician an Advanced Practice Esthetician?
The Minnesota Board of Cosmetology's license lookup is the quickest approach to verifying an esthetician's credentials. Enter your esthetician's first and last name to check their license.
Your provider must also have their current license on display within their place of business and it will state whether they are Advanced Practice or not.
What is Required for Esthetician licensing in Minnesota?
The Minnesota Board of Cosmetology regulates esthetician licensing in the state of Minnesota. They require completion of a fundamental esthetics program consisting of 600 hours of study and a passing grade for the written and practical tests to become a licensed skin care professional.
An additional 500 hours training is required for Advanced Practice licensing with written & practical testing.
Finding a respected school with a vibrant esthetics program is a terrific first step for any prospective esthetician in Minnesota who wants to start a career in the esthetics field. Not all schools offer the Advanced Practice program so be sure to ask!
Career Trends in Skincare
Employment of skin care specialists is projected to grow 17 percent from 2021 to 2031, much faster than the average for all occupations.
About 13,500 openings for skin care specialists are projected each year, on average, over the decade. Many of those openings are expected to result from the need to replace workers who transfer to different occupations or exit the labor force, such as to retire.
The skin care industry puts more women into their own businesses than any other industry!
Employment Prospects in the Skincare Industry
The projected increase in employment reflects demand for services being offered such as mini-sessions (quick facials at a lower cost)at skin care centers and customized advanced facials directly from skincare specialists rather than hairdressers, hair stylists, and cosmetologists.
Employment growth also should result from the desire among many women and a growing number of men who seek out skincare services to reduce the effects of aging, to look good on social media platforms, and to lead a healthier lifestyle through better grooming.
Have Questions? Contact Us Now!