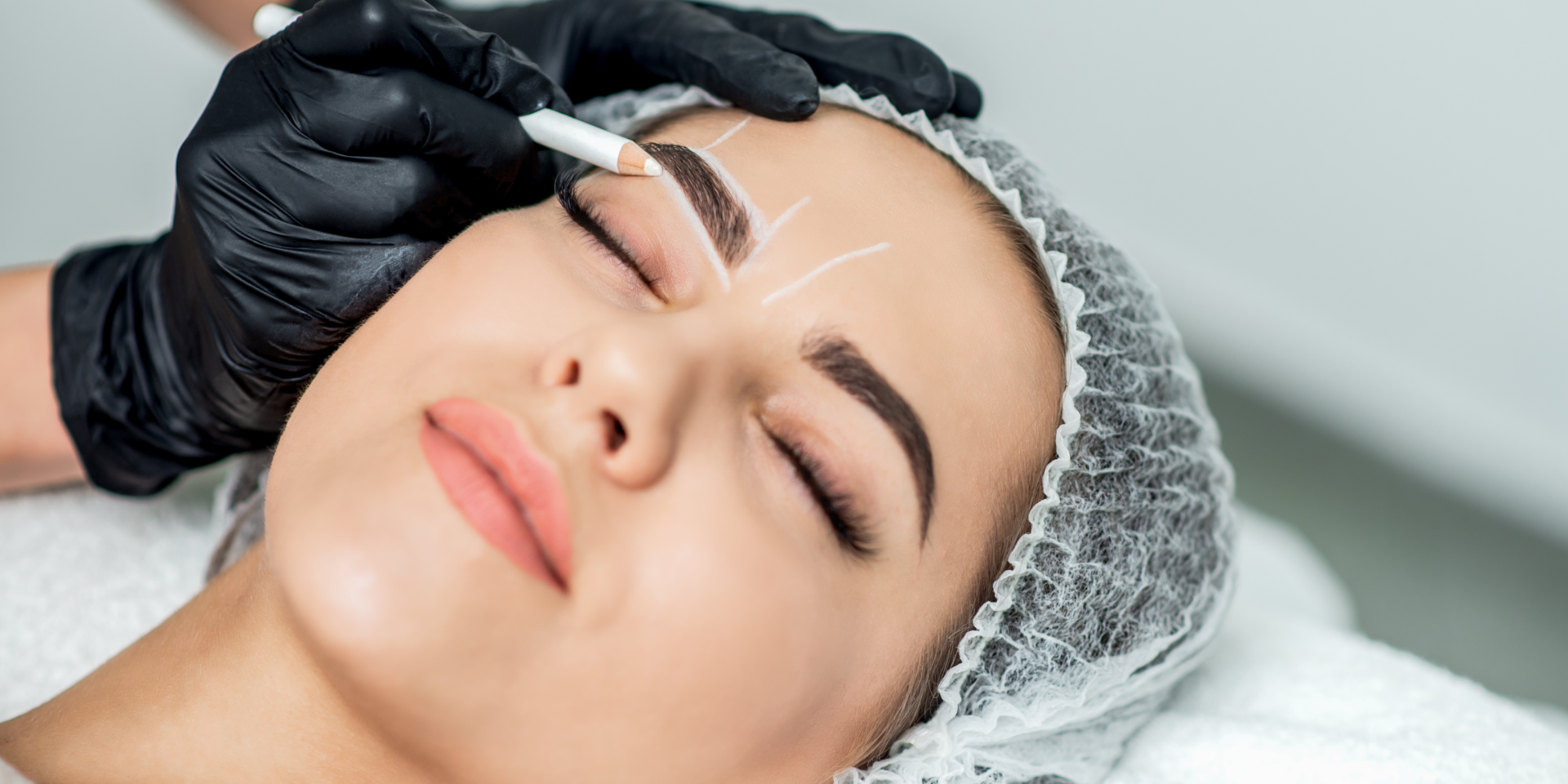 Neurotoxin Injection & Filler Fundamental Training
Cosmetic Injection: Neurotoxin and Dermal Filler
Is there a permanent furrow in your brow from attempting to tell the difference between dermal fillers and neurotoxins? If you're thinking about injectable treatments but aren't sure where to begin, you've come to the right place! Part of my duty is to explain the many types of injectables that we utilize during cosmetic treatments. Neurotoxins and dermal fillers are the two types of injectables. And, while both are among the most popular anti-aging treatments available today, they are very different monsters! Here's a little "Injectables 101" for you to read...
What is the relationship between dermal fillers and neurotoxins?
They both, in fact:
Are minimally invasive and need no downtime
Not long-term (treatments have to be repeated to maintain effect)
Provide natural-looking outcomes
Is that the extent of the parallels? The short answer is: very much. Here's some context to help explain.
What exactly are dermal fillers?
As we become older, our bodies lose the ability to create collagen, hyaluronic acid, and elastin. Collagen and elastin are necessary for tight skin, whereas hyaluronic acid gives us lush, smooth skin. Unfortunately, as we become older, not only does our skin lose its capacity to generate these as efficiently as it once did, but cell turnover also slows. As a result, we begin to notice expression lines around the eyes, brow, and mouth.
Dermal fillers are formed of hyaluronic acid, which occurs naturally in our bodies. There are also hyaluronic acid fillers that contain the numbing drug lidocaine (to make your treatment a little more comfortable!). Dermal fillers, according to the American Society of Plastic Surgeons, can be an efficient technique to:
Restore a youthful shape to thin lips
Restore volume to the cheeks and under the eyes.
Soften and smooth facial wrinkles and creases
Reduce the visibility of sunken scars

Dermal fillers have been approved by the FDA for the treatment of wrinkles when injected into specific areas of facial tissue. There are numerous types of dermal fillers available. For instance:
Juvederm® Ultra XC
Juvederm® Volbella XC
Juvederm® Voluma
Restylane®
Restylane® LYFT
Restylane® Silk
Restylane® Refyne
Restylane® Defyne

What are neurotoxins?
Neurotoxins are also utilized to cure the indications of aging, however, this time the chemical used is Botulinum Toxin Type A. These injections are the most popular cosmetic treatments in the United States, according to the American Board of Cosmetic Surgery.
Most neurotoxin injectables are intended to smooth wrinkles caused by frowning, smiling, squinting, or other frequent facial expressions. The neurotoxin in this treatment stops nerve signals to the facial muscles, causing the muscles to relax. As a result, expressions soften and wrinkles are significantly minimized. It is critical to understand that the effects of neurotoxin injectable therapies do not occur immediately. Full results will be available in one to two weeks. Usually, the following are used for neurotoxin treatments:
BOTOX®
Dysport®
Xeomin®
Jeuveau®

Although these injectable treatments are most frequently used to cure wrinkles, they can also be used to treat excessive sweating, TMJ, and vertical neck bands.
What are the key differences between dermal fillers and neurotoxins?
Dermal fillers and neurotoxins are both used to address the signs of aging, but in very different ways. Here are some important distinctions between the two injectable therapies.
The difference in how long it takes for the therapies to work. It normally takes a few days for neurotoxin therapies to take effect in a patient. In most situations, the full effects of neurotoxin injectables are visible two weeks following treatment. In contrast, the effects of injectable fillers can be seen almost immediately. However, edema is common in the first few days after fillers are delivered.
If you wish to diminish the look of dynamic wrinkles, neurotoxin injectables are usually a superior alternative. This is due to the fact that it reduces the mobility of the facial muscles. The forehead, between the brows or "11's" (as this area is frequently referred to), and crow's feet are suitable sites for neurotoxin injection treatments.
Dermal fillers are typically used to treat static wrinkles. These are creases that are noticeable even when the face is relaxed and without expression. Dermal fillers will benefit these areas the most because they will add fullness to parts of the skin with static wrinkles.
Dermal fillers and neurotoxins are both excellent options for treating wrinkles and restoring a young glow, but only an expert medical aesthetics professional knows how to use a needle to produce the greatest results for you. Before you devote your time, money, and beautiful face to treatment, it's a good idea to educate yourself on the options. Get a free consultation today to find out which therapies are best for you.
Have Questions? Contact Us Now!