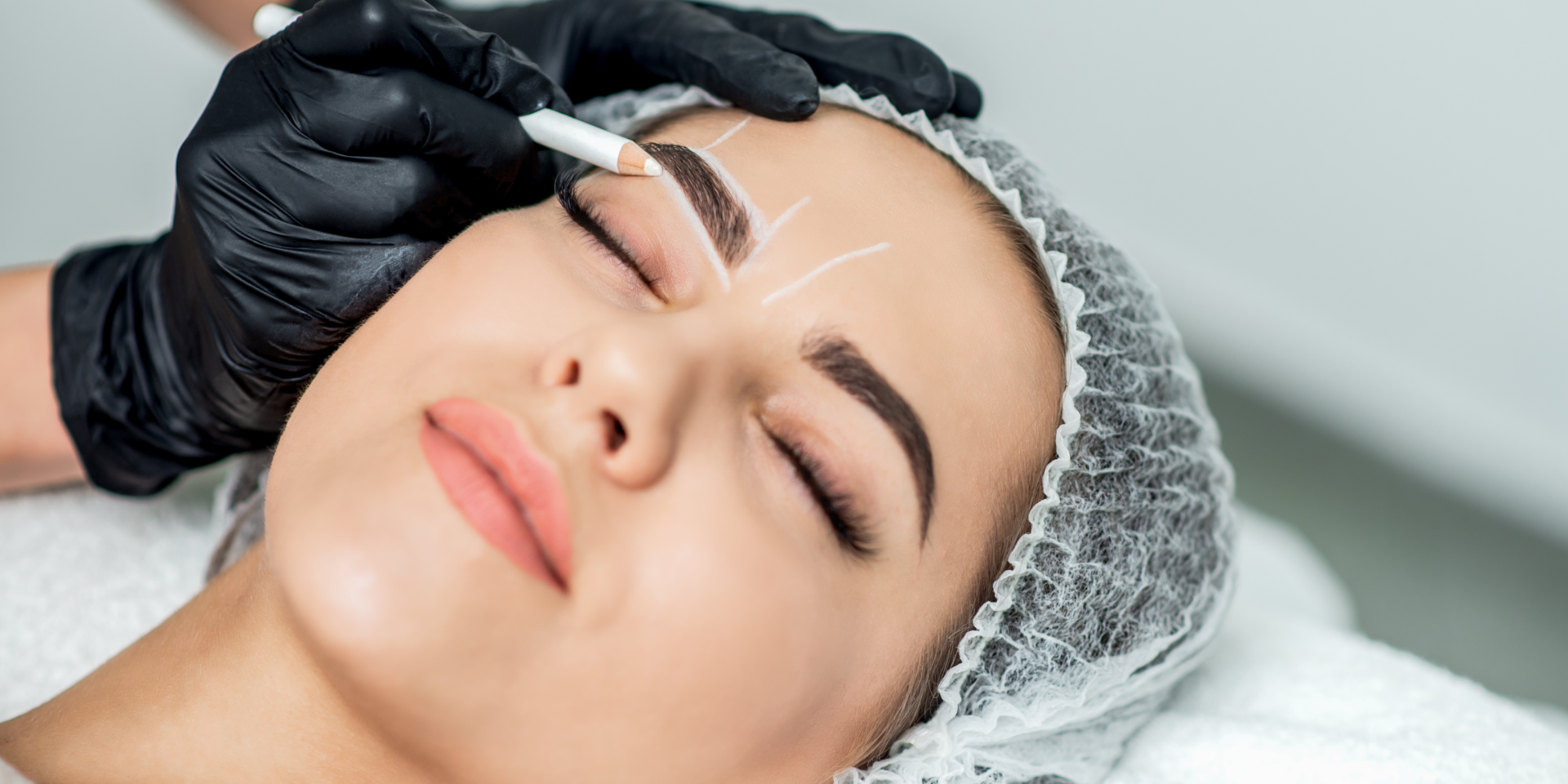 Laser & Advanced Medical Esthetic Courses
Benefits of Plasma And Fibroblast Plasma Training
Plasma Fibroblast treatments are commonly referred to as soft surgery. It is a cutting-edge skin tightening therapy that offers a less intrusive, quicker recovery than invasive surgical aesthetic procedures.
What is Fibroblast Plasma Lift?
Fibroplast Plasma Lift is a minimally invasive procedure that uses a device with a tiny needle to administer heat to the skin to tighten and firm it. It reduces skin fibers and promotes collagen formation by heating small areas of the skin with an electrical spark. It results in the tightening and removal of extra skin.
Technically speaking, an arc conducts heat to the lower layers of skin while causing superficial injury to the skin's upper dermal layer. The new skin produces the fibers and collagen we lose as we age.
Fibroplast Plasma Lift eliminates skin flaws like skin tags and sun damage, fine lines, wrinkles, scars,, and sagging skin on your neck or stomach.The fibroblast plasma lift can be done on any body part, such as:
Under eye bags
Eyelid lift
Nasolabial fold
Crow's feet
Forehead lines
Necklines
Jowls
Scars
Stretch marks
Smoker's lines
Skin lesions such as milia and age spots.
Advantages of Fibroblast Over Surgery
No stitches
No incision in the skin
No thinning of the skin
No associated risk
Promotes collagen growth
Reduced side effects
Natural results
Cost saving
Immediate results
How Long Does Fibroblast Last?
This treatment will last until extrinsic & intrinsic aging cause changes. It doesn't interfere with your natural aging process so for more lasting effects, refrain from smoking, maintain a healthy lifestyle, and limit your time in the sun.
What is the Procedure for Fibroblast?
You must go with clean skin without wearing any cosmetics. The experts cover the treatment region with numbing cream for 30 minutes. The session starts once the treatment area has become suitably numb.
The treatment region may feel warm, uncomfortable, and mildly painful, like sunburn discomfort. The treatment typically lasts 30 to 60 minutes, depending on the size of the treated region.
Your skin therapist will apply a cooling gel to the treatment area and give you full aftercare instructions to ensure you receive the best benefits. You could feel burning after the treatment, but it should only last a few hours.
Plamere FDA Approve Device Training
The Plamere Plasma Pen is a fibroblast therapy tool that has received FDA approval.
Plamere FDA-approved device training is a cutting-edge, minimally invasive skin-lifting and rejuvenation technique. This pen treats wrinkles, skin tags, and crepey skin. This process substantially improves one's appearance without expensive and invasive surgery.
This technique is suitable for several techniques without causing damage to the nearby tissues, resulting in a short healing period and a low chance of unpleasant effects.
In this aesthetic course, each student is given a comprehensive Plamere training manual that they can keep at home and refer to if they forget something or haven't practiced in a while and need to go over a process or technique. You also receive a Plamere Plasma Fibroblast pen with attachments.
Plasma Fibroplast Pen is the best-selling and most advanced FDA-approved plasma fibroblast pen on the market today. It uses the ability of plasma to minimize or eliminate various skin issues and conditions, such as fine lines, moles, skin tags, and wrinkles.
Plasma pen therapy is a terrific alternative to plastic surgery without requiring incisions because it can treat various body parts.
How safe is Plamere Plasma Fibroblast ?
Plasma fibroblast treatment is a safe way to enhance skin elasticity and provide mild to moderate skin tightening effects, leading to some alteration in skin contour. The effects are anticipated to boost fibroblast production for up to a year after treatment.
The professional doing the treatment must discuss reasonable expectations with you. Significant results with plasma fibroblast therapy are possible, but they won't be as noticeable as those after surgery; it'll take some time for the results to appear.
You can expect certain side effects, such as swelling, redness, and slight skin peeling.
Recovery Process
The little dots should scab over and fall off after the procedure is finished in about a week. Your skin will appear tighter and firmer over the following several weeks as it recovers. While some patients can benefit from just one therapy, others would need two to see maximum improvements.
Are You a Good Candidate for the Plasma Procedure?
Those concerned about crepey skin and mild to average wrinkles in their skin are the ideal candidates for this surgery.
You should avoid fibroblast treatment if you are:
Pregnant
Have an allergy to anesthesia
Or if you are using isotretinoin for acne or wrinkles
The treatment area is infected
You are a Fitzpatrick IV, V or VI
Furthermore, it is advised that you approach plasma fibroblast therapy carefully if you have ever suffered hypertrophic scarring or keloids.
It's essential to discuss your treatment goals and any potential issues you might have along with your current state of health.
Final Thoughts
The plasma fibroblast procedure is an effective method to tighten skin without invasive cosmetic treatments. Most patients require a week to recover and observe results immediately. If you are interested in plasma fibroblast therapy sessions and want training, contact MN Brow Lash MedSpa Academy for advanced training.
Have Questions? Contact Us Now!