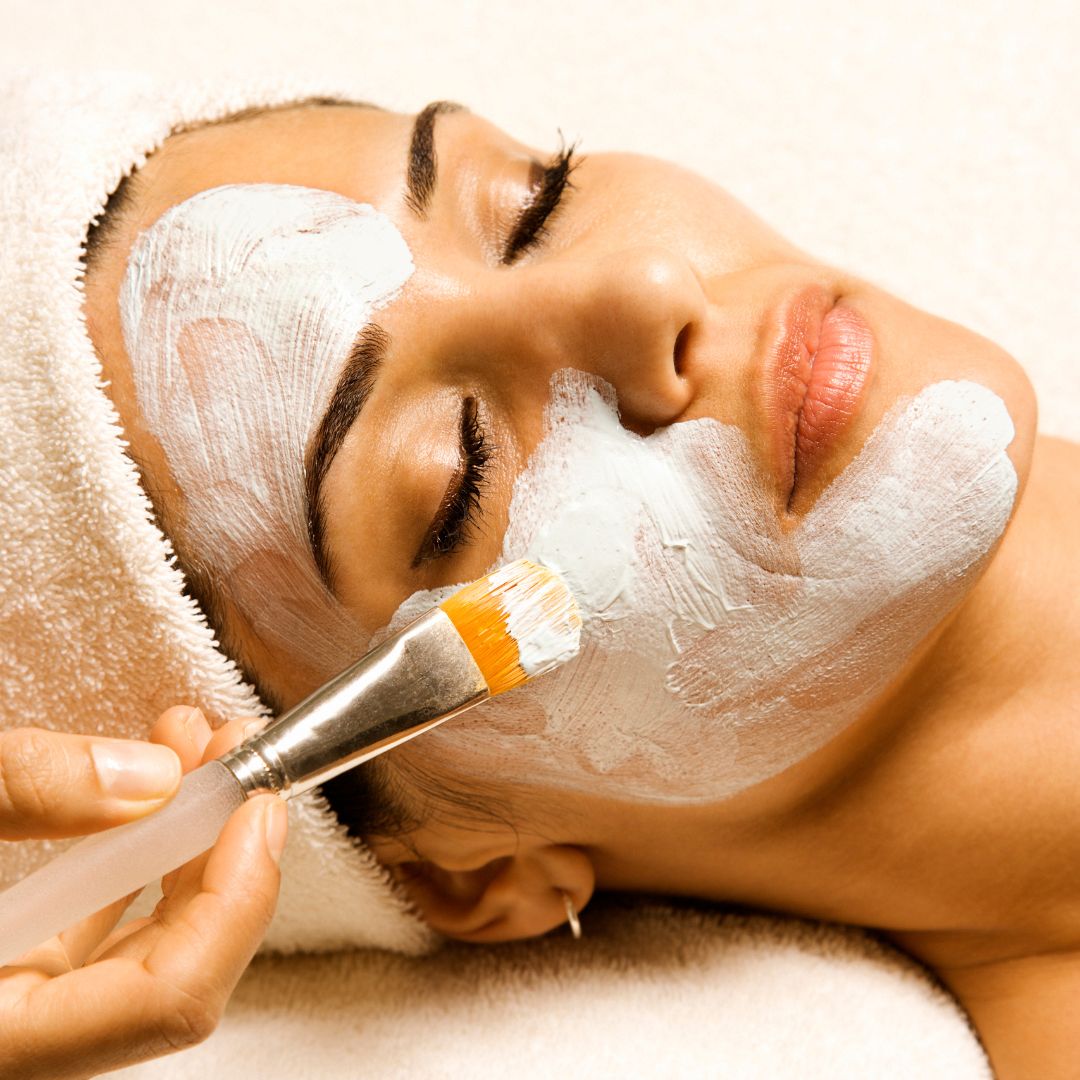 600 Hour/ 7 Month Fundamental Esthetician Training Program
Start your new career in the esthetics field by completing our 7 month training program. In 7 months/600 hours, you can gain experience in these areas: skin care, waxing, eyelash extensions, body treatments, makeup application, retail skills, customer service skills, and business growth.
Upon completion of the Esthetician program, students are prepared for the state licensure board exams and be licensed as state recognized licensed esthetician
$13,000
Course Includes
Skin structure and skin care

Body Waxing with hard and Soft Wax

Business & Retail Marketing Skills

Hands-on Live Model Practice
Why Take
This Course
This fundamental course will give the best tools & knowledge to start your career

Unlimited Support & Class Access

So Much More
Meet
Your Trainer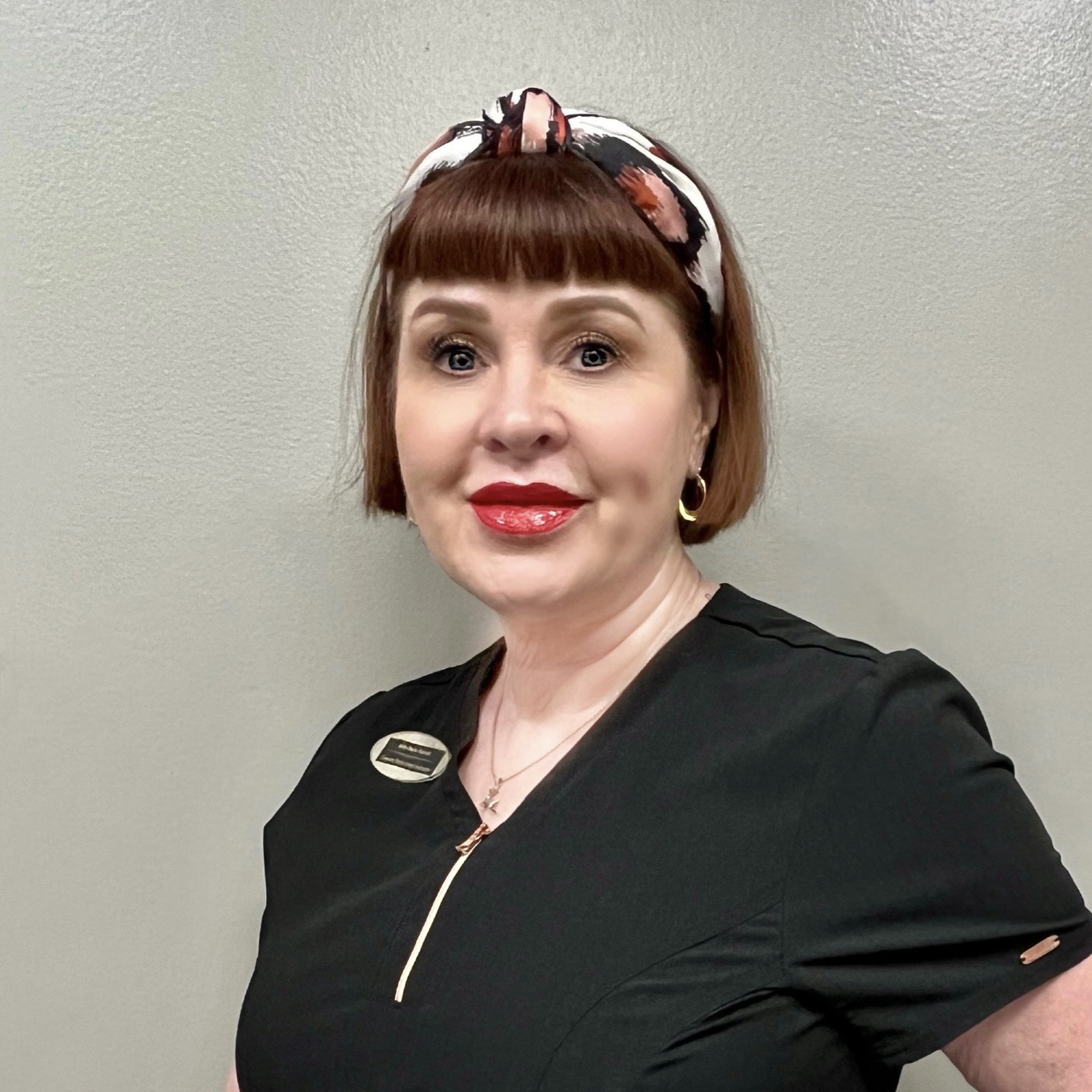 Holly Yonker Stoviak
With a career in the beauty industry spanning decades, Holly has worked with top plastic surgeons in Chicago, spent over 11 years as a Master Instructor for The International Dermal Institute and currently is focused on Advanced Esthetics and Permanent Makeup both as provider and instructor. She is also a certified Laser Technician & Safety Officer.
Holly has expertise in both classic and cutting edge knowledge and techniques. Her focus is always customized treatment with maximum results the end goal. As such, she is always taking new classes in order to deliver those results.
Currently, Holly holds a MN license for AP Esthetics both practitioner and instructor and a MN license for Body Art Technician (Permanent Makeup).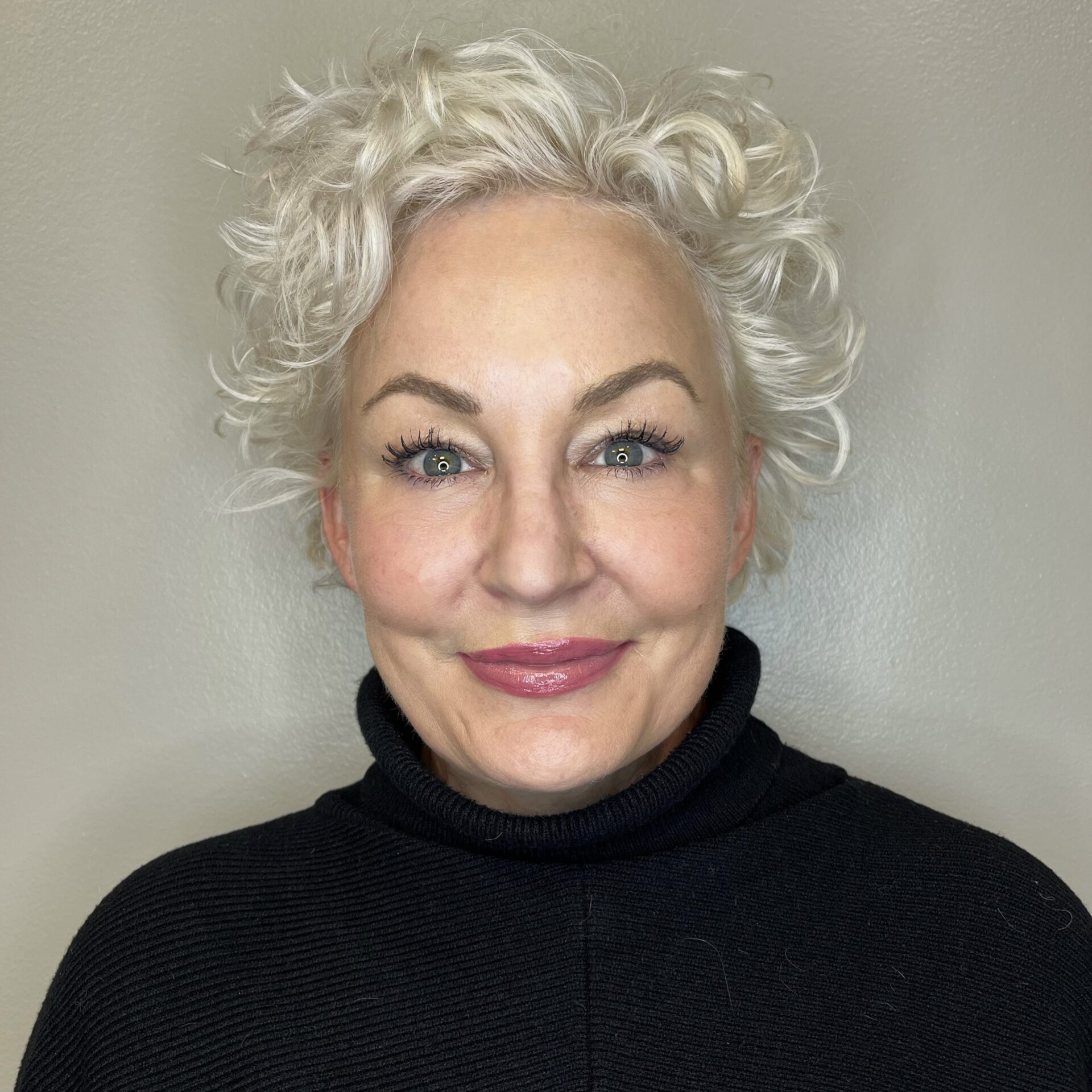 Susan Chapple
Susan holds several licenses including; Advanced Practice Esthetician Instructor, Advanced Practice Esthetician, Cosmetology, She is certified as a Senior Laser Technician/Educator.
Susan started her career as a cosmetologist and when she had their daughter in 2003 she decided to make a change in her career, which then led her to receive her educator license and with this she taught advanced skin care at a cosmetology school for 12 years. Susan has truly enjoyed helping people with their skin care needs and to help them rebuild a lasting relationship with their beauty, and educating clients and students alike.
Have Questions? Contact Us Now!