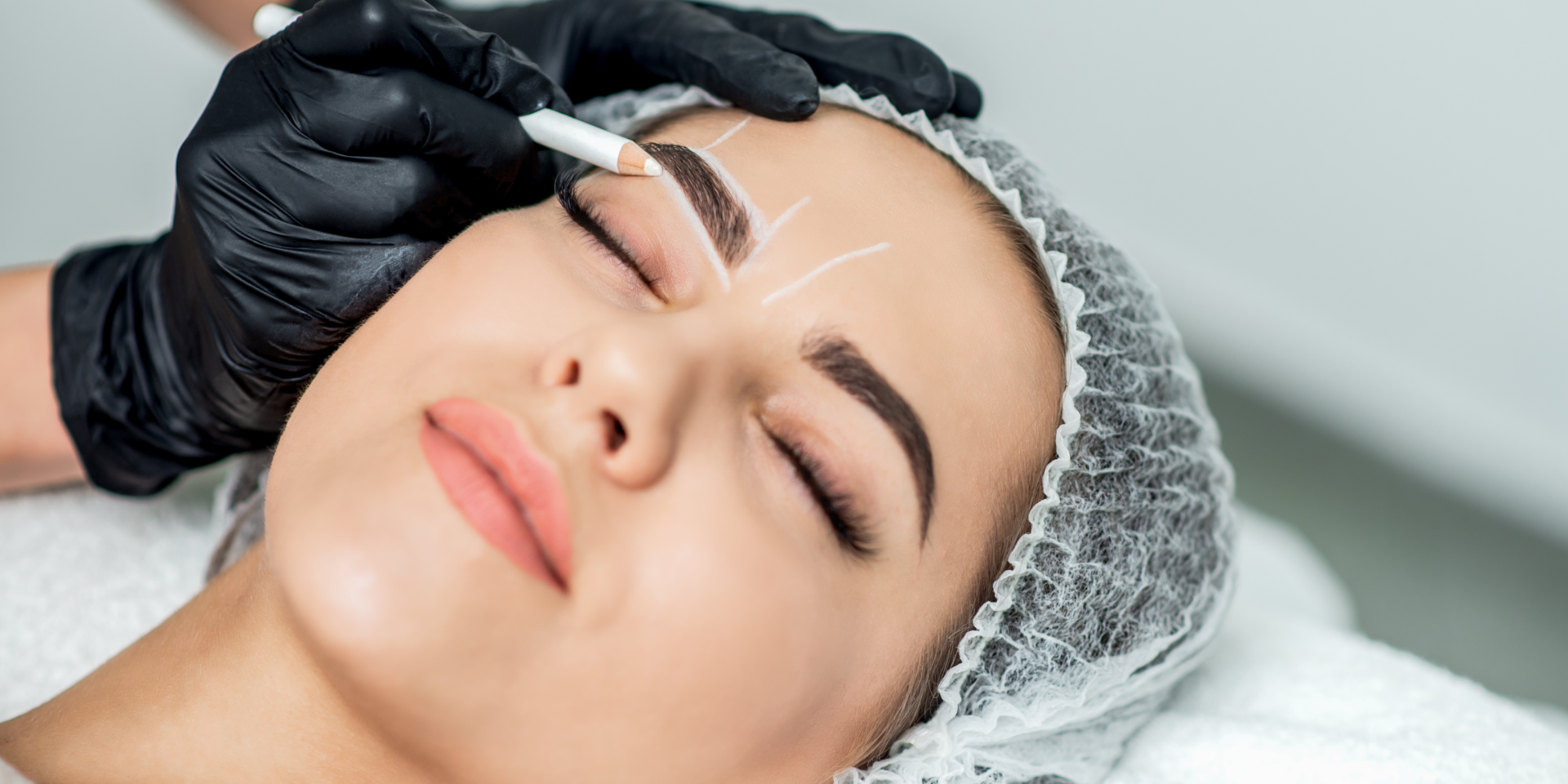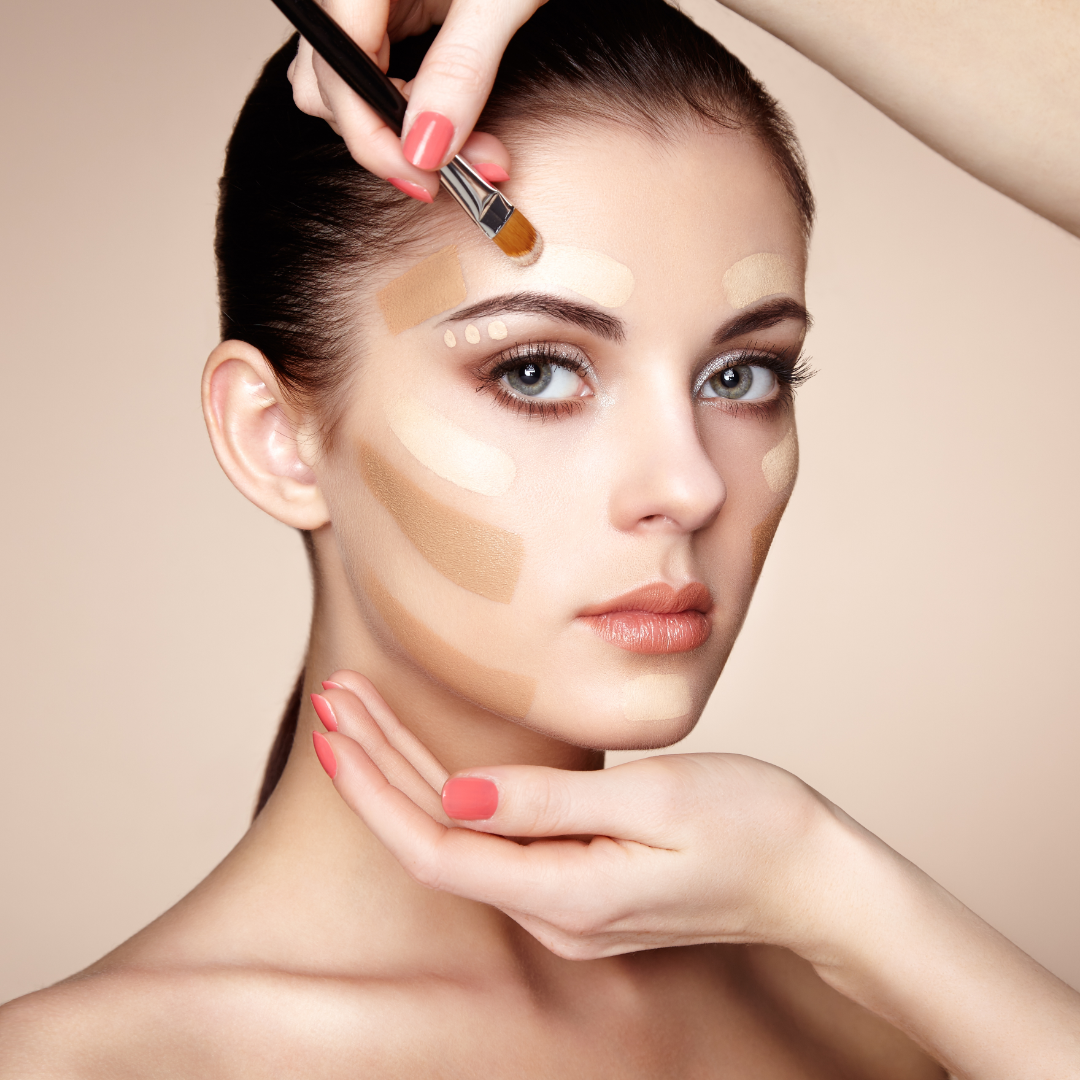 5 Day Fundamental Makeup Course for Professionals
This fundamental course will set you up for your future career as a Makeup Artist. Once you enroll in this makeup training or introductory course, you can guarantee that you will develop makeup skills and succeed as a professional makeup artist.
Makeup Kit included (Valued at $799)
$3500
We have payment option through Affirm payment plan.
Check out the Affirm Program.
Course Includes
Casual Makeup Application

Event/Bridal Makeup Application

Different Styles of makeup technique

False Eyelash Application

Demonstration and Hands-on Practice
Why Take
This Course
This fundamental course will give the best tools & knowledge to start your makeup artistry career

Unlimited Support & Class Access

Apprenticeship opportunities with Jamies' team

Hands on instruction

Networking 

Marketing 

Social Media

So Much More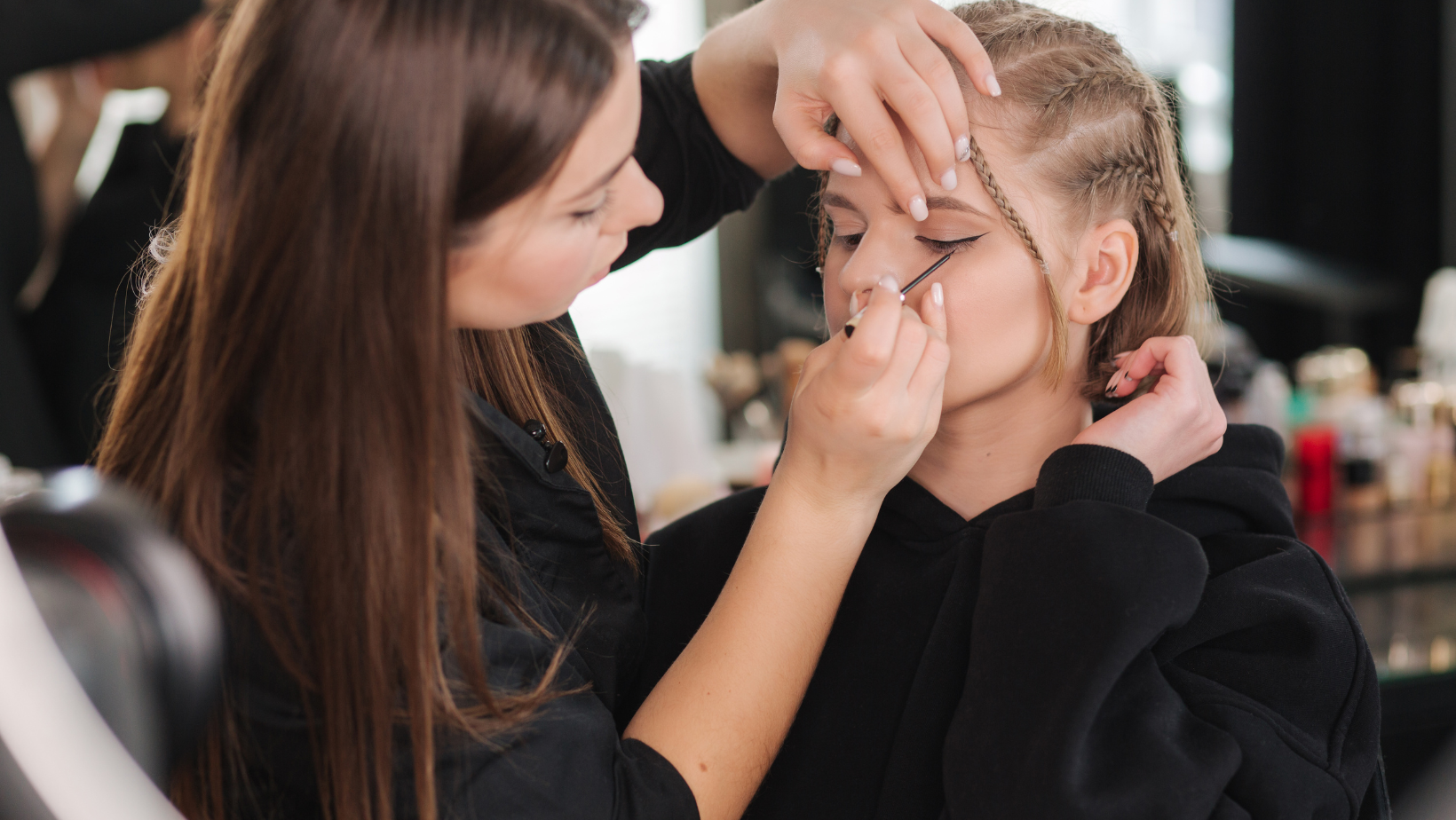 Meet
Your Trainer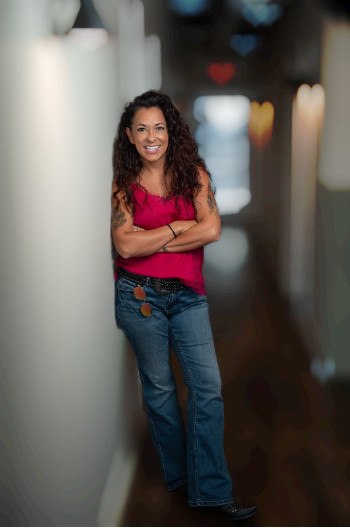 Jamie Hamilton- Chief Artisan
Jamie has been mastering her arts within the Cosmetology Industry for 20+ years. 15 of those years she dedicated herself as an educator, prioritizing her inspiration and mentoring of beginning stylists. She also taught classes to stylists looking to improve their skills through continuing education. During her teaching career, she was still driven on continuing to master her arts and ran her own chair practice. She says that "My diversified Mastery is continuously pushed to its peak in all areas of cut, color, makeup and style, I LOVE IT".
In 2018, Jamie took the opportunity to join Christopher Hopkins (seen on Oprah) with his venture "The Makeover Guy" and continues to enjoy learning Art from fellow Artisans.
Frequently
Asked Questions
About Us
Minnesota Brow Lash & Medspa Academy LLC is a licensed private career school with the Minnesota Office of Higher Education pursuant to Minnesota Statutes, sections 136A.821 to 136A.832. Licensure is not an endorsement of the institution. In some cases, credits earned at the institution may not transfer to other institutions (varies by institution).
Minnesota Brow Lash & Medspa Academy LLC is cutting edge in technique and technology career school. Our Minneapolis, Minnesota training facility offers state of the art equipment and highly skilled staff to teach you the newest trends in the Beauty Industry. Specifically, Permanent Makeup, Microblading, Eyelash Extensions, Plasma Treatment, Laser Treatment, Esthetic and Advanced Esthetic.
In addition, we are licensed under the Minnesota Board of Cosmetology, license #22001519. We offer several cosmetology fundamental courses for eyelash extensions and esthetic training. We also offer BCE approved continuing education courses for licensure renewal.
Minnesota Brow Lash & Medspa Academy is also a licensed Body Art Facility under the Health Department. Our on-site staff Training Master is a certified Craft Master – recognized by the renowned and global training company, Academy S. Students will receive dual certifications – one from our accredited academy as well as a certification from Academy S's founder and owner Sviatslav Ostenach of Academy S.
At Minnesota Brow Lash & Medspa Academy, we offer both online/virtual training programs as well as our hands-on, on site training programs to accommodate your schedule and needs.
We are proud to offer a lifetime guarantee for our training programs. We will extend the opportunity for you to freshen up your knowledge post training if you feel that you need further assistance. We know that retaining detailed information can be challenging at times and this is our way to make sure that you get the most out of your education.
Training Topic
Intro to becoming a Master Makeup Artist 
History Of Makeup

How To Build Your Pro Makeup Kit

How To Use Your Pro Brush Set

Choosing Foundation

Contour, Highlight, Blend

Sanitation Guidelines

Brush Sanitizing

Color Theory

Face Charts

Classic Natural Makeup

Sultry Smokey Eye Makeup

False Eyelash Application

Blush | Lipstick For Various Skin Tones

Eye Shadow Colors | Layering

Eyeliner Techniques

Blending Techniques

Makeup Artist Marketing / Social

Cosmetic Discounts

Professional Certification
Demonstration

Live Model Practice
Each segment builds on the next, so please do not move forward until you are confident with the information you just received. Do not hesitate to reach out with questions if anything is unclear.
Kit & Training Manual
Basic Makeup Kit included (Valued at $799)
You will receive a 7-palette collection professional makeup kit that has been uniquely designed using the highest quality pigments and formulations along with a 24 piece professional brush set.  This is only the basic foundation to help you start building your professional kit. 
TextBook included in this course was designed specifically for new and upcoming makeup artists.  
Prerequisites
There are no prerequisite to attend this course.
Licensing
In the state of Minnesota, a makeup artist is  not required to have a license to perform makeup.
After Class Certification
You will be issued a certification of attendance to our Fundamental Makeup Course. As a graduate of the Makeup Academy, you will qualify to receive professional discounts from many top cosmetic brands.
Payment Plan
Students wishing to have additional time to pay their tuition and fees can do so by choosing one of our payment plan options that we have available. The payment plans come in one of three options: Affirm, Paypal or Individualized Plan made through the Academy. To enroll in a payment plan, choose the course that you are interested in, complete the registration form and choose the option that best fits your needs.
Career Opportunity
 Completing this academy course offers several advantages over someone still needing certification. Not only will employers have more trust in your services due to your status as an accredited professional, but the possible job opportunities that otherwise might not be available could open doors for extensive career paths within the beauty field.
Have Questions? Contact Us Now!